Hey guys,
This came out of the running
I'm just looking for a good home for this, so the price is $125 (proceeds go to my missionary buddy).
Here's some pics of the engine, as you can see, it will need some clean-up and a few parts, if you want to swap it complete.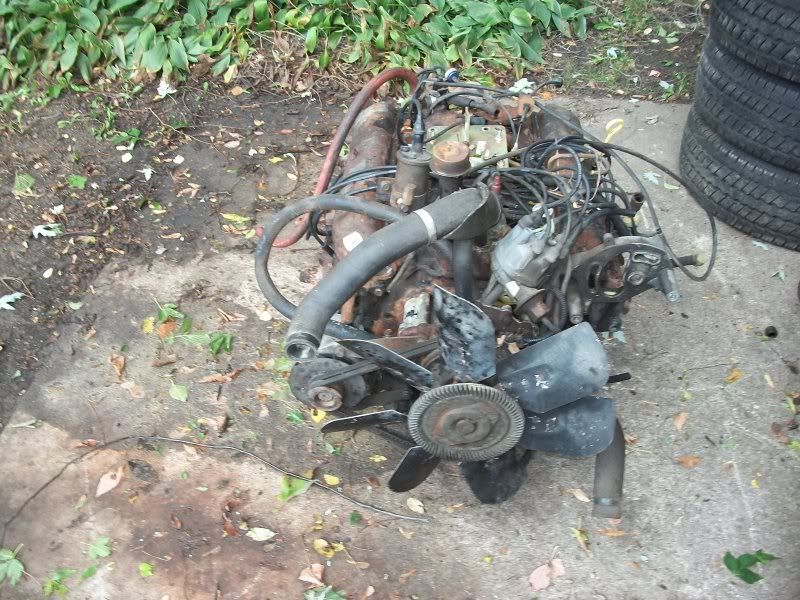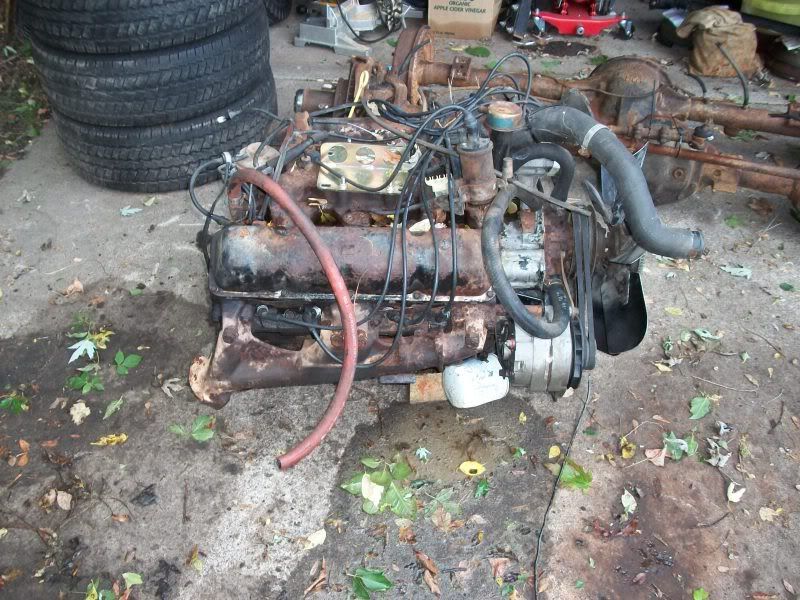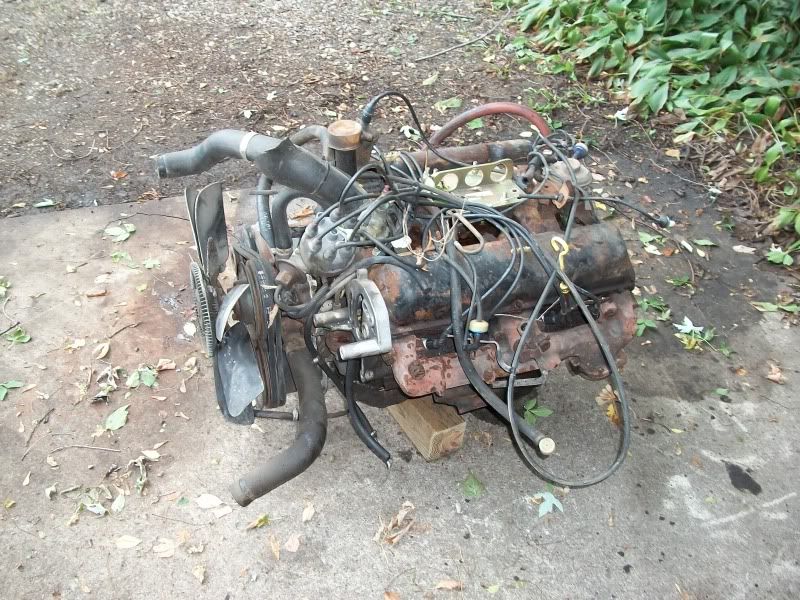 Sincerely,
Greg Taylor
Rochester Hills, MI
1989 Jeep Grand Wagoneer "TRMN8R2"
330-CID AMC Stroker V8