Originally from north central Indiana (Mishawaka). Moved to Newark Ohio about a year and a half ago. Been wheeling for about 4 years.
My friend and I build my Cherokee (97) back in high school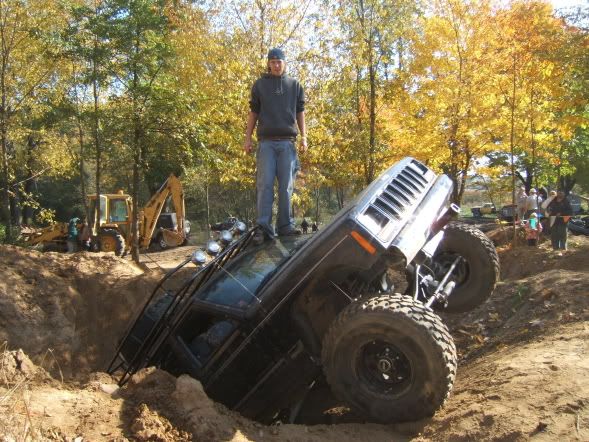 Sold it and i have a disposable wheeler now (93 ZJ).
Planning on starting a YJ build here soon.