I'm selling these as a pair only.
1 is a 12' light green/blue Casico
the other is a red 13'8" Loon.
Both come with paddles.
These were over $1000 each when new + paddles.
I just don't have time for them anymore
Pics: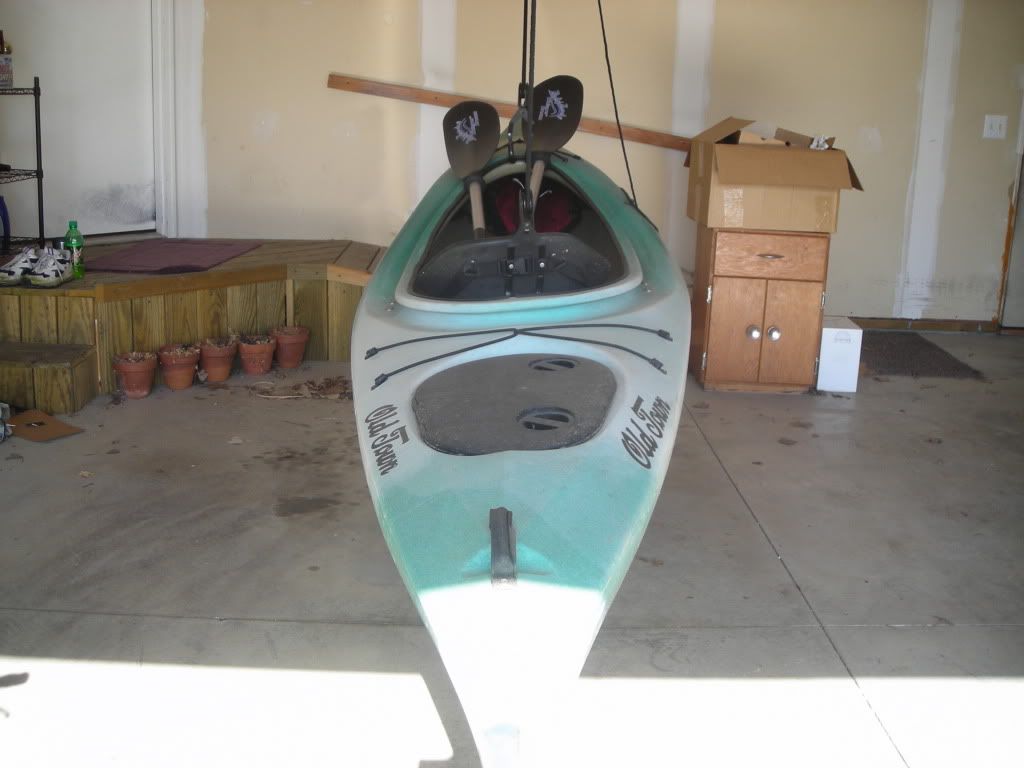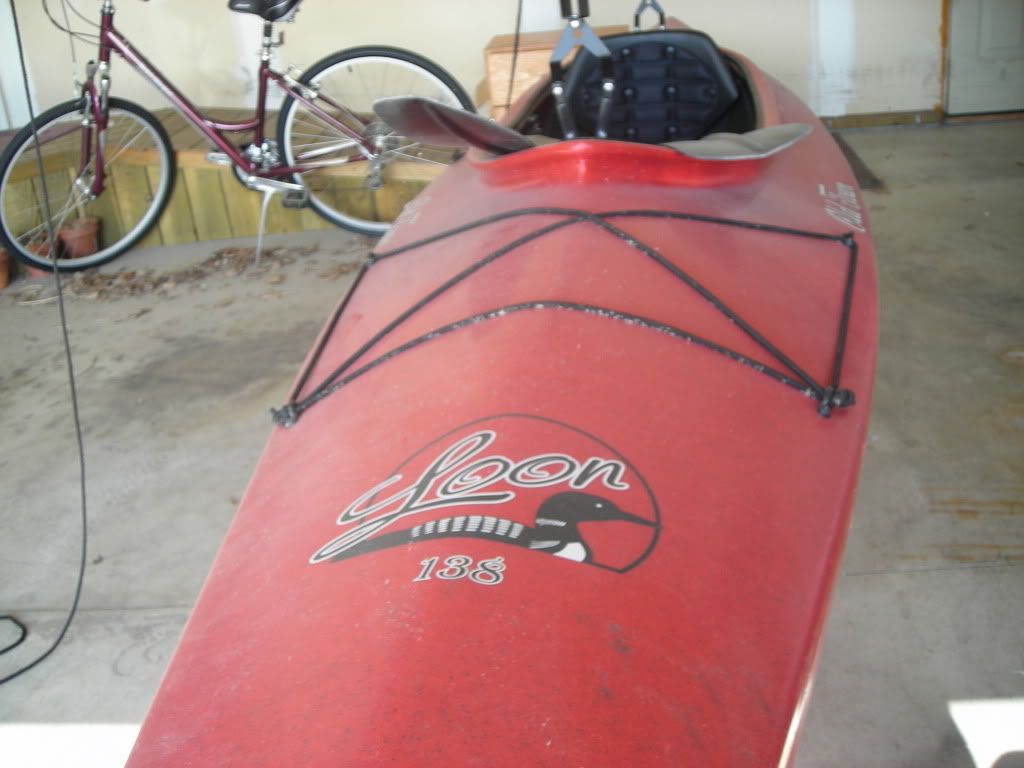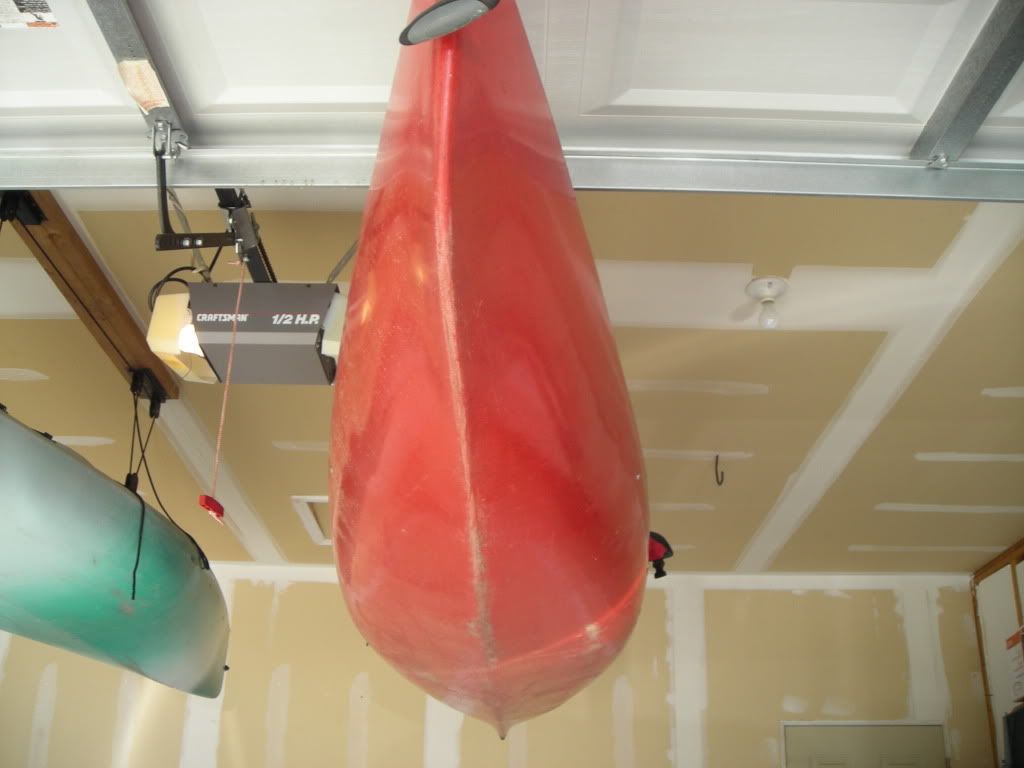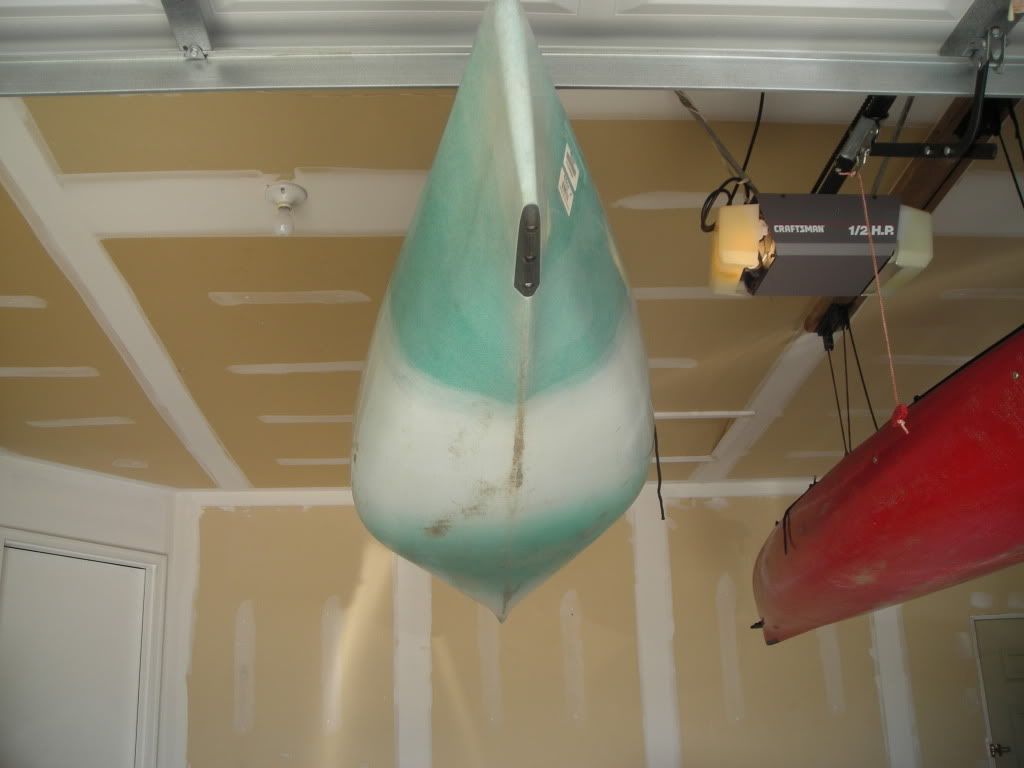 They haven't been used in 2 years and are just dirty- a quick cleaning or a dip in a river or lake and they will look like new again!
$850 for all of it to anyone on here, or it's going on Craig's list for more in a week or two.