I've got an 8GB iPod Touch for sale.
I bought one brand new in August, then the screen went out, so I took it to the Apple store and they replaced it for me immediately.
This is literally less than 3 months old, and I have hardly used it since the replacement. It is a 1st gen.
There's absolutely nothing wrong with it other than a ding at the top. I just tend to use my old 30GB more often just because it's easier to operate while driving.
It has a bestskinsever skin on it(identical to invisible shield, literally) that I applied within a week of getting the replacement, so there are no scratches on it whatsoever.
Included is the iPod(with the skin applied), USB cable, earbuds(have been unwrapped, but never used), the dock adapter, and the original box/packaging.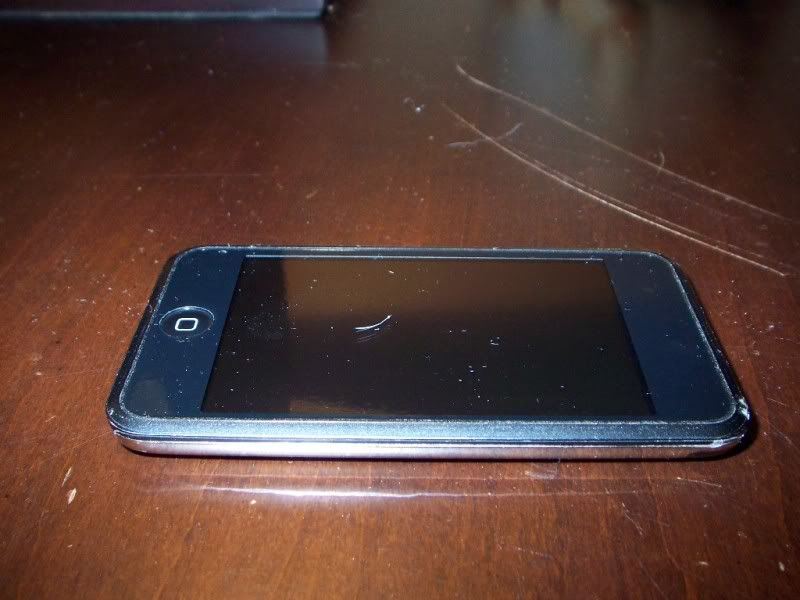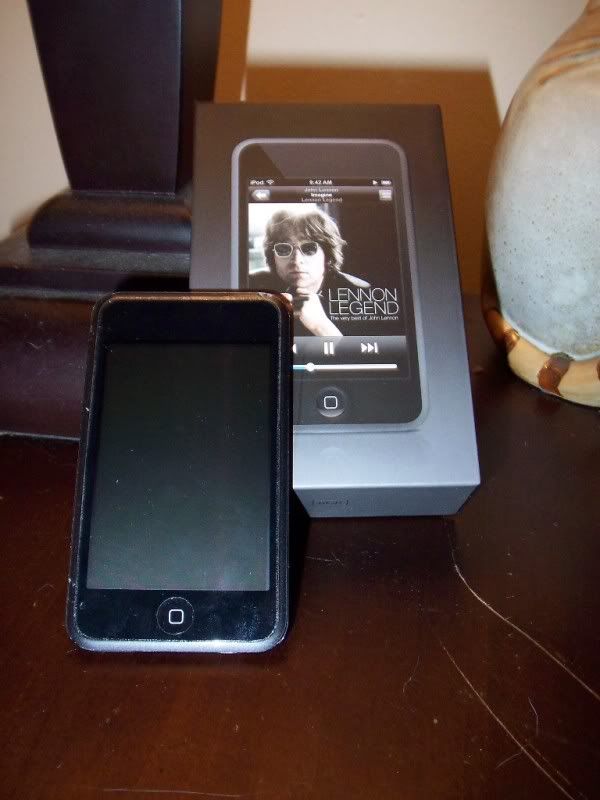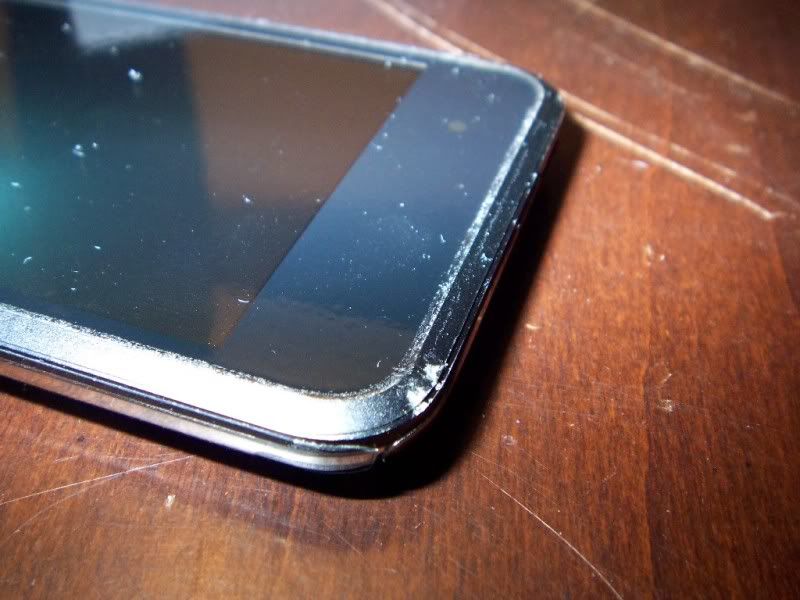 $150 firm
no trades, other than for an 80GB+ iPod classic