Im moving out of state. Got a bunch of stuff that I have to get rid of. Ill put a idea of what I would like to see but the best offer takes it. If you need more pics or have any questions just ask.
Jeff Watson
(231 342 5964)
4 Apline Speakers. 6 by 9's and I believe 5.5's. Very good condition and worked well in my last car. Paid over 150 new. Looking to get 75.00 OBO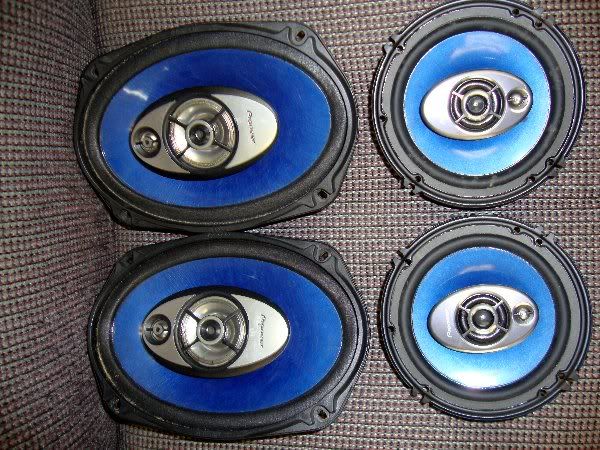 A capacitor for a system. Brand new in the box. Paid 130 new. Asking 60 OBO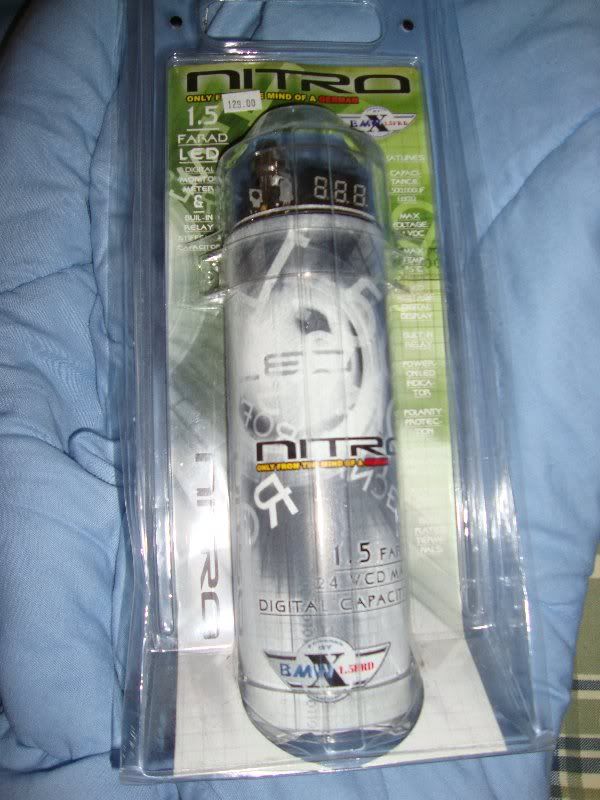 I have 2 sets of other speakers lying around. I belive 5 by 5 also. Both work well. Apline Type R's and a set of Kenwoods. The type R's need a new prong added. 15 OBO a pair.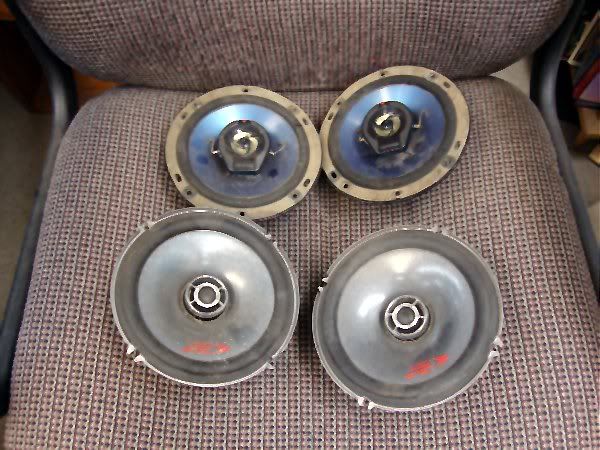 Jansport hiking bag. Asking 50 OBO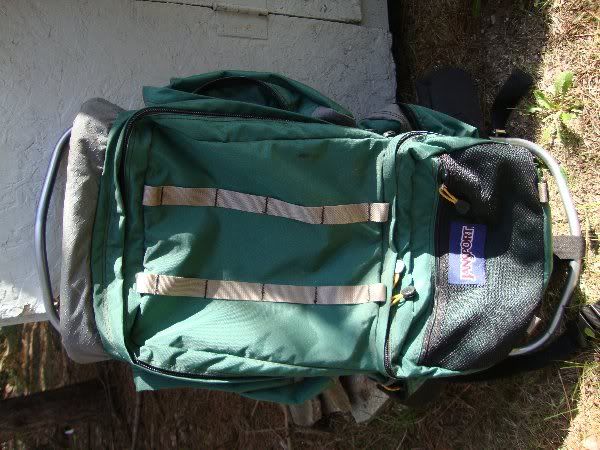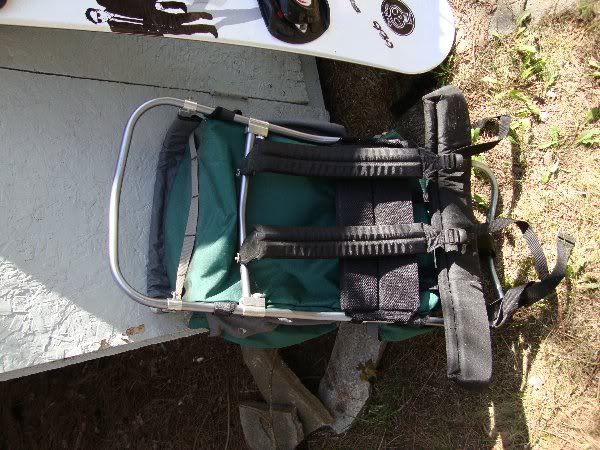 2 Snowboards and 2 pairs of boots.
Option Board. 154 in length. used for 2 seasons. Great bored. Paid over 400 new. Has k2 click in bindings with matching boots size 11 I believe. In great condition and ready to go. 120 OBO
2nd board is a k2 mini zepplin. Cant remember size off the top of my head. Has ride bindings and van boots. Bindings and boots in good condition. Board not so much. 60 OBO
Willing to part them.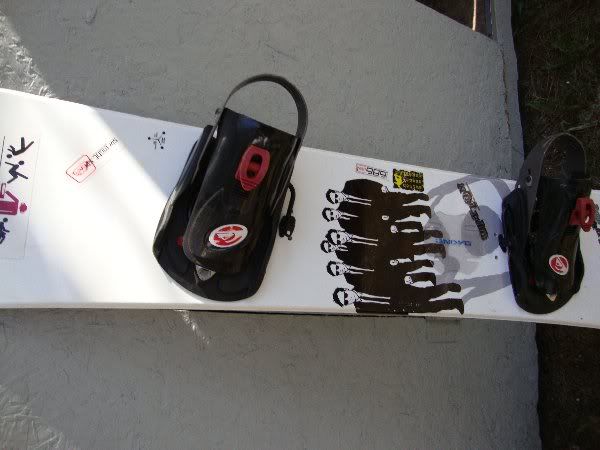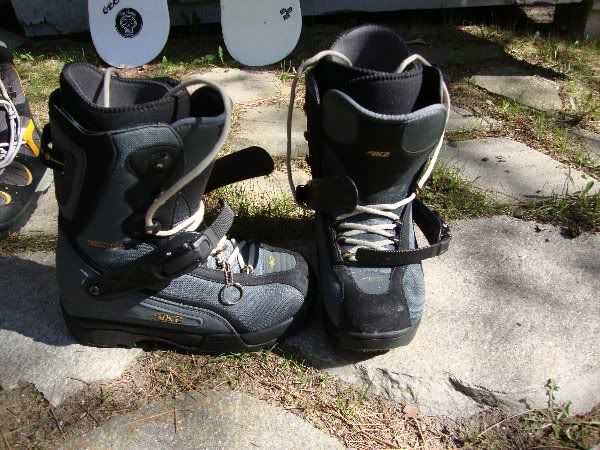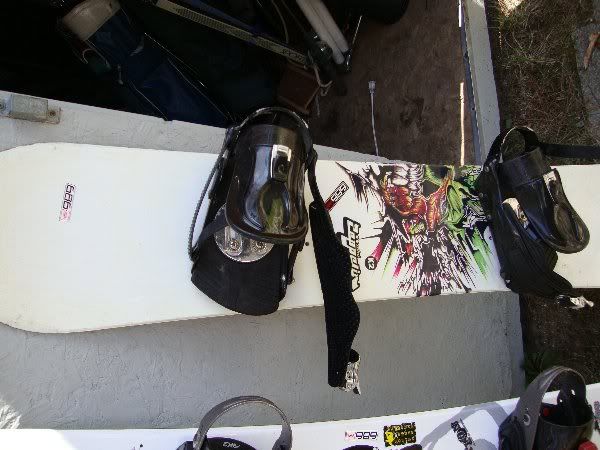 Its all or best offer so feel free to throw something at me!