TRANSMISSION SOLD
I have a T-150 three speed transmission that I recently pulled out of my 1978 jeep CJ-7 for sale. It was rebuilt two years ago and has around 7,000 miles on it. All gaskets, bearings, seals, and syncronizers where replaced. Also the shifter forks, first gear, third gear, and reverse idler was replaced. It shifts great. I do not have the shift knob for it.
Im asking $75.00 OBO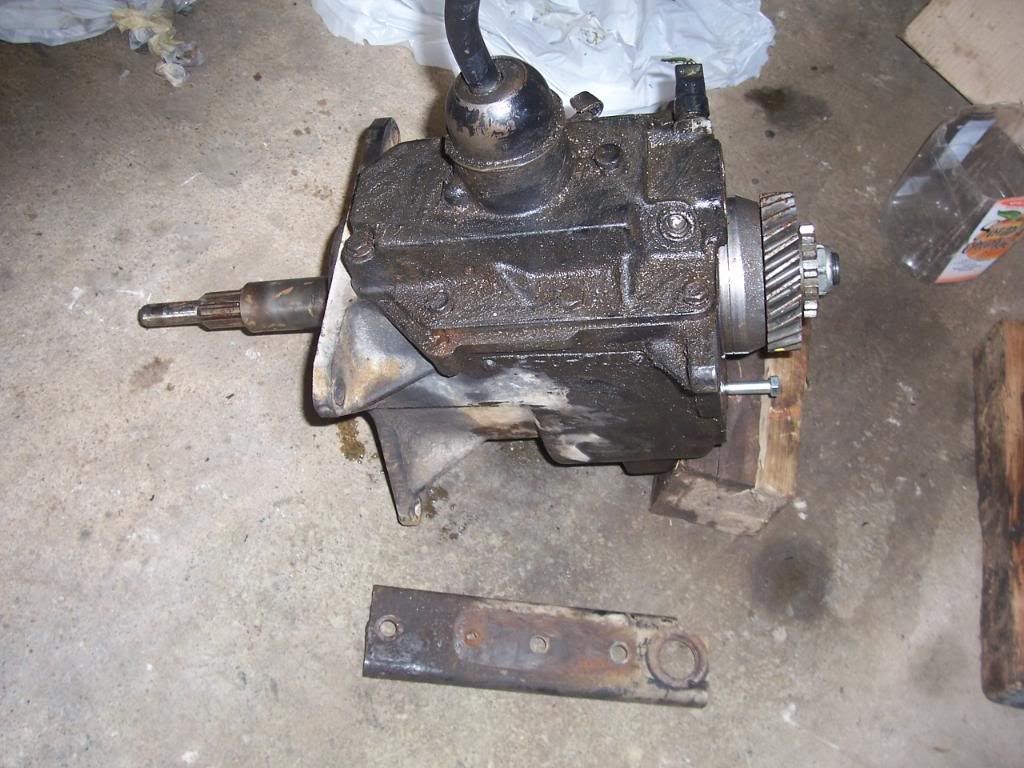 I also have a bell housing for sale that will fit this transmission.