Thinking of selling my Dodge as the Chevy's almost done being built.
Dodge has 318 Magnum, 46RE trans, NP231DHD transfer case, D44 front and welded Chysler 9 1/4" rear. The truck is lifted with a Rancho kit, with an extra heavy rear spring pack. It has dual front shocks, a coil spacer, new radius arms, skid plates, a spacer and an add-a-leaf in the rear.
It is still on factory 16" rims with 315/75-16 Geolandar M/T's with a brand new 5th matching spare.
Power windows, power locks, cruise, A/C, tilt, rear slider, etc.
It could use a few things. ABS sensor needs replacement. Cruise control servo needs replacement (have a spare), and wiper motor needs replacement (have a spare). Also, the front pinion seal and transfer case front output seal could use replacements.
This truck come with a couple boxes of spare parts that I took off a 94 parts truck when I built this one.
I've had this truck up to the Dog Party, many bogs already this year, and I drove it daily for quite a while. It's really a tough truck worthy of DD use. The only thing I ever broke was the transfer case and it was already on its way out. I took another transfer case and built the best parts into a good one.
BEFORE THE LIFT: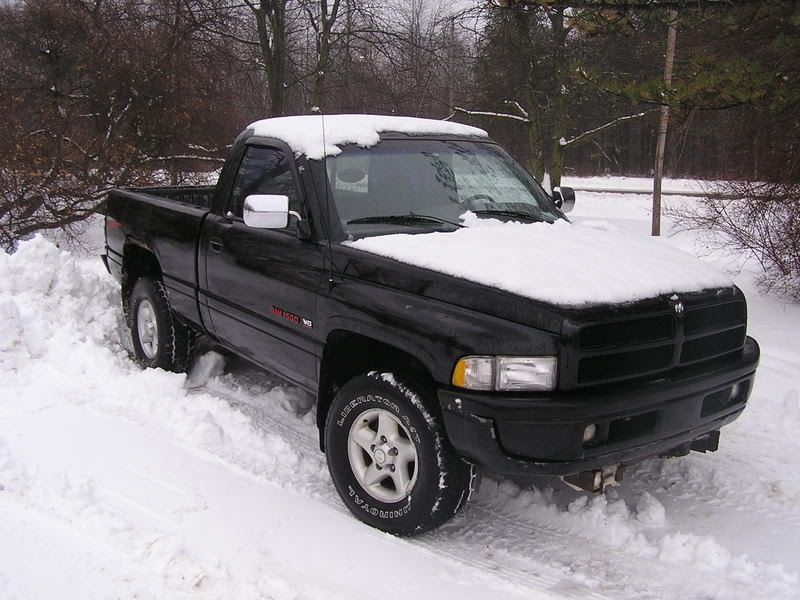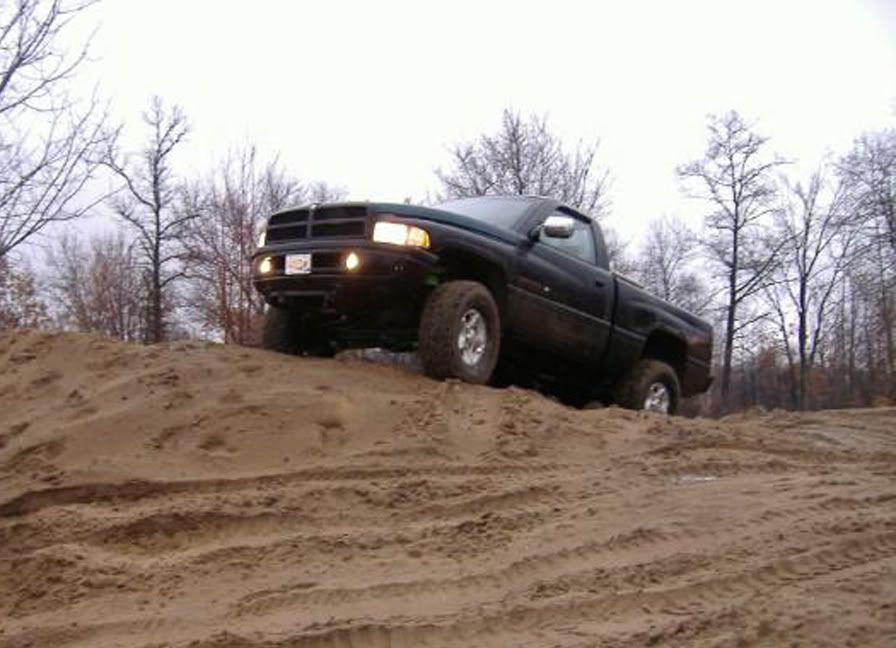 Asking $2500 or trade
Keith
(989) 750-2776
kimmerlykg@yahoo.com