All prices obo, buyer pays shipping or arranges pickup. Currently all located in Houghton, MI but can probably be brought downstate, I just don't know when.
First off set of Camel Hump Heads, casting number 3782461.
-$200
"
Camel hump,no accessory holes,160/62cc port volumes,62cc chamber
" - Mortec.com
Came off my running 350 but that's all I really know about them. Visually look okay.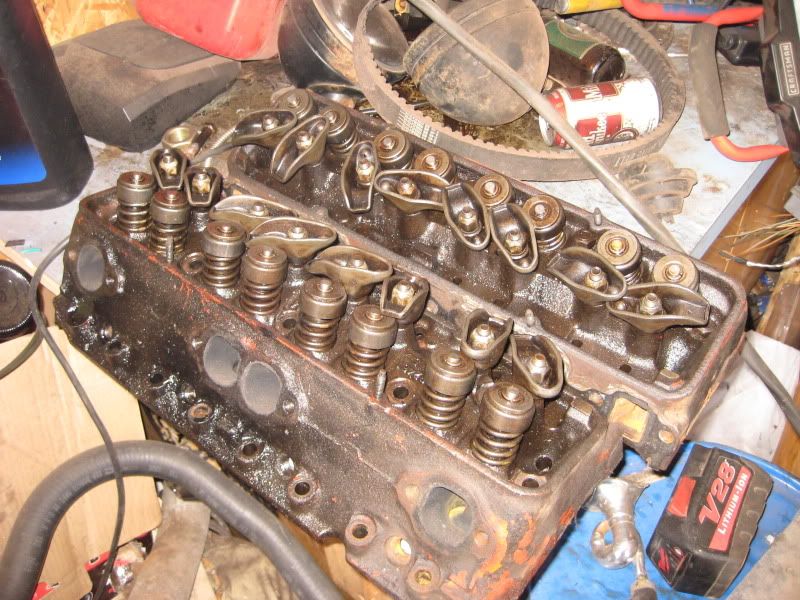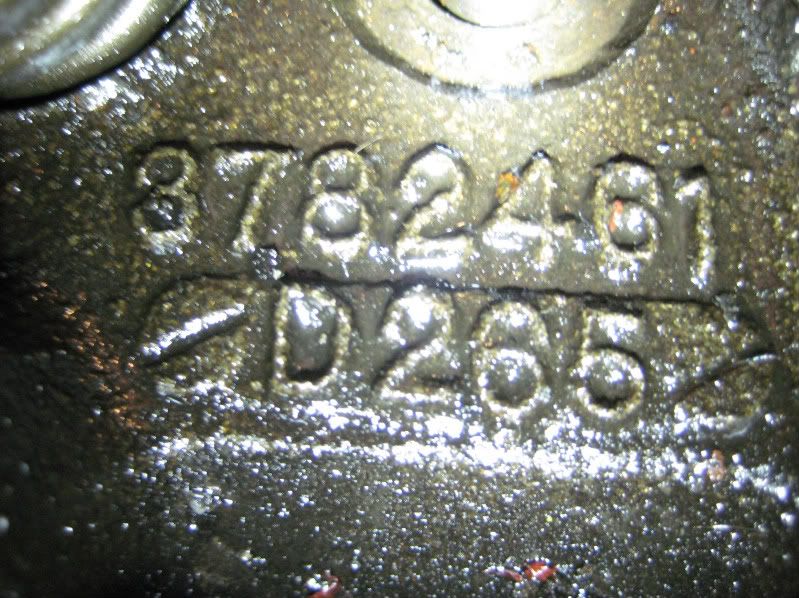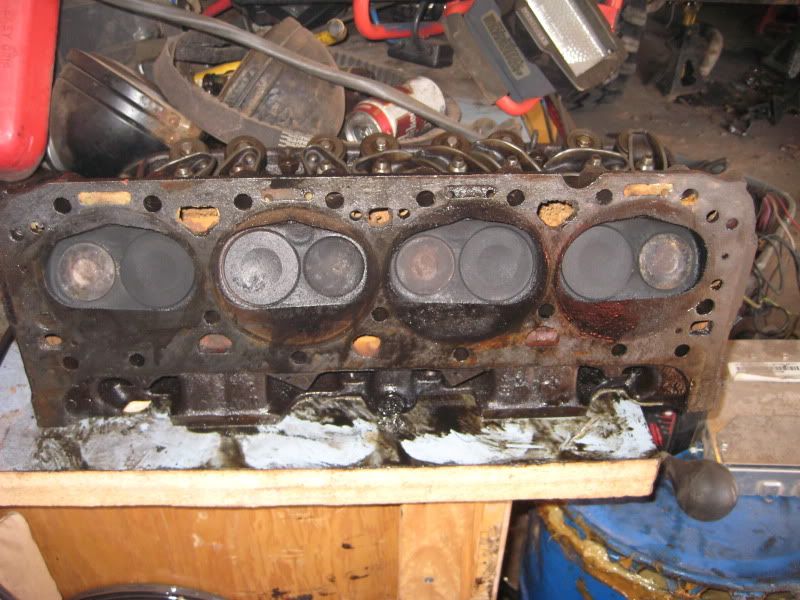 Next, SBC Flywheel in great shape just surface rust. Lots of material to turn it down. Had it on a '91 or '92 crank. Has the 3" diameter bolt pattern.
-$40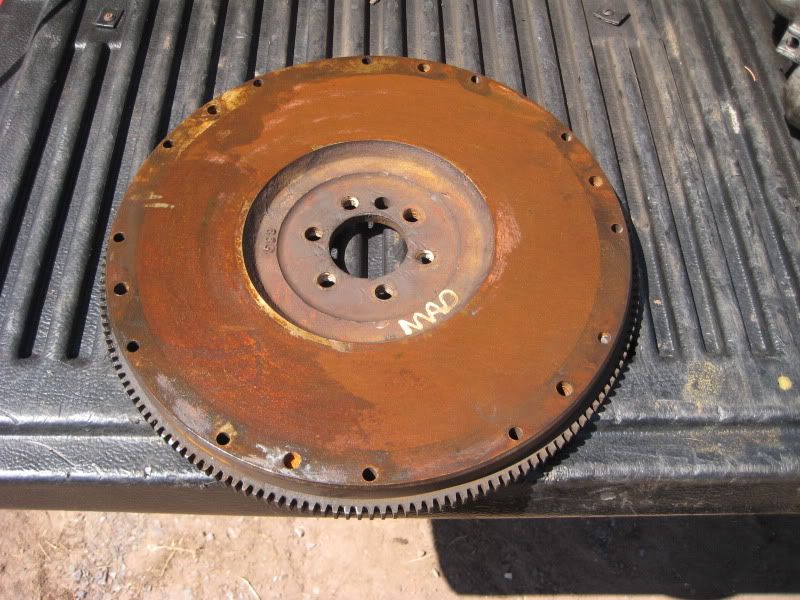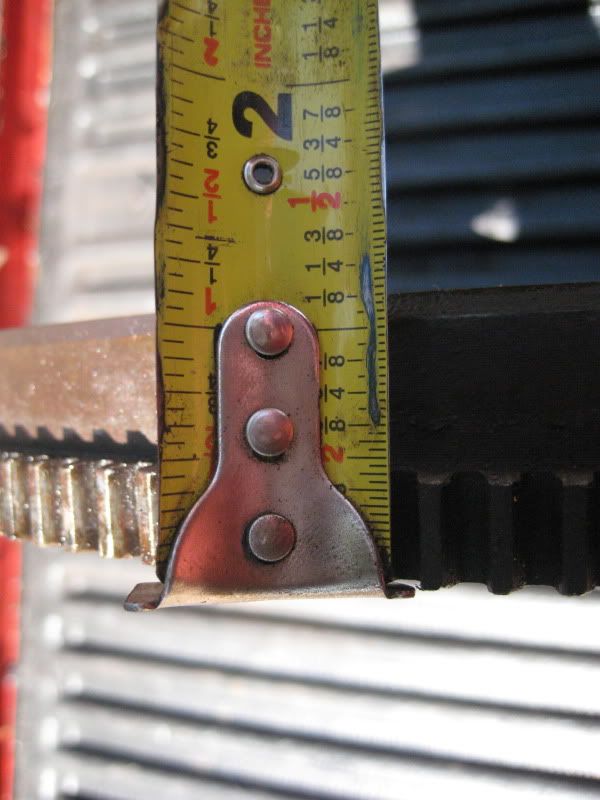 Set of exhaust manifolds off an '01 LS6 Camaro. Perfect shape, will fit any LS series engine (5.3L, 6.0L). Bought them for my 5.3L swap but went with something else.
-$50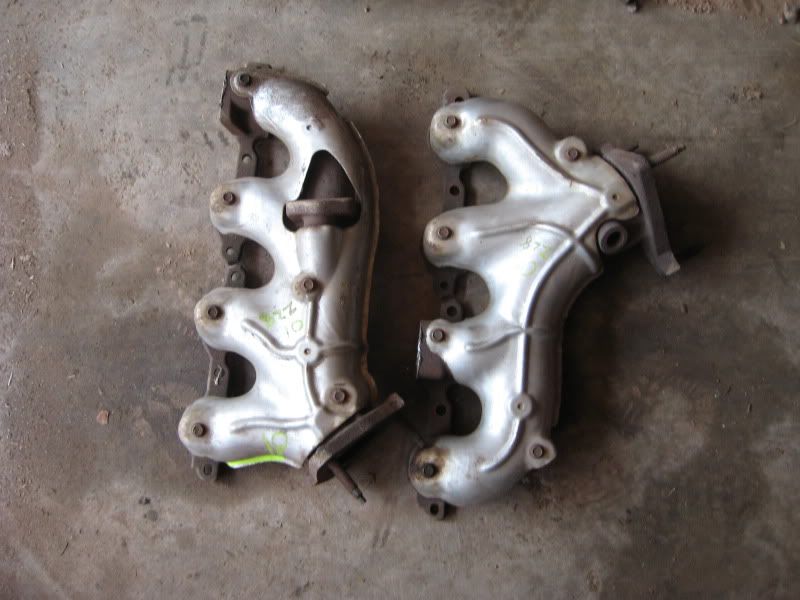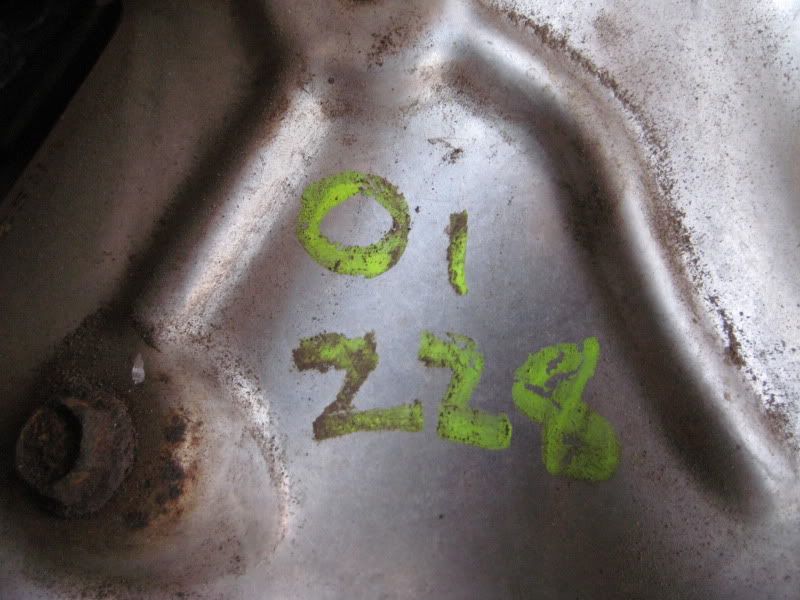 Flexplate from an '00 Silverado, came behind a 5.3L. Again will fit any LS series engine. In great shape.
-$25
Mallory Fuel Pressure Regulator (P/N 4309) with Autometer pressure gauge. Gauge reads from 0-15psi and is a little sticky but still works.
-$40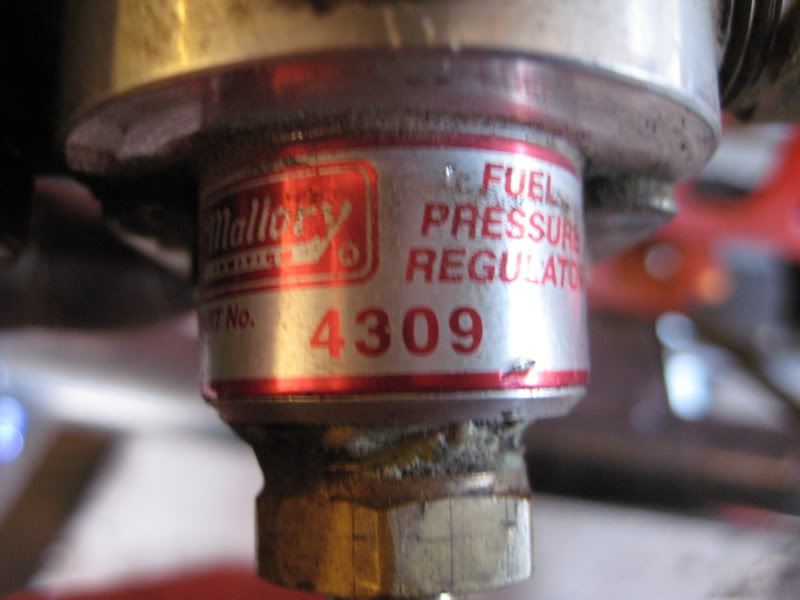 Mallory Inline Fuel Pump (P/N 4140) Still works but hasn't been used in quite a while.
-$20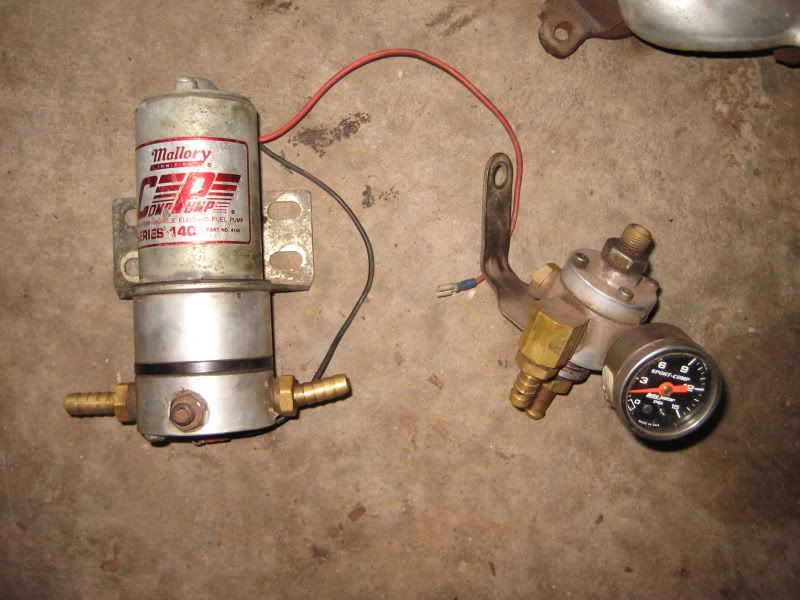 Again all prices obo, make an offer.