I've been working on a few different designs for the XJ. The first picture below is one I just sent out to have cut for my XJ. Everything I do is drawn up in 3D CAD then sent out to be CNC laser cut. If you're interested I can do anything you see here or a custom design.
Winch is sunken into the grill for better approach angle. But kept low in the bumper to keep good air flow to the radiator.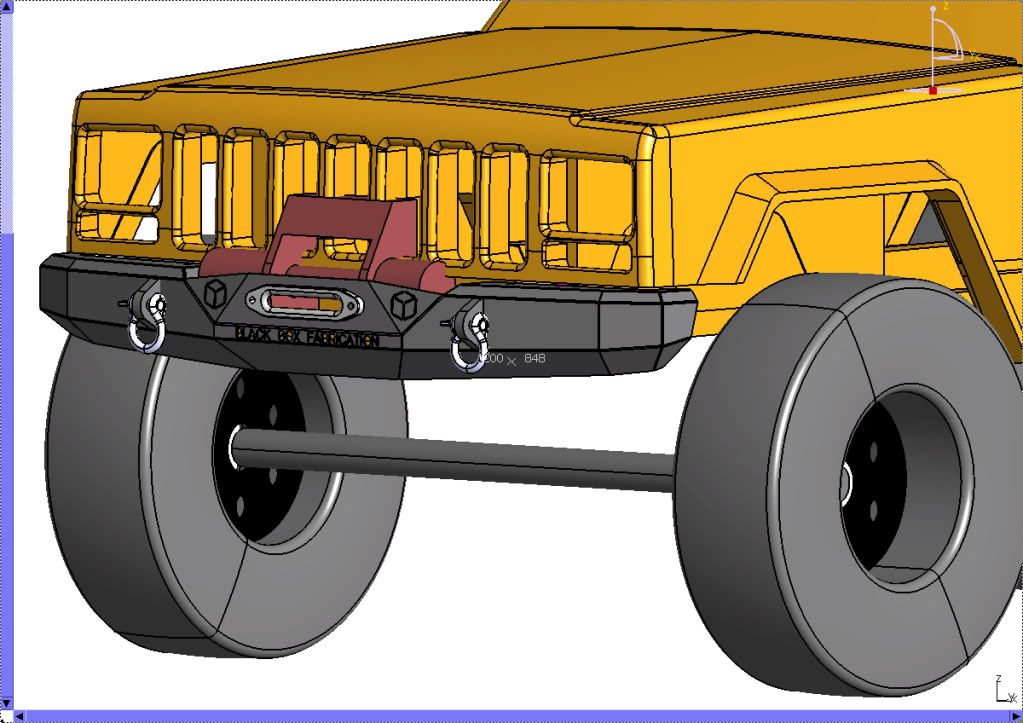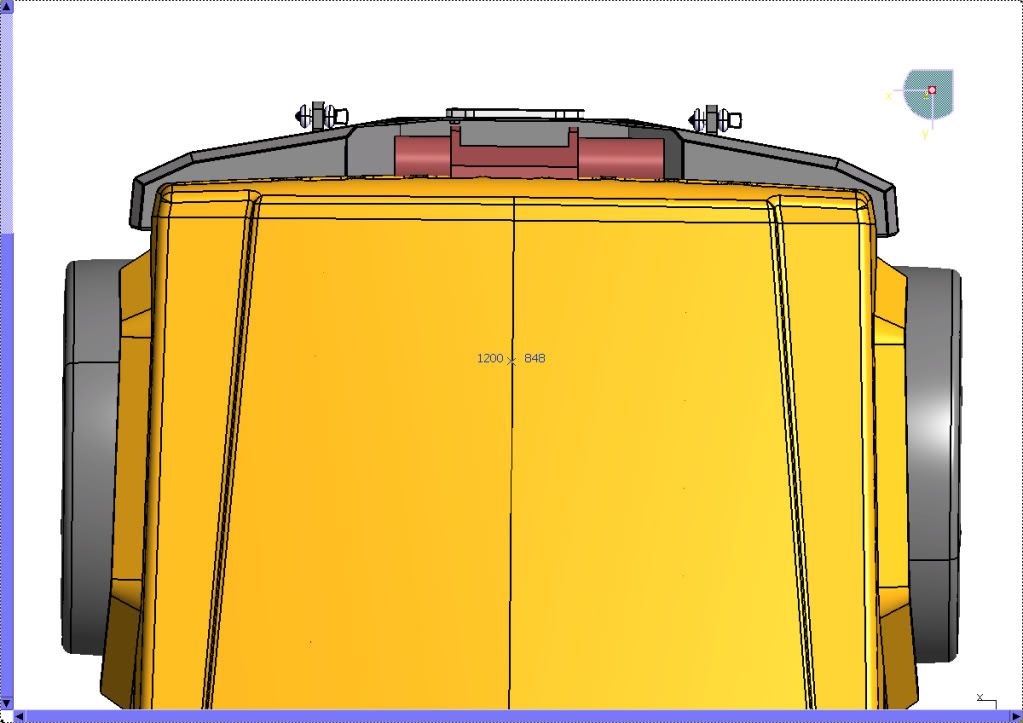 Some of the winch concpets I was working on. I've had good response to #1 and #4.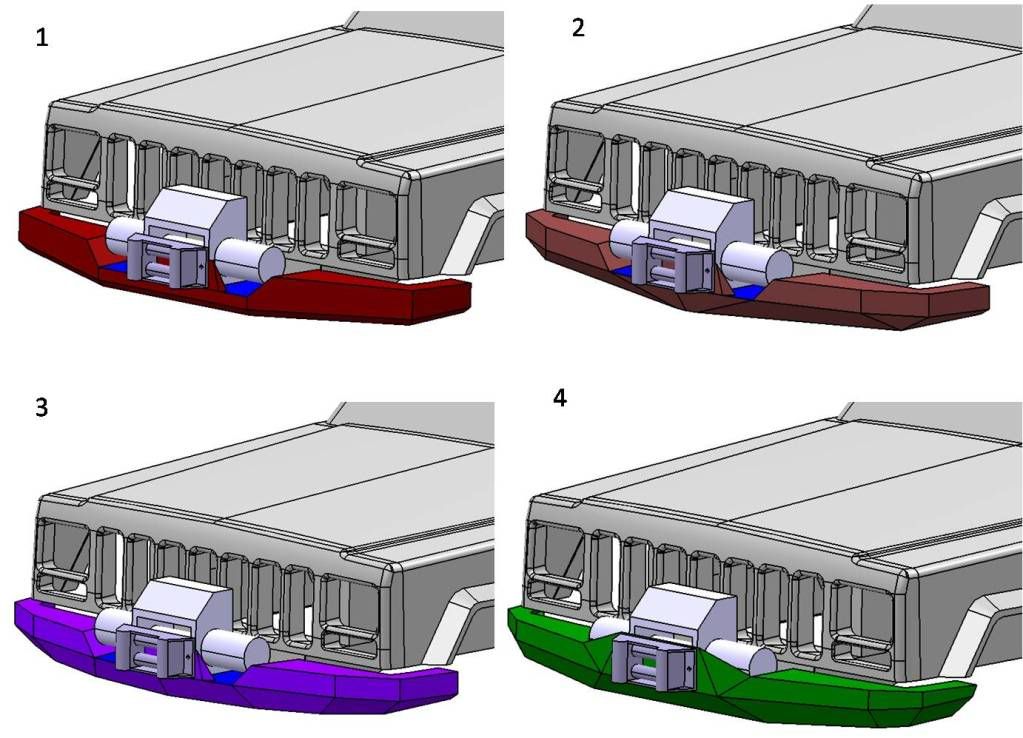 Here's #1 a little more refined. Have a guy in Virgina that should be placing an order for this soon.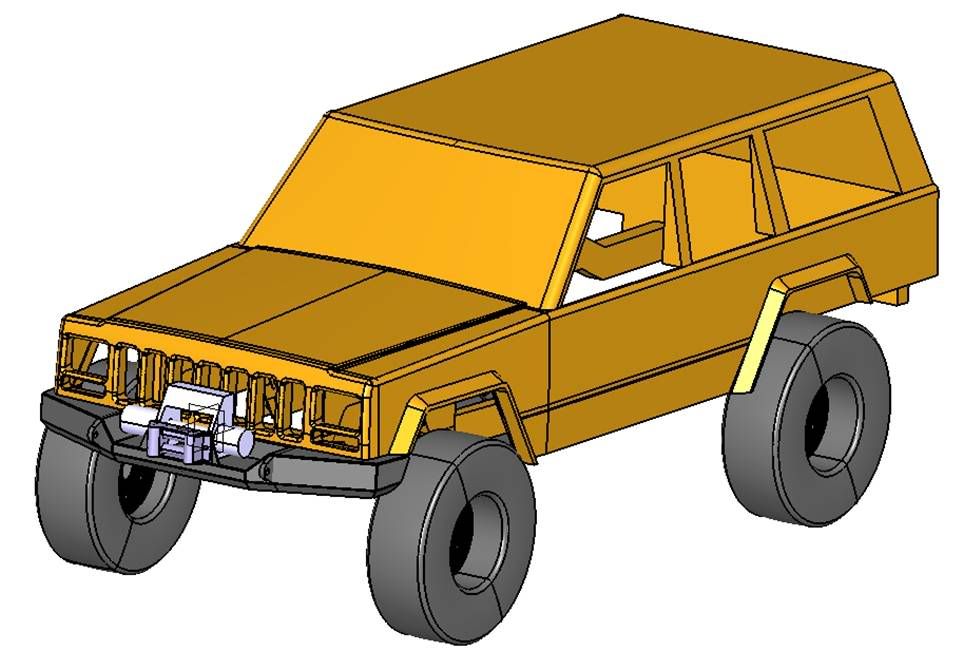 And lasty here a couple of bumpers I've completed already.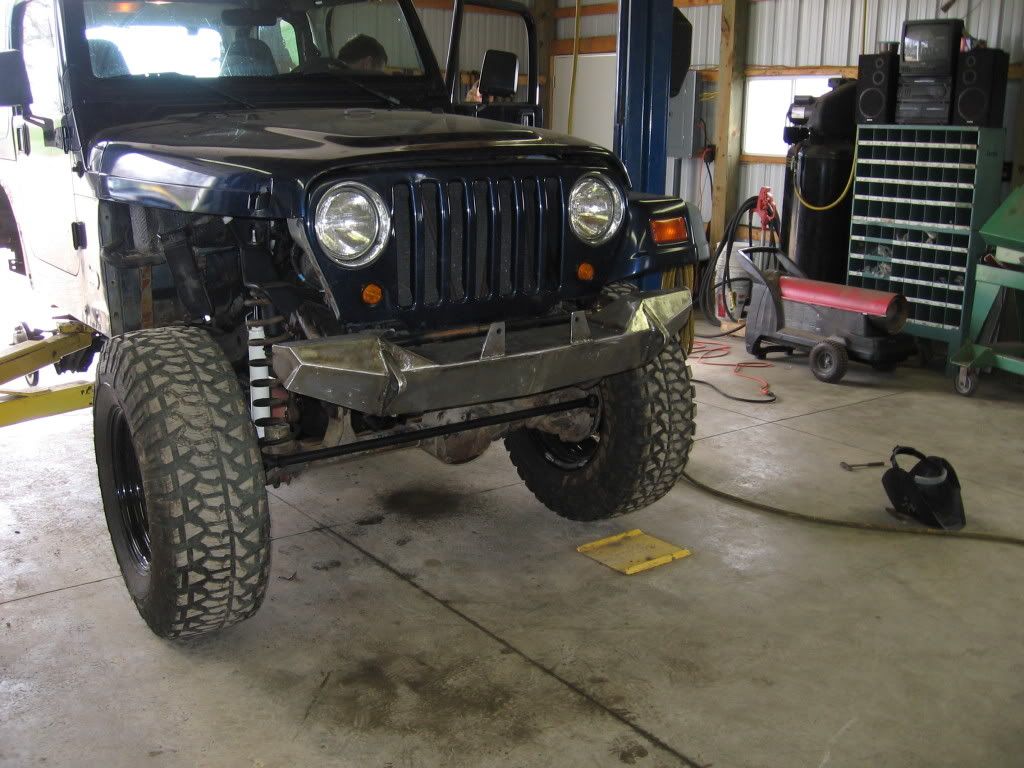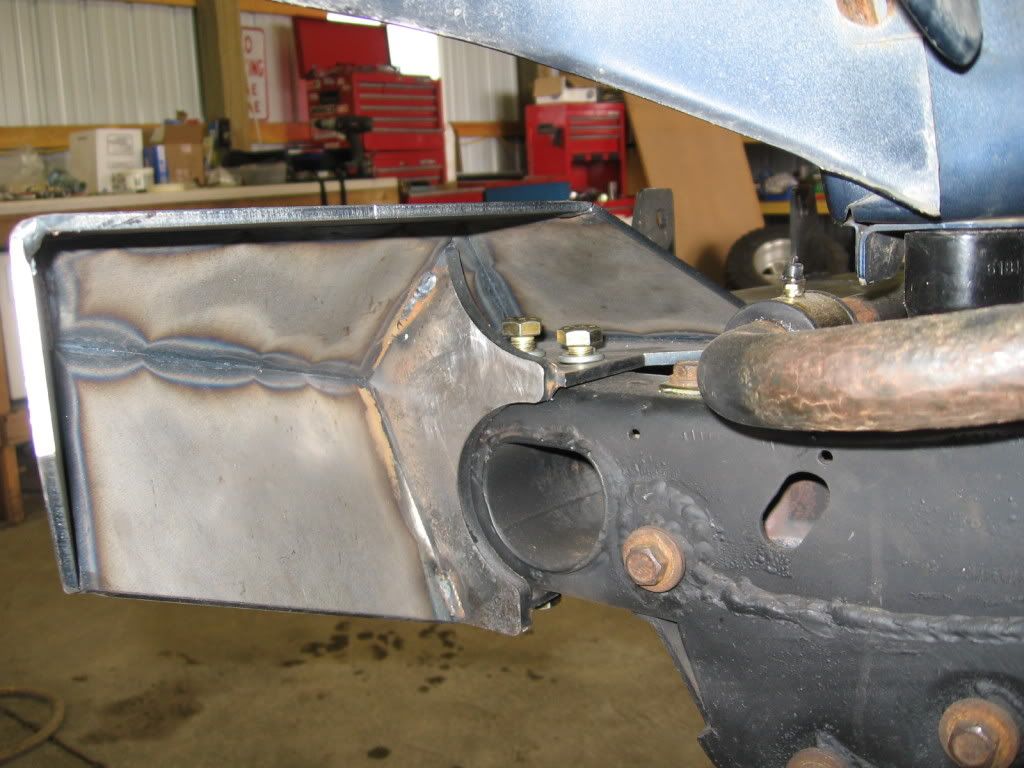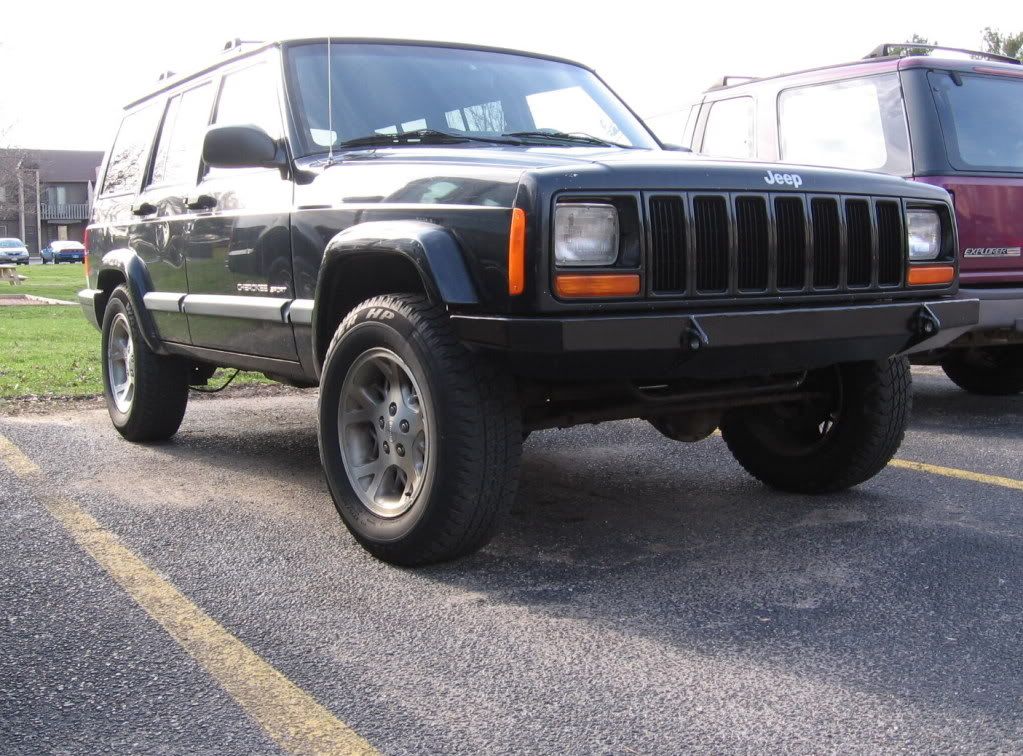 my XJ