I am trying to clean out the garage:
31" Dayton Tires & Rims 5x4.5
I have a set of 4 but I am looking to keep one as my spare, therefore I am selling these individually, I ran these for a while on my XJ and had no problems with them. Would work well as a spare, one tire does have a cut but holds pressure.
$30/each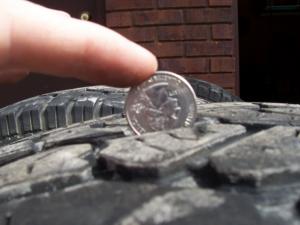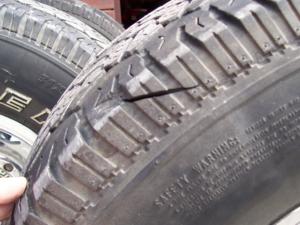 XJ Stock Spare & Rim
Appears to have never been used, holds pressure.
$35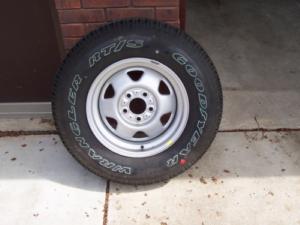 XJ Stock Leafs w/ RE Add-a-Leaf -- SOLD
I now have a full leaf packs on my jeep so I have no use for these. These leaf packs will need new center bolts.
$50 For the Pair
XJ Stock Front Skid Plate
$40
I accept cash only and these must be picked up, sorry no shipping! Everything is located in Harrison Township.