-4 door
-4x4
-4 wheel disc ABS
-replaced 4.3 ltr Vortec engine has 75 k on it, all gaskets are brand new, no oil leaks, runs smooth 50 psi oil pressure, new plugs wires/etc
-Transmission and t-case have 3,000 mi on rebuild, have reciepts 2500.00
-Pwr locks, mirrors, windows, moon roof, seats with heat/ leather.
-Towing Package
-all fluids are new!
-BFG Long Trail tires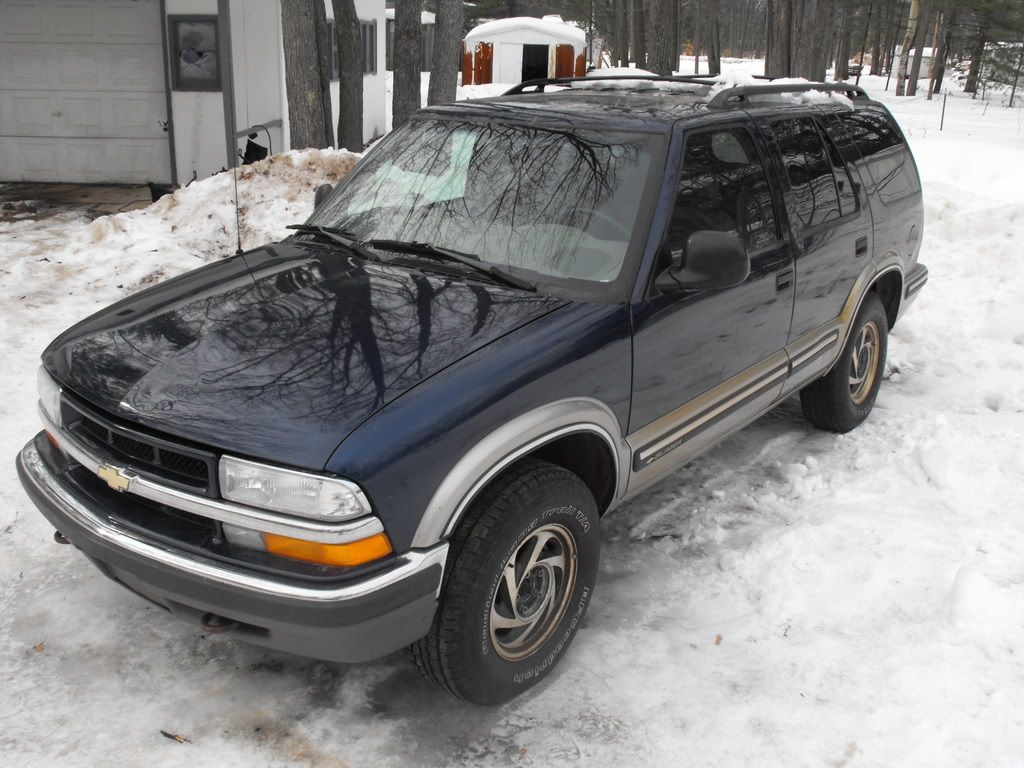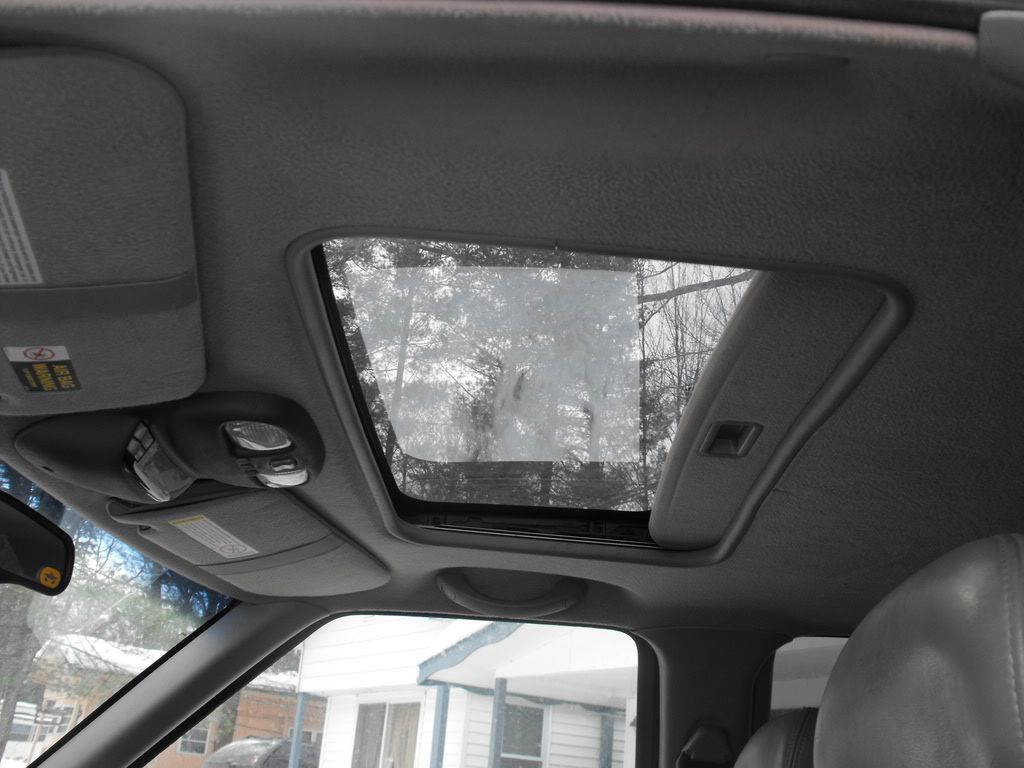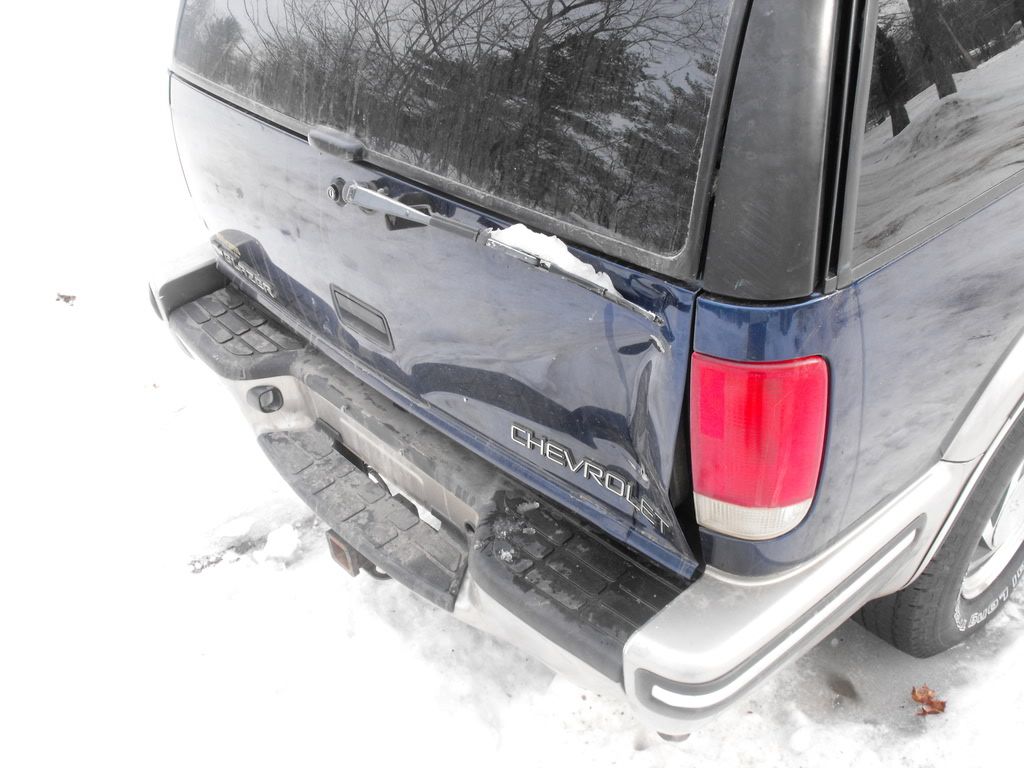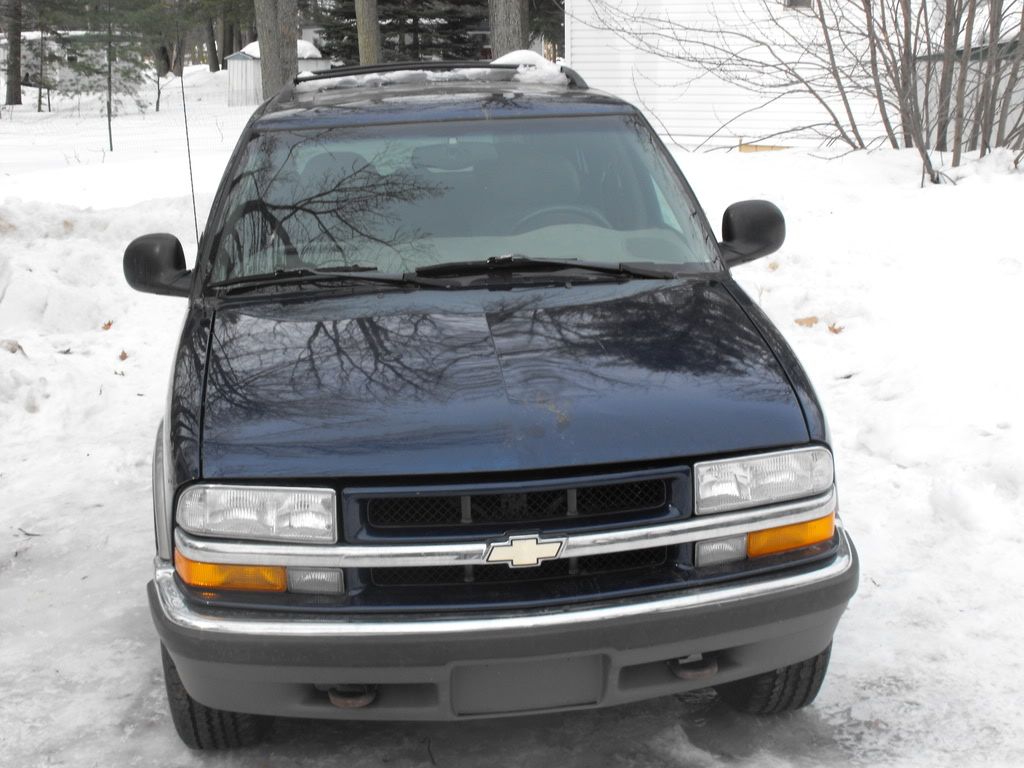 Dent in rear hatch (might replace for the right deal) / Going to rhino line bottom 3" all the way around, Has paint flaking, no real rust on the whole thing. Retails for 5,800 know it is not worth that much. Possible trade for Jeep daily driver, 4 door, w/ 4.0 preferably. Will be cleaned on inside before I sell it, and buffed and waxed. what you have to trade? Make offer!!