sold
i have a decent set of tj upper soft doors asking $90 through this sunday. so if they dont sell by sunday im keeping them!
I would prefere pickup but may deliver within reason.
will not ship.
located in canton mi
prety nice only three years old and one mi winter.
small crack in drivers window about 3" from the top in the front, and some minor seal damage in the back from my hard top.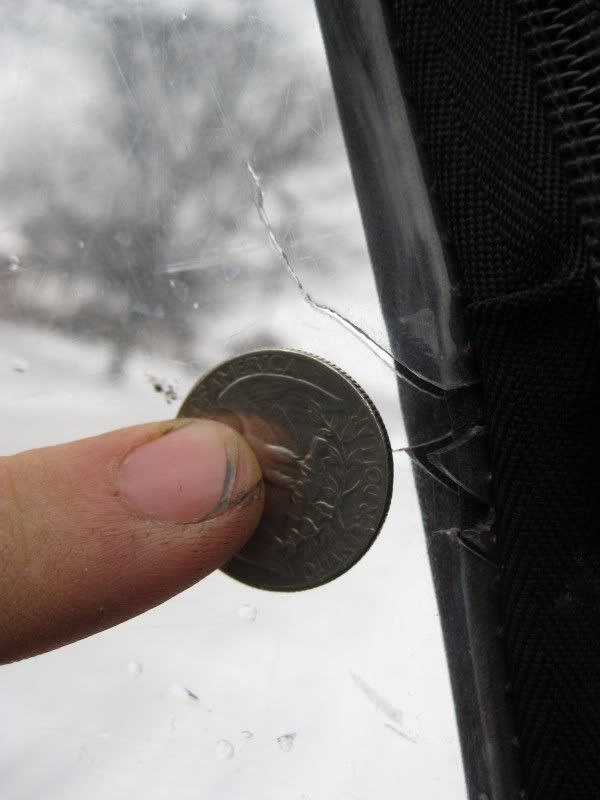 need some money for X mas gifts.