'77 coachmen 8' slide in truck camper. Great unit for towing as the tailgate shuts behind it. Exterior was all resealed not long ago, need to finish part of the interior paneling, marker lights and 12v wiring if desired. (usable as is) The fridge, stove, lights work. Never tried the sink but the tanks are there. A/C needs to be finished being mounted (new window 120v unit). Fairly new jacks ($200 used) offset for use with a dually. Comes with belly bar and turnbuckles. Dishes and various camping stuff goes with it too. Will help load.
This unit is older and needs lots of little things to be perfect, however, I've been using it as-is and it sure as hell beats a tent.
$500 - SOLD!
Open to trades that are not paintball/stereo crap.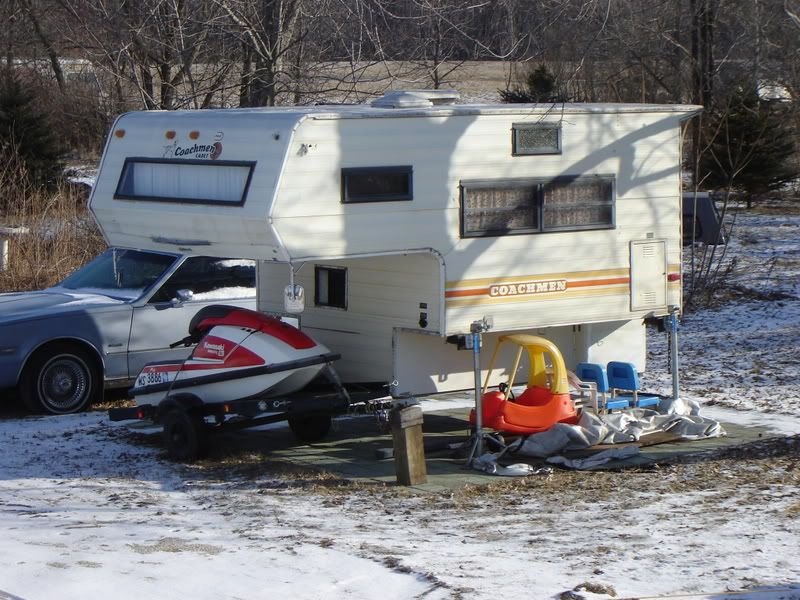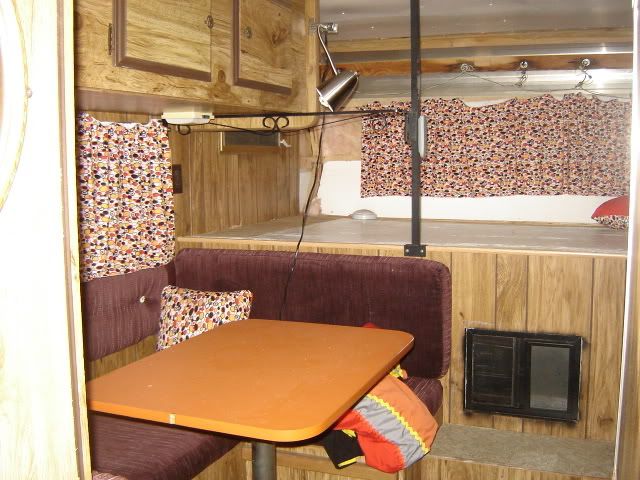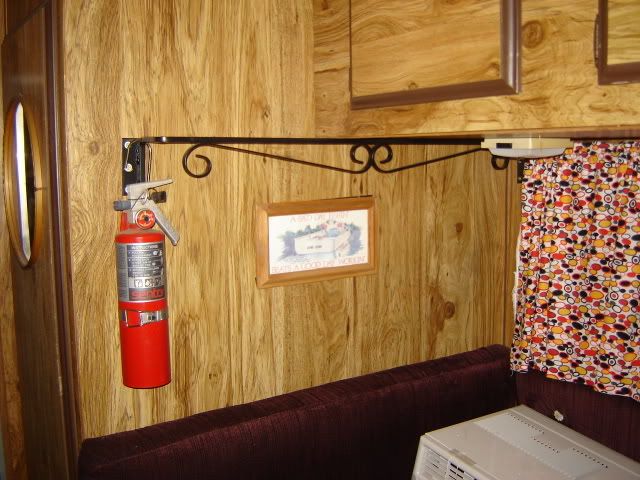 DVD player not included but may sell seperately.