and that I likely will never ever finish.... because I have too many damn projects now
I recently drug this home because the previous owner did not feel it was worth saving when he could not find quarter panels a decade ago. This was a complete car before he tore it apart about 10 years ago. He then had a barn fire and the rear seats and hood were damaged. It appears quarters are now available from Wolfe Steel, I am hoping to find someone that has used them.
Floors are solid
Rockers are solid
Cowl is solid
frame is solid
Runs and drives (when the right front rolled - fixed)
front seat is perfect
power top works
Appears tail lights and grill also went through the fire...
Rear quarters and trunk floor need lots of work but for a project car found in Michigan, overall not bad at all. Probably happened when the top got destroyed and the car sat outside for short while. There are indications this may be a 10,000 mile car that just lead the very wrong life and then the last decade+ in a dirt floor barn was just as hard. factory paint marks are intact, as are most of the stickers and such. interior (that's left) is in great shape under the dirt.
The story goes it has a 1965 builders title as a salesman or test driver wiped out the drivers rear quarter and it was totalled. Someone did the repairs in 1965 and got a state issued VIN. Probably not the best car to start with, but it's a convertible.
Looking at the seat condition, and the brake pedal, combined with factory markings still present in many places there are signs this car may actually only have 10k on it.... just neglected badly.
As found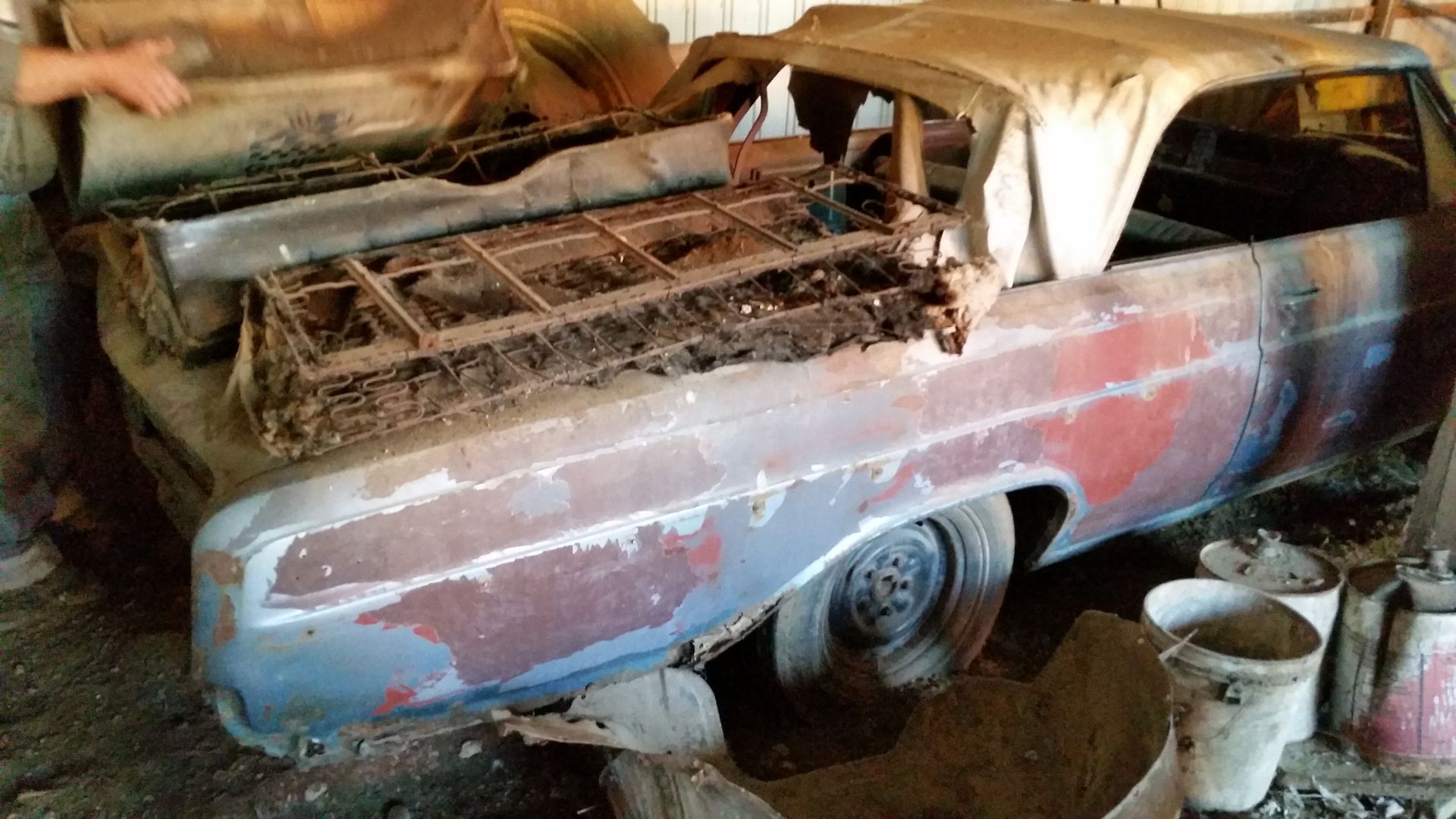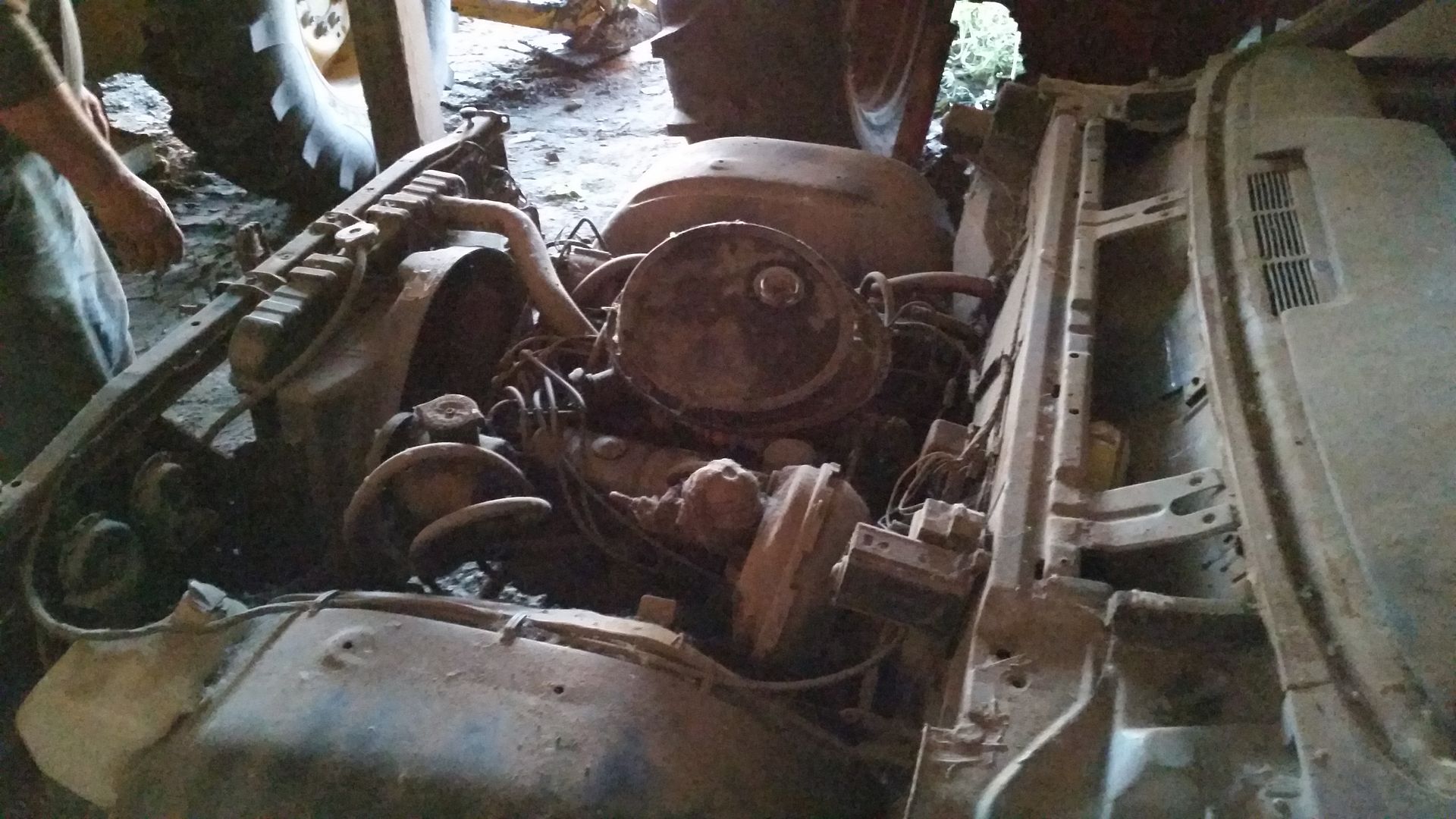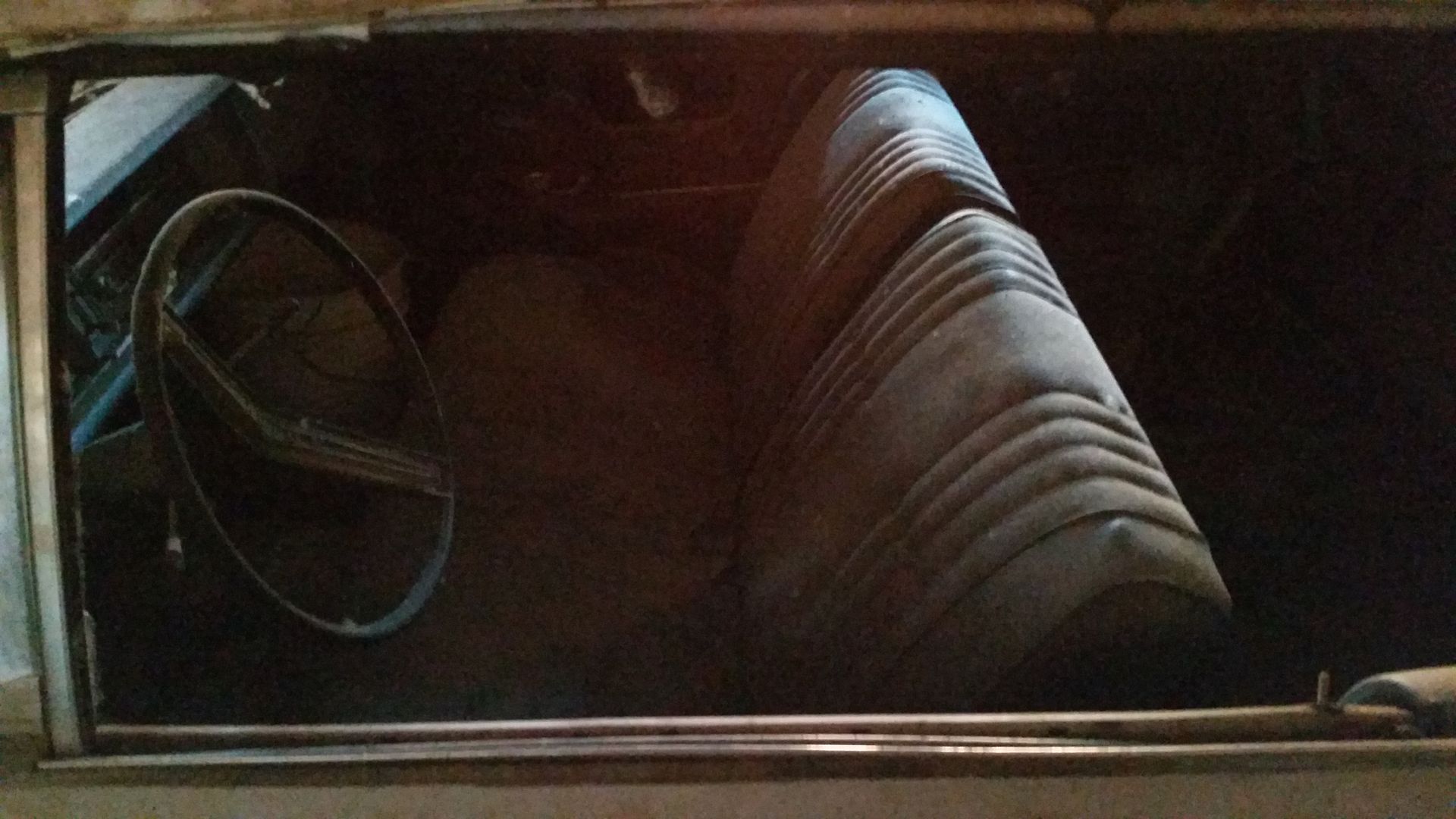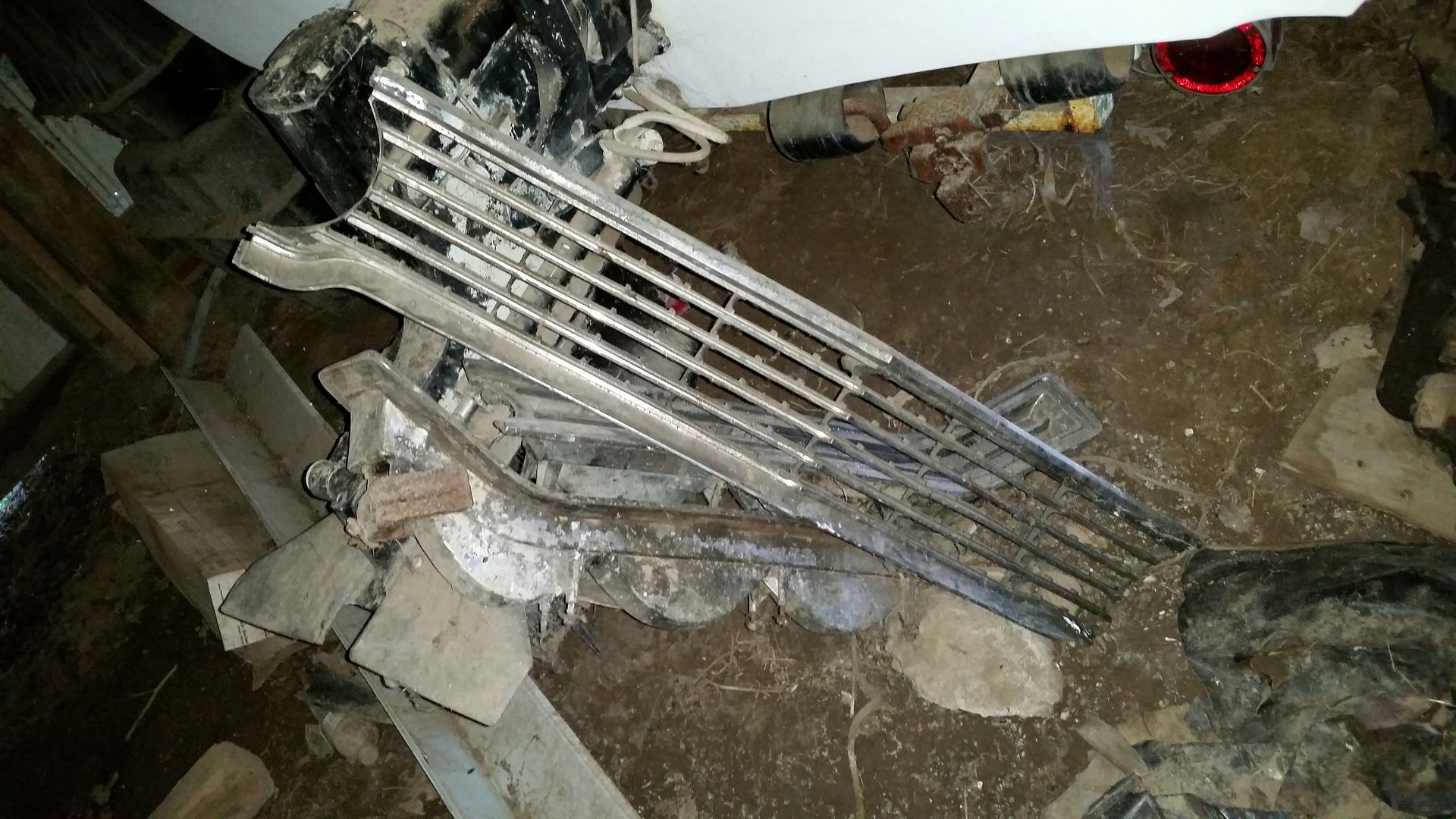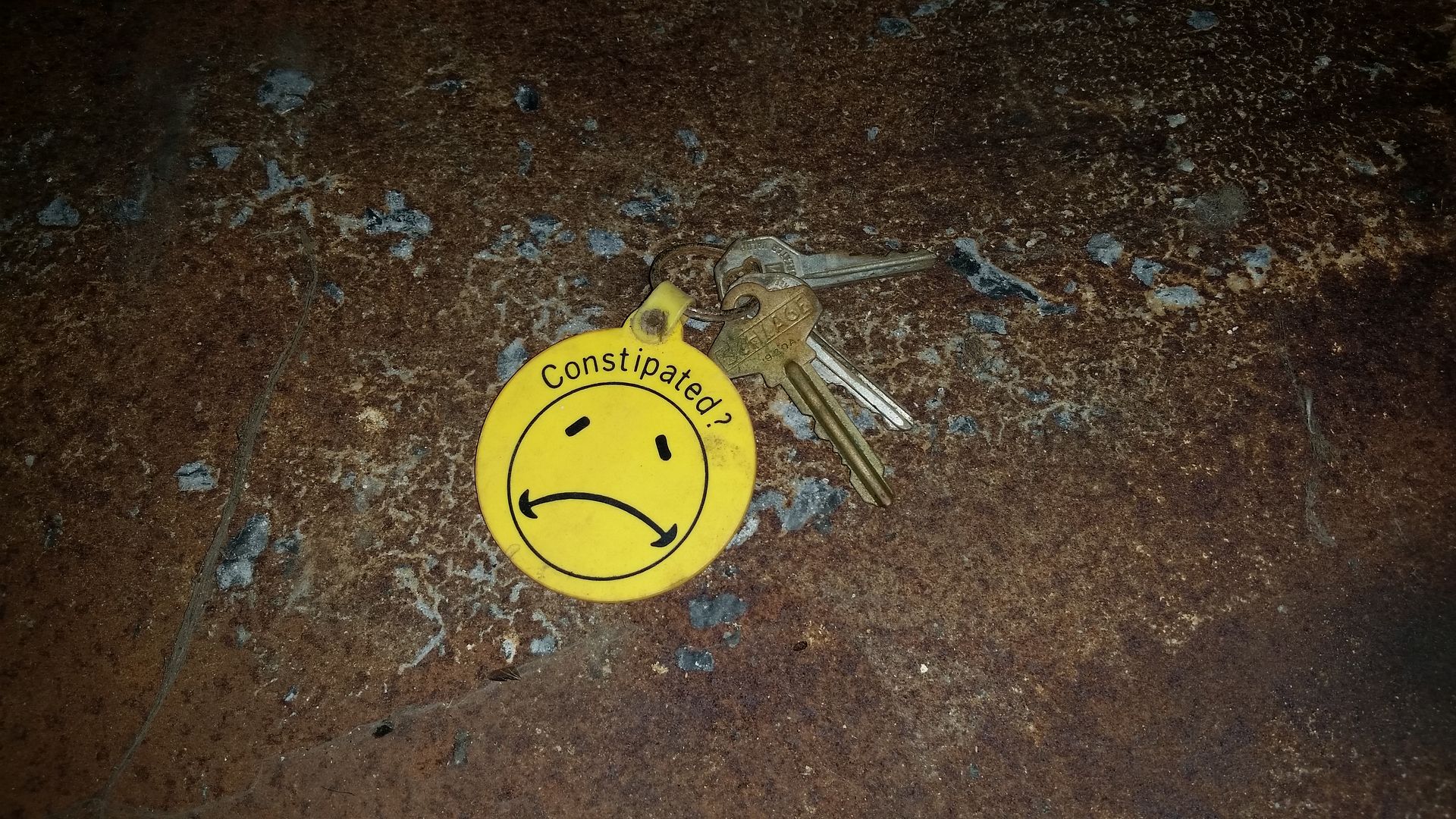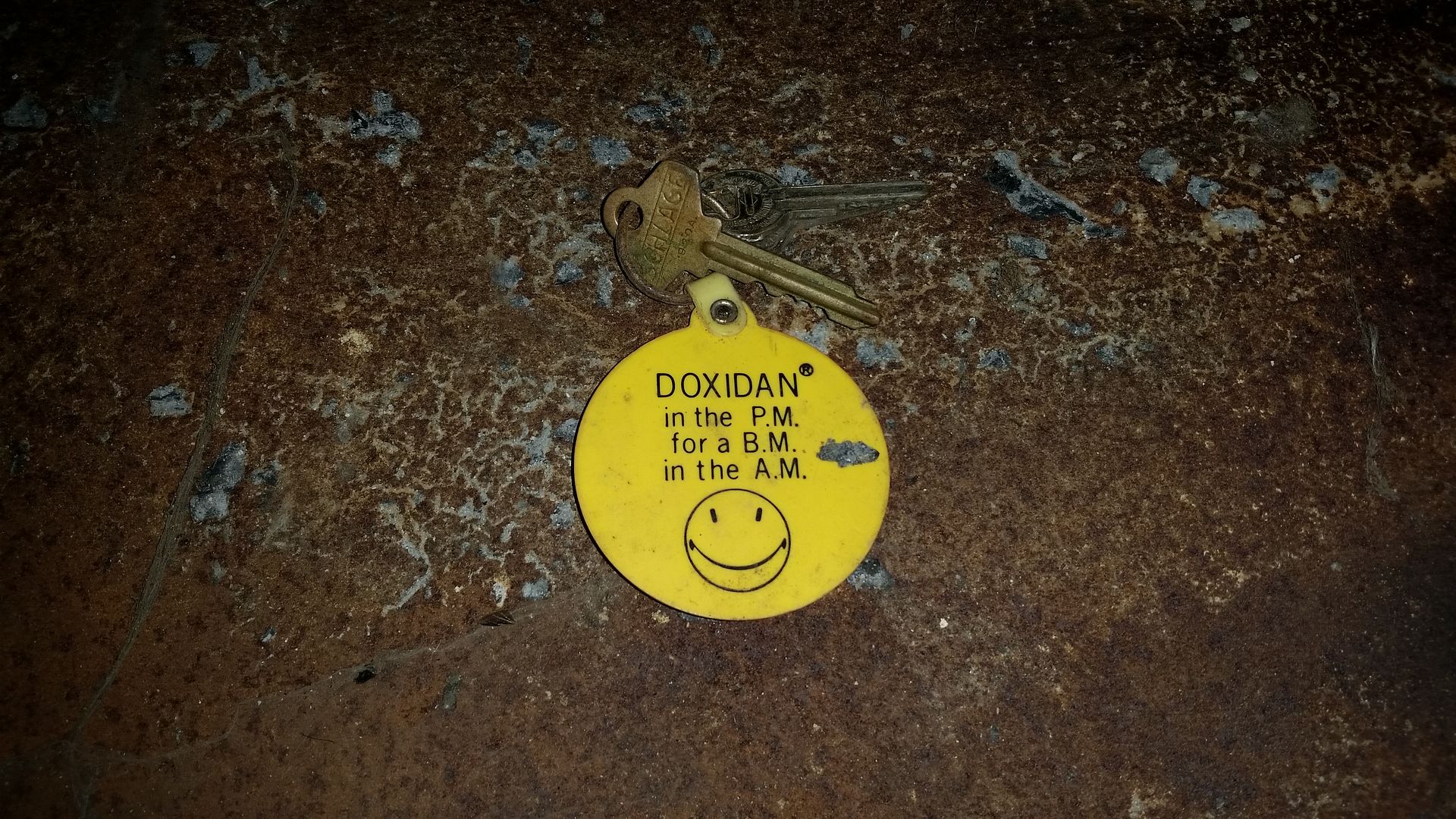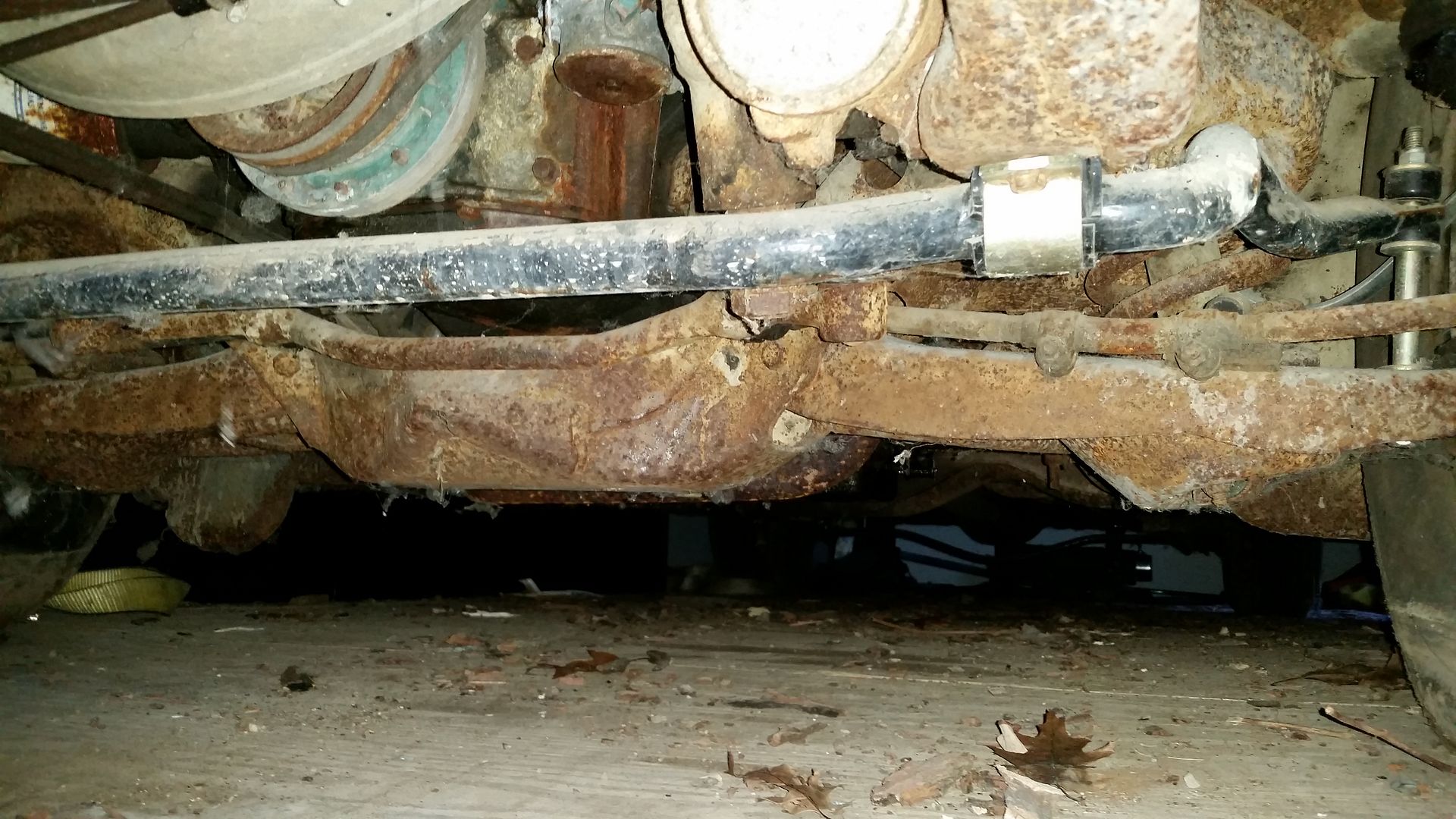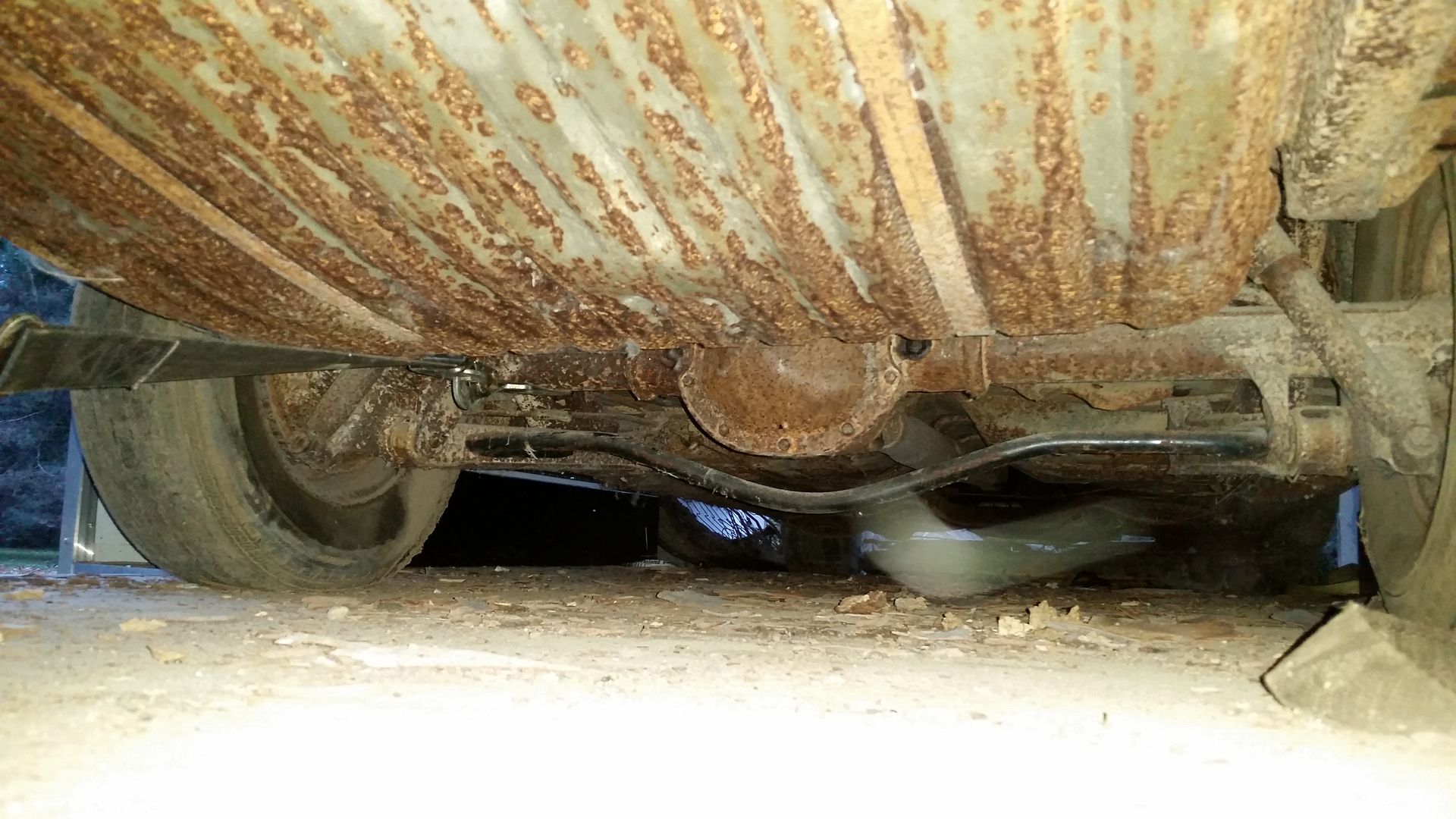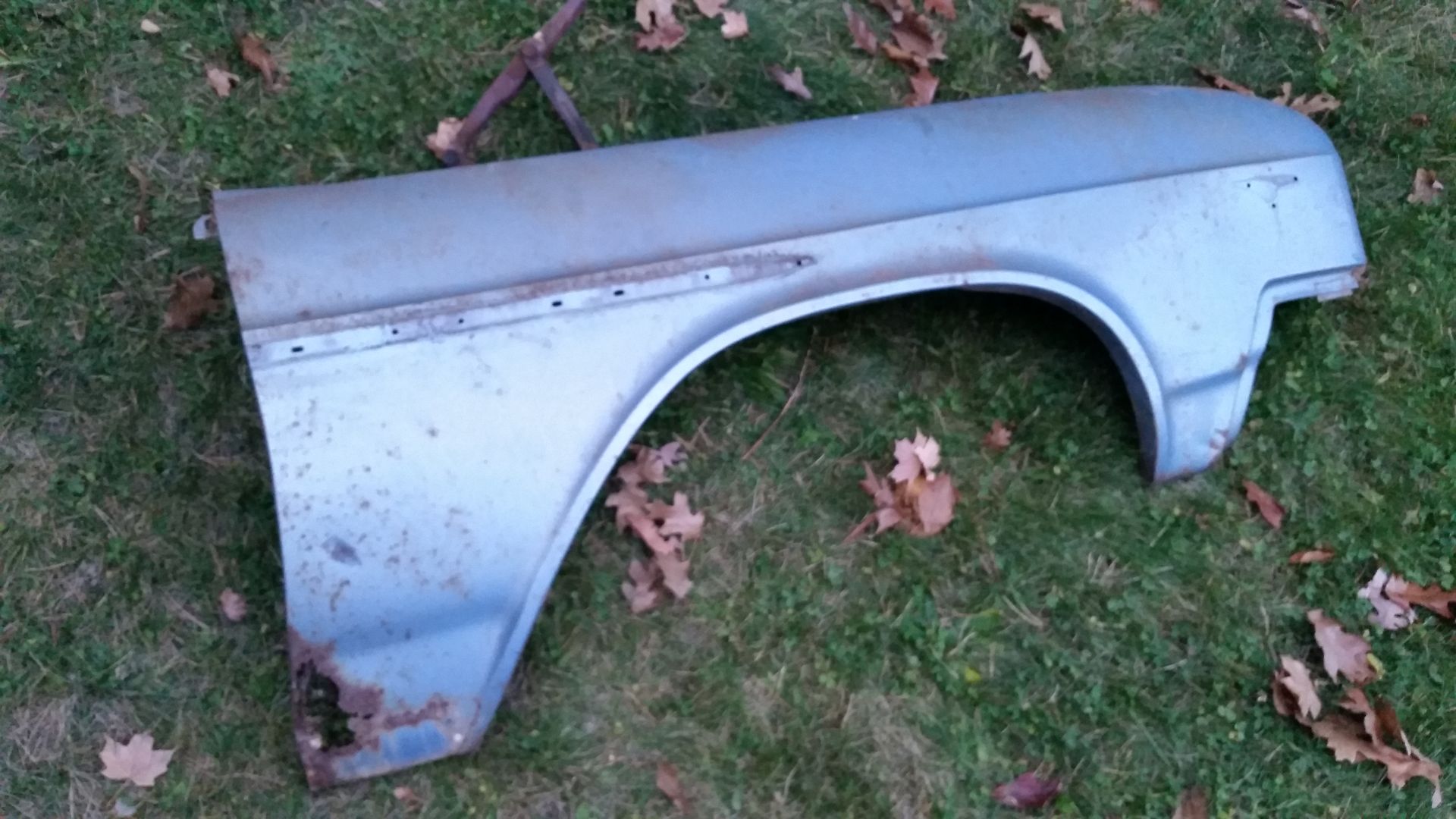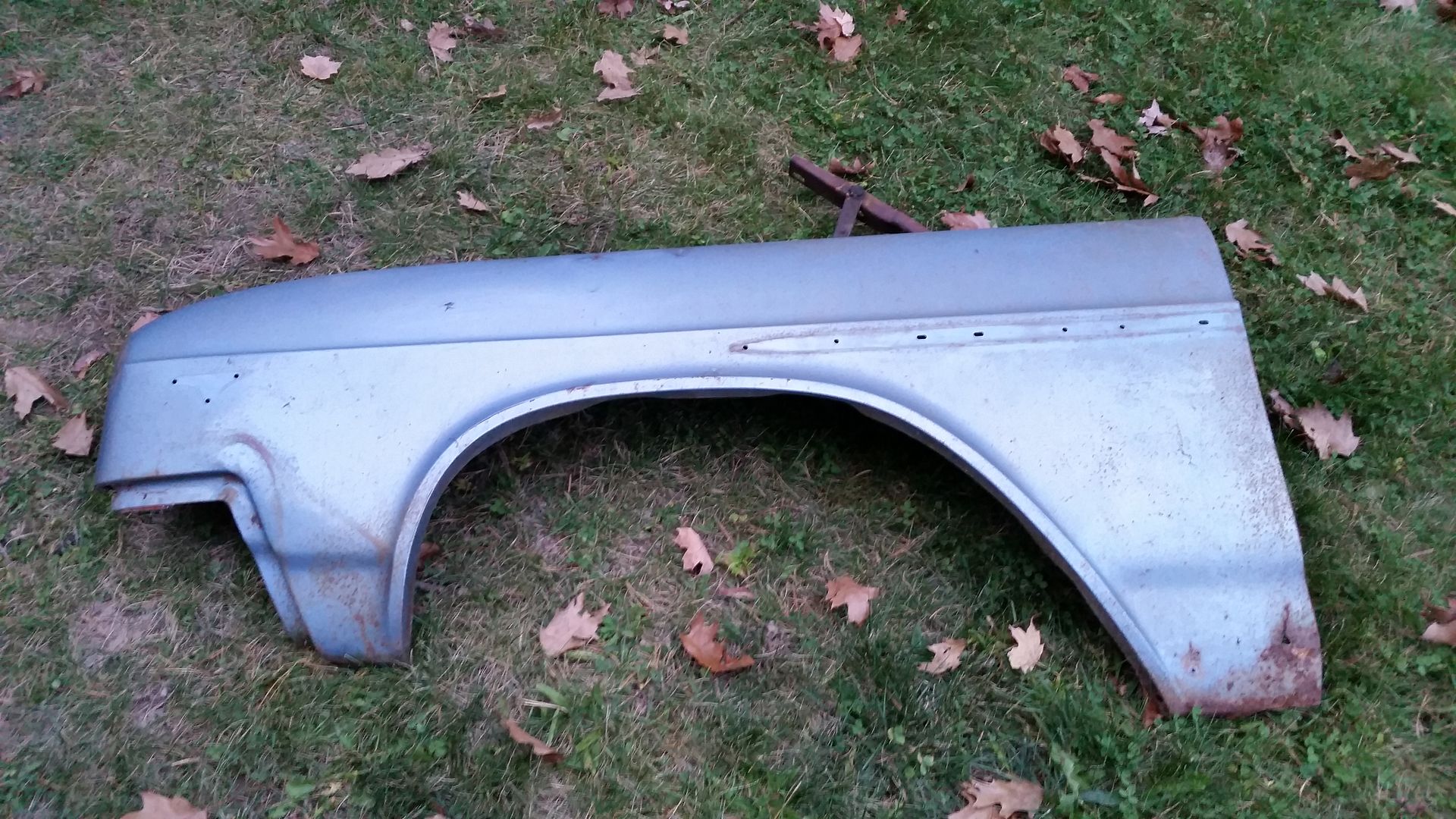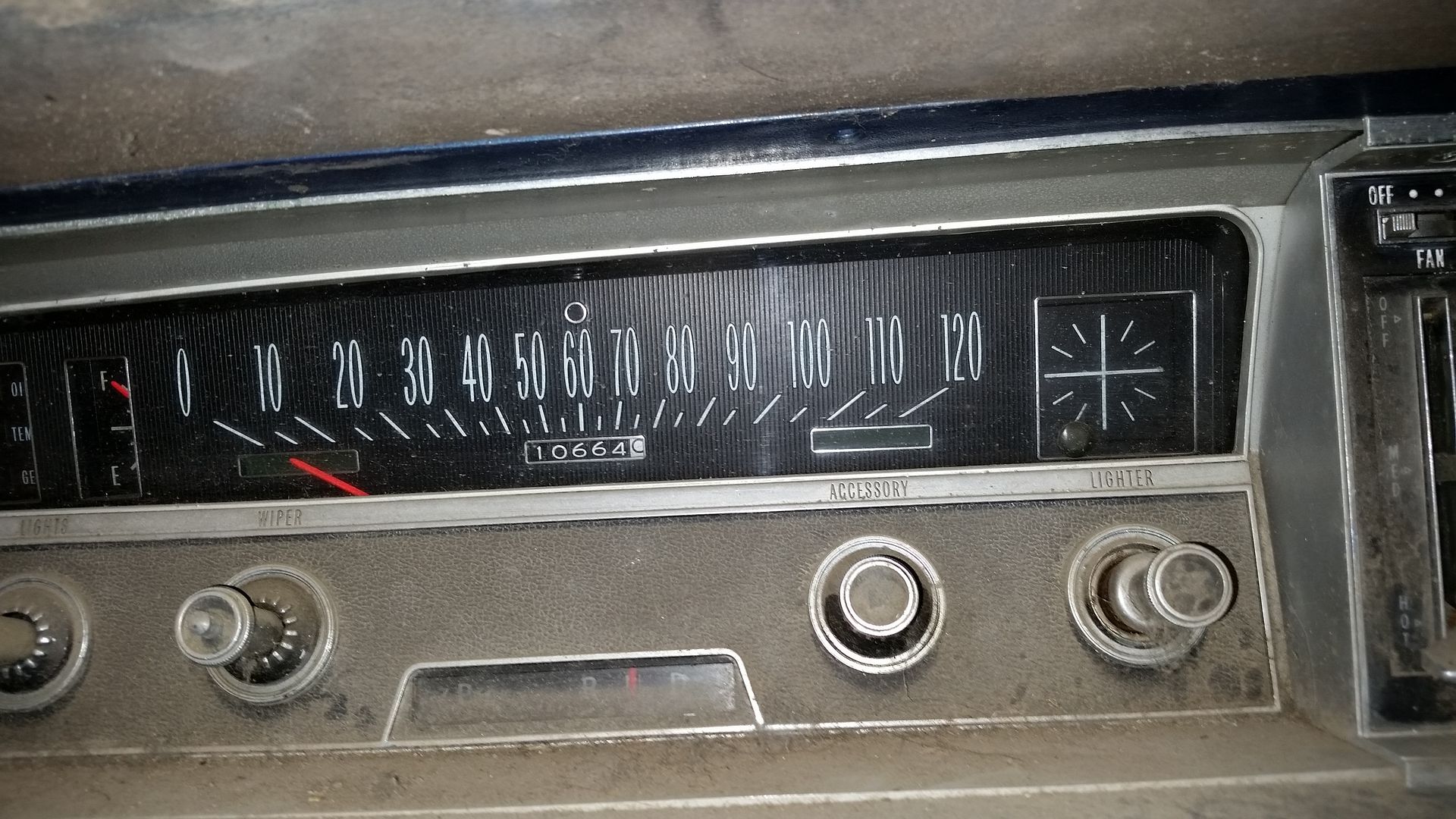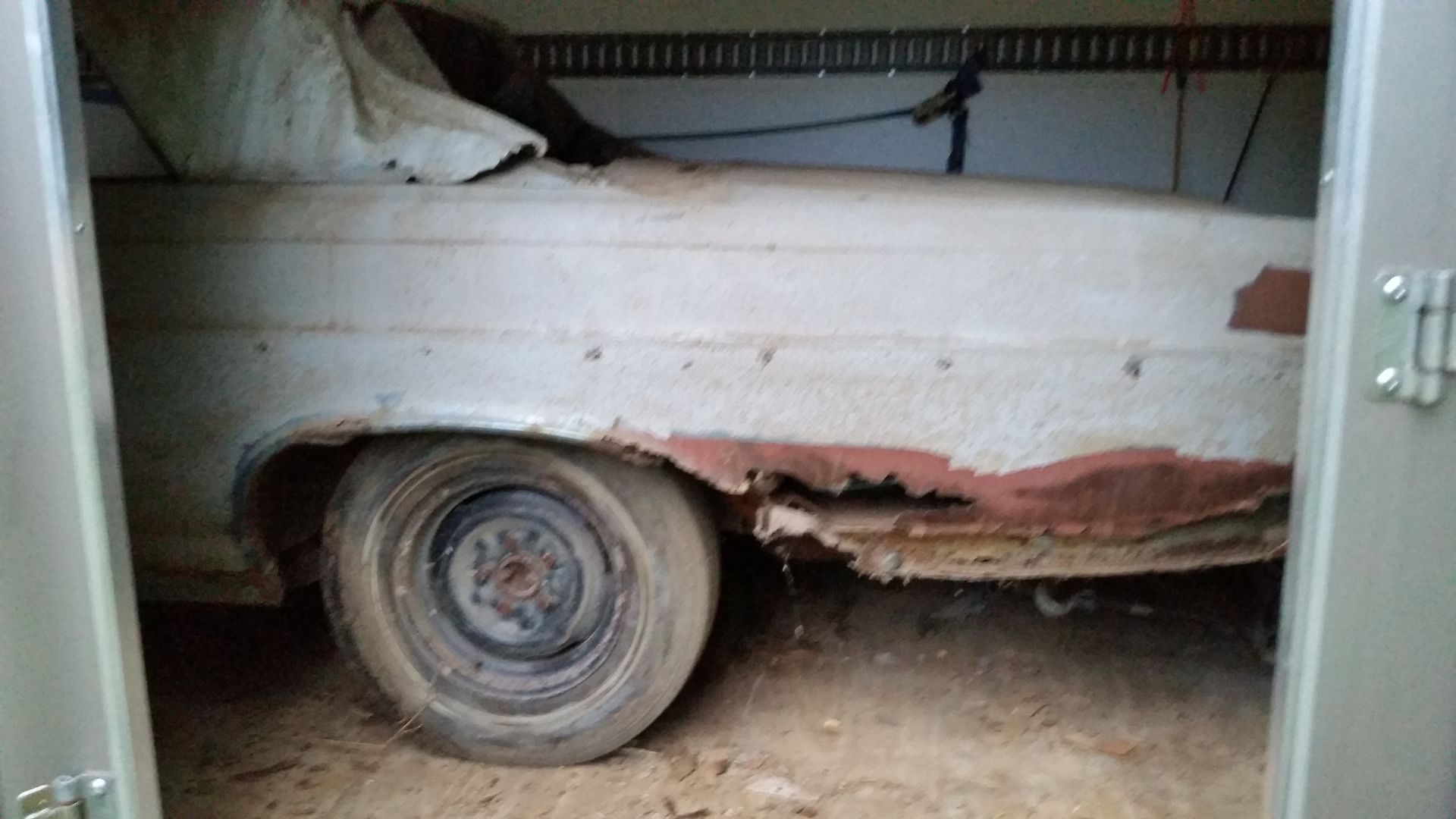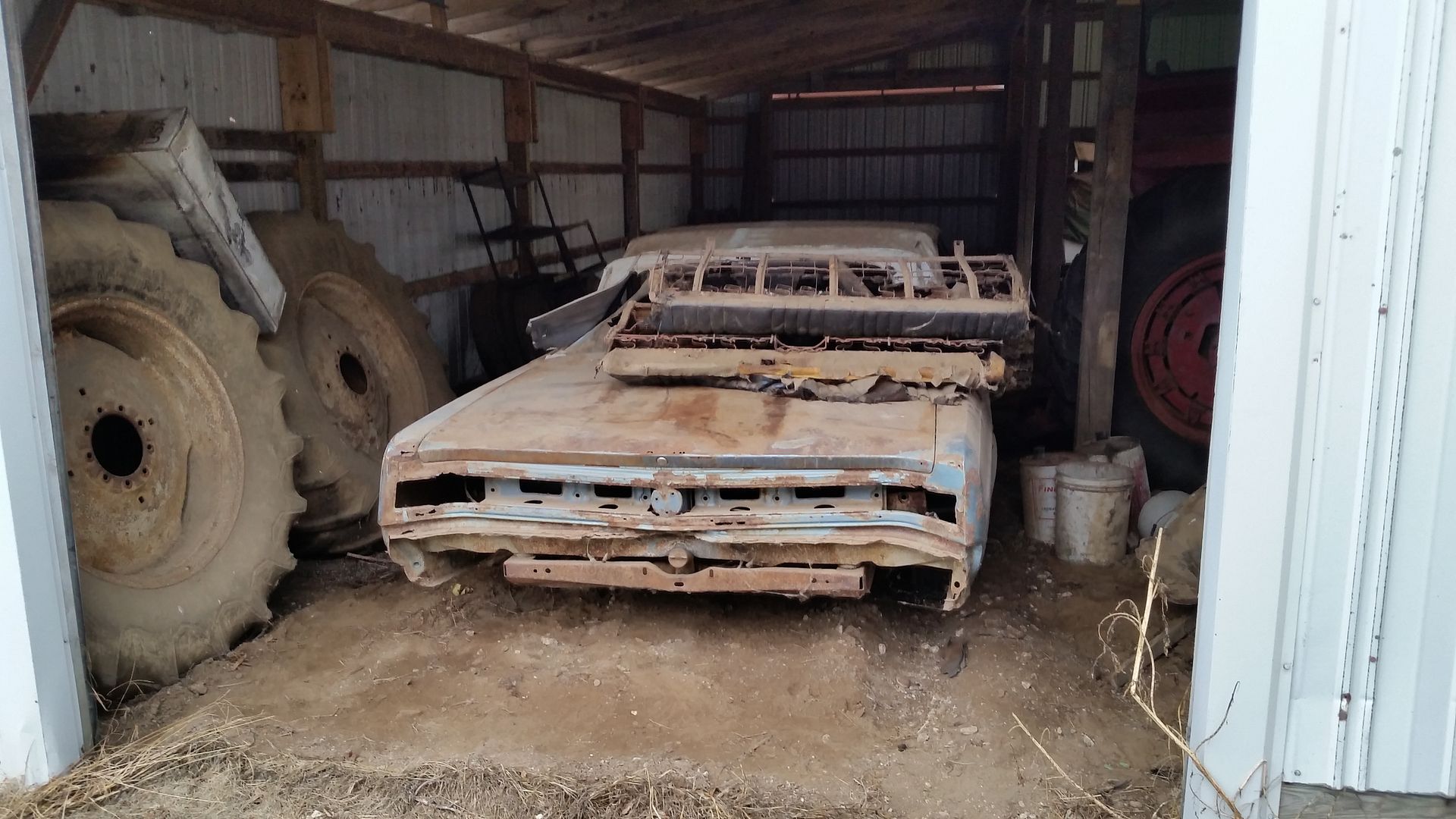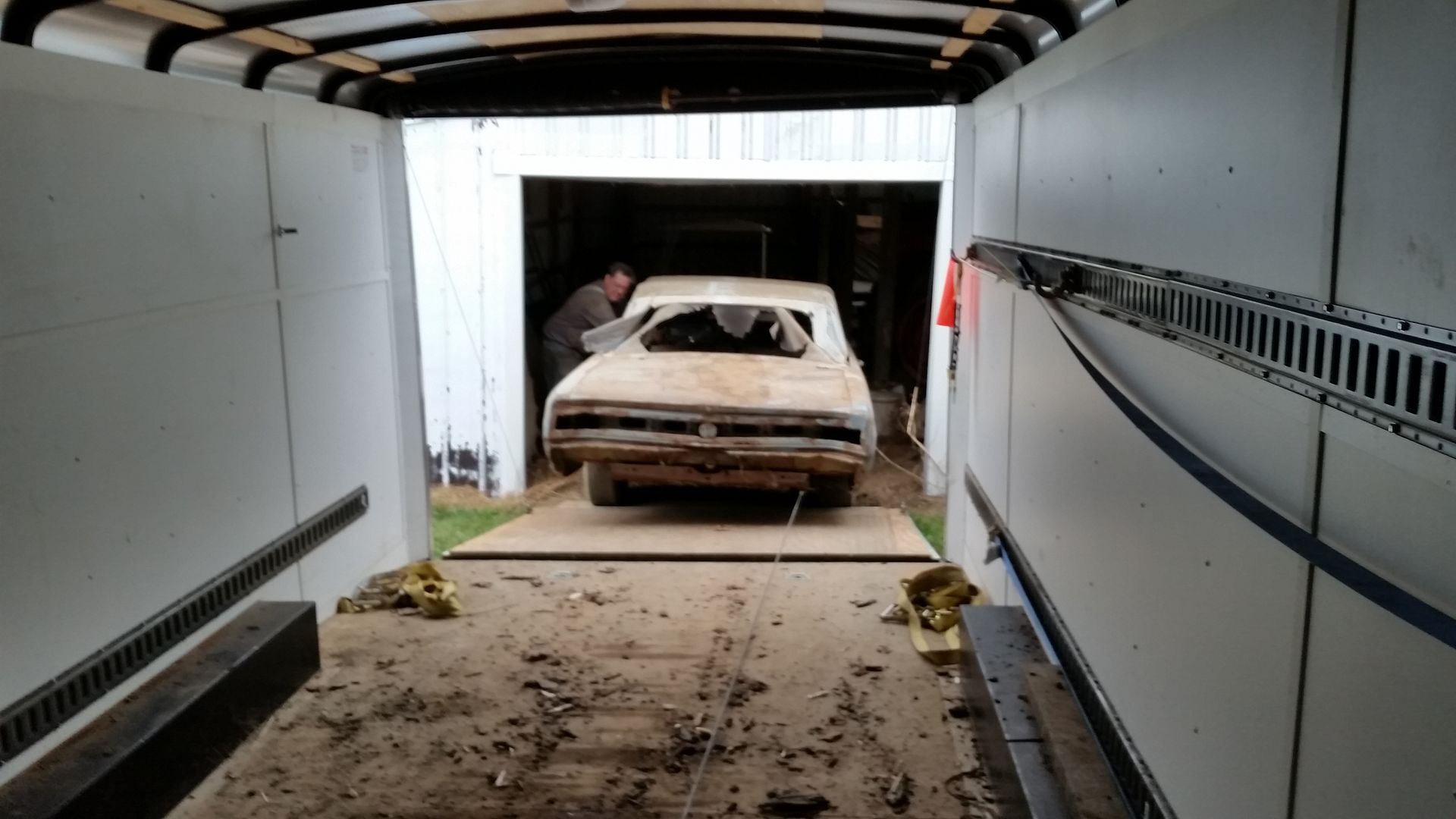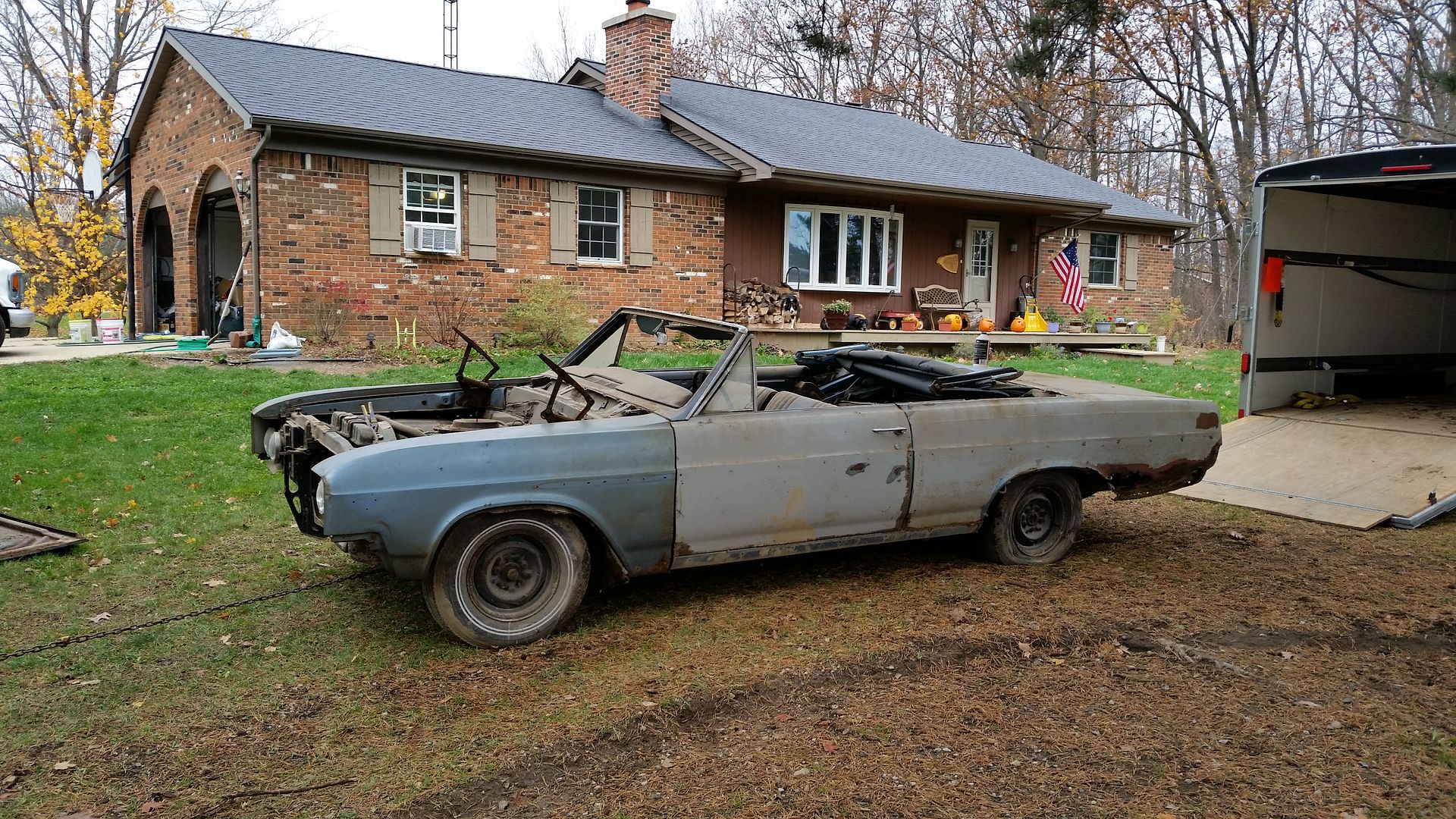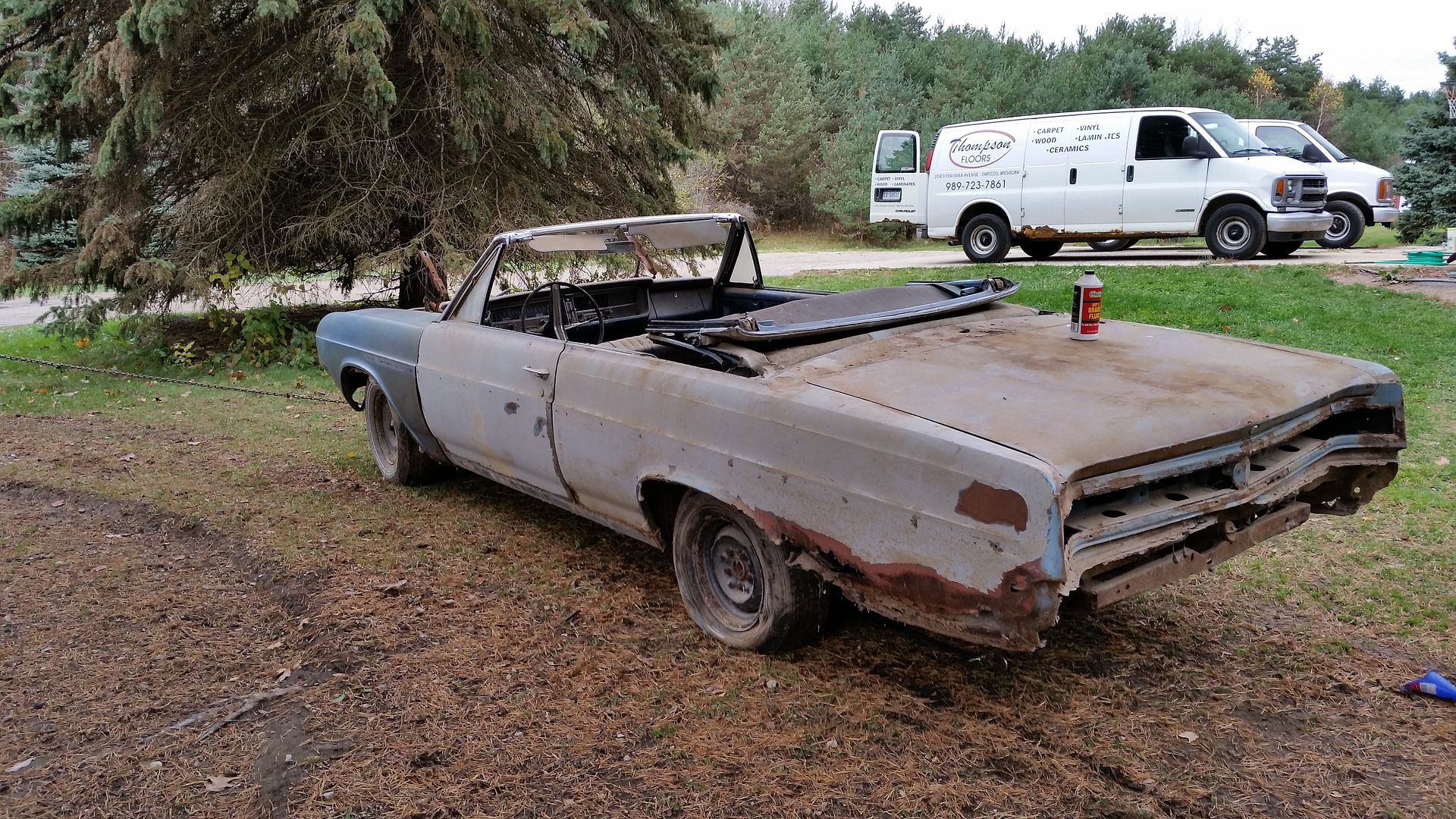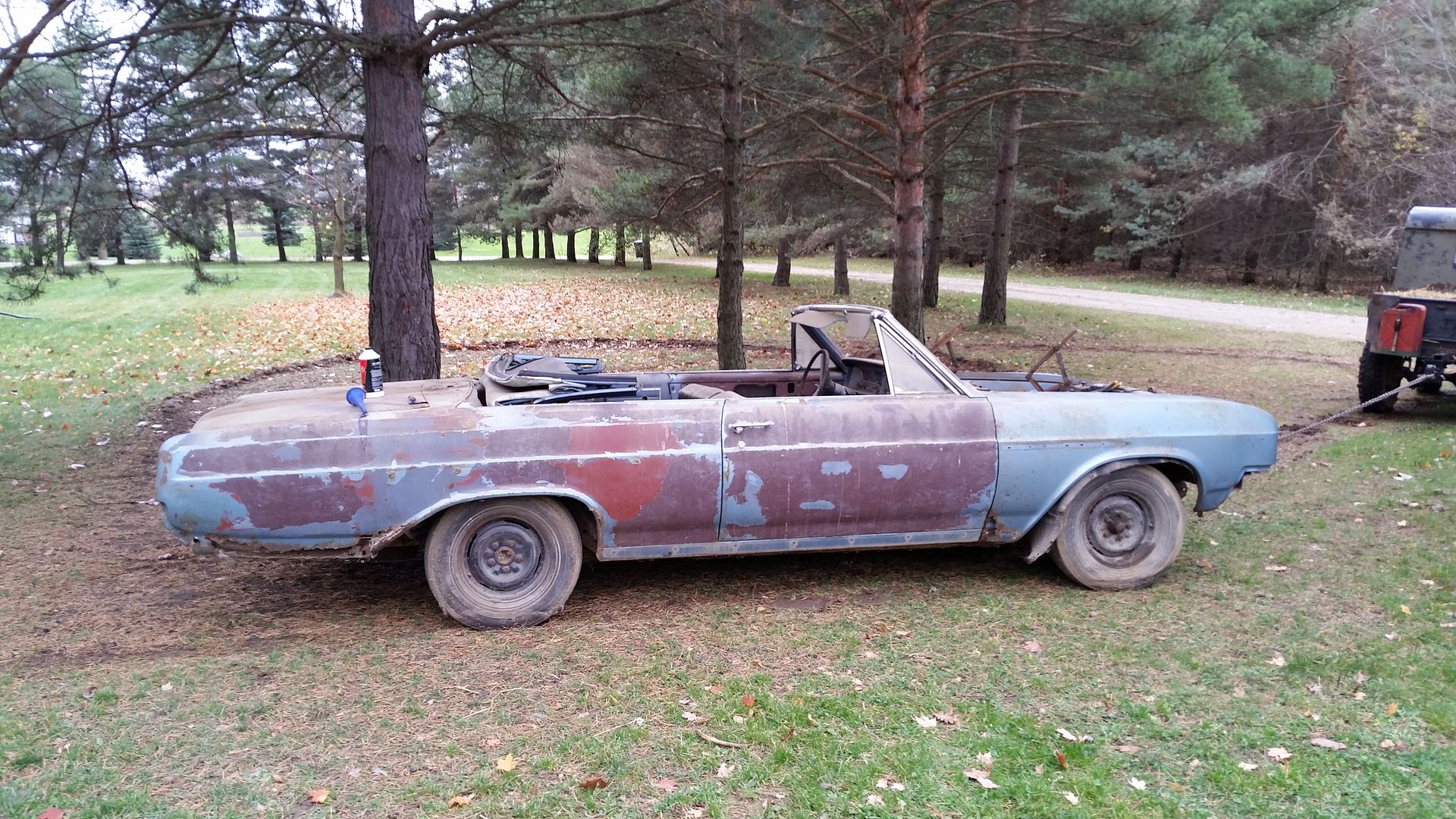 Power washed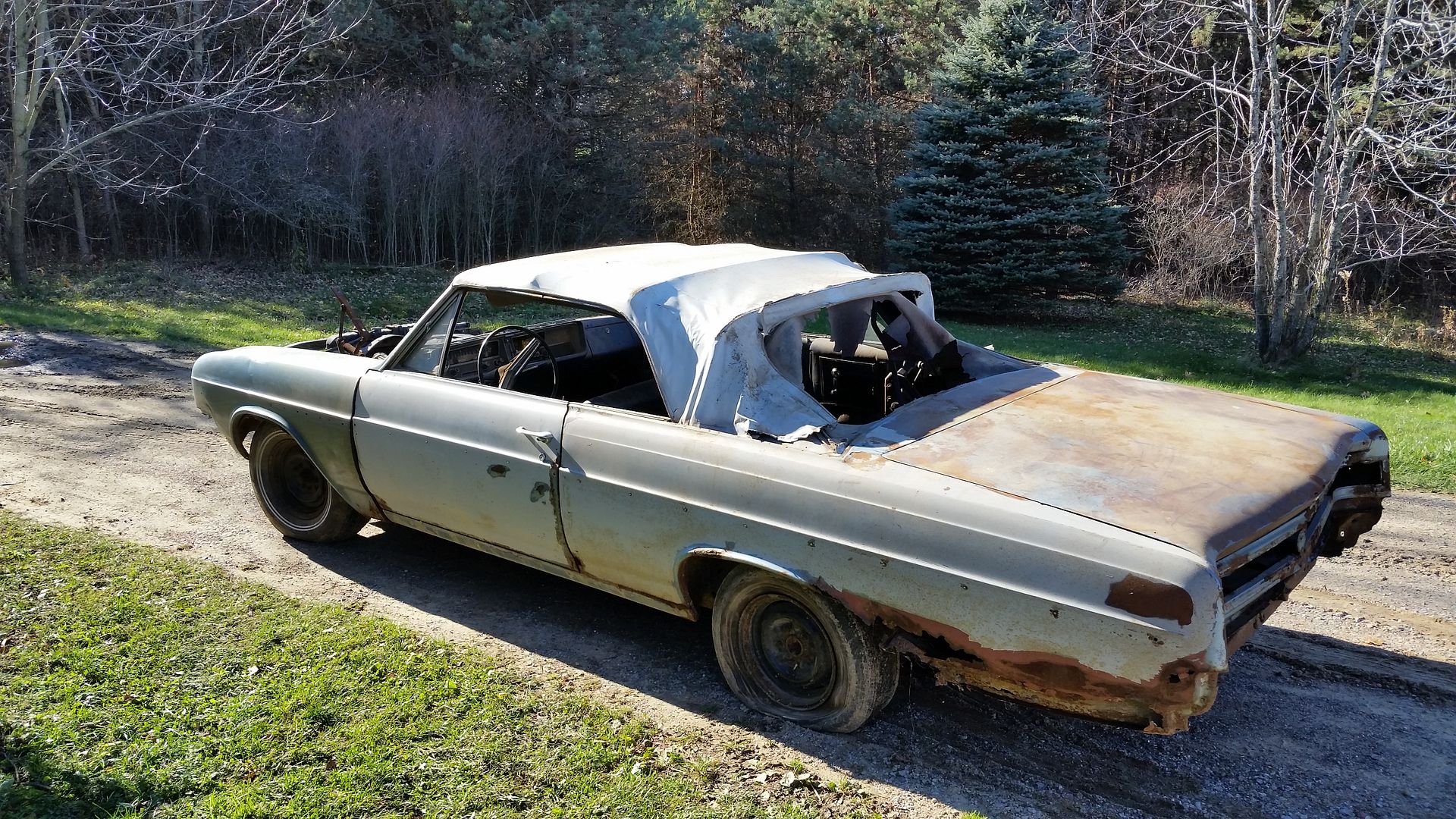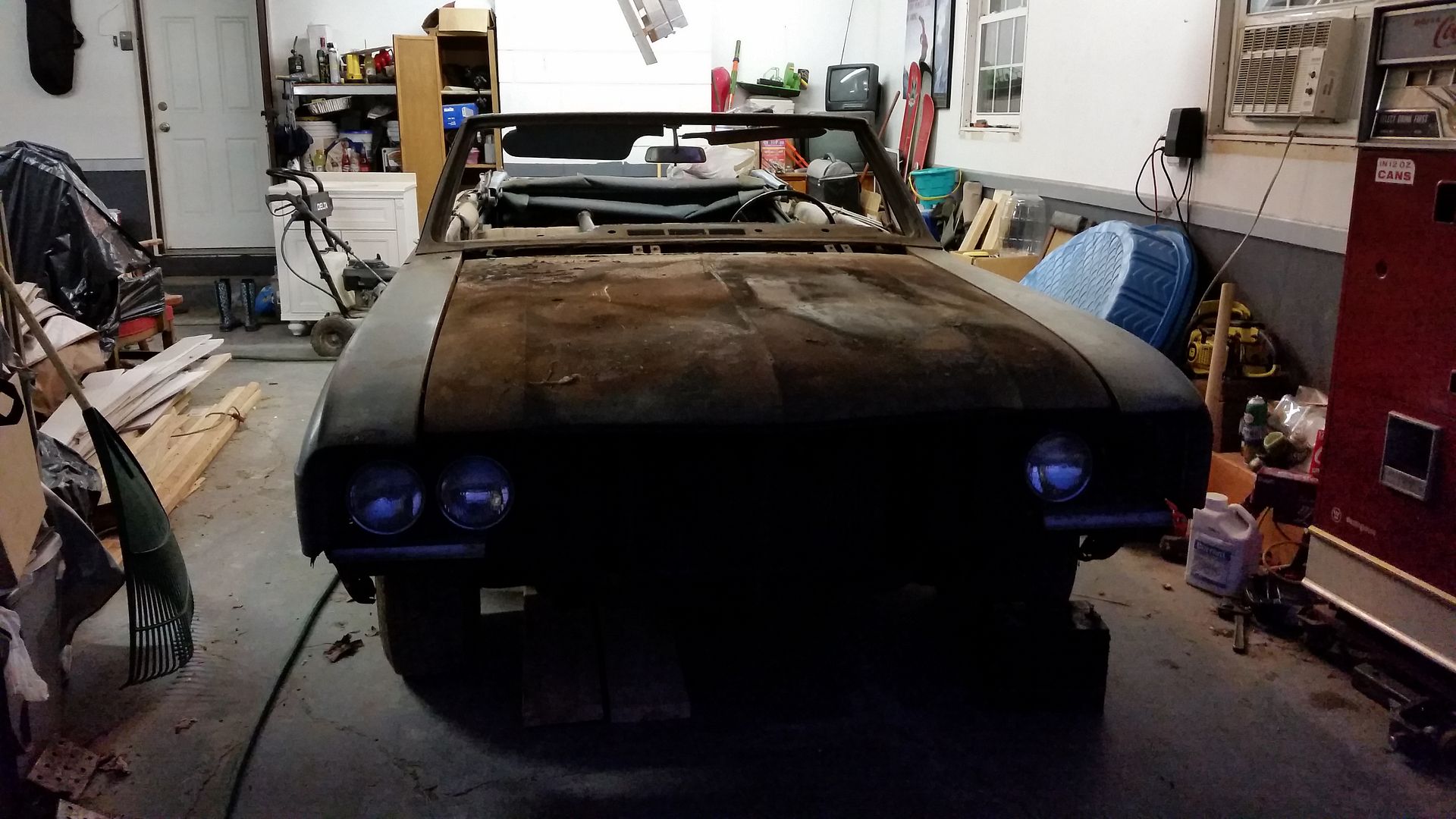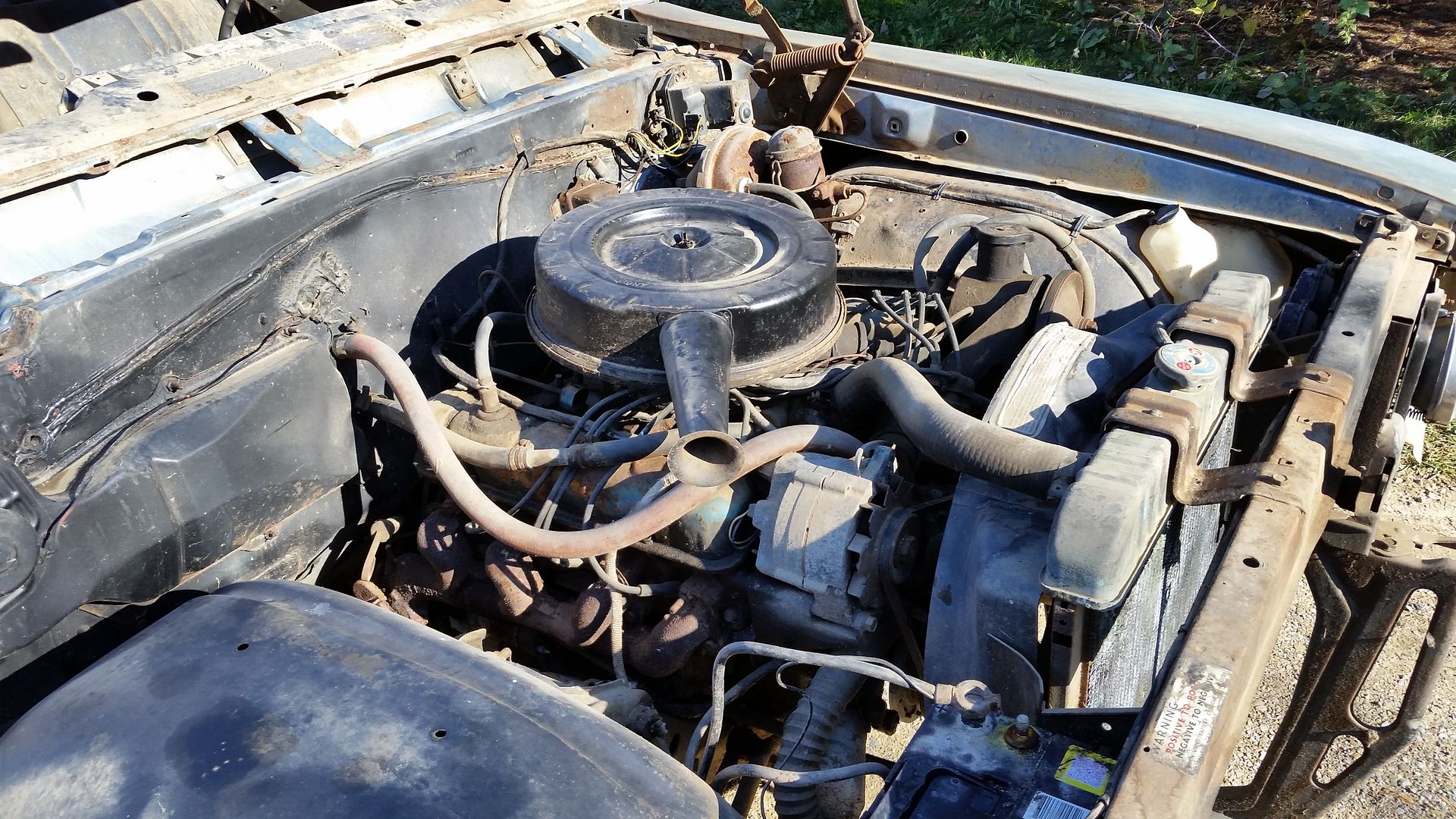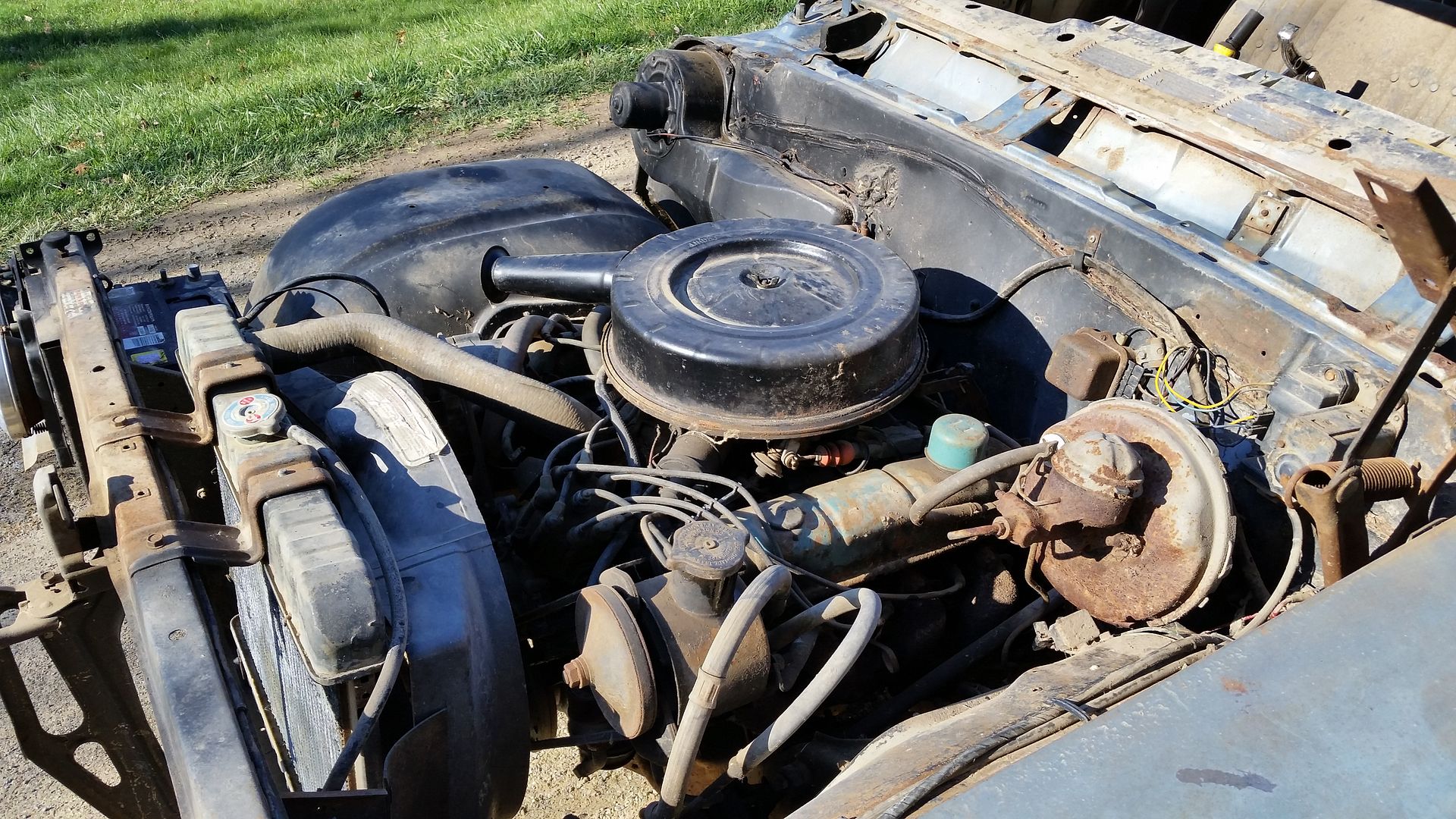 I freed up the front wheel and drove it into the garage...