I have these Atlas 12 series and LOVE them. The one pull binding kicks ass and the suspension technology keeps them from flapping and clanking as much.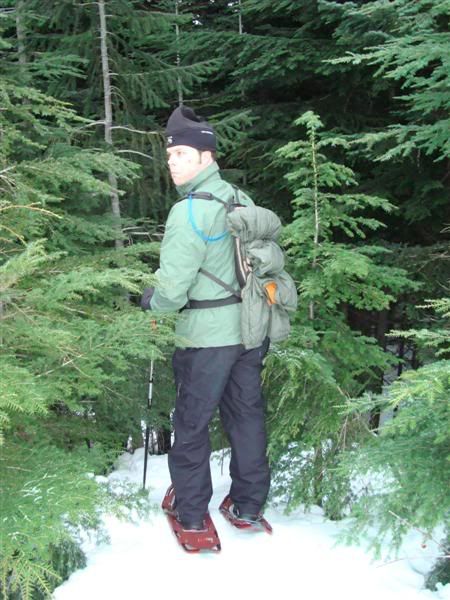 The lady friend has these MSRs and is pleased with hers. A lot of hardkore snowshoers I'm told like the MSRs because of the 360* crampons for ice.
But our snowshoeing was done on real mountains in the PNW
, so I'm sure FF has a very valid point for flat MI terrain...