Hello all...
Just wanted to let everyone know that I paint interiors. I painted on the side when we were living in Seattle and figured I might as well try to get the same thing going out here (between Battle Creek and Grand Rapids areas).
Walls
Trim
Doors
Ceilings
Cabinets
"technique" painting
Stripes
... anything really.
Just pick the color and the room and I'll take care of the rest!
Here are some pictures of some rooms that I have done. Please PM me if you or someone you know may be interested.... Thanks!!
Textured Effect Painting...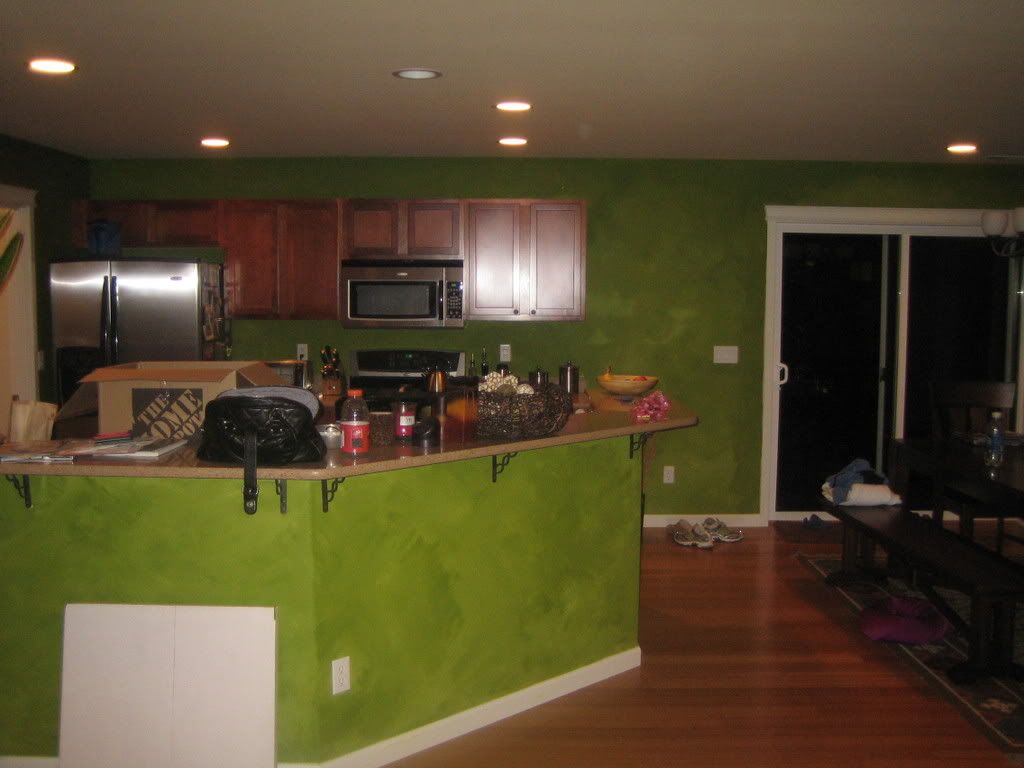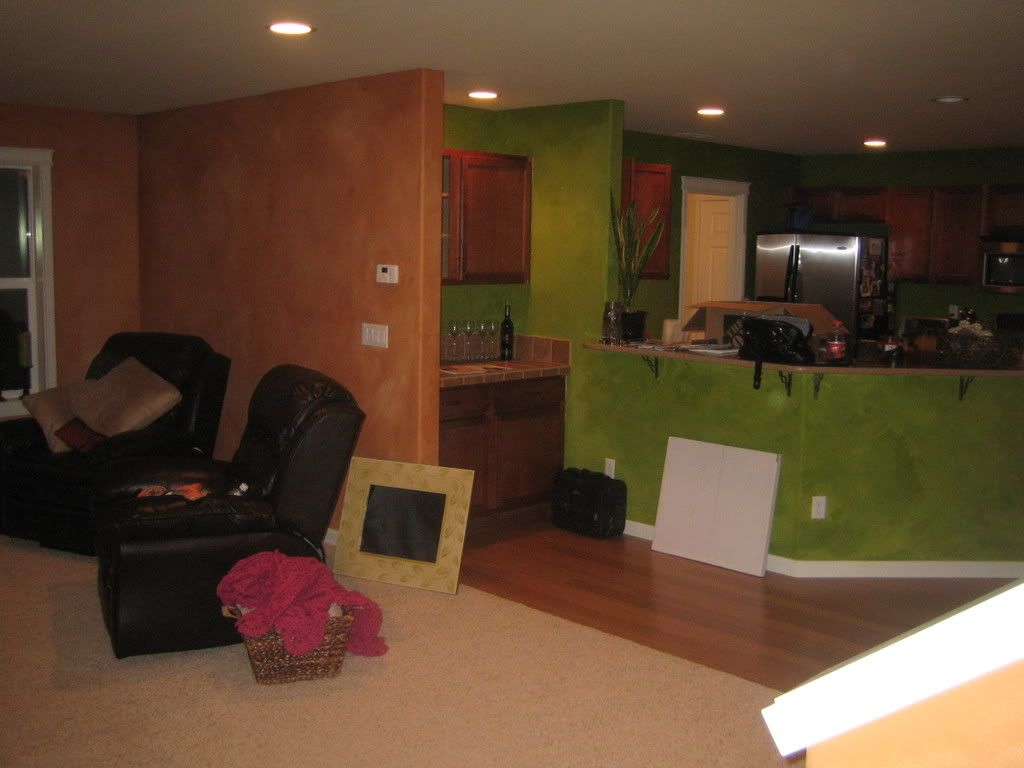 Stripes...
Half Bath...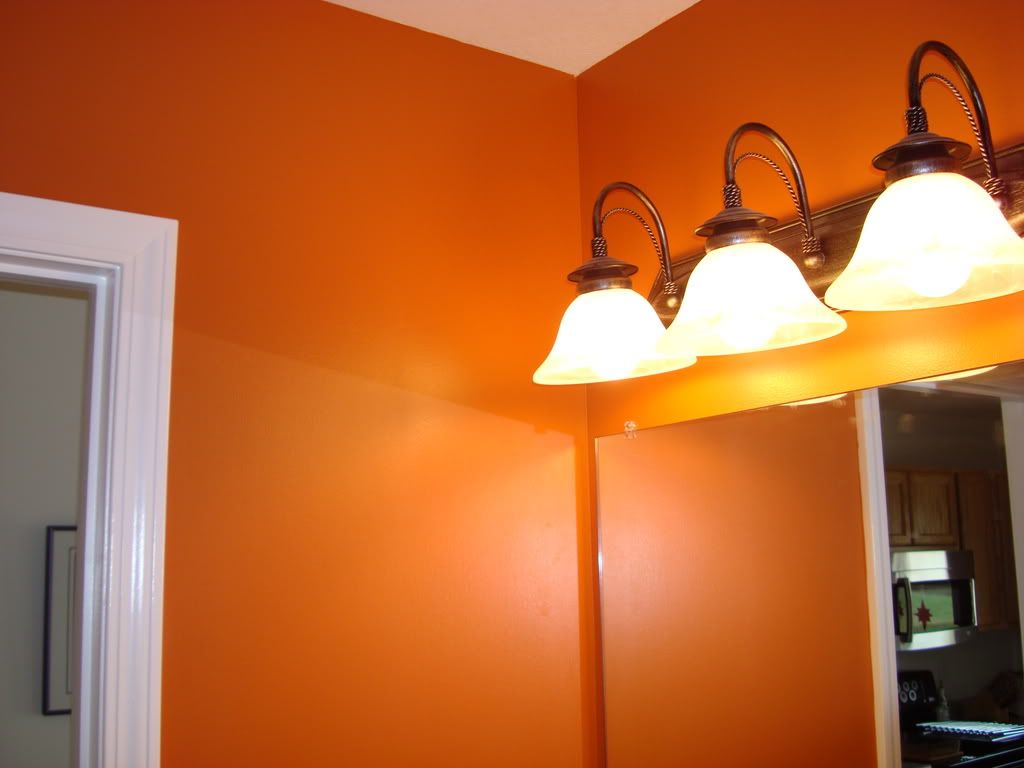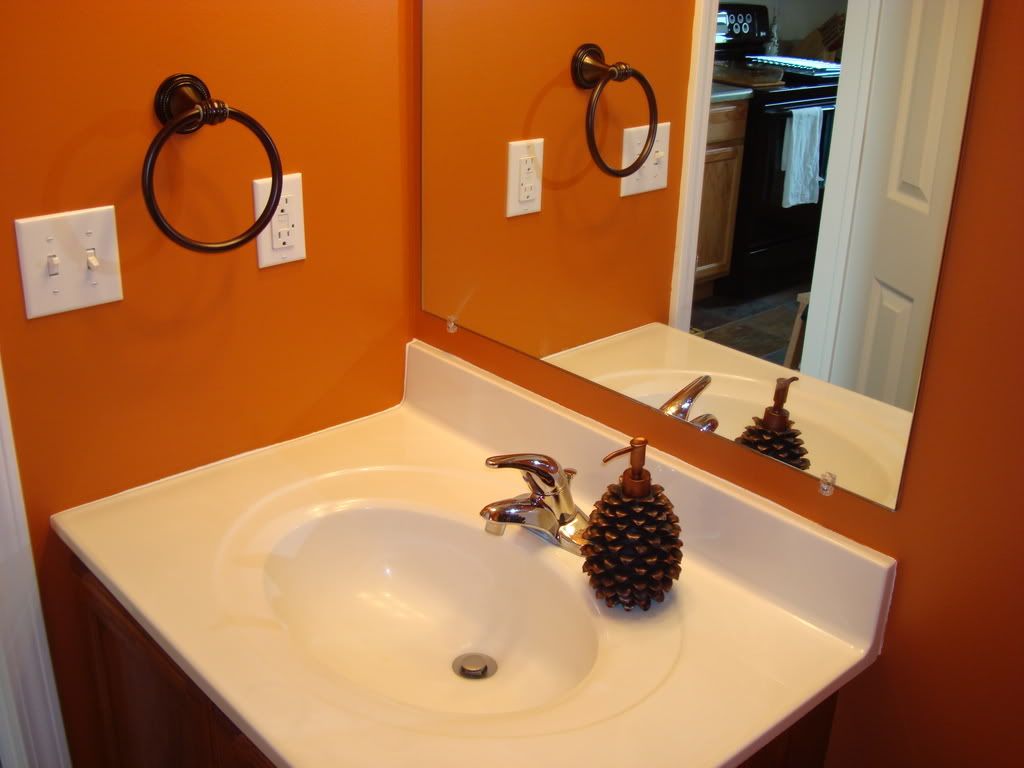 I have some others from a house I worked on earlier this week that I'll post up soon.