I got this car a few months back to save me some money on gas. It's a great ride and lots of fun, but I'm not a fan of paying insurance/registration on 2 vehicles and I'm just too much of a truck guy I guess. Here's the details:
2001 Subaru Impreza 2.5RS
62k original miles
2.5L Flat 4
5 speed
2 door coupe
Black Diamond Pearl(black with nice pearl coat in the sun)
Grey/black interior
List of minor mods it's got:
- OEM Trunk Light
- Sirius Radio (hooked up through aux)
- Eclipse CD8445
- Polk Audio DB650 Fronts
- Infinity Reference Rears
- OEM Compass Gauge Pack
- OEM Performance Gauge Pack
- Paranoid Fabrications grounding kit
- Kartboy Short shifter
- Kartboy front and rear shifter bushings
- Kartboy Rear diff outrigger bushings
- Kartboy trans cross member bushings
- Bridgestone Blizzak WS-50 Snow tires (tons of tread left)(on the stock 6 spokes)
- Front and Rear fenders are rolled(inner lip is rolled up for tire clearance, can't see from the outside at all)
- Perrin rear sway bar and mounts
- Hella 500 Fog lights(cracked lenses from temperature, common problem)
- Kartboy fog brackets
- KYB AGX Struts, Subaru Performance Team Springs, Group N Top Hats(Adjustable struts, performance lowering springs)
- WRX Pedals
- 2005 WRX Front brakes (calipers and rotors)
- Hawk HPS Front pads
- Axxis Ultimate rear pads
- Motul Brake Fluid
- Super Blue Clutch Fluid
- STI Trans Mount
- Mcguard spline lug nuts
- New Pilkington windshield about a year ago
- OEM subwoofer and Keyless entry
- Stromung cat-back exhaust (sounds really good and I normally hate the sound of 4 bangers)
- COBB cold air intake, not currently installed cuz I didn't like how loud it was
- New Center Differential (replaced by subaru under warranty @ 30670)
- New Rear Differential (replaced by subaru under warranty @ 30850)
- New OEM Exedy Clutch, pilot bearing, PDM Clutch sleeve and enlarged throw out bearing (no more clutch shudder! @ 36350
- Timing belt, tensioner, and idler pulley (all subaru parts @ 42700)
- Valve cover gaskets, washers, spark plug gaskets @ 47400
- Also have a full Excel file of all maintenance and work done in the past ~40k miles
The car is in great condition inside and out. No rust whatsoever(originally a Florida car), body in great shape overall, a few stone chips and scuffs on the bumpers(nothing out of the norm for a 7 year old car) but paint overall is excellent, like new interior, clean engine compartment and underside, etc, etc.
It runs perfect, drives perfect, handles great, sounds great, looks great. It's quick enough to be fun and still consistenly pulls 26-28 MPG. It's all wheel drive so it can easily be driven year round regardless of weather. It's a great car, just not my thing and I decided I want less vehicles.
Any questions ask.
Pics: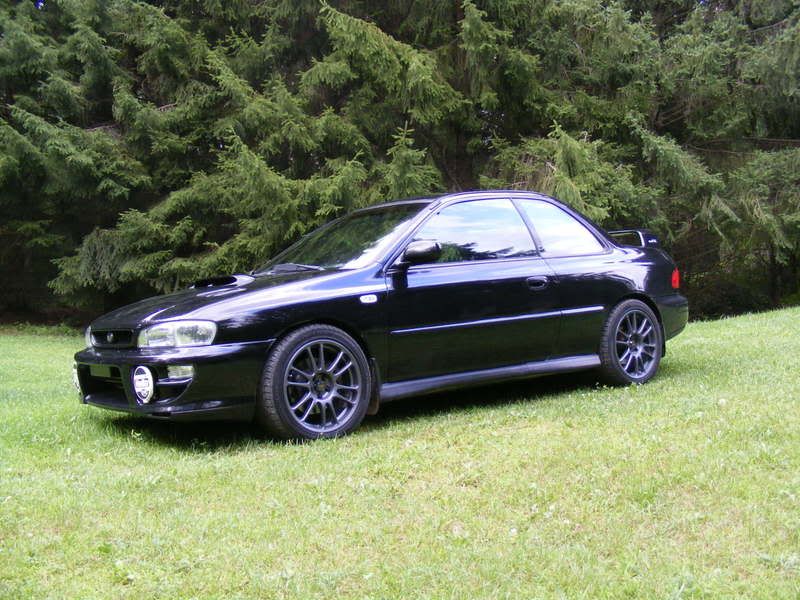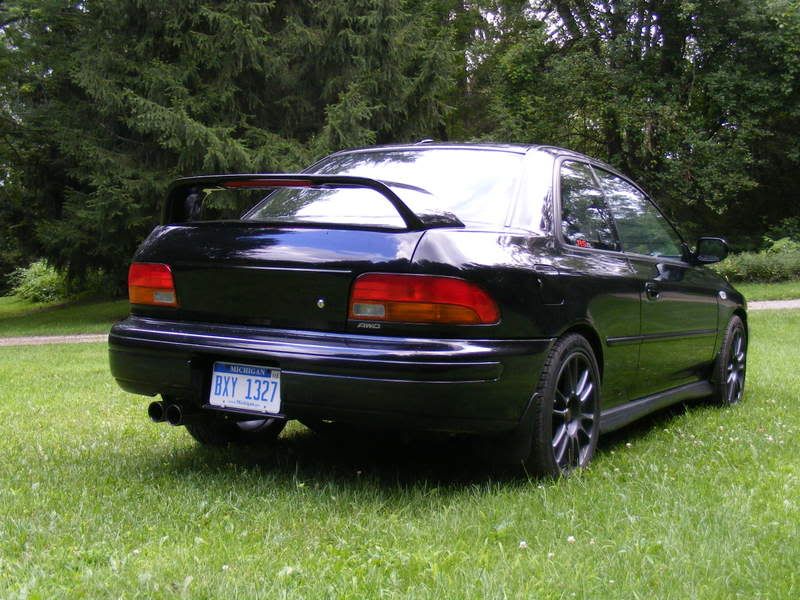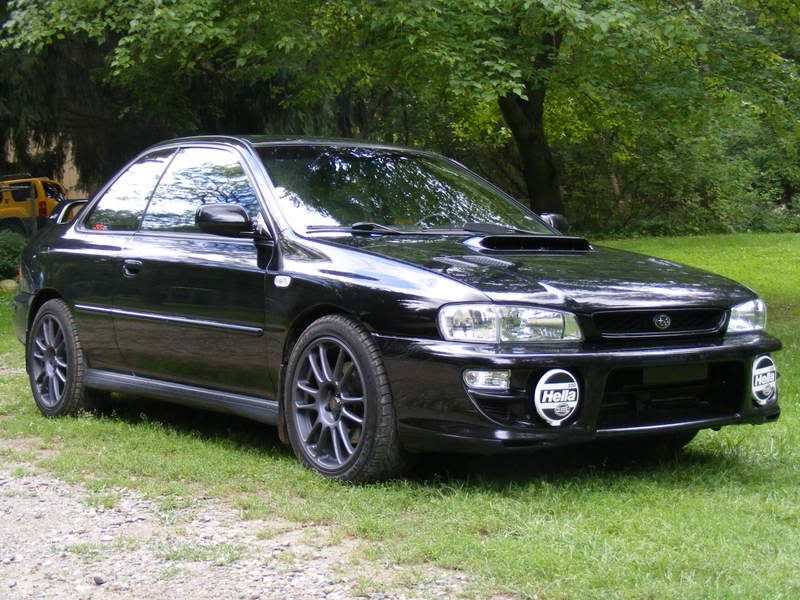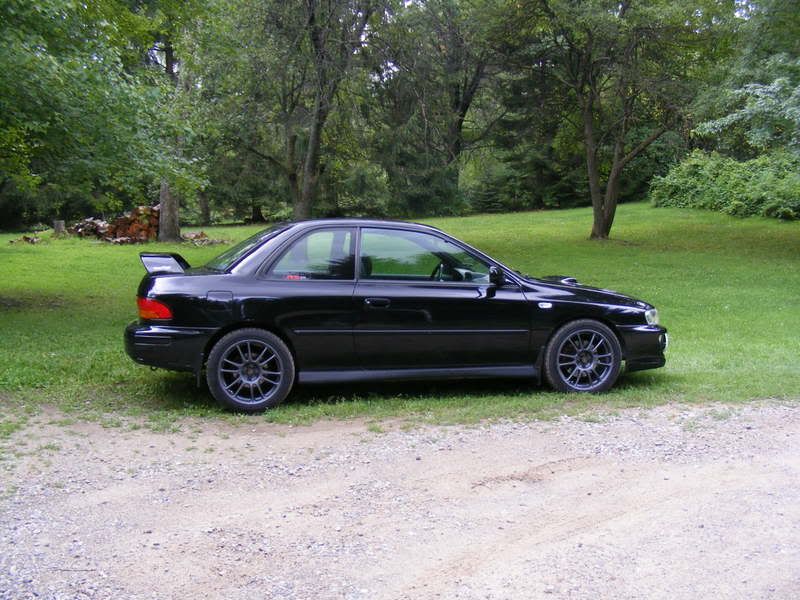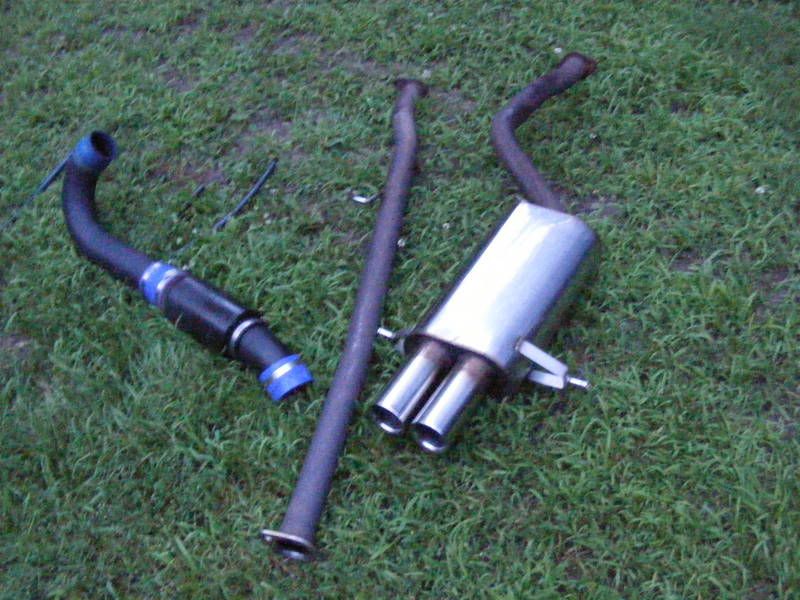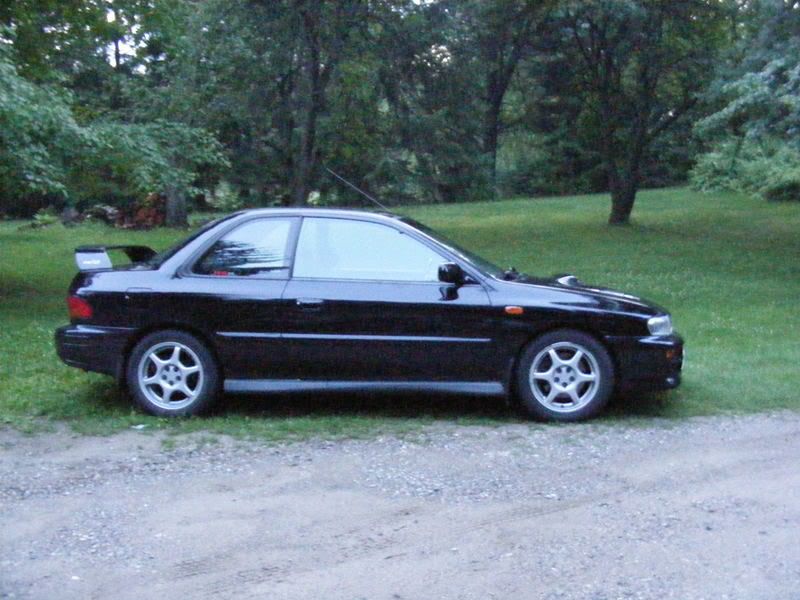 I'd like to get $9200 with the stock wheels and near new Blizzak snow tires or $9700 with the near new(5k miles) 17" gunmetal wheels and tires and the stockers. Car is located in Highland, MI 48357. No tire kickers or ridiculous lowball offers please, but if you're seriously interested let me know. I've got more than that into it and don't NEED to sell it, just entertaining the idea and hoping someone wants it.
I've also got my truck up for sale, listed here:
http://www.greatlakes4x4.com/showthr...tion+dodge+ram
I'd consider trading both for a nice newer fullsize pickup(or maybe SUV), preferably a diesel.