Parts from my '99 XJ
Chrysler 8.25 w/ 4.56 gears , relocated shock mounts and welded. $125 Sold
I am going to sell my Trussed and plated D30 or part it out. If it ends up getting parted out i would like to get half the stuff sold first before i go that route. Axle is ready to go new caliper and ceramic pads with slotted rotors. This axle is trussed and all brackets are 1/4" plate. Relocated track bar mount to match the JCR 1 ton OTK setup. No sway bar tabs. $300 SOLD For complete axle and Steering.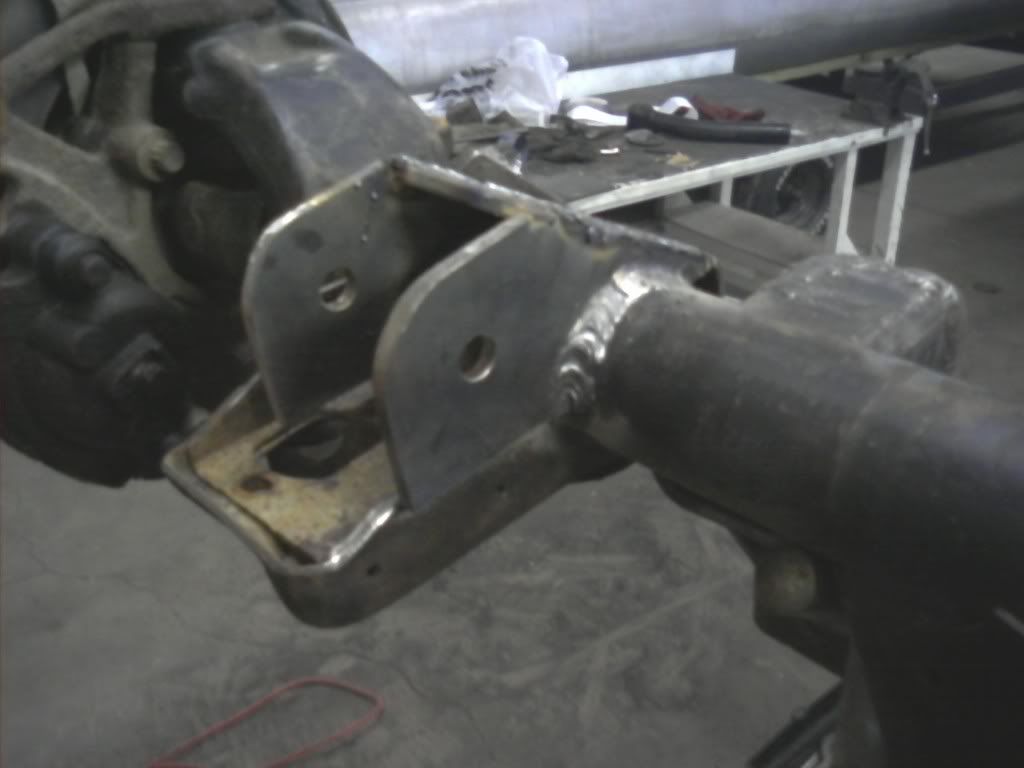 Fully trussed and plated housing. Knuckles reamed for OTK 1 ton TRE axle minus all goodies $150 sold
4.10 and up carrier 4.56 gears are trashed.
JCR 1 ton over the knuckle steering. All TRE's are good. Less then a year old. $200 Sold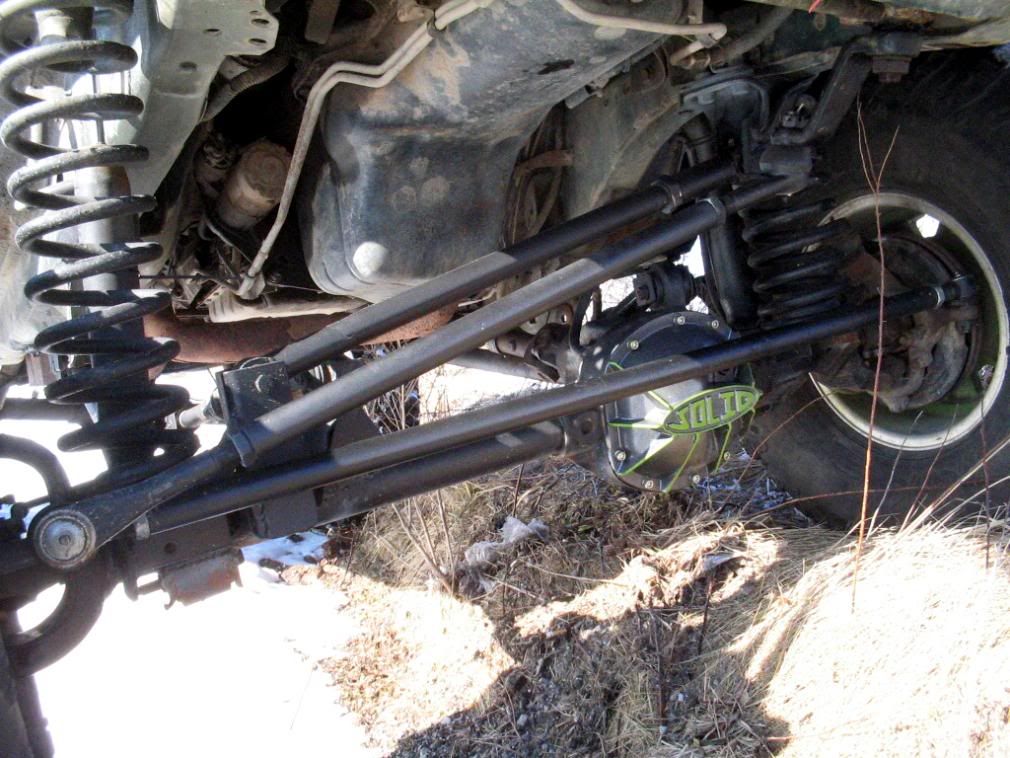 Solid Diff Cover $75 sold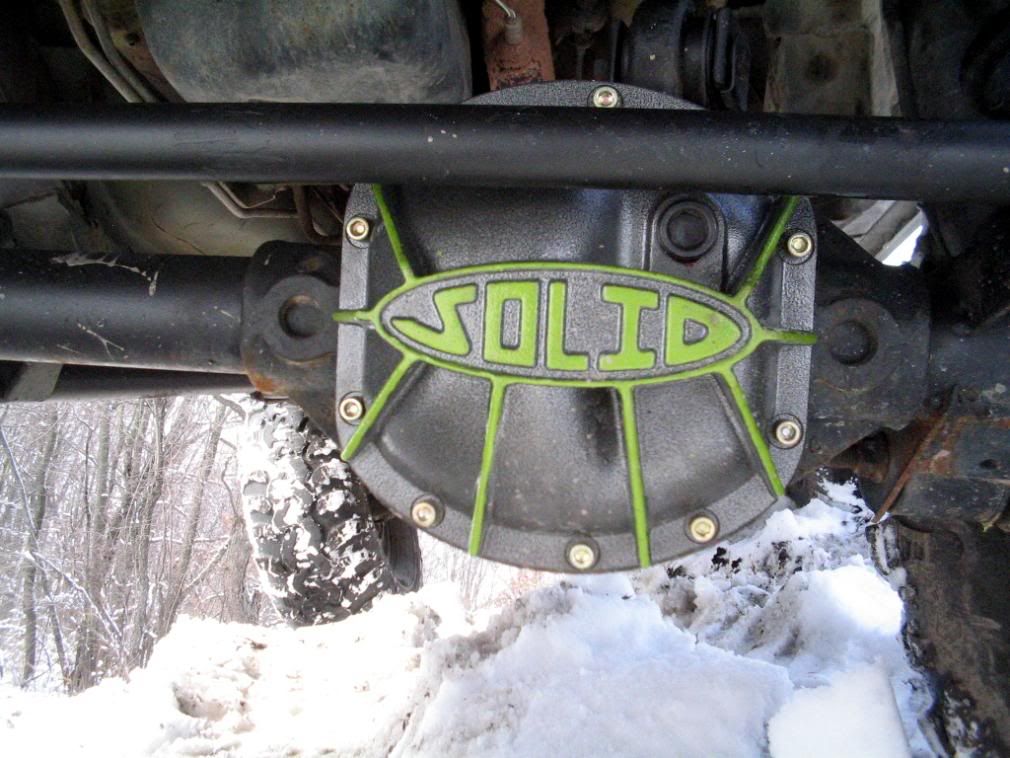 Lock-rite locker $150 Sold