1999 Chevy Suburban 4x4 1500 LT package, loaded leather, power everything, rear heat/AC, third row seating. 5.7L Vortec, 3.73 gears w/rear Gov-Lok diff. Factory tow package, Pilot trailer brake controller(may or may not stay). Auto-Trac push button transfer case, 129,000 miles, I've owned it since 55k miles.
New fuel pump, and power steering pump last summer, Just had the intake manifold gasket fixed. Only has about 5 miles on it since that was fixed. Also new front brakes right before it got parked.
This is a nice truck, and I don't want to get rid of it, but I needed 3/4ton with a bigger motor so bought one.
$4500.00 OBO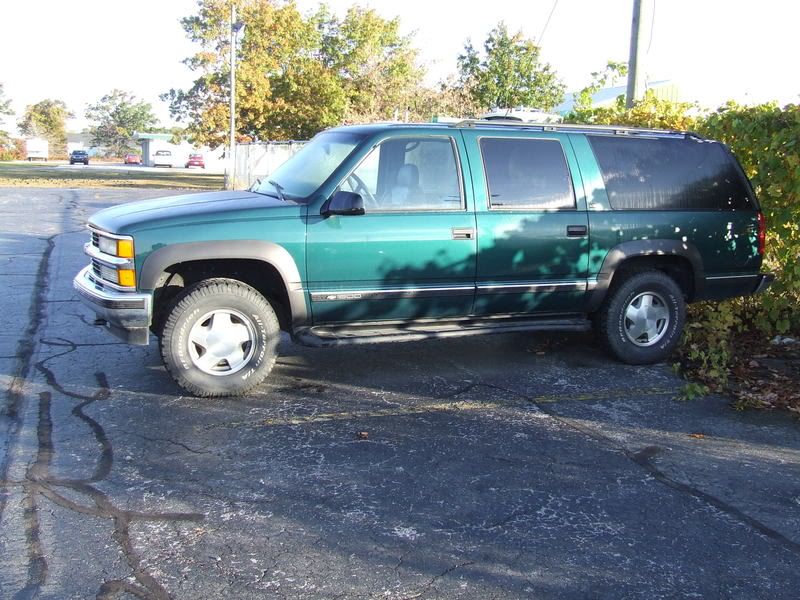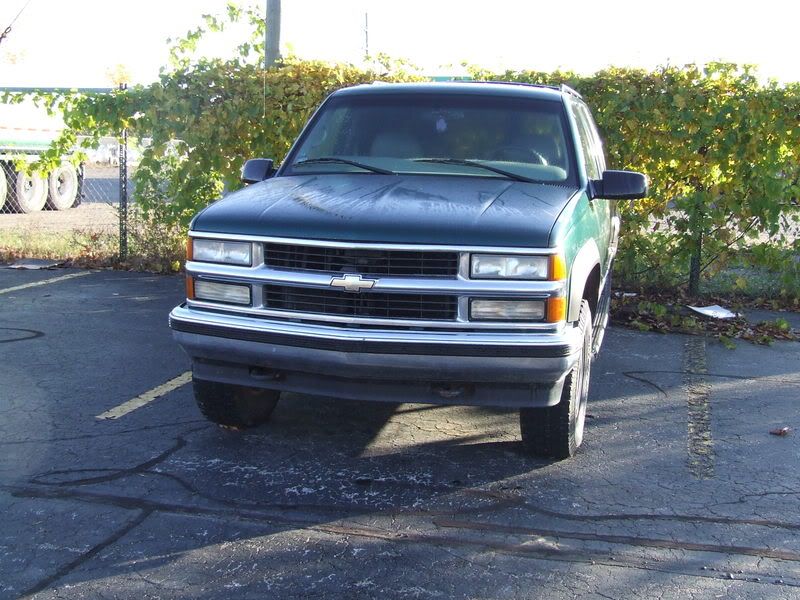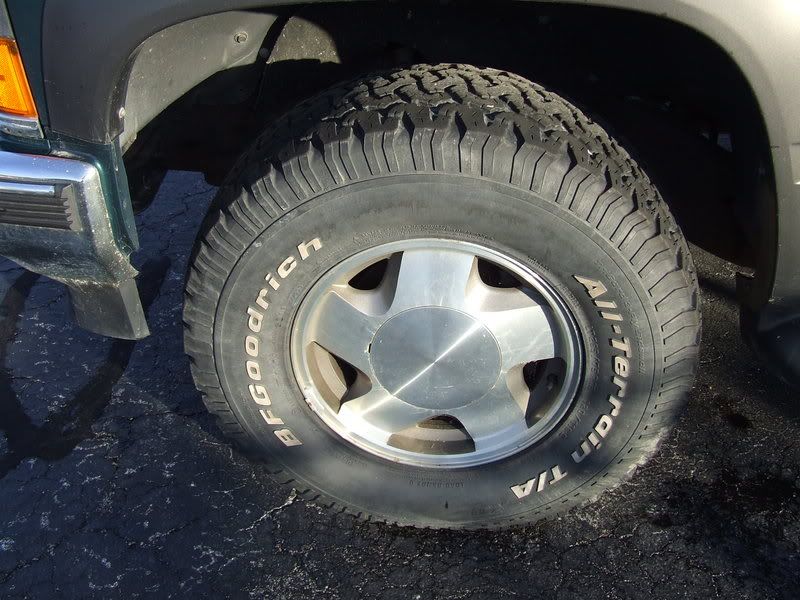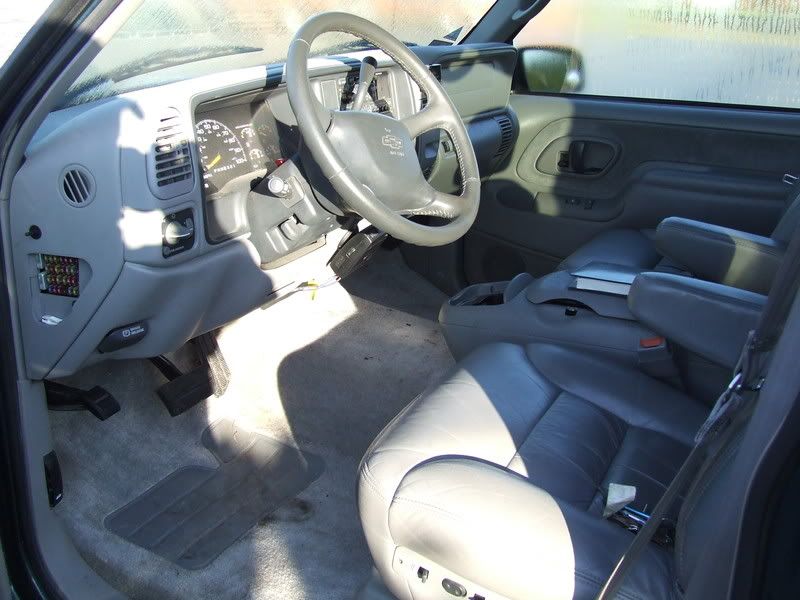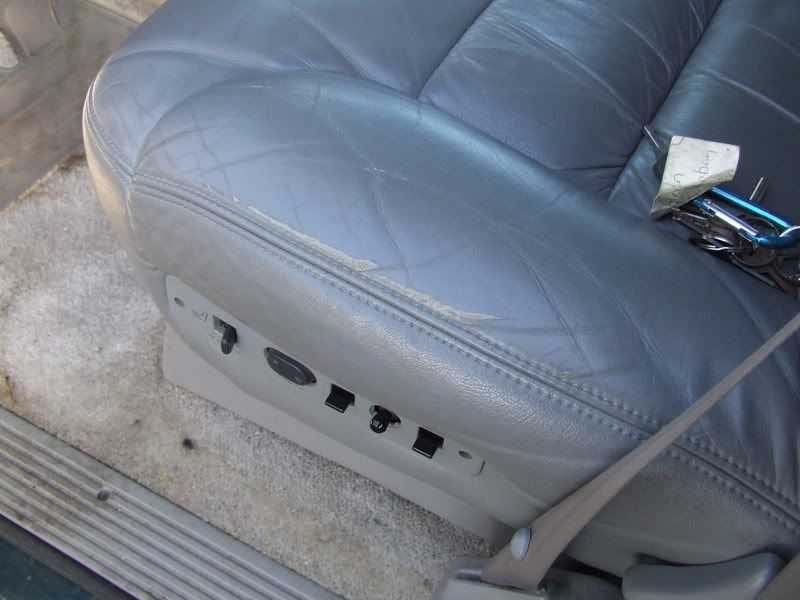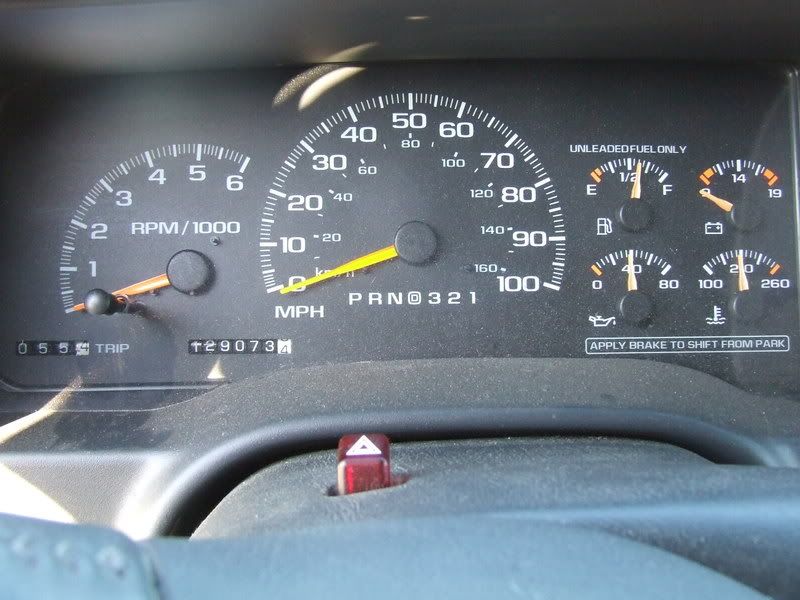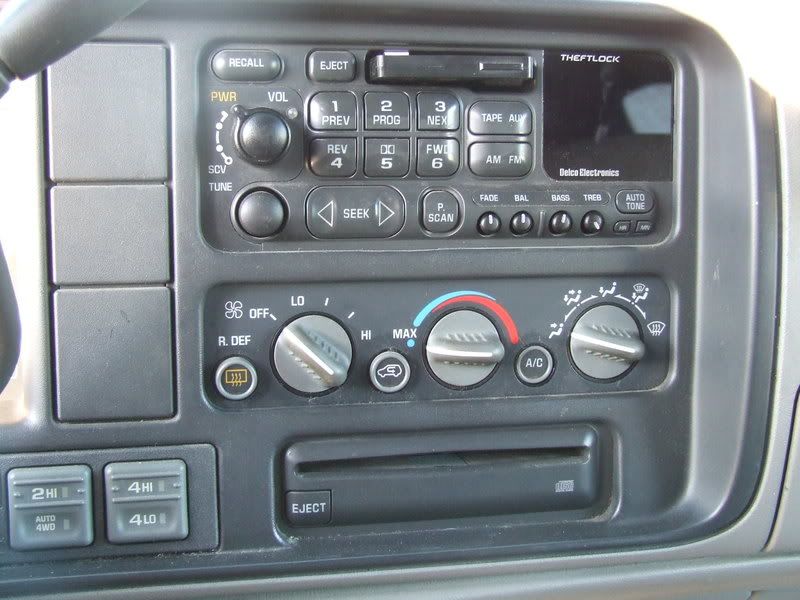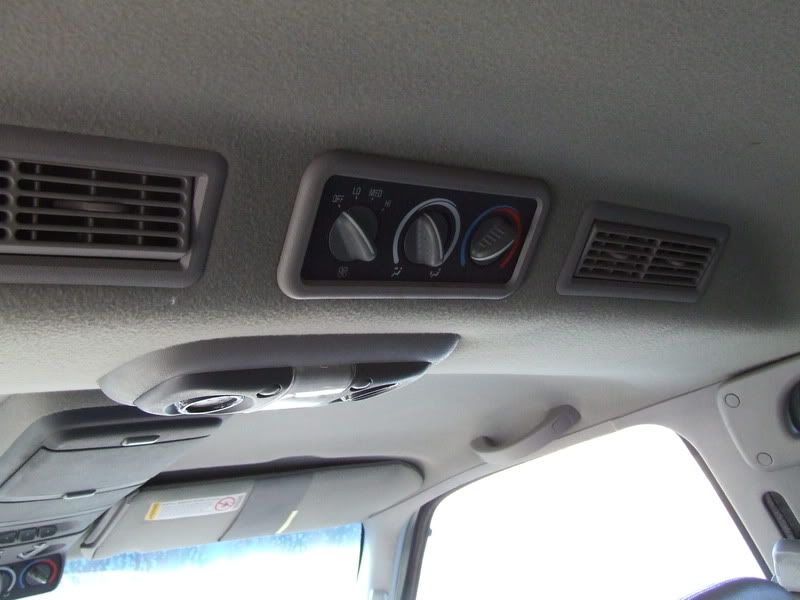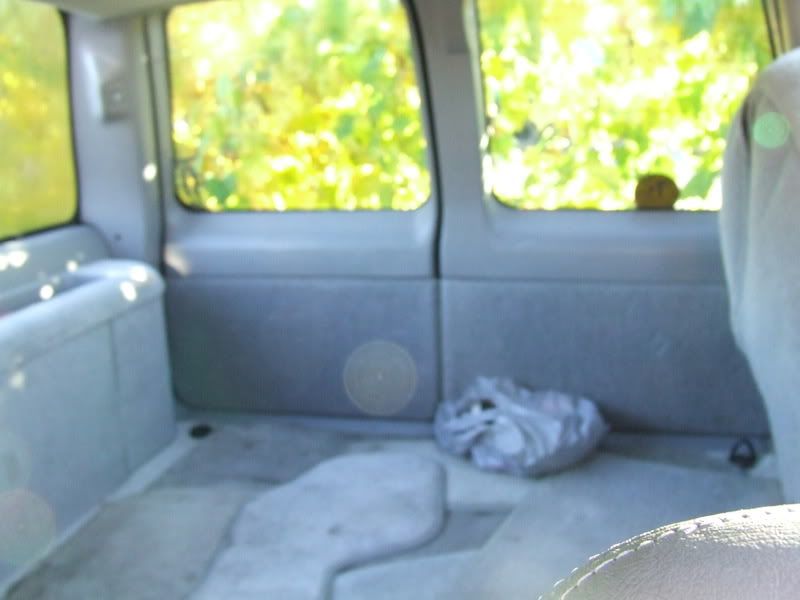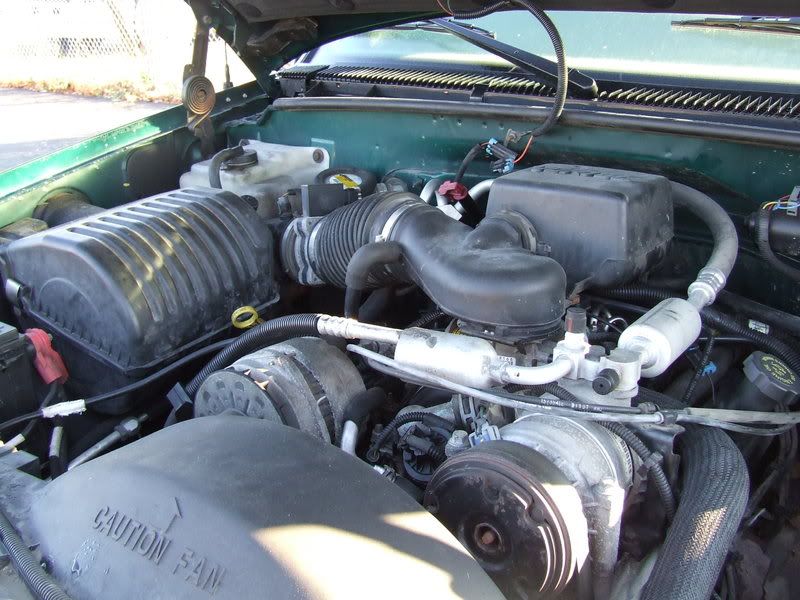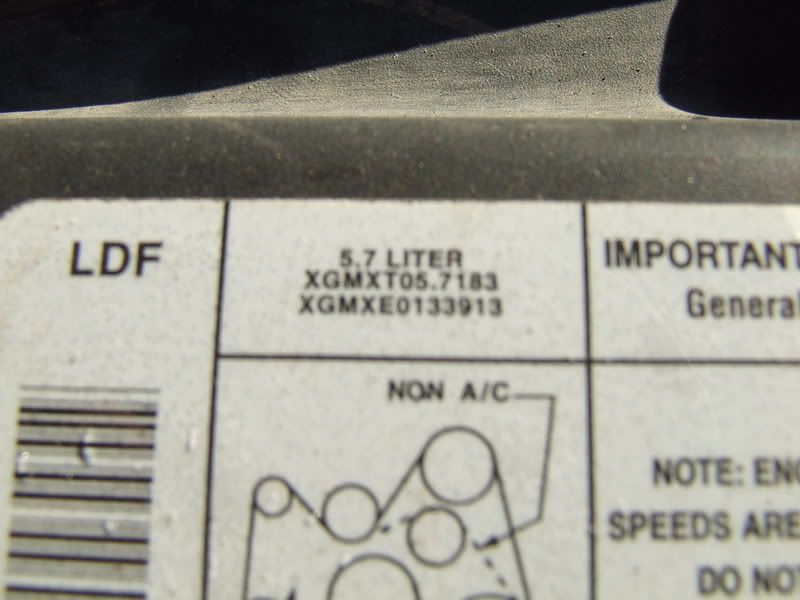 the bad, passenger right rear quarter panel is dented and now somewhat rusty. I was hit two years ago, and never had my buddy Joe fix it. He has sinced passed away, so I just haven't done anything with it.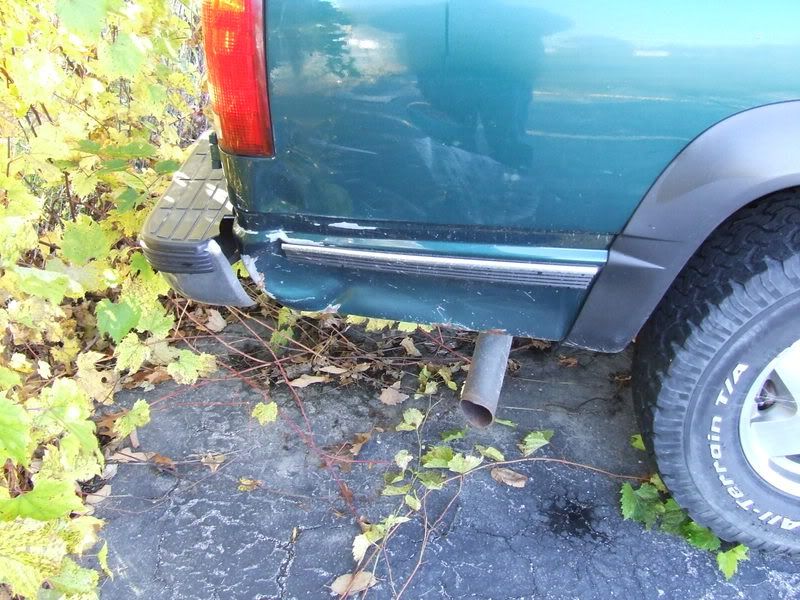 driver side back side door is starting to rust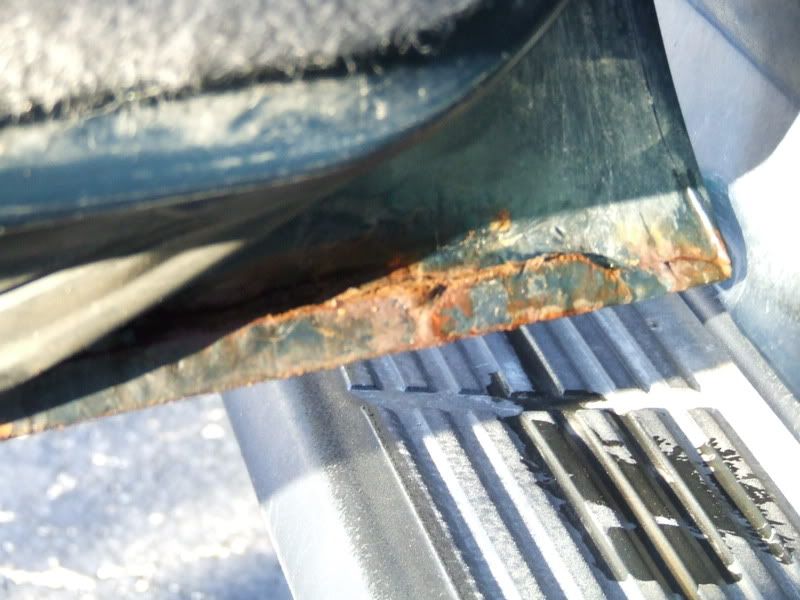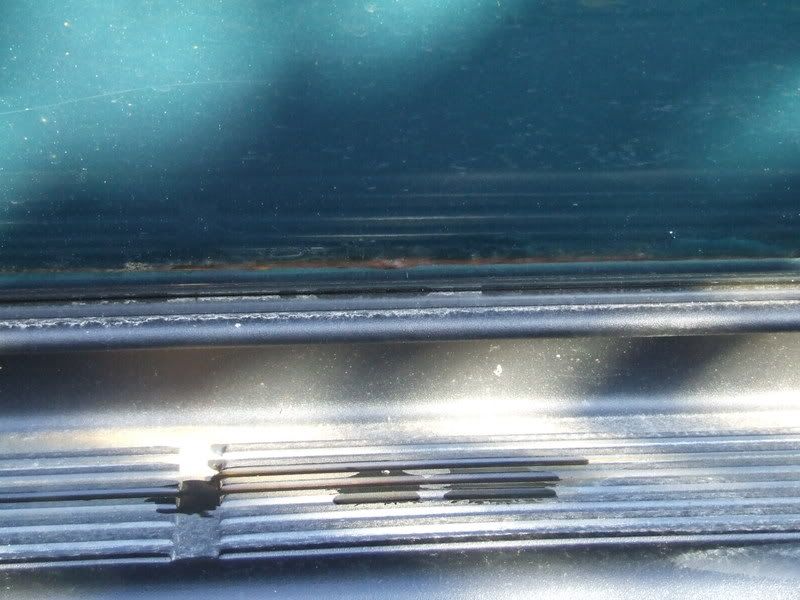 It also needs a new battery....depending on the selling price, I'll put one in.