Sled one:
2003 F7 firecat EFI
2800 miles, super clean, tank bag windshield bag, handle bar bag, brugston carbides, studded track, bilet grab handle, D&D Pack kit (fuel management system), clutch work. Besides that is is stock. It has not been abused, it has been riden by a 50 year old man all its life and been VERY well taken care of.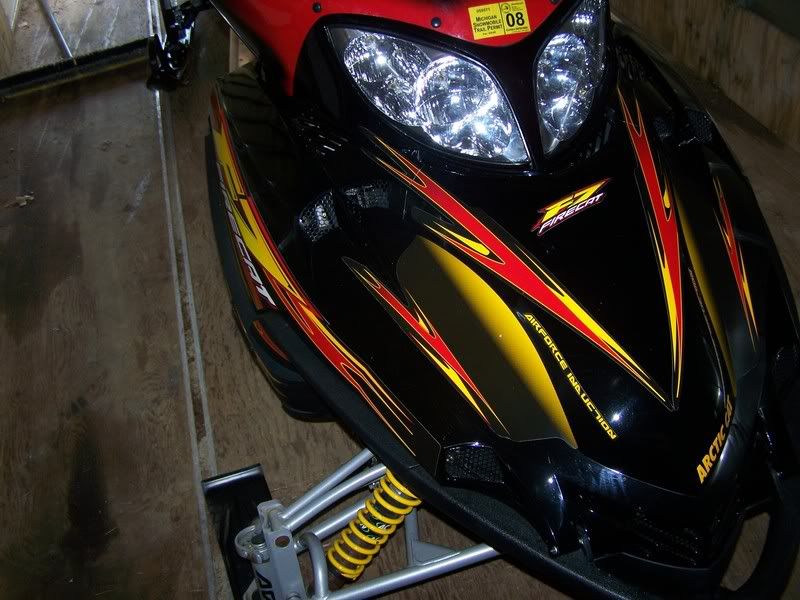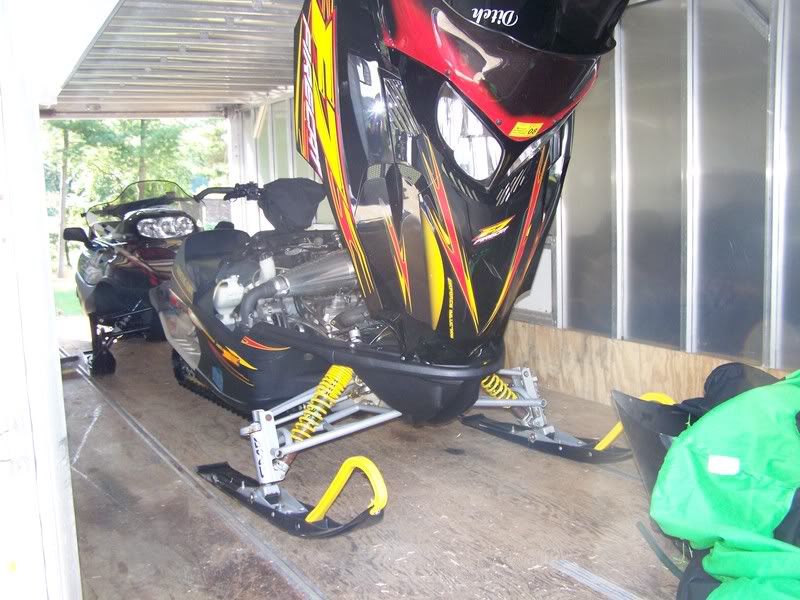 Only thing that makes this sled not showroom conditon is this scratch, he slid it on the side of the trailer coming out. just scraped the sticker a little, didnt even dig into the plastic, throw a new sticker on it and good as new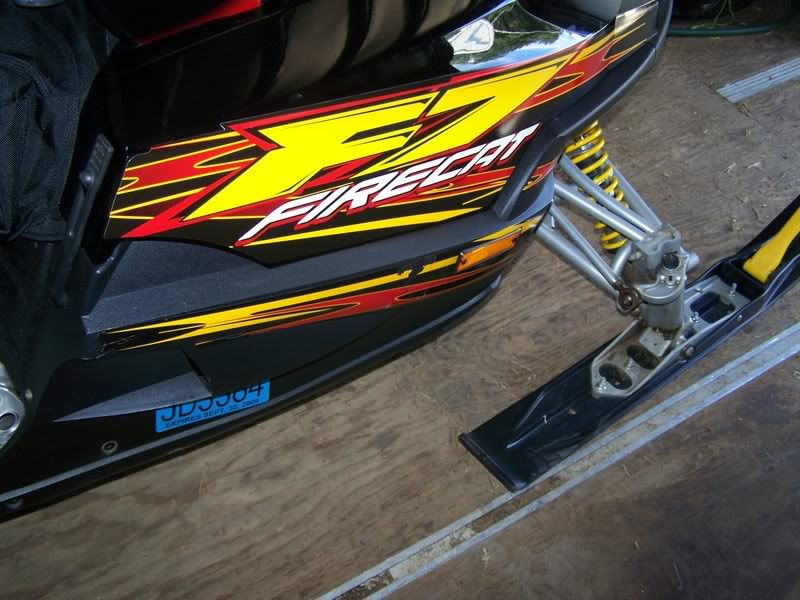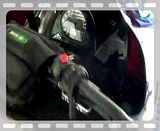 Sled two:
2001 Zl500 EFI ESR
5200 miles, basicaly all stock, studded track also SUPER clean.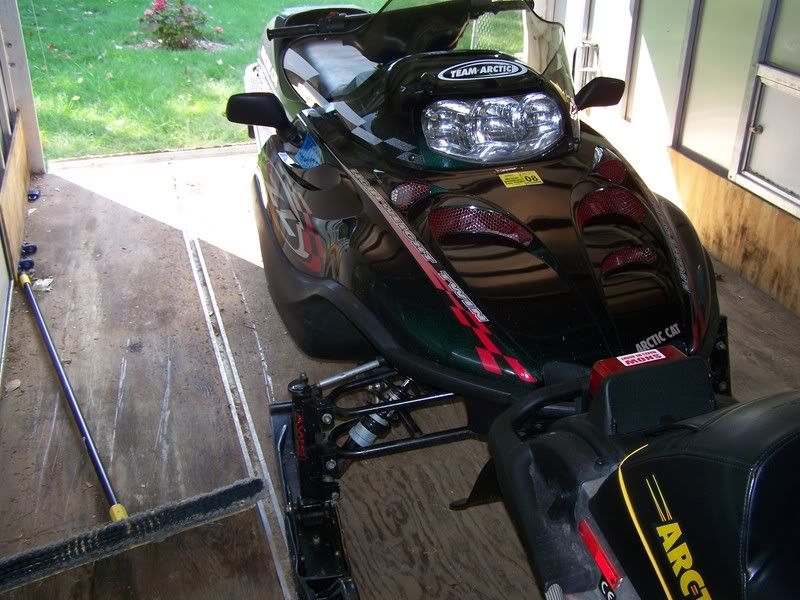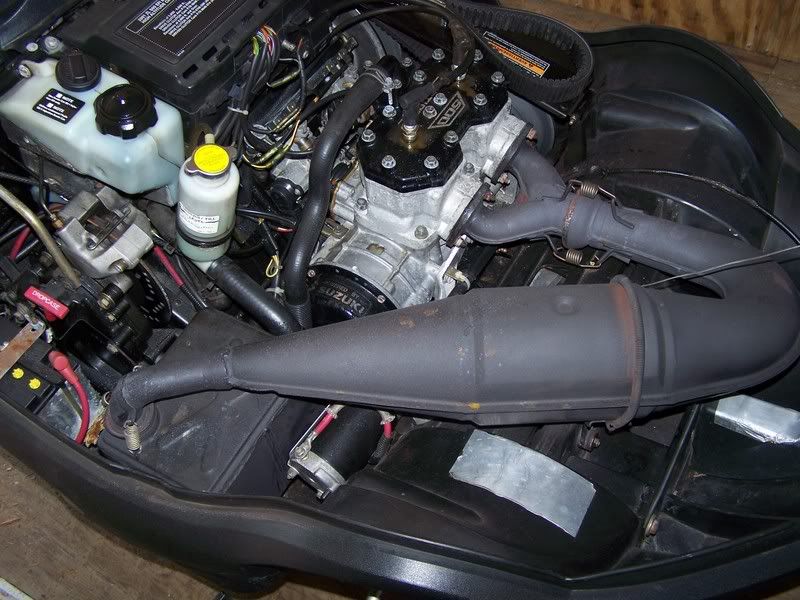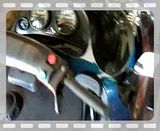 Trailer:
2003 24 foot all alumium renegade trailer. All stainless hardwear, new tires 300 miles ago, Mag wheels, new jack, 3 fuel doors, front door in the v, rear door has assist cables.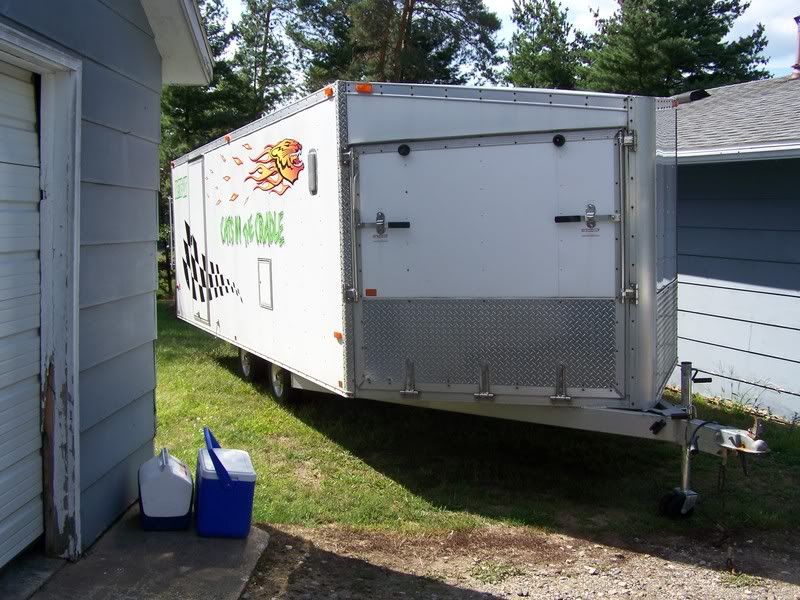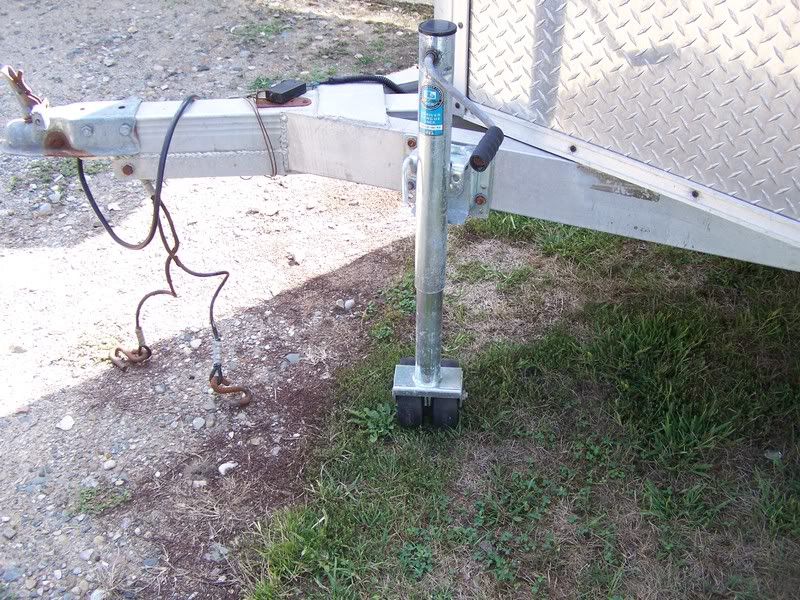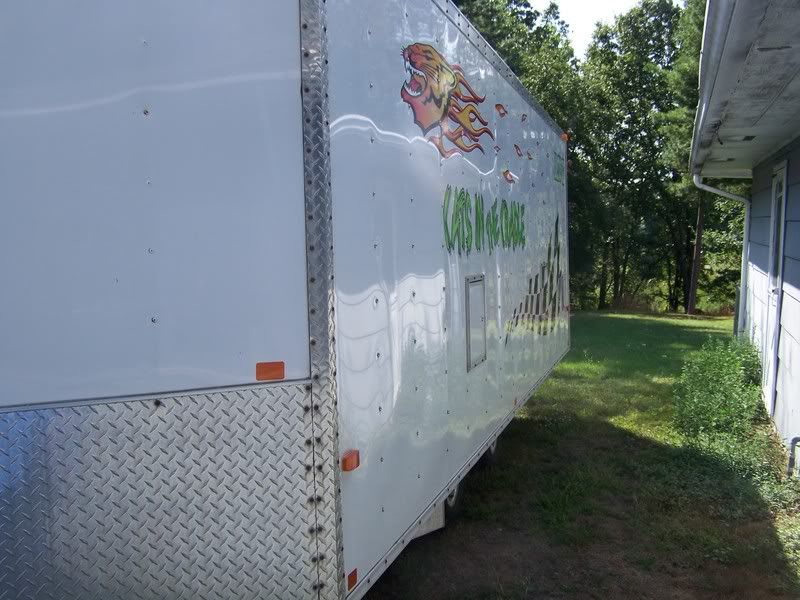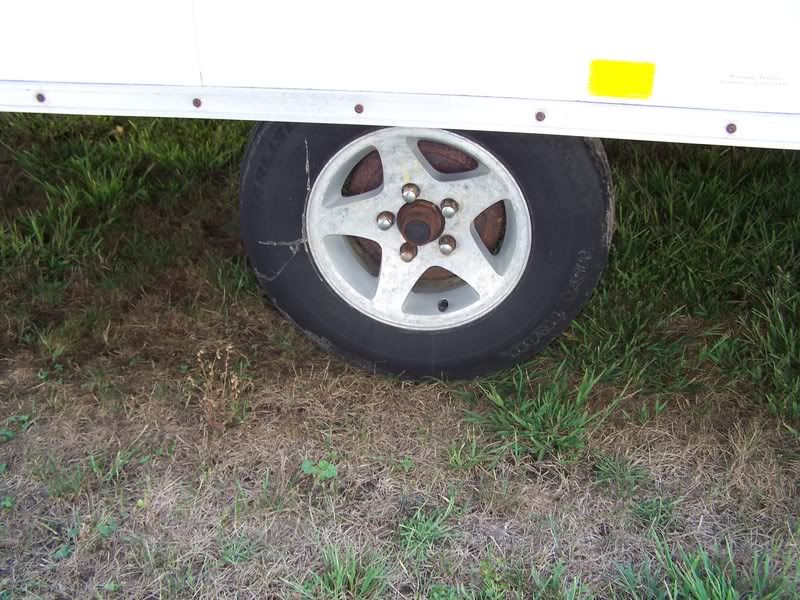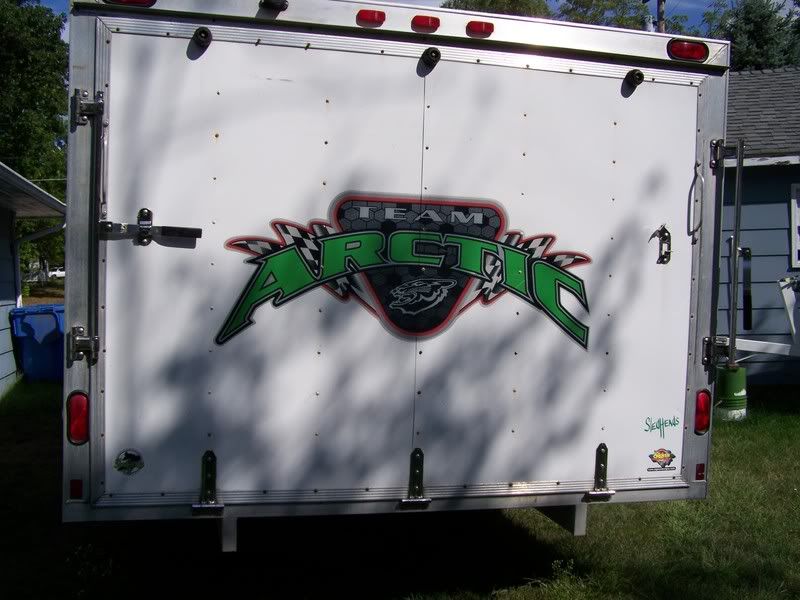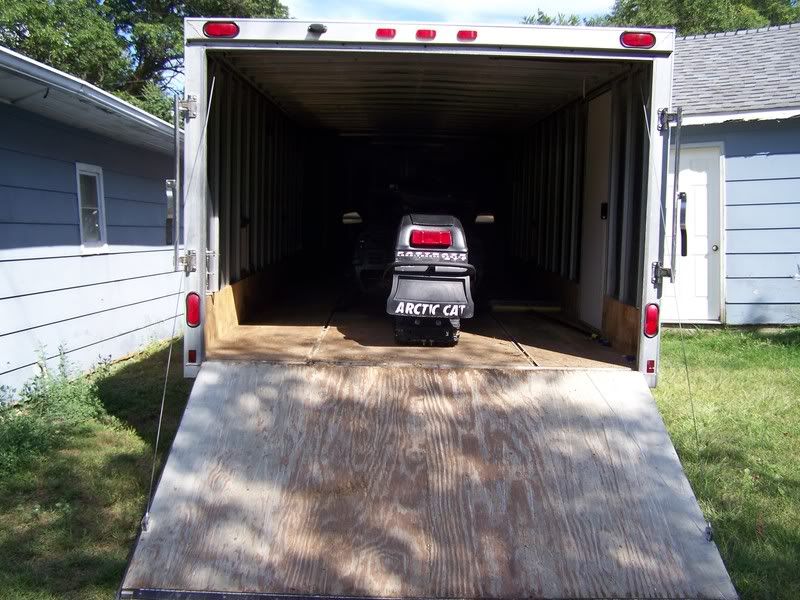 Ok, looking for a jeep. Must be a fiberglass body CJ with a v8. Has to be NICE. The nicer the better. Not looking for a beat up mub bogger here, looking for a nice driveable jeep for silver lake and todo some 2 tracking and stuff. Really woudl like something with around 35s with some stronger axles and a chevy engine but willing to at least look at about anything.
Price is separated
Trailer: 5500 obo
F7: 3500 firm
ZL; 1800