I changed my plans and need to sell off my current stuff to fund my new ideas.
AMC 401 V8 in great shape, appears to have been rebuilt recently, fresh paint, good crosshatching on cylinder walls, good compression on all cylinders, main bearings look good, valvetrain looks good, Edelbrock Performer intake, main bearing oiling mod added, distributor gear oiling mod added, etc.
Has motor mounts, accessory brackets, water pump, flywheel, good exhaust manifolds, a starter, and a carb that looks like it could use a rebuild. I haven't run the engine since I've owned it (about a year) but I checked everything out that I could and it all looks great. $1000 obo. I could probably be convinced to include the brand new Mallory billet HEI distributor system too.
Dusty, but you get the idea: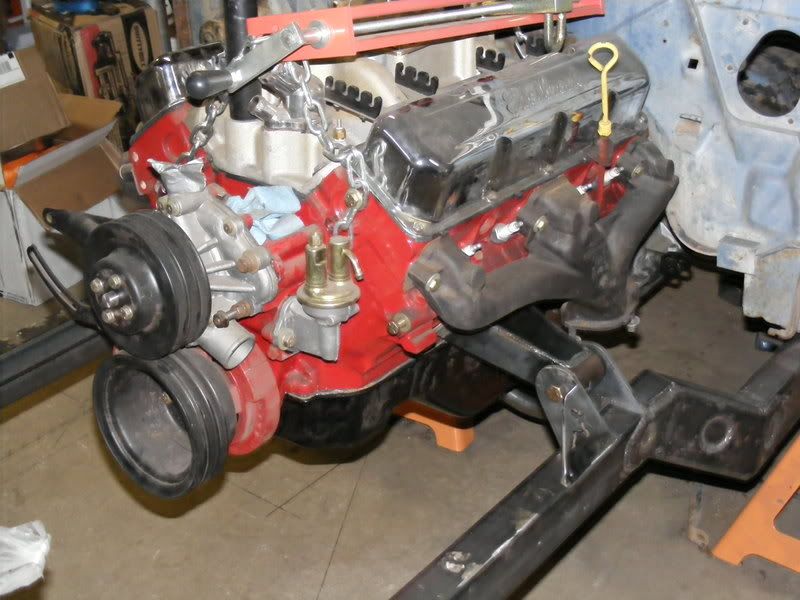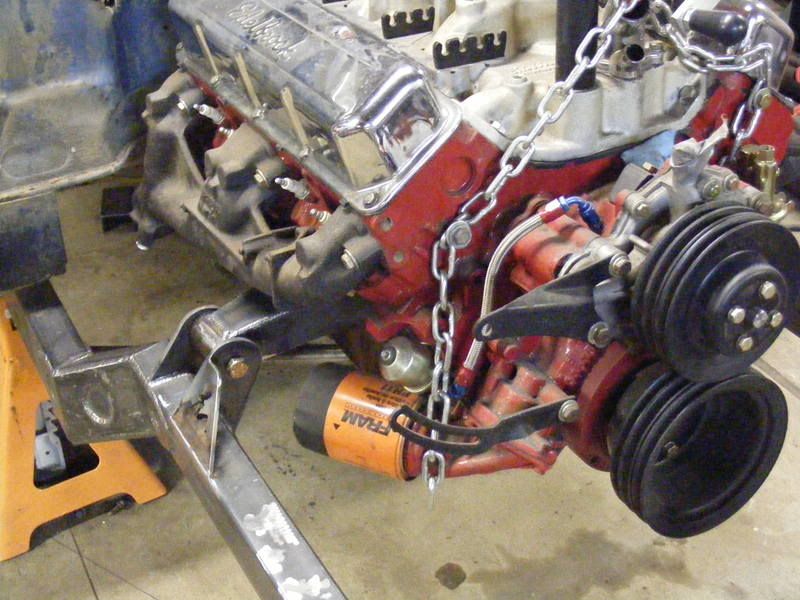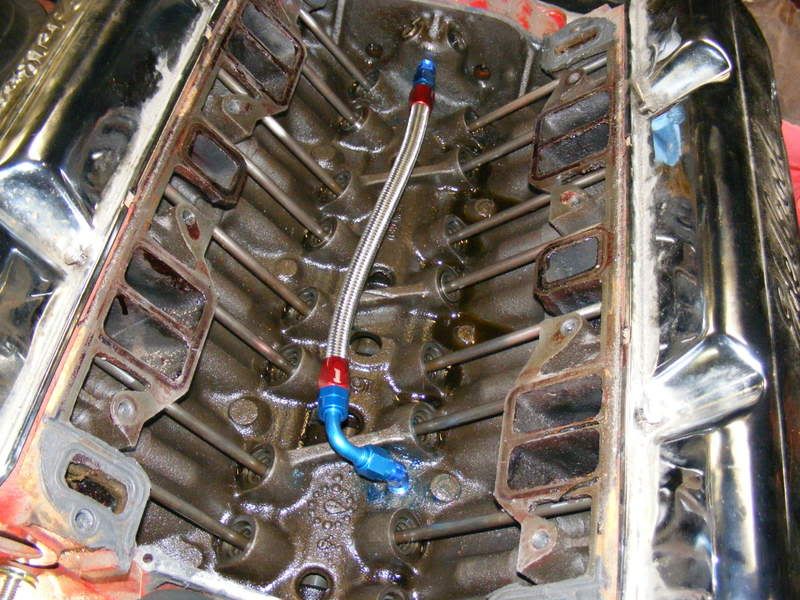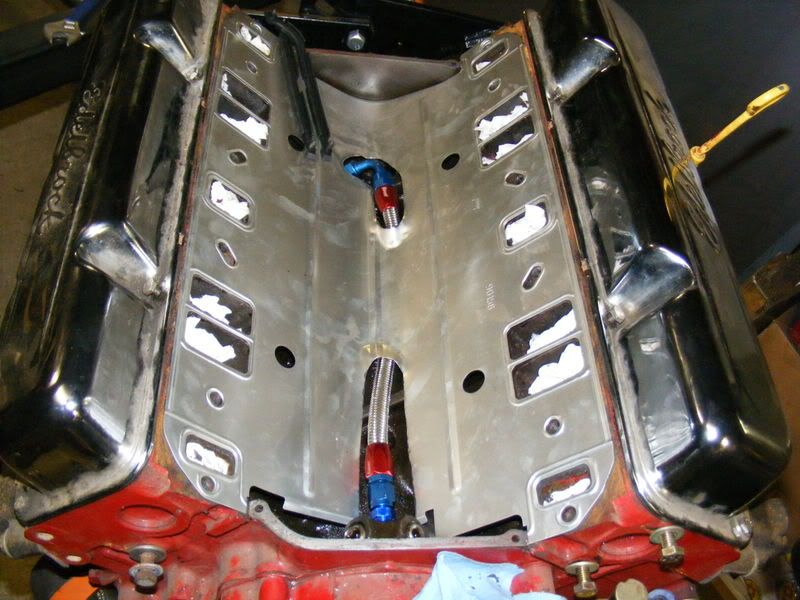 Mildly built AMC TH400 trans currently mated to the 401.. Less than 500 miles on full rebuild, everything looks great. Has Advance Adapters setup to mate to a Jeep 23 spline Dana 300 transfer case(
link
). I also added a TCI full manual valvebody with low gear compression braking
link
. This has 0 miles on it. Stock valvebody will also be included. Comes with torque converter too.
Here's a pic showing the stock throttle body and a view of how clean the inside is. This thing was spotless when I tore into it and has had 0 miles put on it since.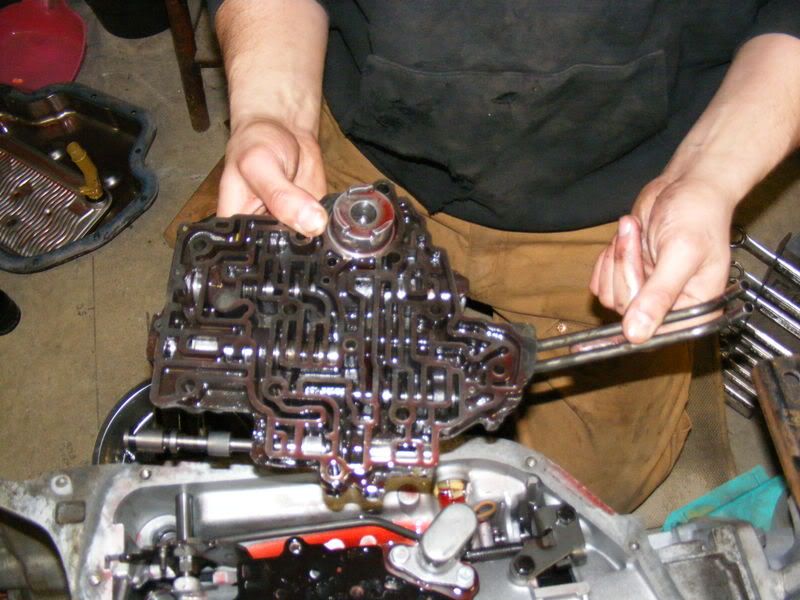 The adapter and valvebody alone add up to almost $800. I'll take $600 for the whole shabang: trans, adapter, valvebodies, torque converter, etc.
The combo: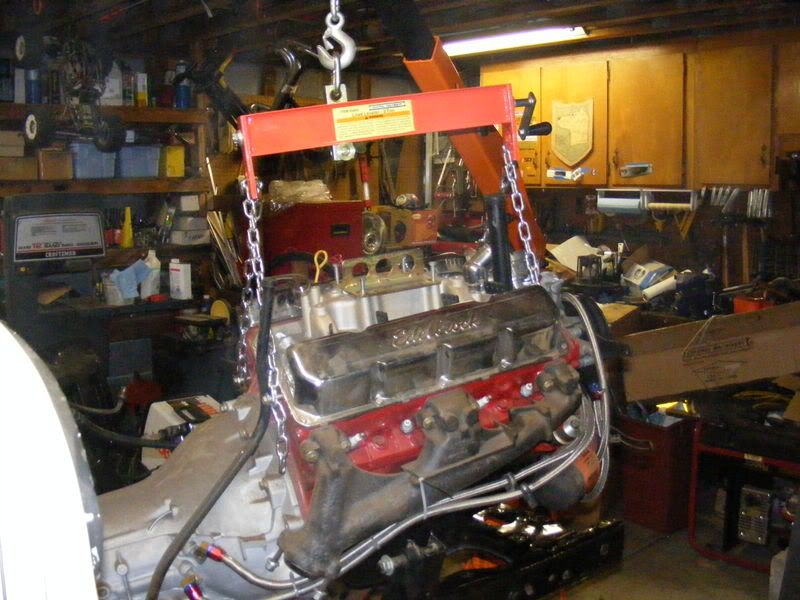 I'll also cut the buyer a deal if they want both the engine and trans.
Located in Highland, MI, and I can help with delivery within a reasonable distance. The only trades I can think of that I'd consider would be HP60 and D70U parts(5.38s, LockRite, alloy shafts, etc.), Gen III Chevy smallblock stuff(wiring, computer, LS1 pistons, go-fast goodies, etc.), coilovers, Carrie Underwood, or 231/300 (or 241/300) doubler stuff. Prices are negotiable.