Quote:
Originally Posted by
YellowYJ
So are you using the ranger trans? Friend of mine is wanting to put a vw diesel in a flatfender jeep. Trying to find the cheapest and easiest trans to put behind one.
Yes, I'm using the ranger trans to make the swap as simple as possible. Absolute cheapest way to bolt a tdi to a rwd trans is
http://tditoyota.com/products/tdi-en...r-bell-housing
. I don't know squat about 4 cylinder yota tranmissions as to how much TQ they'll handle so I can't offer a comment there.
Got the shifter bits installed!
The unobtanium fx4 floor plate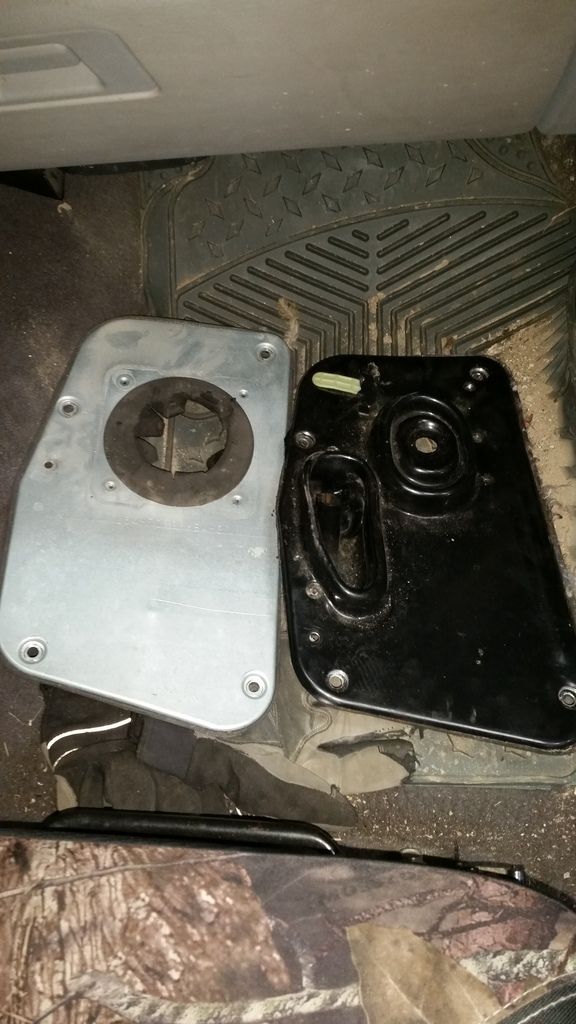 Had to make a custom bolt thingy, bushings, and sleeve as I didn't get them with the shift linkage. Made the center pivot bushing sleeve .020" taller than the delrin bushing so everything would pivot freely.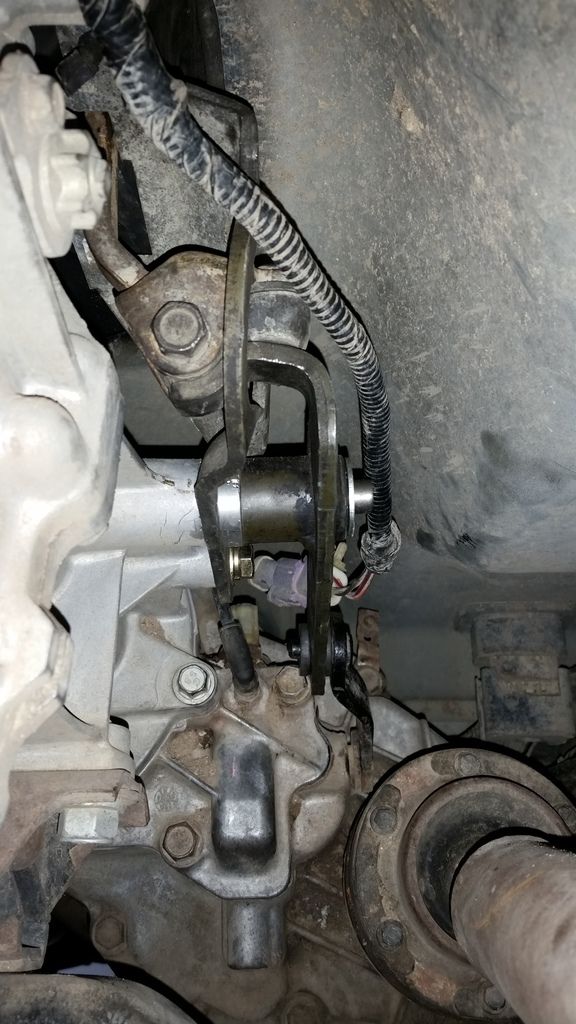 Glued the fx4 bezel back together and whipped up an aluminum piece to cover the carpet mismatch. I think it'll work good enough for a work truck!