Let me start by says WOW it wa a long haul....It was every bit of 51/2 hours, plus gas stops yes more than 1 lol) oh and food. Overall it was fun....We blew a trailer tire like 5 miles out of the park. The park is in this little tiny town. It was kinda funny because all the way there the land was SO flat then we get there and its like moutains.....Now, the driving wasnt all boring, we had a few good laughs at our friend kaleb that desided to drink a little to much the night before. We are drving down th highway and he is like "josh does this window go down....Im like yeah why? he rolls it down and barfs all over the side my my truck and all over the jeep. [smilie=puke.gif] So we get close to this place and im like, im not touching the jeep door handles...so we go to the car wash and wash it, as we are pulling out he does it again!!! Luckily we werent moving to fast and he didnt have much left in him to puke up because thattime it didnt get all over the jeep. Oh and i can even begine to explain how funny breakfast was. Thelady was like "you boys have a little to much to drink last night?" Me and joe were like , nope just him lol....overall it would have been a boring trip without kaleb.
Ok now, the pics:
When we first got there we called lead, we ended up meeting him up front, well they were all taking a break and we had just got there and we wanted to go....so we said we would meet up later. We never seen him again until we were loading up. anyways, this is not a park you want to try to find your way around. Someone made the stupid desision to go down in a huge vally ( i know it wasnt the drver lol) we had a hell of a time geting back out. I guess we didnt get any pic of that... Aftr we were drving around for a while we seen this guy and he said we would show us around alittle.
Oh look its kaleb puking for the 24th time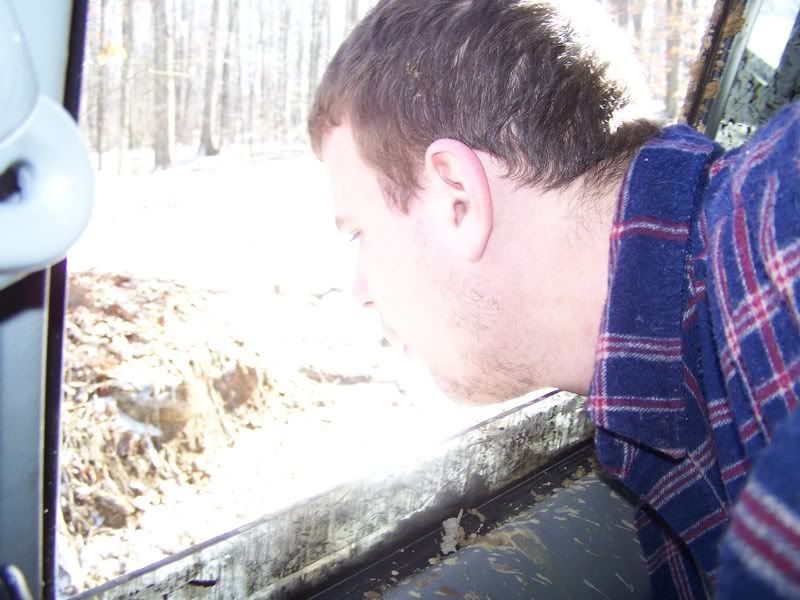 Then we split up with that guy and did some exploring. This hill was SO much steaper than it looked. We were stuck on a tree about as big aroundas my arm....We had no where to go so we tried to run it over...it didnt work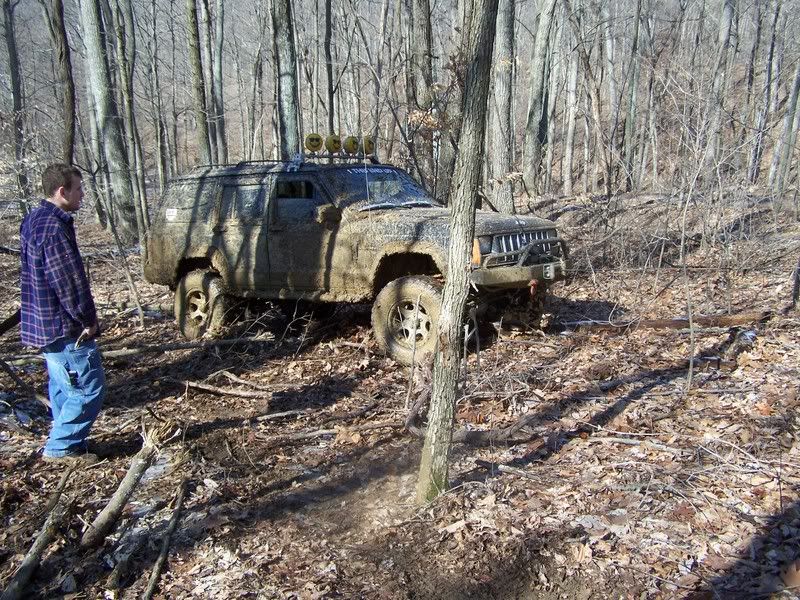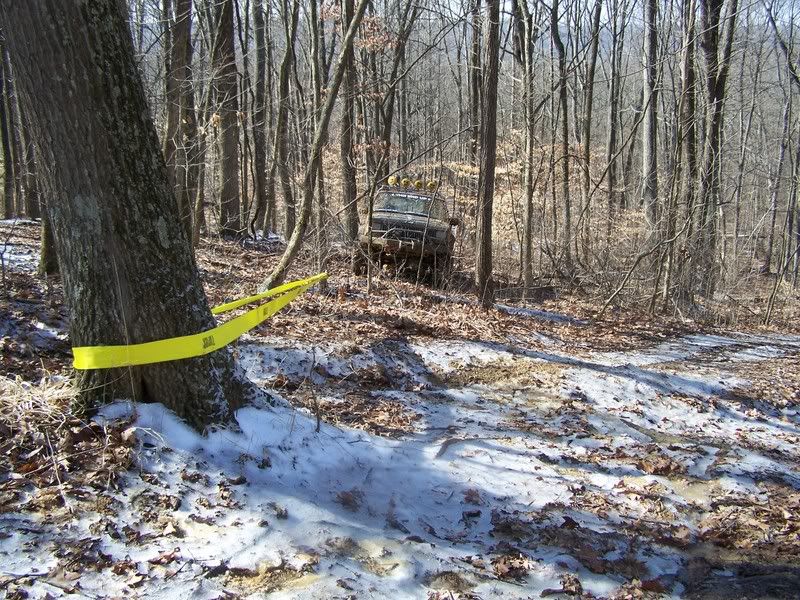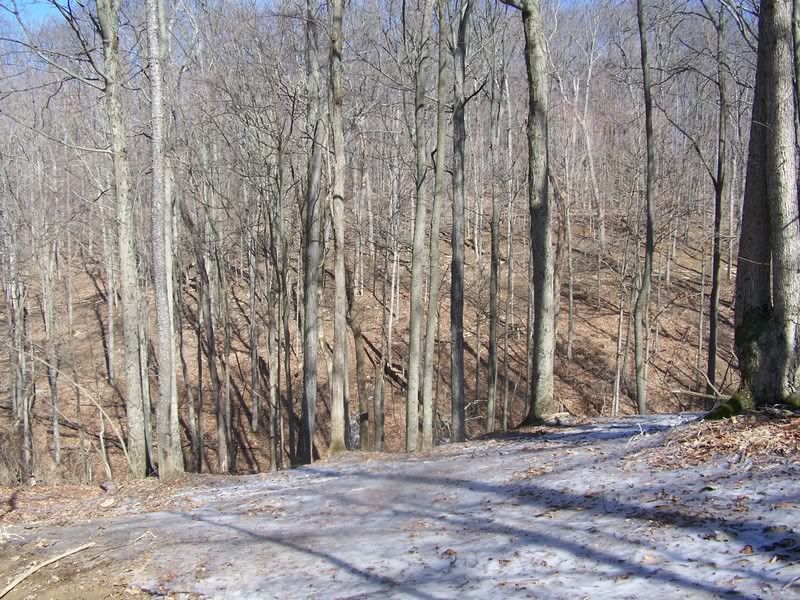 Then there was the shoe tree...not sure what the deal with that was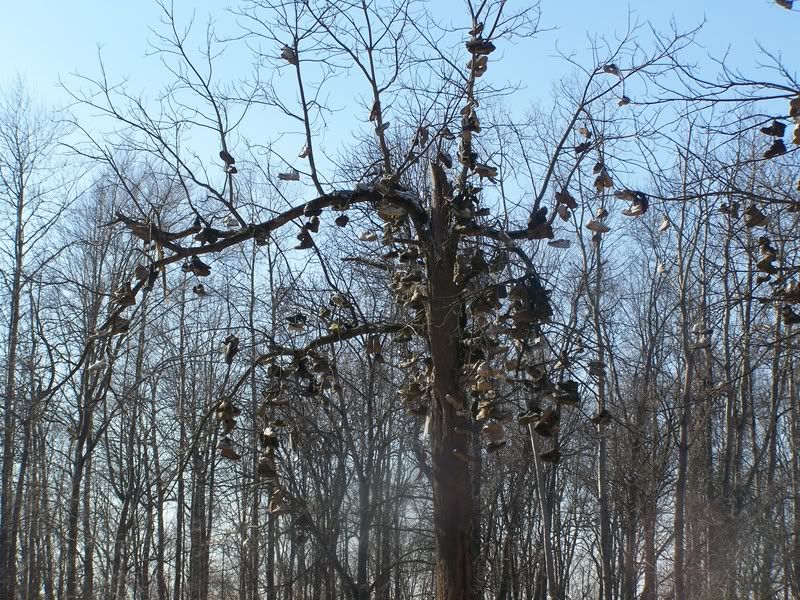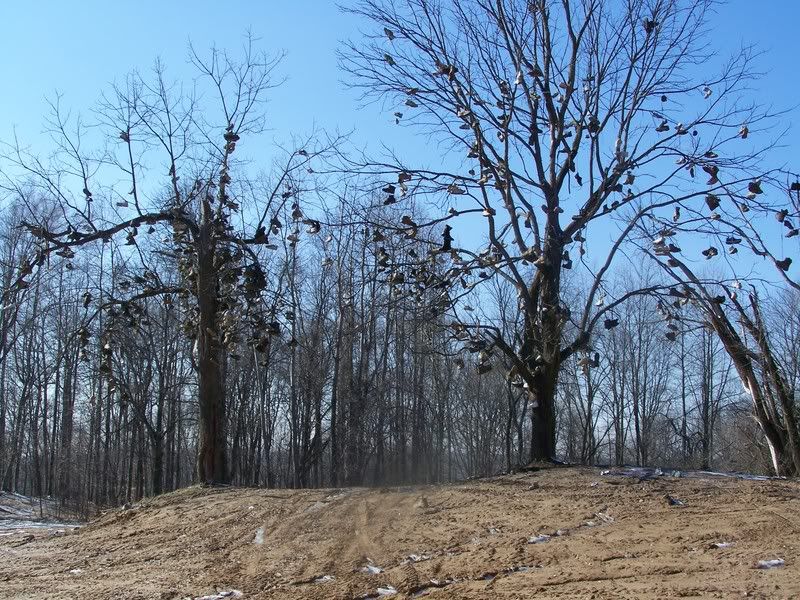 Hmm...should we take the bridge or should we take the hard line thought the river haha...quess we should have taken the bridge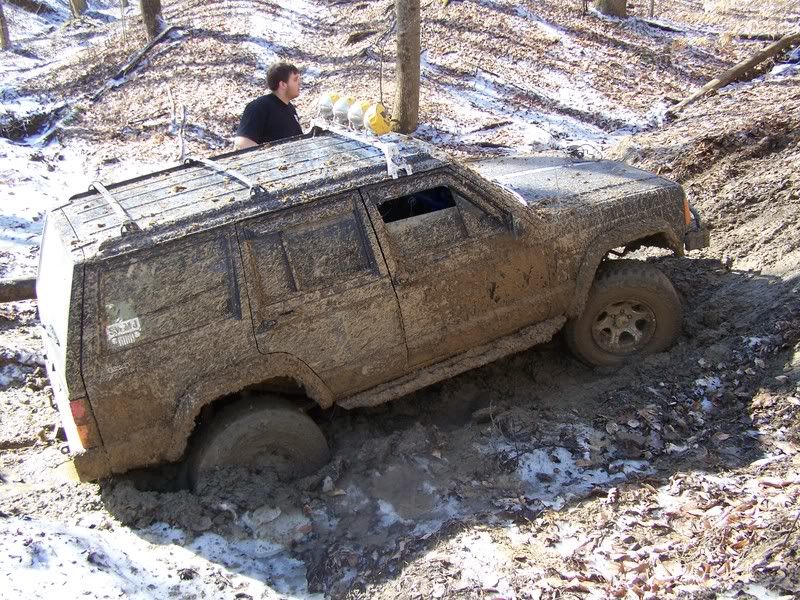 Then we went and played in this little opstical course area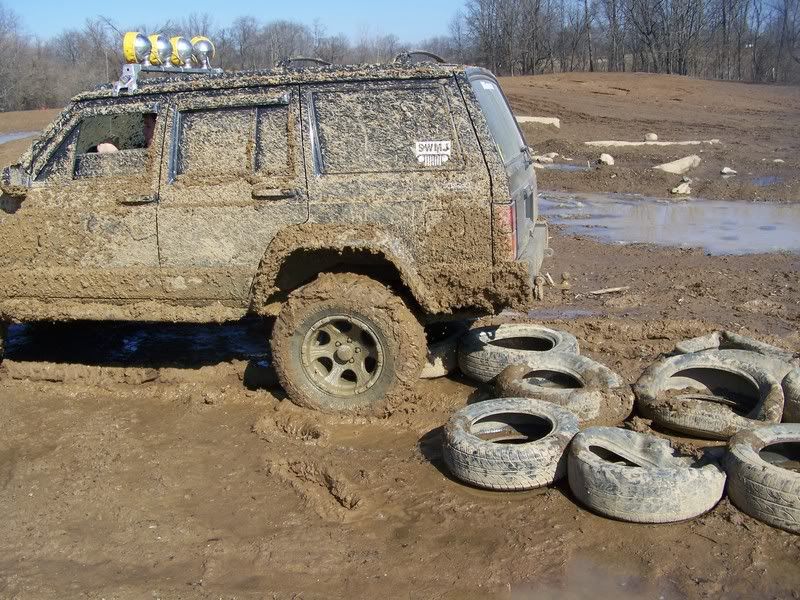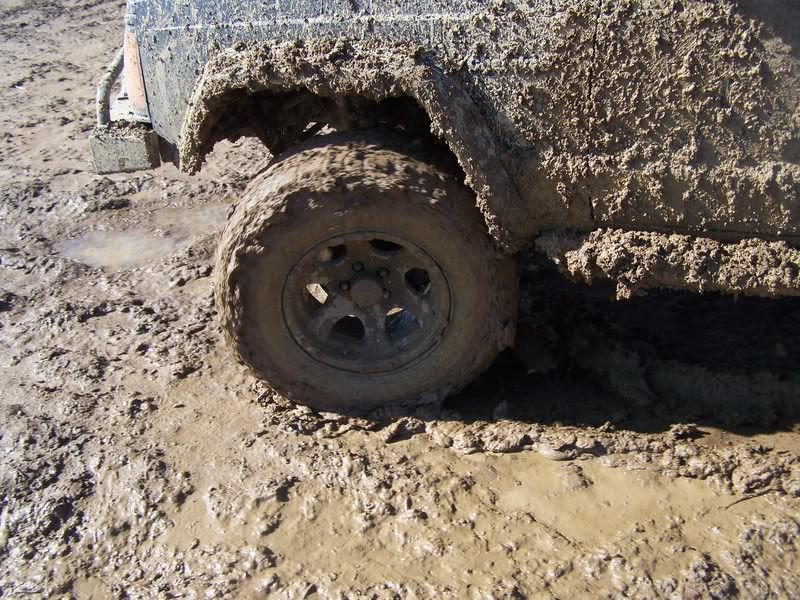 I dont know why joe took a pic of his shoe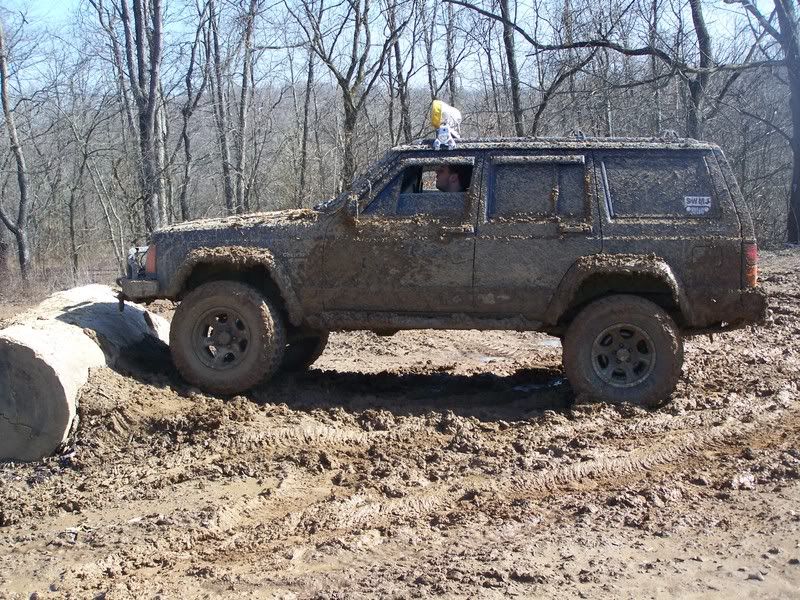 Sway bars are for chumps :D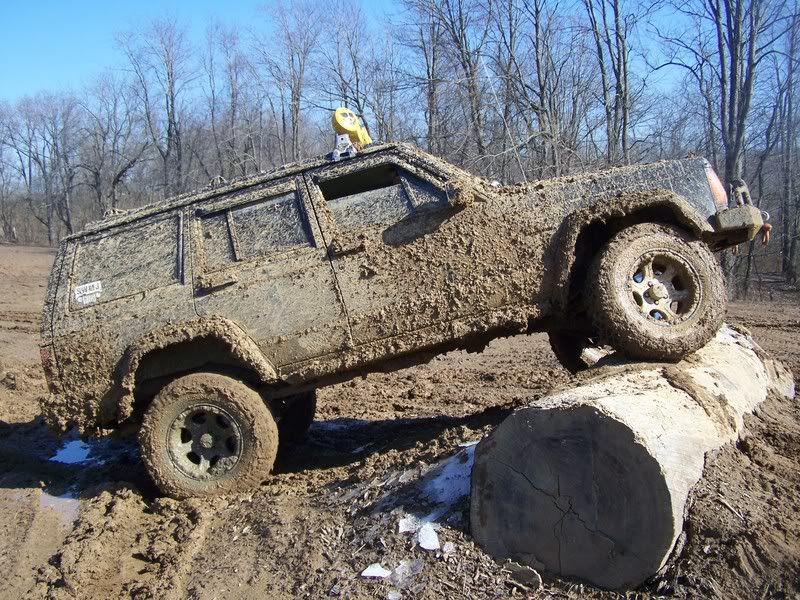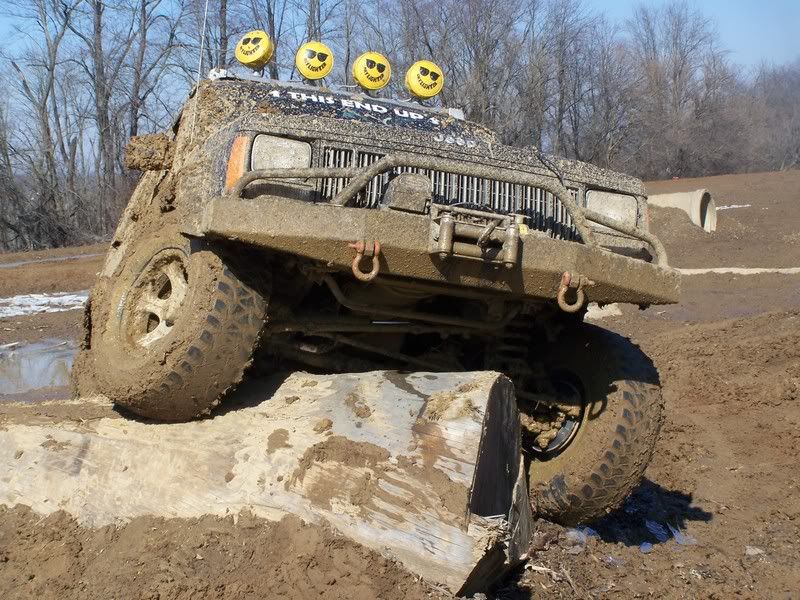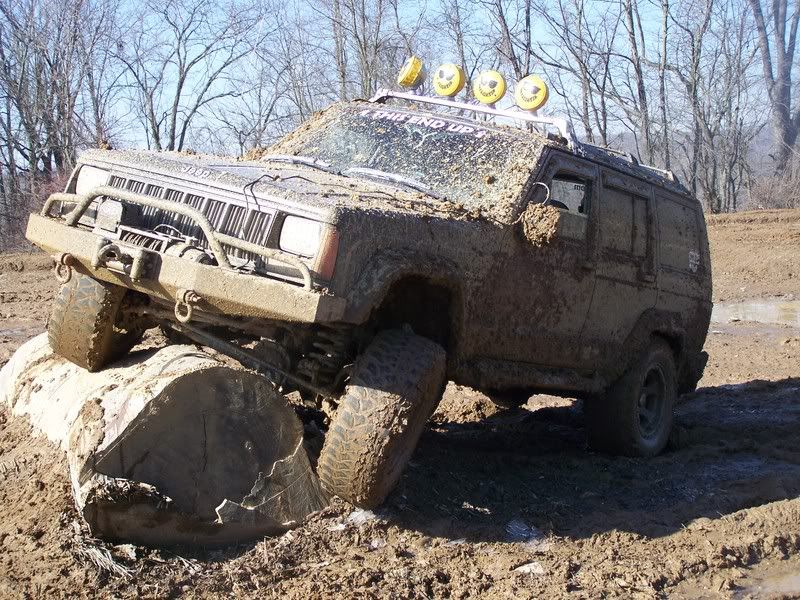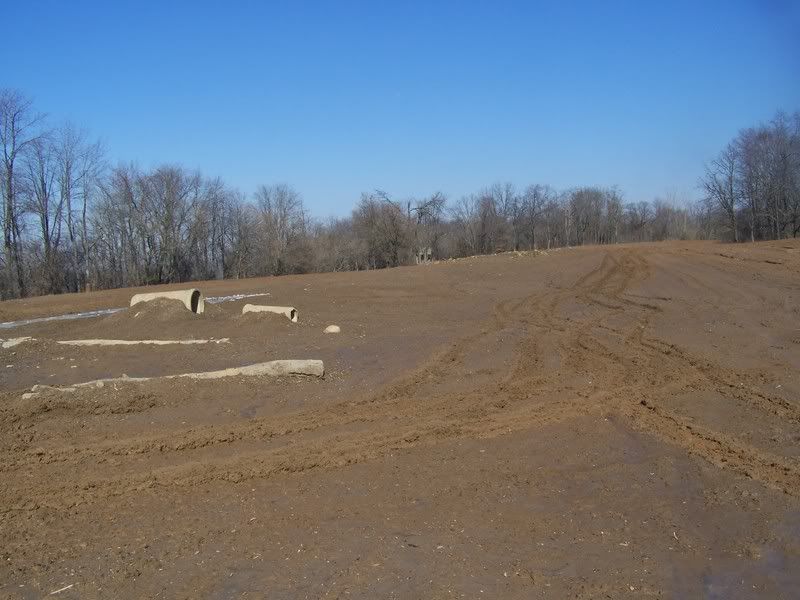 this was stupid....basicaly i was sitting on the front drive shaft. If i hit the gas smoke rolled out.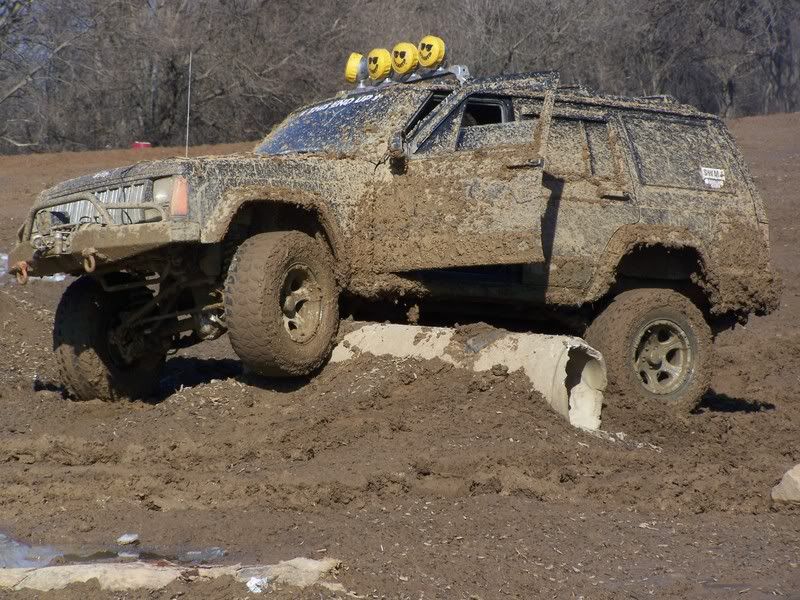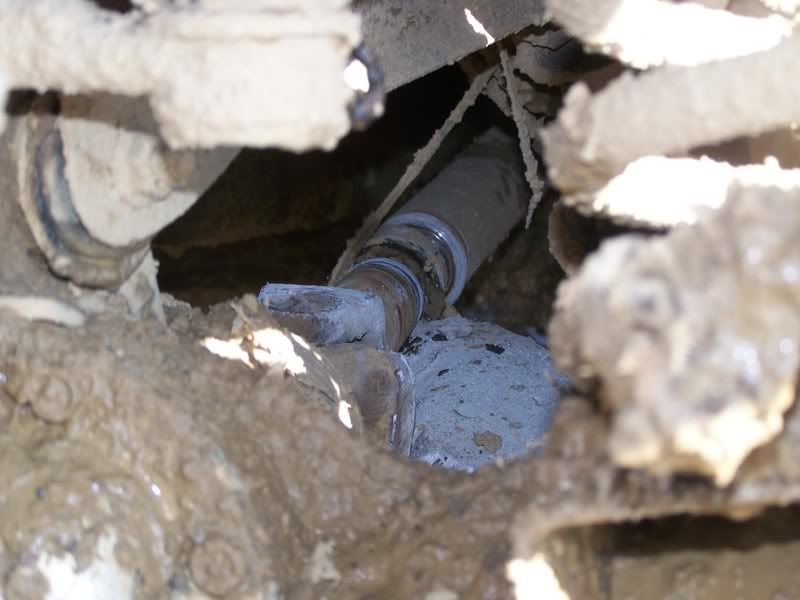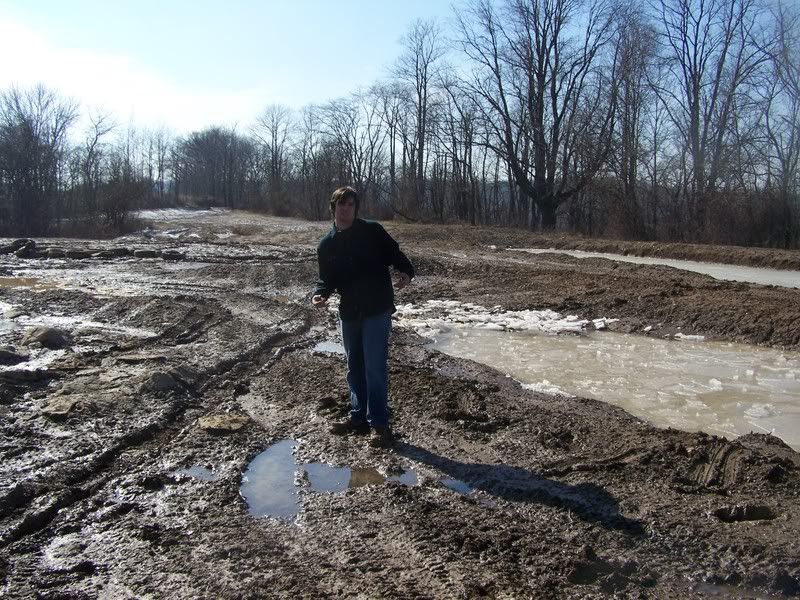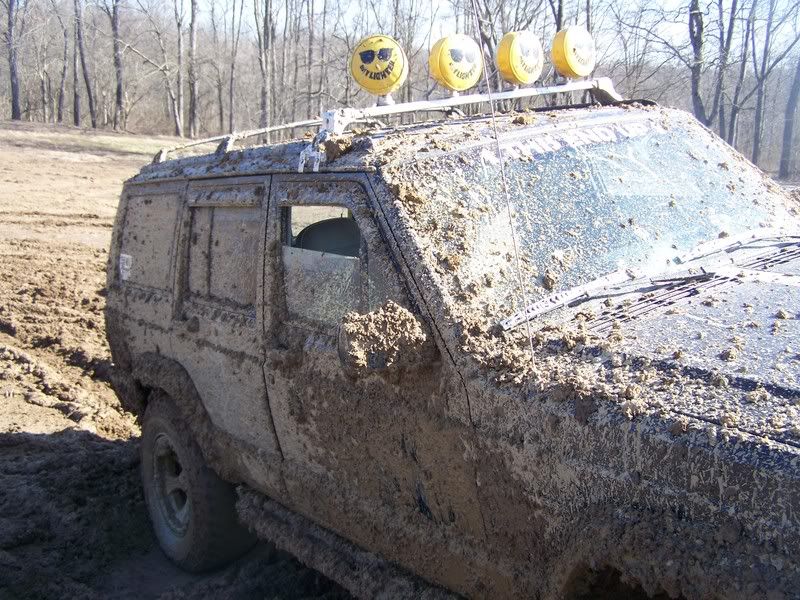 In gas cith IN on the way how....We stop to eat and get gas quote from dinner "Im sorry yall, this isnt your food" Joe: "its ok my friend is fond of you" ROFL She turns arond and was giving it to the table next to us...Like a foot away Kaleb: what can i say, she was hot... lol