Quote:
Originally Posted by
sodapop
I don't know him but i'm pretty sure the "Got Mud?" on the photo is the standard logo for
www..com
so you might try there.
I did ask there as well, but the Got Mud people were taking pictures of everyone that day (not just members).
(Here's one of me, and I have no "Got Mud" stickers, I've only made 2 posts on God Mud since 2 years ago, and even then, and I'm pretty sure that no one there knew who I was: )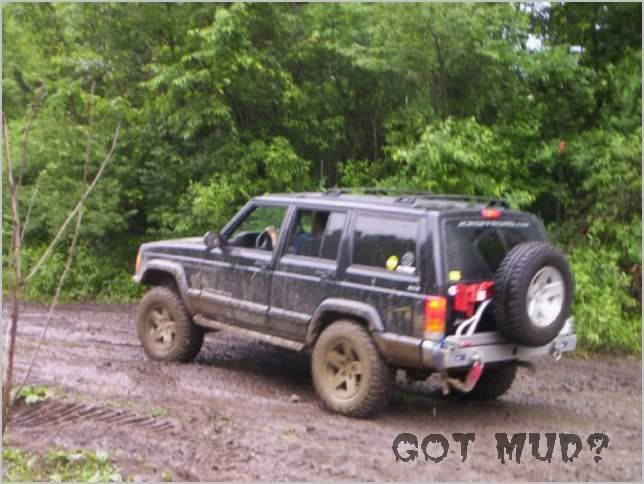 I think they just snap pictures of everyone's rigs and put the "Got Mud" watermark on them.
Anyway, the guy drove the rig home, so I think he's located somewhere in the Genessee area.
Thanks again!