Housing $10 or best (any) offer. Spindles good. Housing can be used, small chunk missing inside. Pinion is cracked. Cover and all bolts are there.
Drums $10/each OBO. Need to be turned. Bearings OK.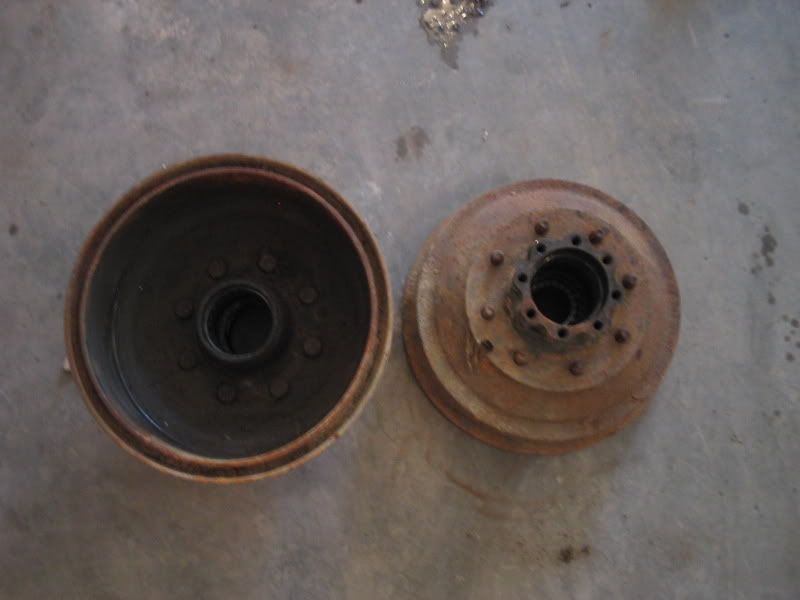 30 spline shafts $15/each OBO. Good condition.
Will deliver to Flint area for majority of the summer.