Second annual Bacon Flavored condom tour 2010, going back for seconds.
Starting Mileage
A few deals gap photos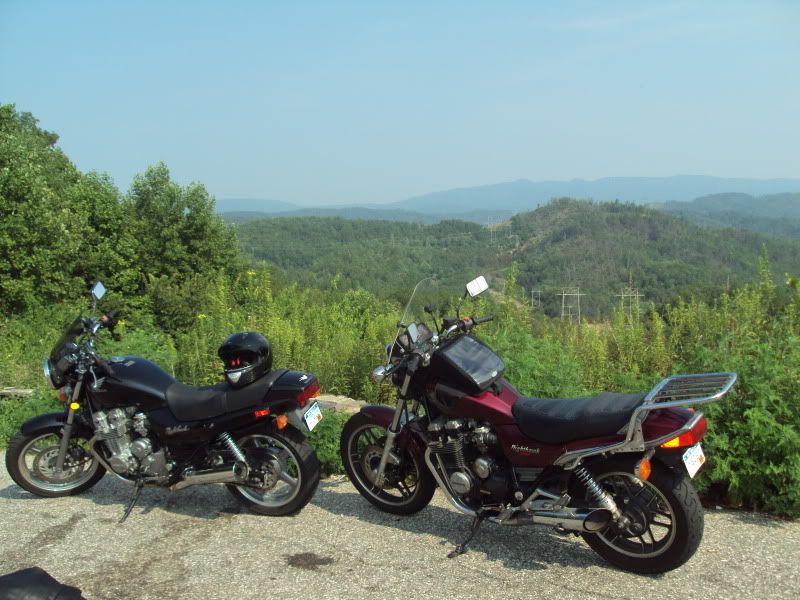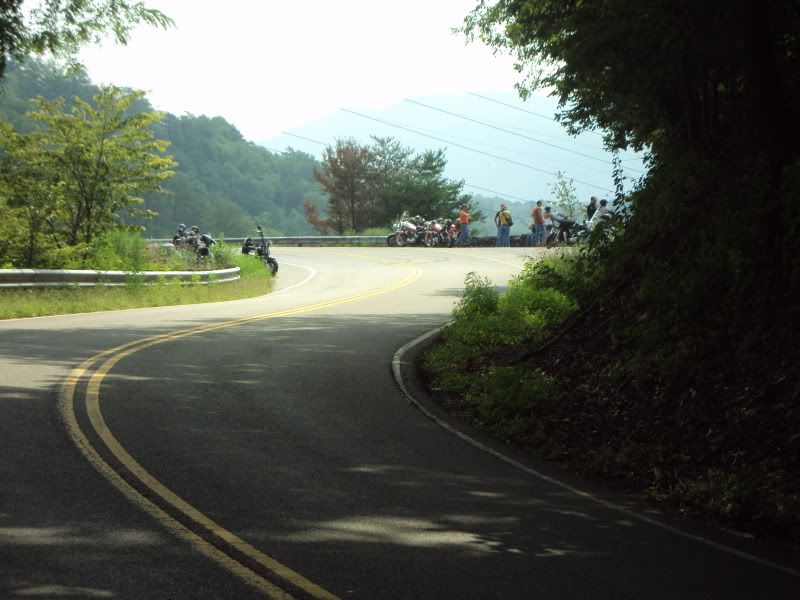 Virginia Maryland Bridge tunnel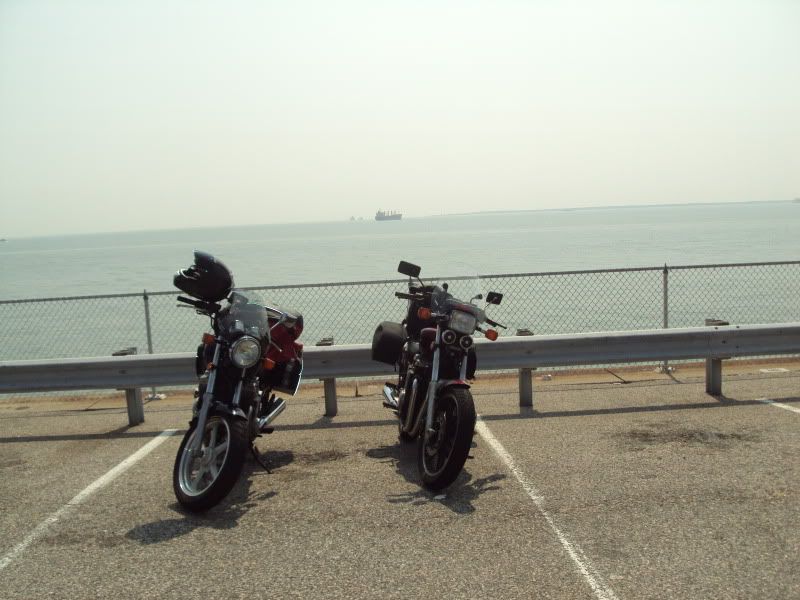 $120 a night crappiest hotel ever(Smell could not be captured in picture, or the floor beign soft to the point of feeling like i was gonna fall though)
Towel holder
Hole in door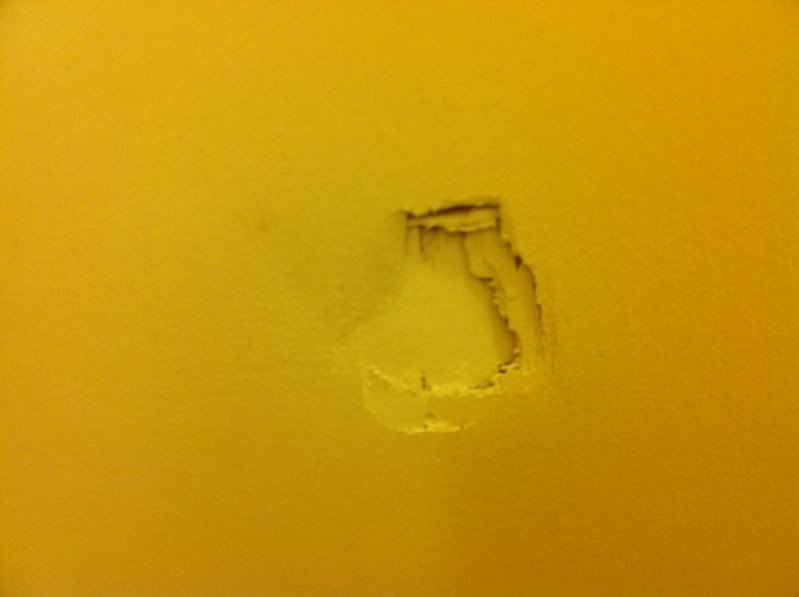 Broken drawer
A/C falling off the wall
Ocean City fishing(I hooked a 5 foot shark, but my rented pole had s???ty line and broke before it got outta the water.
Skate the guy beside me caught
Little shark the guy beside me caught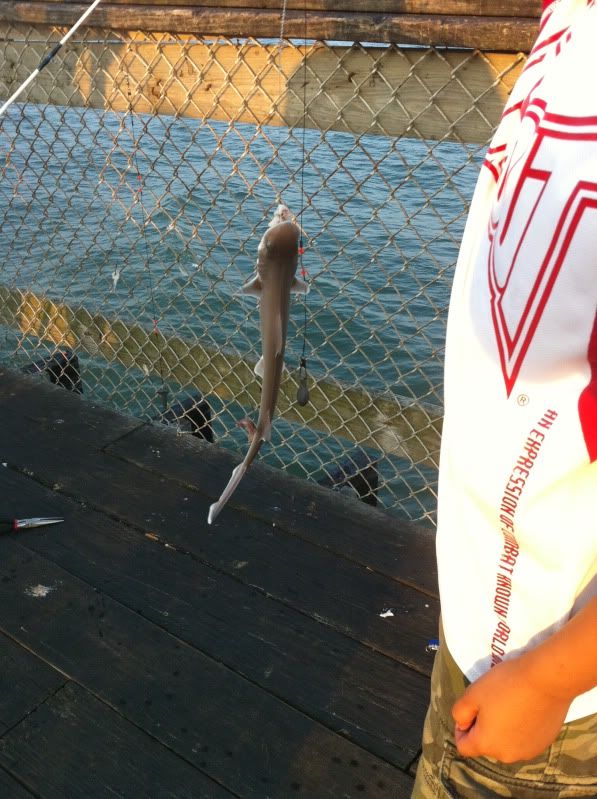 Ferrari Guy(this guy was there the 2 night we were at this bar last year, and the night we were there this year, he rocks short white shorts, with a red ferrari shirt, and a ferrari old man hat, he is in his 40's and doesn't drink but dances with all the broads on the dance floor)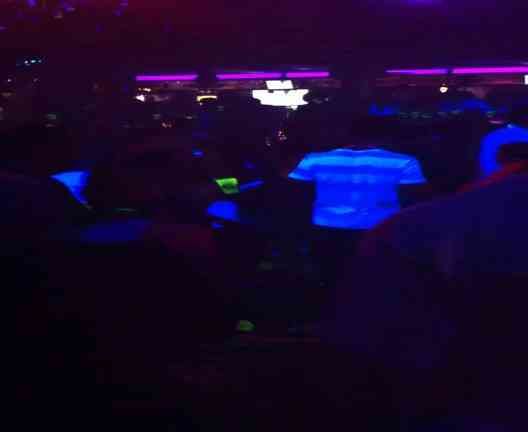 Ocean city deep sea fishing, this is all i got before i puked a lot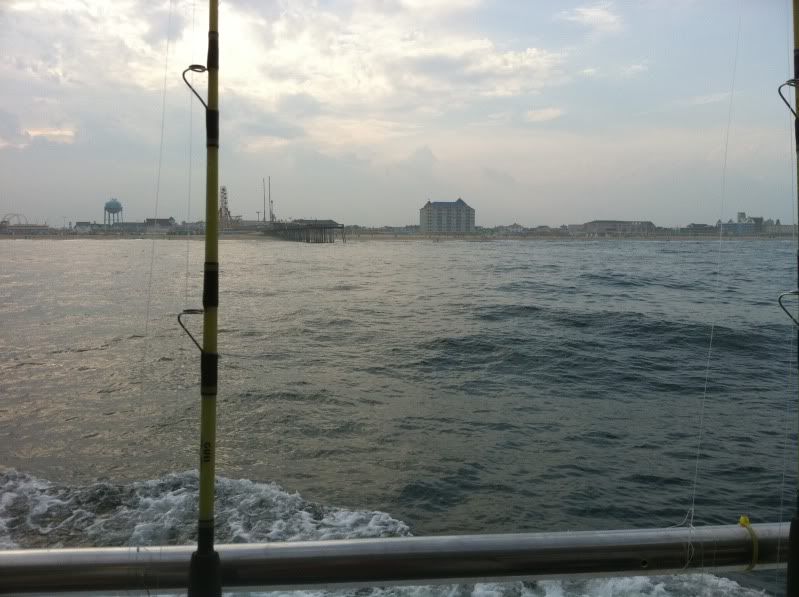 Ocean city food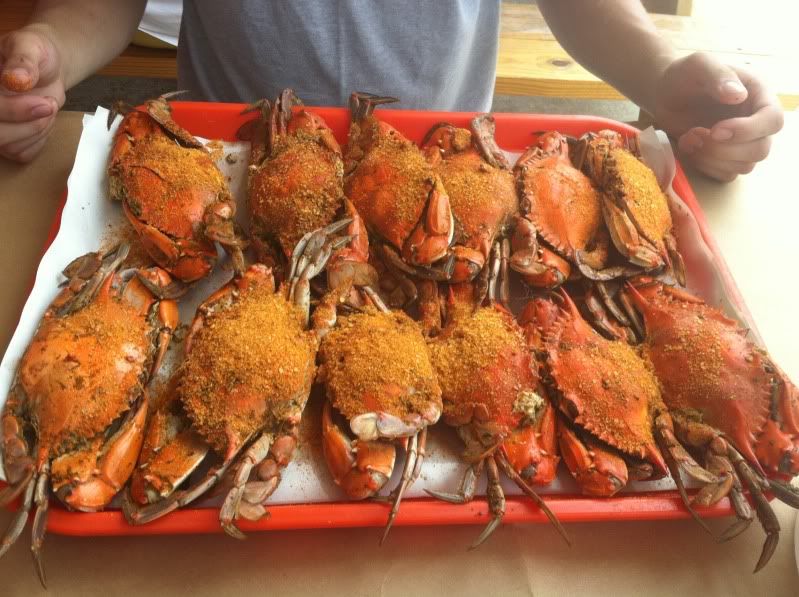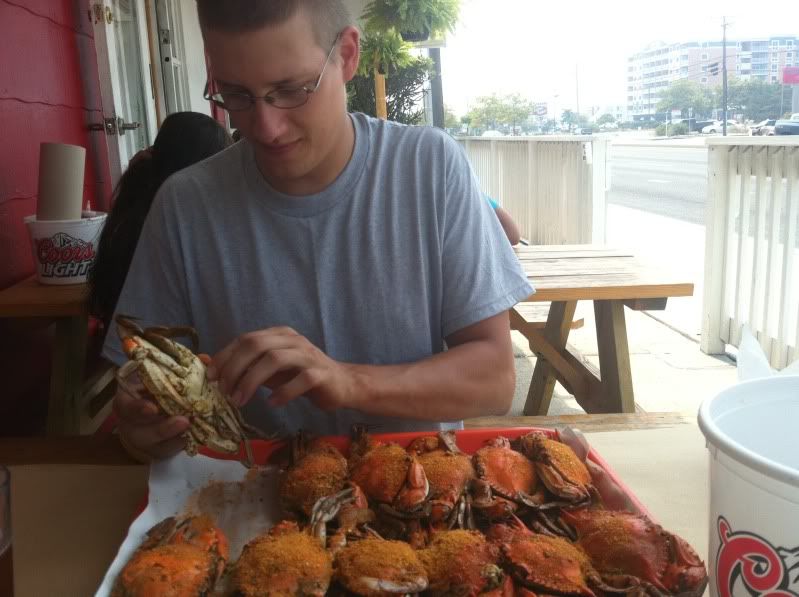 Pictures of out graffiti last year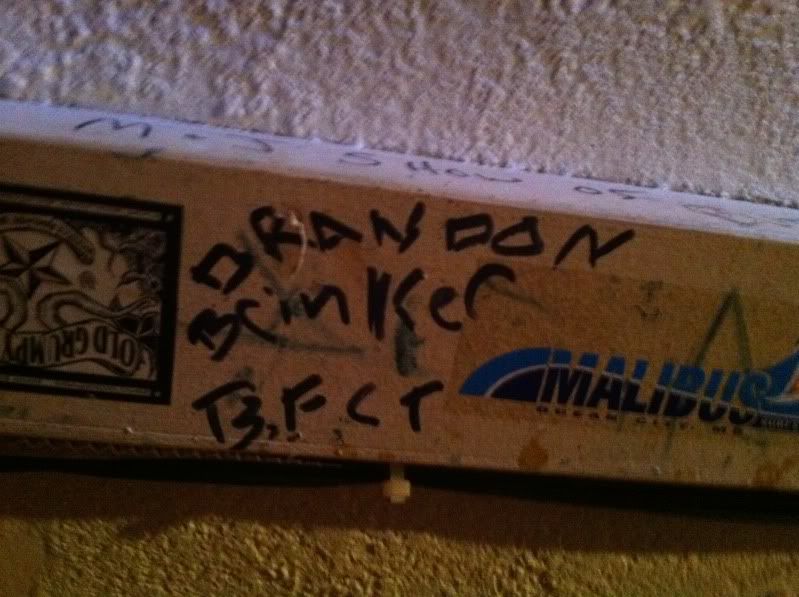 Beer I have never seen
Guy on floor
'
Another s???ty hotel where the toilet was plugged before we got there, but when we flushed the toilet and poo came out the hotel wouldn't send some up to fix it, so we had to go get the plunger to fix it ourselves, and they sent bedroom sheets up for us to clean *up the poo. never go to super 8 im austintown, oh.
Snake at deals gap