A set of 5x5.5" bolt pattern, 15" Rim beadlocks. $350 OBO These are about 8" wide.
32 bolt, all grade 8 hardware. These work great!
$350 obo. Open to offers, Would like to sell ASAP. Potential trades?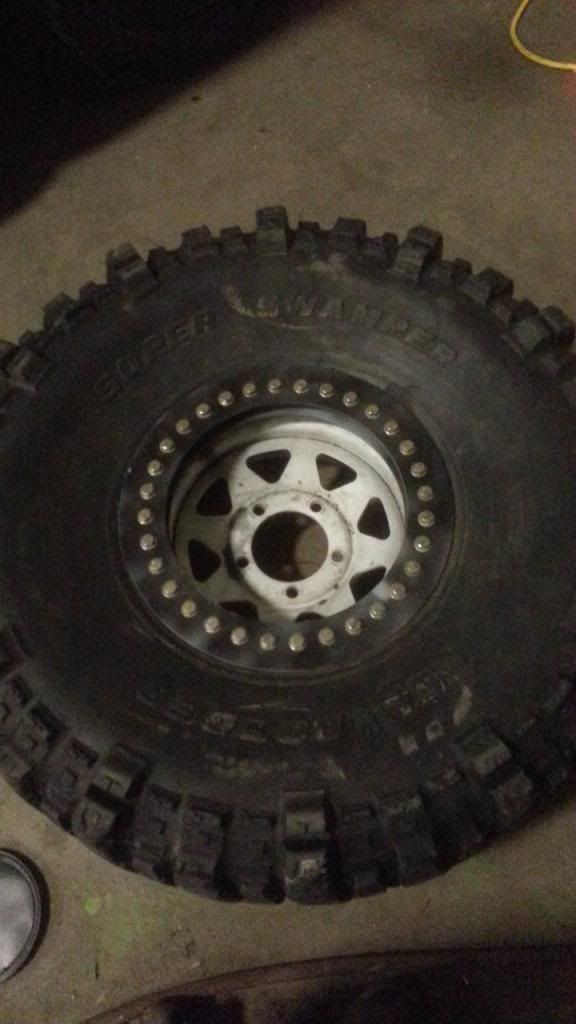 Located in Iron Mountain, MI but can get potentially get rides for them to most of Michigan.