I've got a charcoal/almost black full center console out of a late model TJ/LJ. I traded a different console for it, but upon getting it home it isn't gonna fit with my cage and I'd rather not cut it up. It DOES include the factory subwoofer setup, you'll just have to wire your stereo to the existing OEM plug. Also includes the on/off switch for the passenger airbag and the reinforcement/mounting brackets underneath. This is the newer style with 2 additional cupholders on the back side....nice feature for most people, but won't work the way I ran my cage bars.
It needs a new lock installed(which you can get cheap from the dealer to match your ignition key), but is ready to bolt in otherwise. There's slight marring around the key cylinder, but nothing that affects function. There was a broken off corner near the cupholder that I repaired with epoxy, aluminum plate on the back side, and screws. It's now stronger than stock and is completely hidden by the driver seat when installed. You can see the repair in the picture, but not when it's mounted in the Jeep.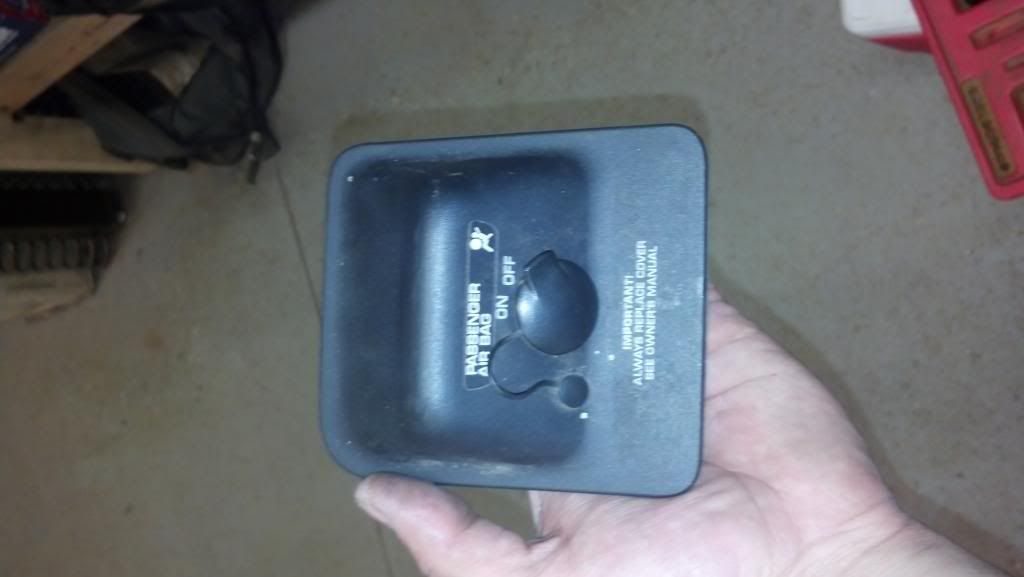 I'd like to get
$100 obo
,
or trade for an early TJ light grey full console
. Located in Fowlerville, can be taken to Ann Arbor area most weekdays. I'll be going to Tawas area this weekend and could bring it along, and will be going to the Traverse City area the weekend of June 20 and could bring it.