I'm looking for a grey or black TJ full center console. I was going to run the factory front half console and a Tuffy, but I like the full length factory setup better.
I'd be willing to pay cash if the cost is reasonable, or I've got either of the following options to trade:
Factory TJ half console with nice heavy duty Tuffy console. Not sure if the Tuffy was originally meant for a TJ, but it fits very nicely.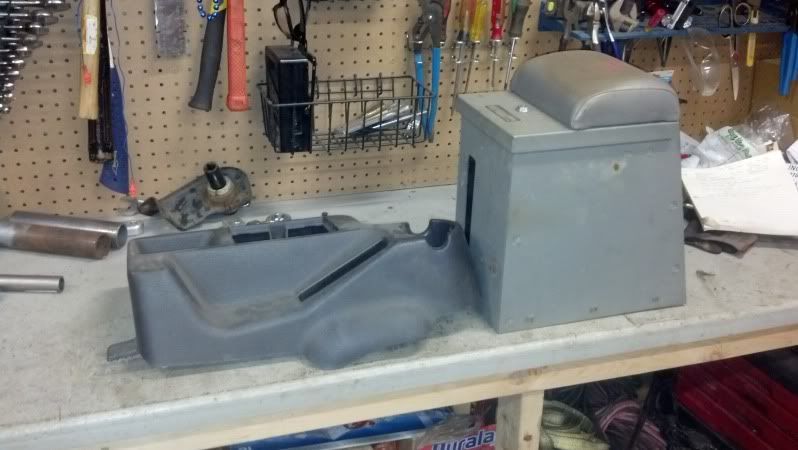 Factory spice/tan full center console: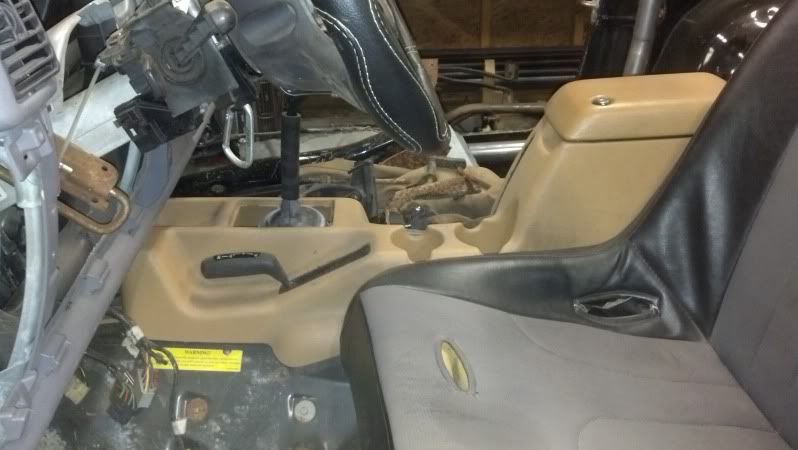 If nothing reasonable comes along I'll just paint what I have, but I'd prefer to start with the right color.
I also have a full spice/tan dash if somebody is looking to convert their interior. I switched mine to grey.