I bought a jeep from Eric at Fat City a few years back, and ran into some tough times. I had to sell the Jeep. It was sold to someone in Utah. Fro there it went to AZ Crawler. He had it up for sale for a year, and finally sold it to someone in AZ. I guess that guy ended up selling it very soon after he bought it, and now I have NO idea where it is. Can someone help me locate this thing? I have built a few crawlers, and this is the one I want back.
Last I heard a guy named Mark Rau from Rau Automotive had it in AZ. but he may have sold it to someone in the midwest. Either way, I am willing to travel and willing to pay a finders fee. I heard it may be in the midwest now.
The first pic is from when I owned it, the rest are from when the next owner owned it. Specs are:
Dana 44's, ARB's,
1/4 ellip rear with 4 link. Bushings on axle end
5.9 from grand cherokee
727
Dana 300
38" swampers (may be different now)
cage work is one of a kind. The thing FLOWS well.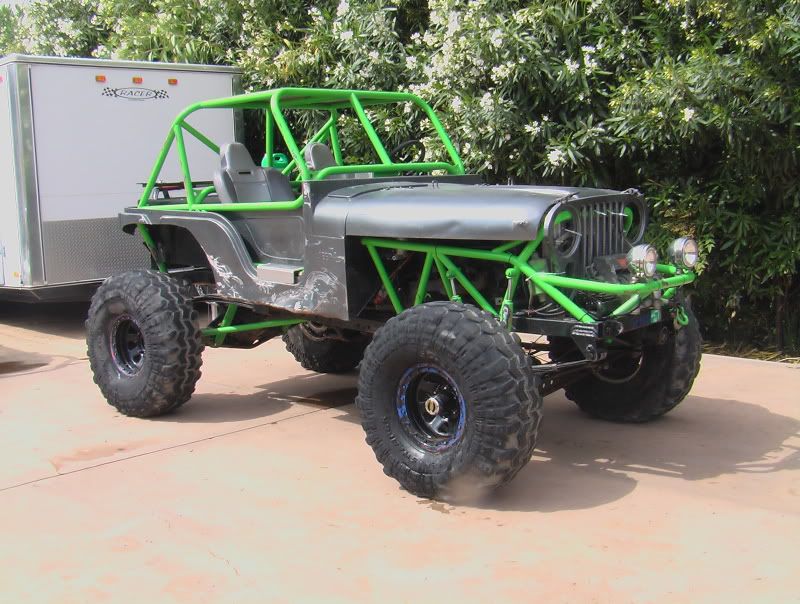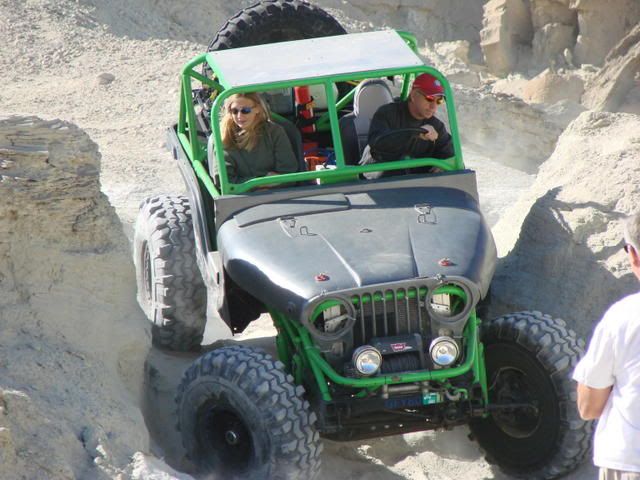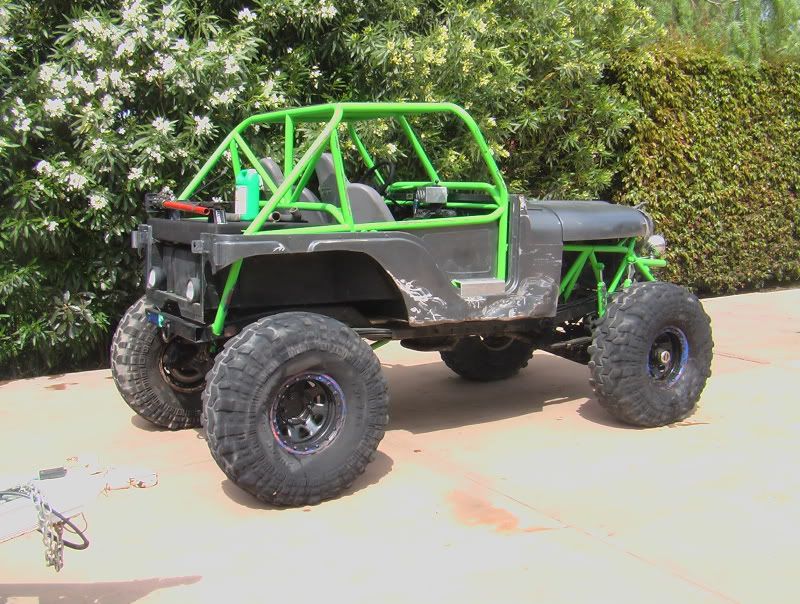 http://s50.photobucket.com/user/ngsm...?sort=6&page=1
Thanks guys