Here we are pulling the old drive train out.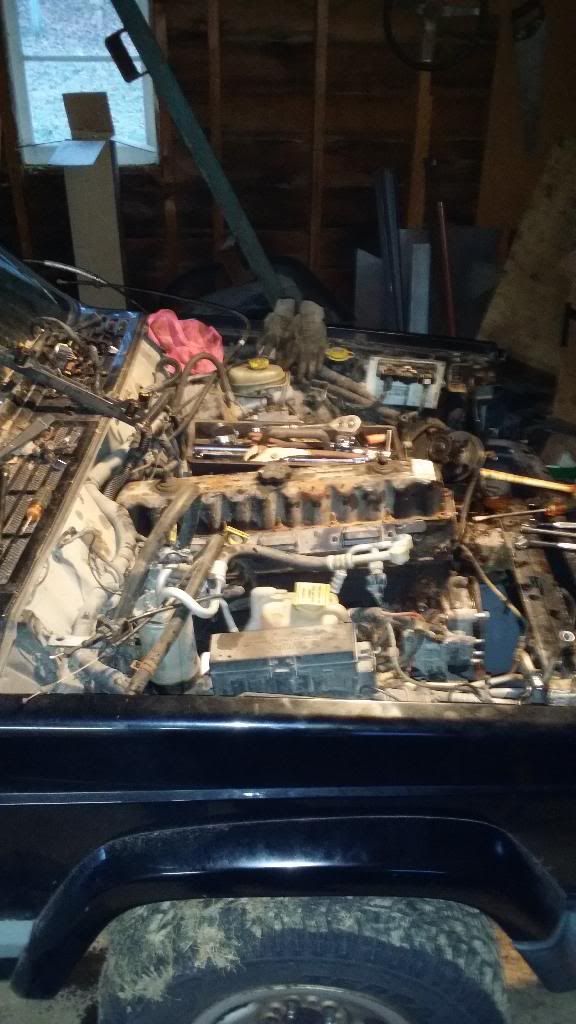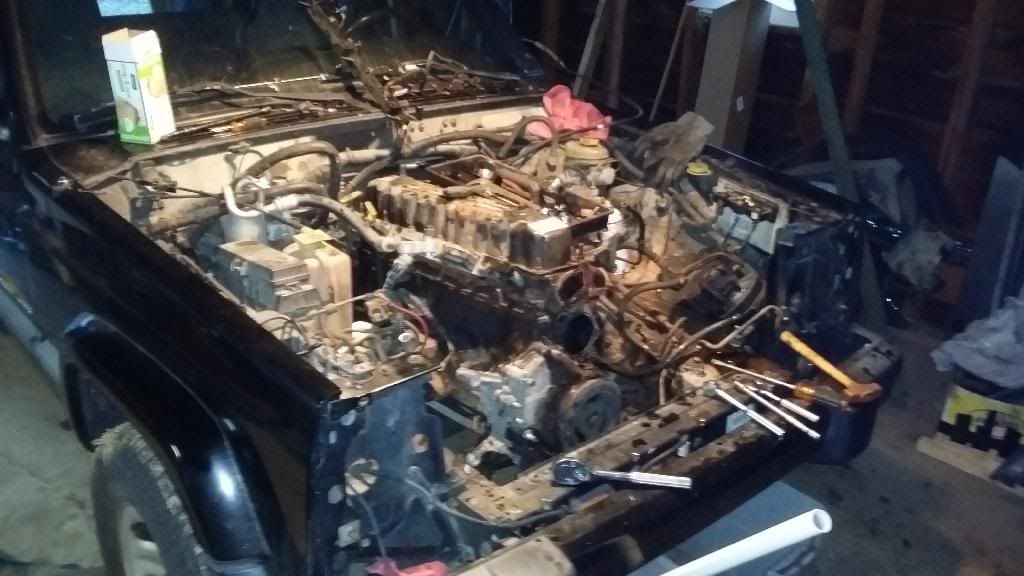 And here it is with every thing out.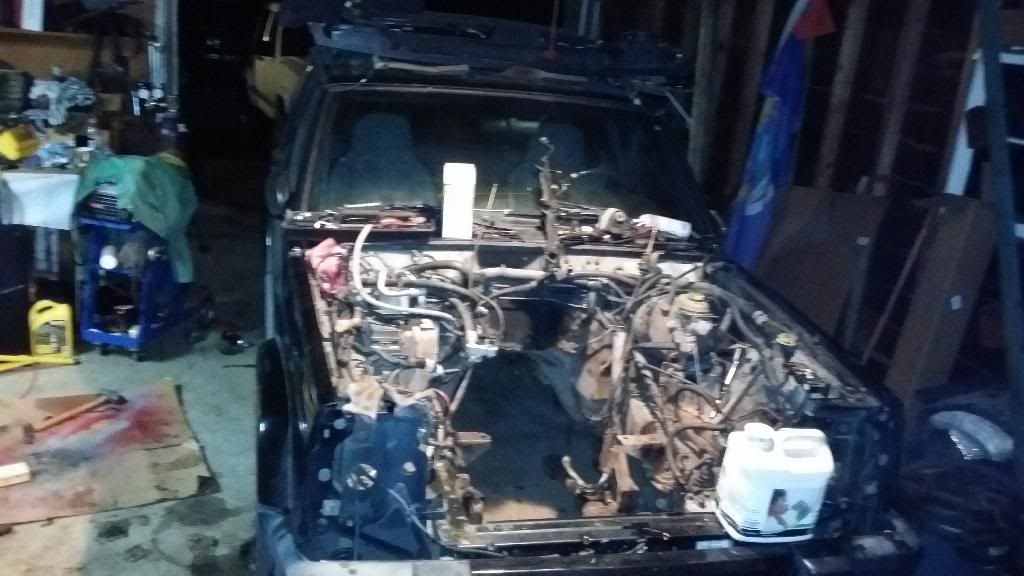 My buddy Steve thats helping with the project.
Old drive train.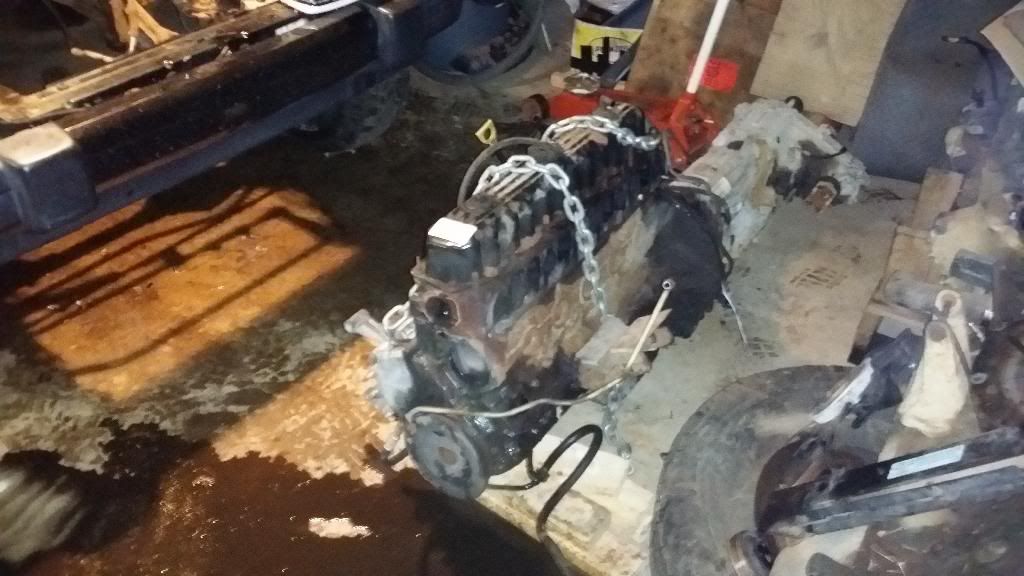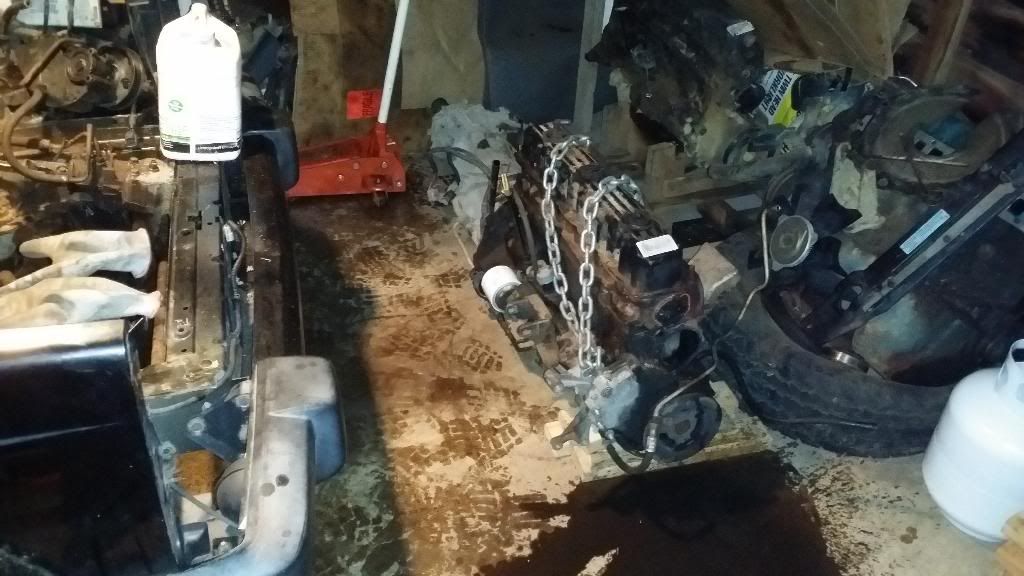 It made it just short of 230k before a cracked head caused oiling problems and the motor let go.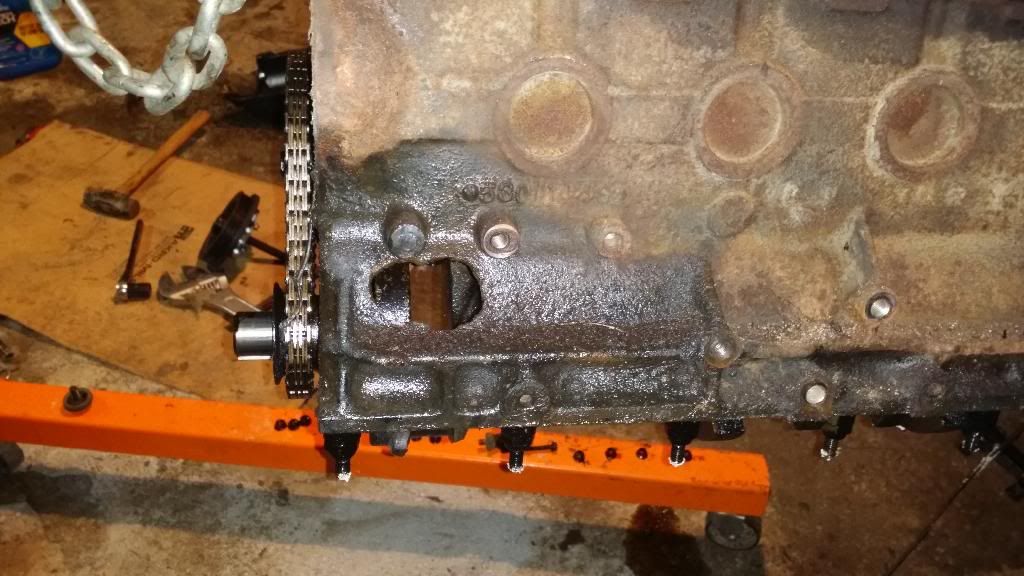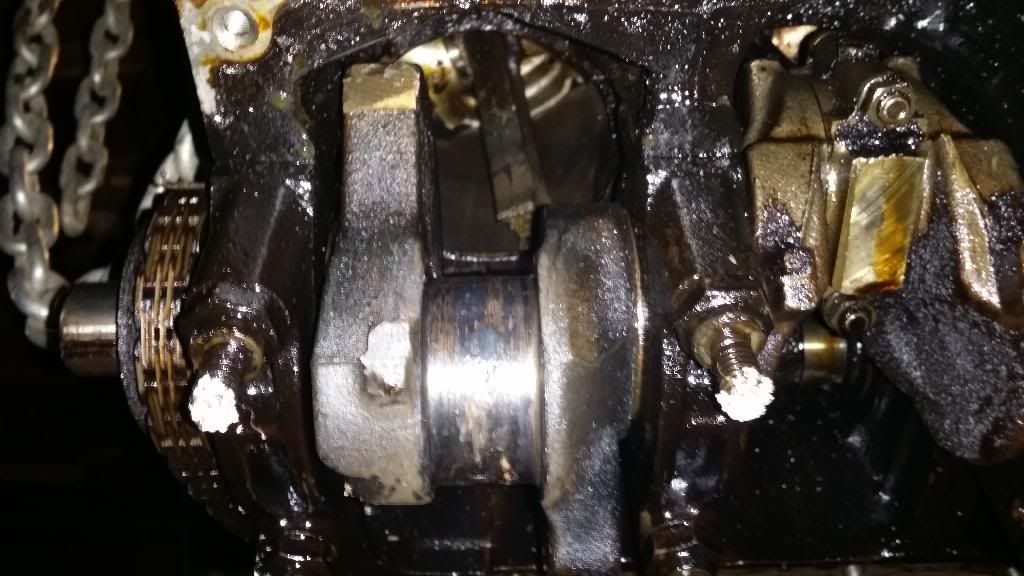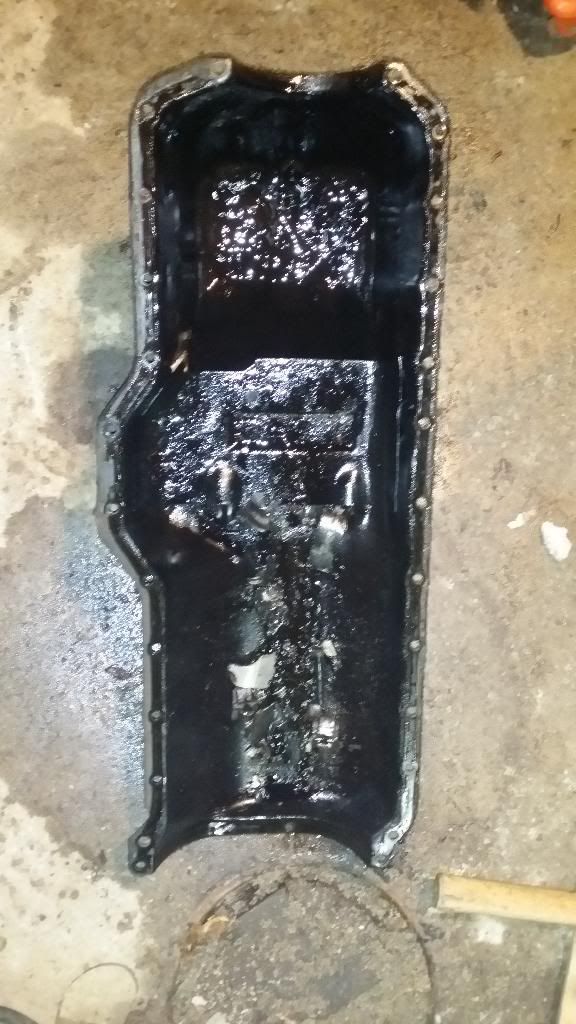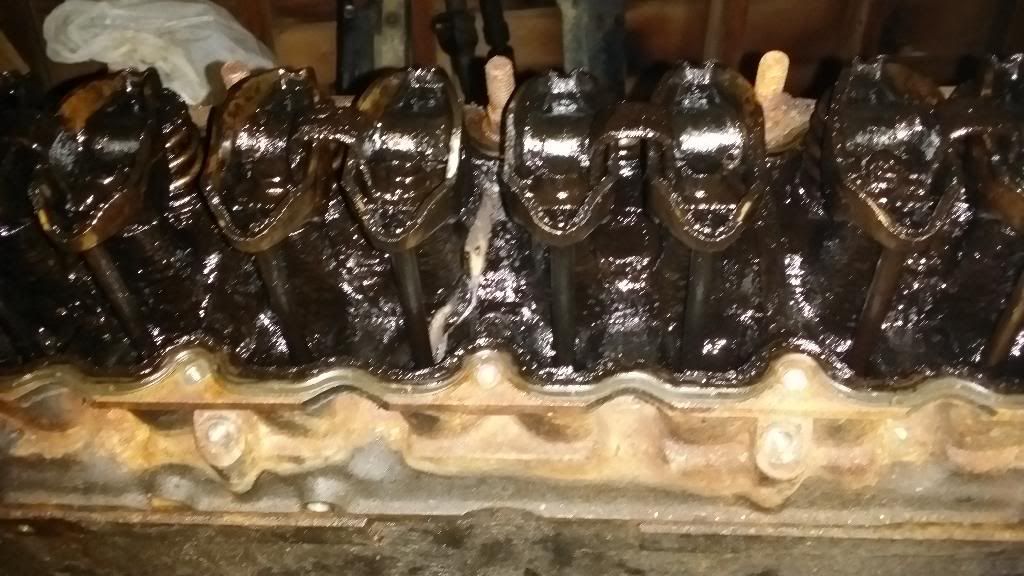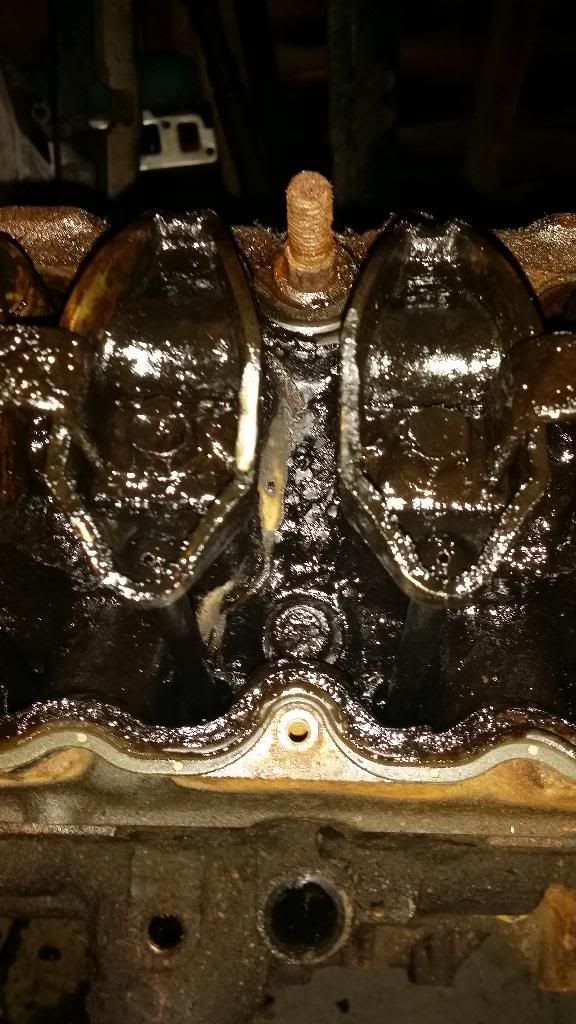 Head cracked so bad you could see it next to spark plug!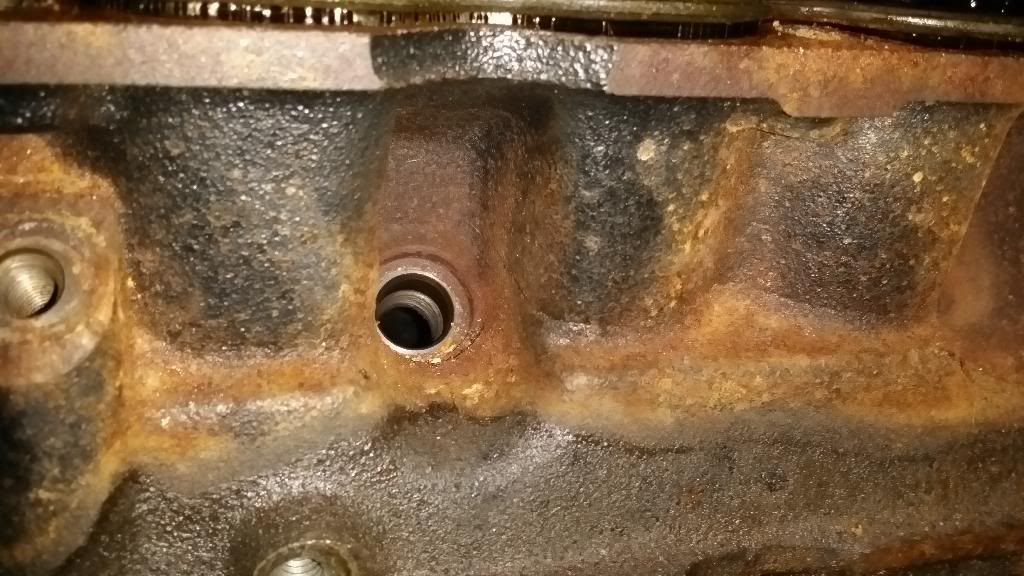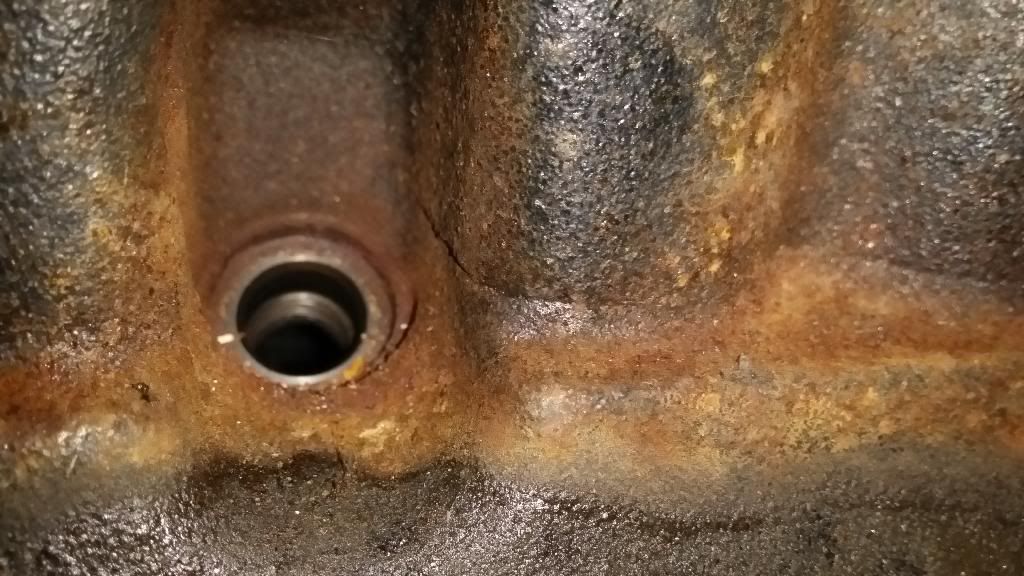 And a shot of me with the old motor.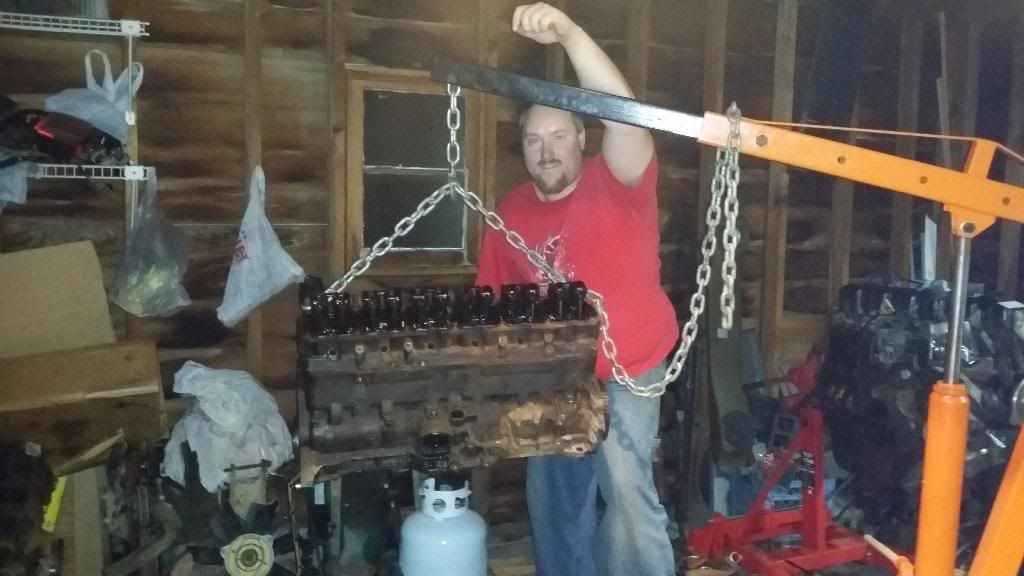 I have a good used motor from a 99 that will be replacing the dead one.
I have also ordered several parts for it so far and picked out a lot more that will be ordered as soon as I have the cash to do so.
So that's where it is right now.
More to come!