REBUILT with 0 miles on transfer case. Includes a rear output gear for a T18. Install behind any manual Jeep tranny currently running a stock 20.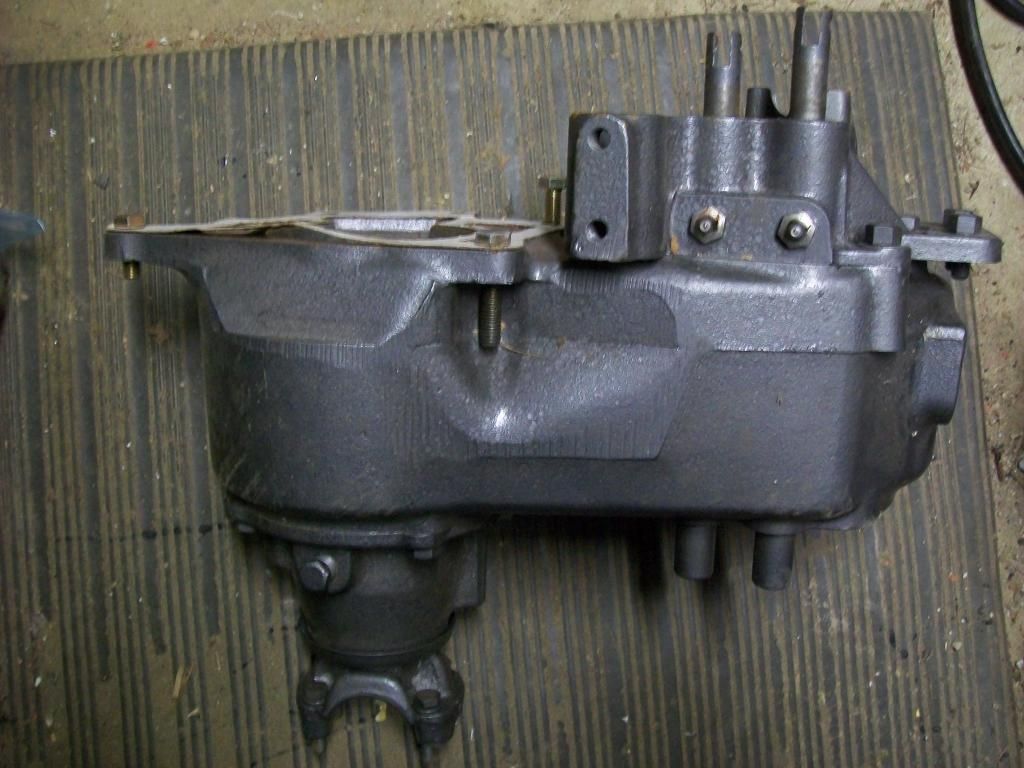 This T/C has a combination of gears from a Jeep Dana 18/20 t/c and an older Bronco Dana 20 t/c installed in a clearanced Jeep Dana 20 case. This is why it has a 2.46:1 low range.
$275.00 obo + shipping.