I have a "set" of BFG AT tires that I need to sell. 2 are in excellent condition with 80-90% tread, one is bad with a blown sidewall and the other is lower tread (not sure exactly) and could be used as a spare.
32/11.50/15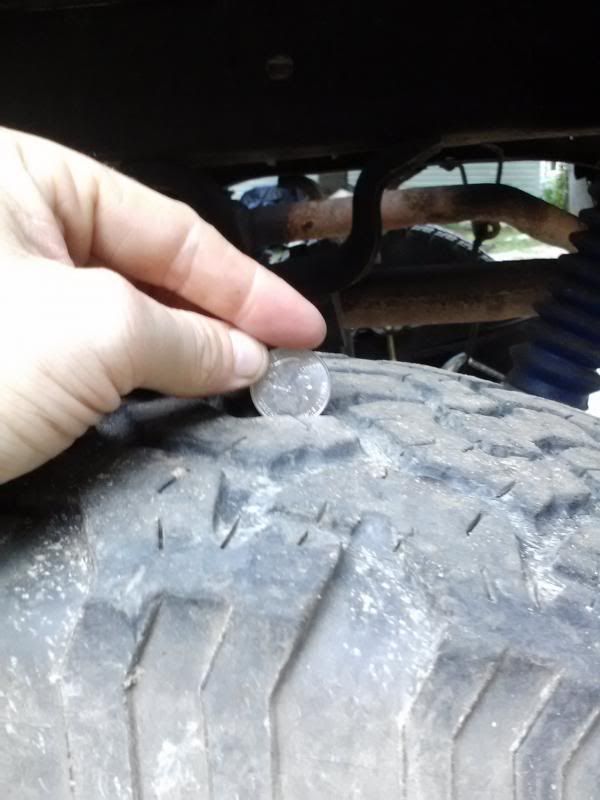 I need to sell these ASAP as I'm moving in 2 weeks.
Currently bolted on Chevy 6 lug aftermarket wheels.
$150 for the whole set. The two tires are worth that and you can keep the rims. I can't take them with me.