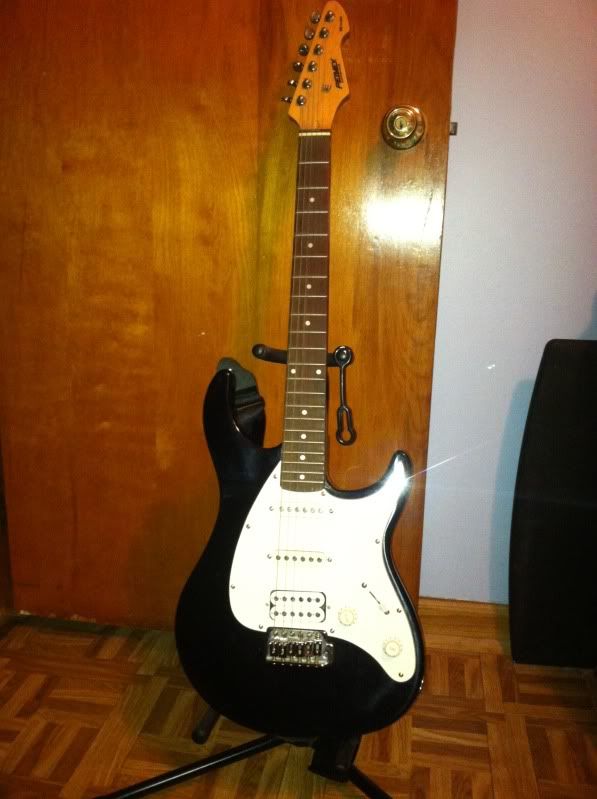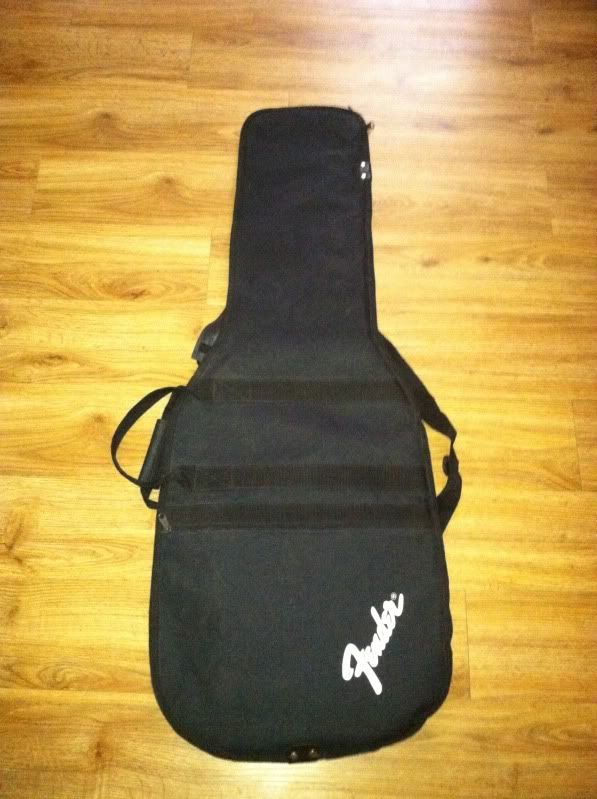 All like new from over 10 years ago.
-Peavy Raptor Plus Guitar - Paid About $150
-Orange Amp - Paid around $100
-Fender Carrying Case
-Stand - Paid around $20
-Guitar strap
Guitar is missing the high E string. Pack of strings costs a couple dollars and take seconds to replace on electric Guitars. The guy said back then the guitar has hummbuckers which have to deal with the double pickup at the bottom. I cant find the tuner or cord to throw in but those are also super cheap.
All for $100, Would make a great gift.
Gary 248 722 6314