Having recently spent a 5 year ski/jeep vacation in Utah, my family and I have moved back to Michigan. We are setting up camp between Middleville and Wayland, south of GR. I have spent most my time on JeepForum
http://www.jeepforum.com/forum/f197/...build-1100904/
in the past, but would like to meet a more diverse, local group of wheelers.
I have a 2003 Jeep Grand Cherokee with 35" Kevlar's and most of what it takes to make it a reliable dual purpose rig.
Glad to be back in my home state, but Utah will be missed.
Packed up to start the trip to MI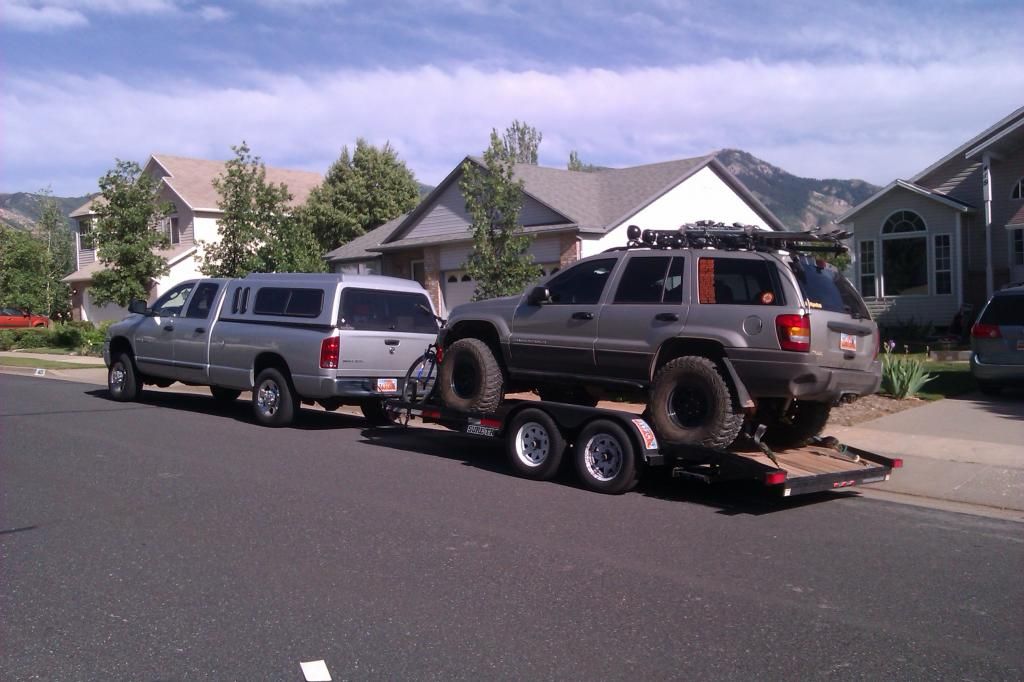 A few of my favorites...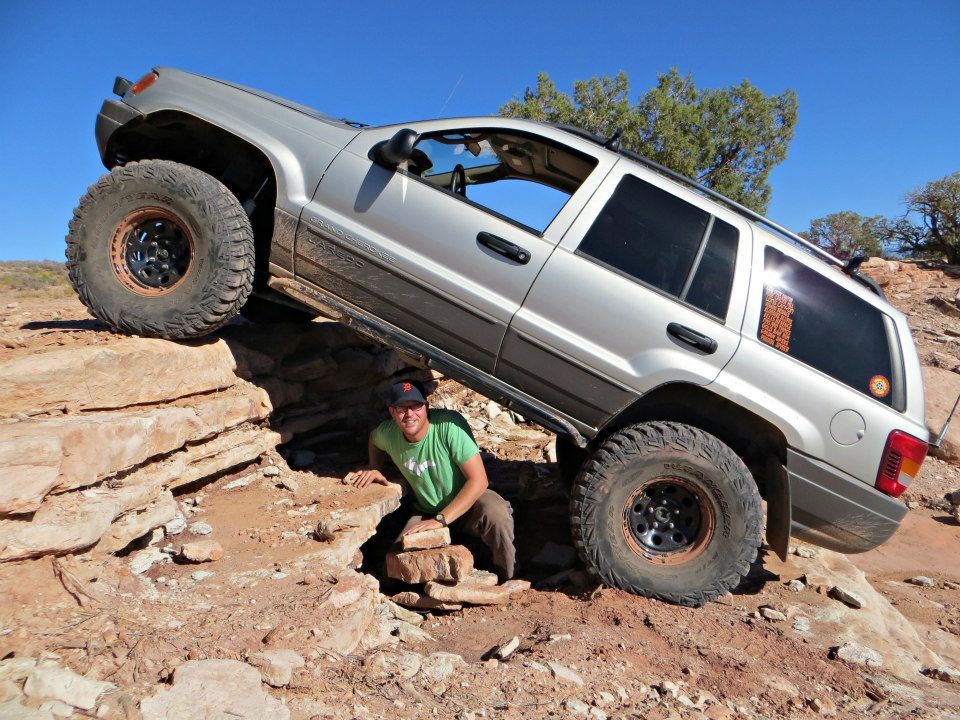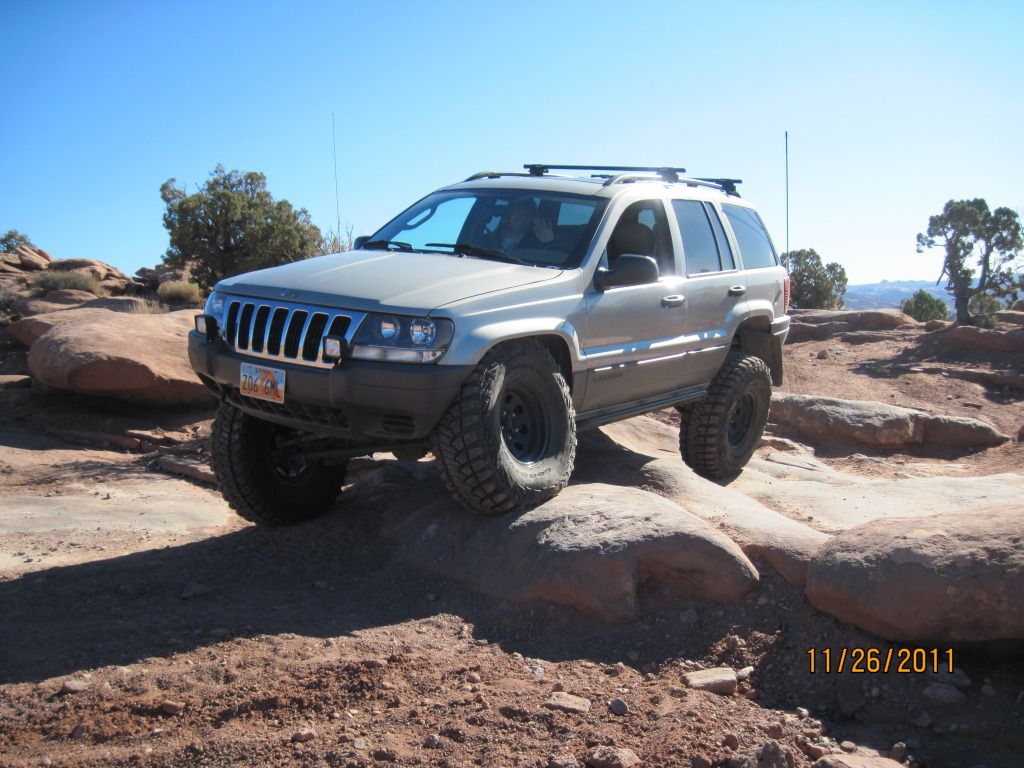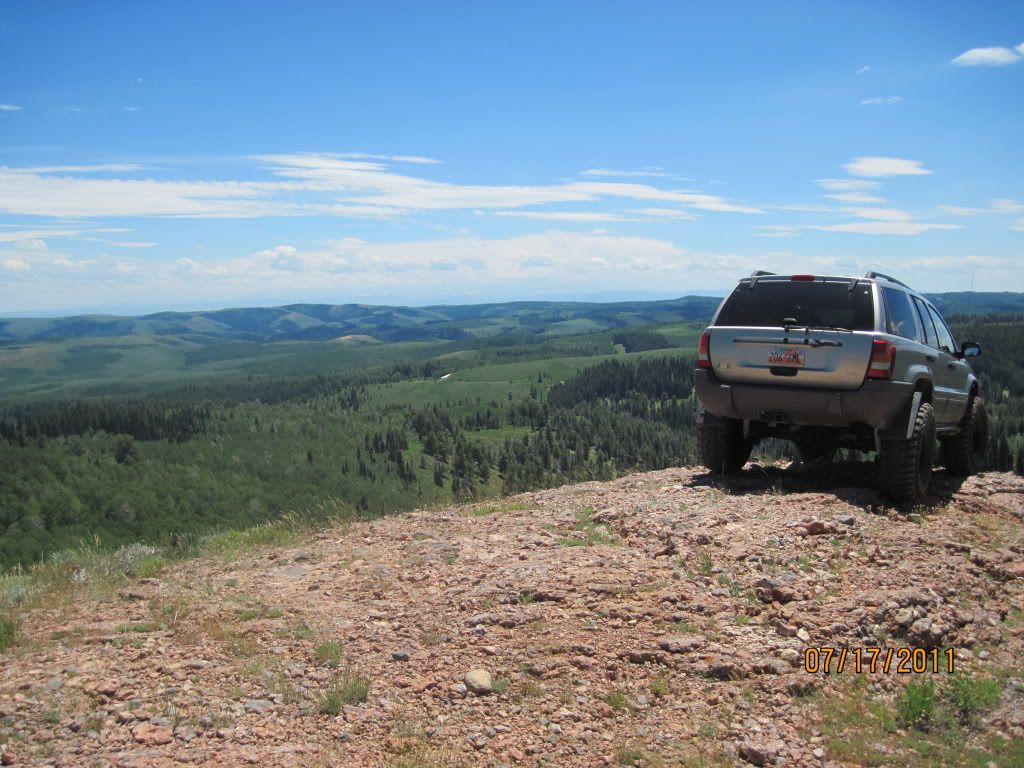 Looking forward to adding some Michigan picures to the hard drive...