U can test the solenoids with a resistance chart from ATSG...
I have that for a 45re, 45rfe, no 46re..:thumbdown:
The one for the 45re may be the same so I attached it to this for you.
Hope u can read it.:D
U can test resistance at the connector that comes out of the drivers side of the trans.
Odds are really good that the 45re and 46re are not that different for the solenoid resistances.
Here is the resistance values.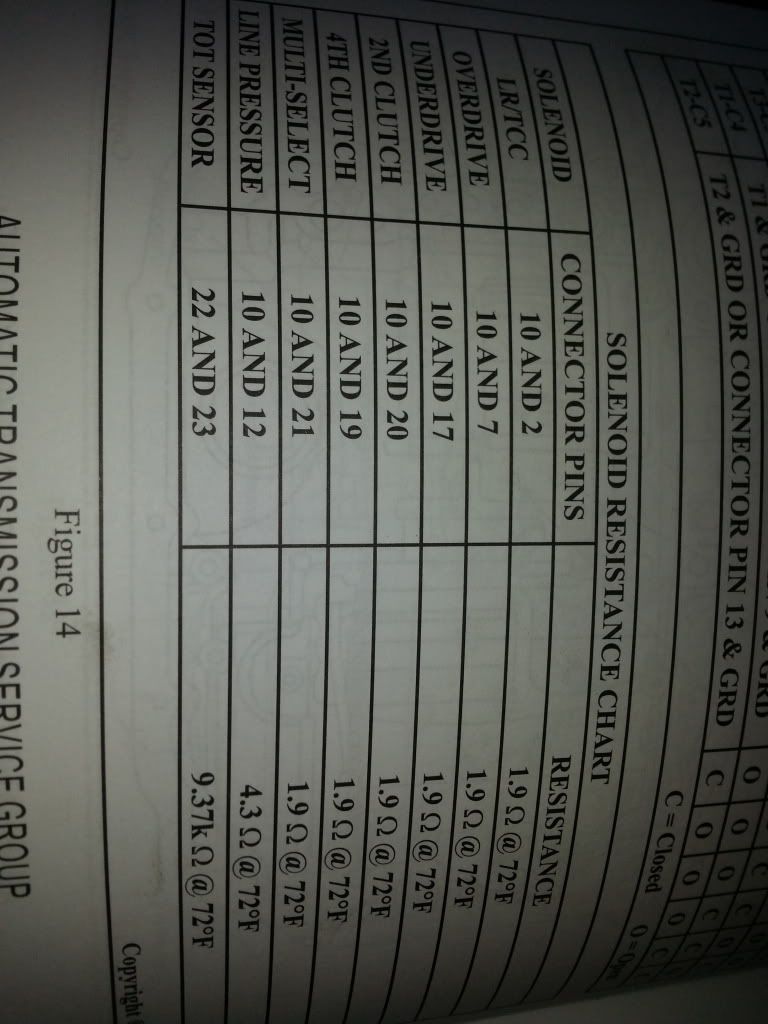 Here is the harness connector pin out
Here is the case connector pin out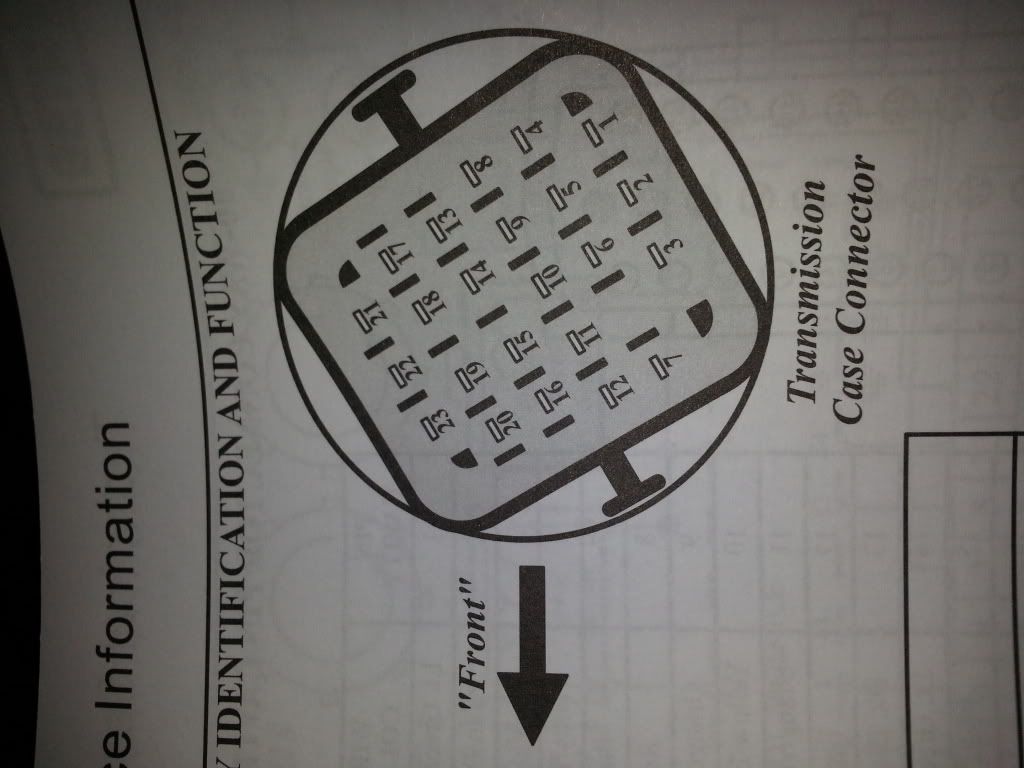 I can get u the book this week...figured I shoot ya some pix hoping that's enough to get u started. .
Lemme know if u need more!
sended frum dis stoopid fone