They are 16x8 Soft 8's with a DIY beadlock kit (.250" rings and anti-coning spacers) I installed, 32 bolt. These do not leak, I have had them at 2-3 psi for months and can't recall the last time I adjusted pressure. Tires are grooved, they have no patches or plugs. Rock rash of course. I have had these since new. I am not looking to dismount them.
Tires are located near Grand Rapids,MI.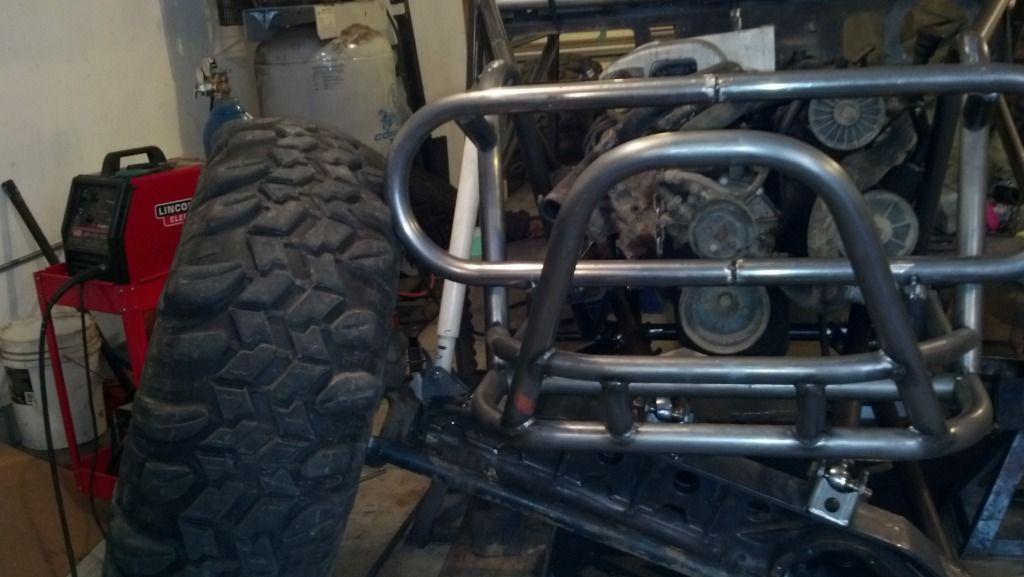 I will get better pics and accurate measurements tonight.
$1500 rims and tires mounted ready to go.
Payment via credit card is an option as long as purchaser meets at my place of employment.