TMR Customs from Daves Offroad Supply
---
Daves Offroad Supply is a TMR Customs dealer. Get in touch with us for great prices on TMR's great products. We should be stocking select items in the next couple weeks.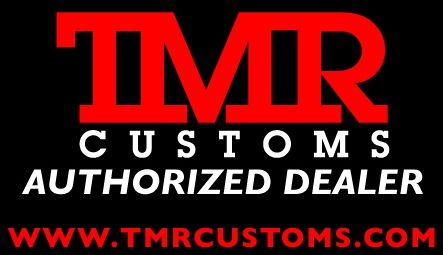 TMR Products can be found on our site here....
TMR Customs
TMR Customs 15 Bolt Conversion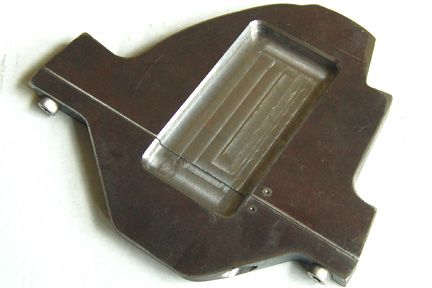 TMR Chevy Dana 60 Front Disc Brake Brackets for 1/2 or 3/4 Ton Chevy Brakes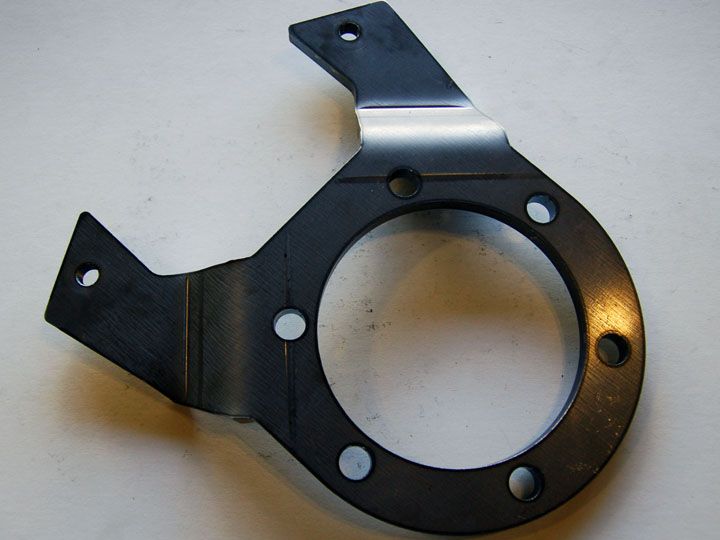 TMR Atlas Transfer Case Support Welded with General Purpose Tabs
TMR Customs 14 Bolt Pinion Guard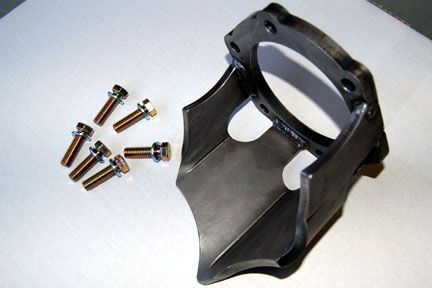 TMR Customs Aluminum Dana 60 Hi Steer Arm - Passenger Side
TMR Dana 60 Drive Flange Kit - 35 Spline - Black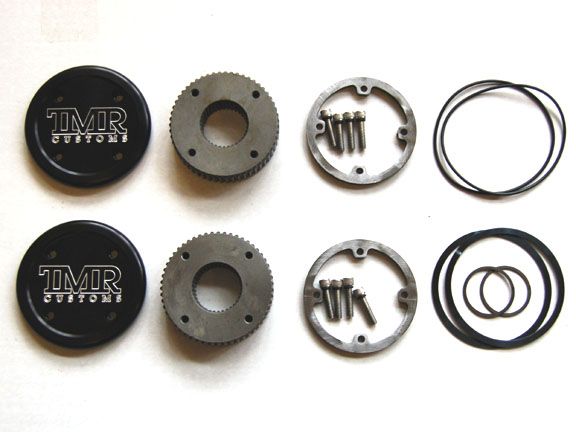 Contact info...
Post up here.
PM me.
Email me at
dave@davesoffroadsupply.com
Call me at 484-554-3584
__________________
DAVE'S OFFROAD SUPPLY
OFFROAD PARTS & CUSTOM FABRICATION
www.davesoffroadsupply.com
Email: dave@davesoffroadsupply.com
Phone: 484-554-3584
Great Lakes 4x4 Members use Promo Code "greatlakes5" for 5% off on our website!