Get your Artec Products from Daves Offroad Supply!
We have great prices and the best customer service you will find!
Steering Arms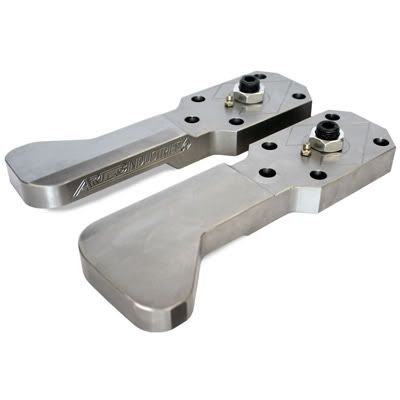 Axle Trusses
Battery Mounts
Link Kits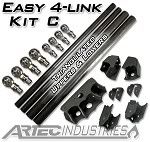 Fuel Cell Mounts
Quart Crates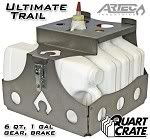 For prices post up your needs...
Or
PM me
Email me at
dave@davesoffroadsupply.com
Call me at 484-554-3584
__________________
DAVE'S OFFROAD SUPPLY
OFFROAD PARTS & CUSTOM FABRICATION
www.davesoffroadsupply.com
Email: dave@davesoffroadsupply.com
Phone: 484-554-3584
Great Lakes 4x4 Members use Promo Code "greatlakes5" for 5% off on our website!