Stored in basement.
1050 dominator. Dart 320 heads, all comp roller cam.
Have the dino sheet. 13 1/2 wiseco piston.
Lower end is stock
Everything was brand new besides the dart intake
Had two barrels of fuel run through motor.
More info later.
MUST SELL for 5,000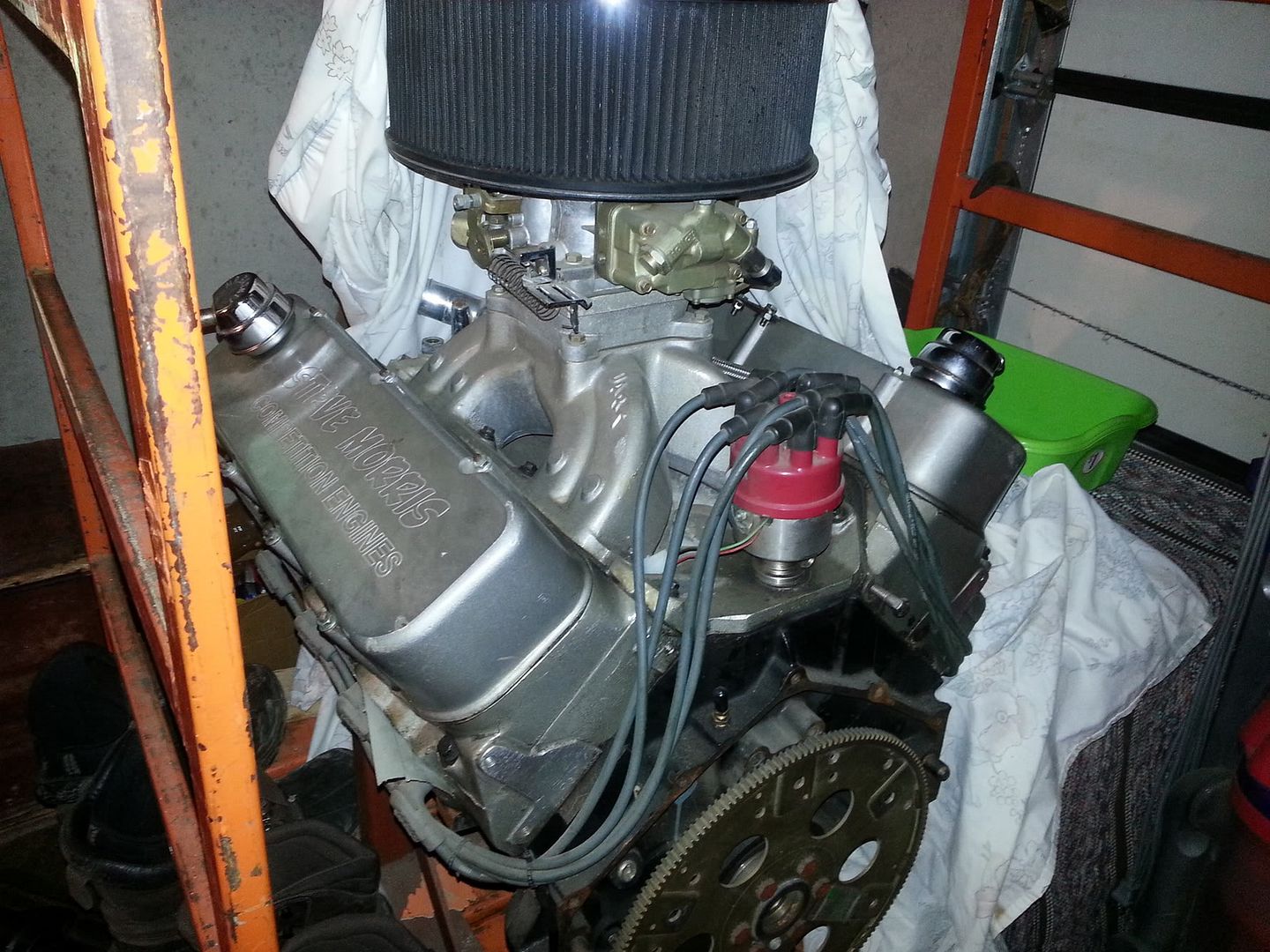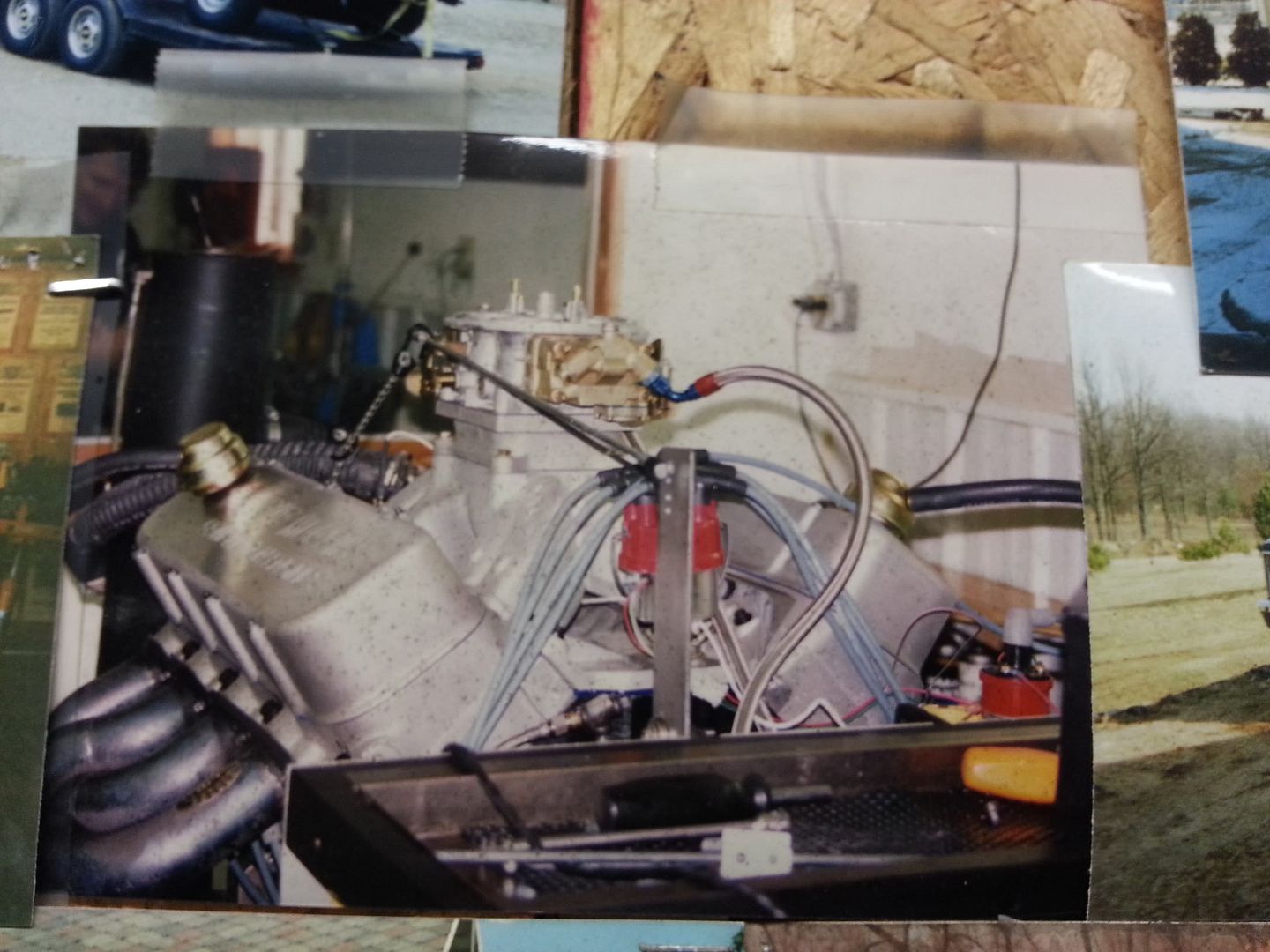 Call or PM
Serious offers, no trades.
Keith 517-651-5160