I'm selling off a set of like new ATX Slab beadlocks. There are 5 of them and they are 5 on 5.5 pattern. Easy to adapt to a JK in case you are wondering.
They are the 17"x9" -38 offset.
From the way I understand wheel measuring it would mean that the backspacing is 4.5" - 38mm(1.5") = 3"
WHEELS | ATX Wheels
When I say like new I mean these things are as close to new as used wheels can be. :lol:
Looking to get $1500.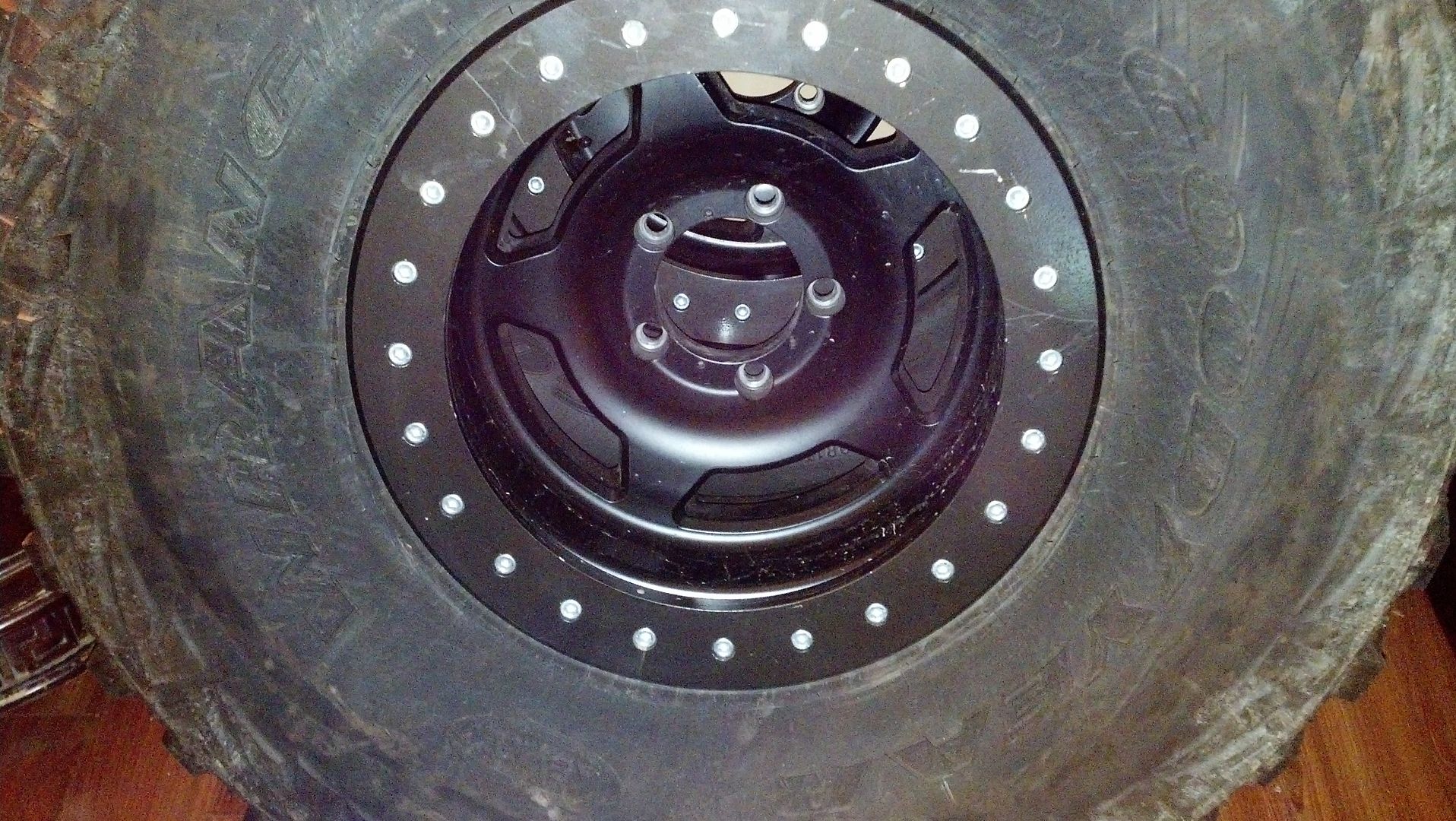 None of the pictures are really that great. They don't do the wheels justice. The little nick you see on the upper right of the ring is a little scratch in the paint I think they got from being moved around. Everything else is just scuffs that the flash really picked up.
Also for those interested the wheels are located in 48322.
Here is another one of the rings: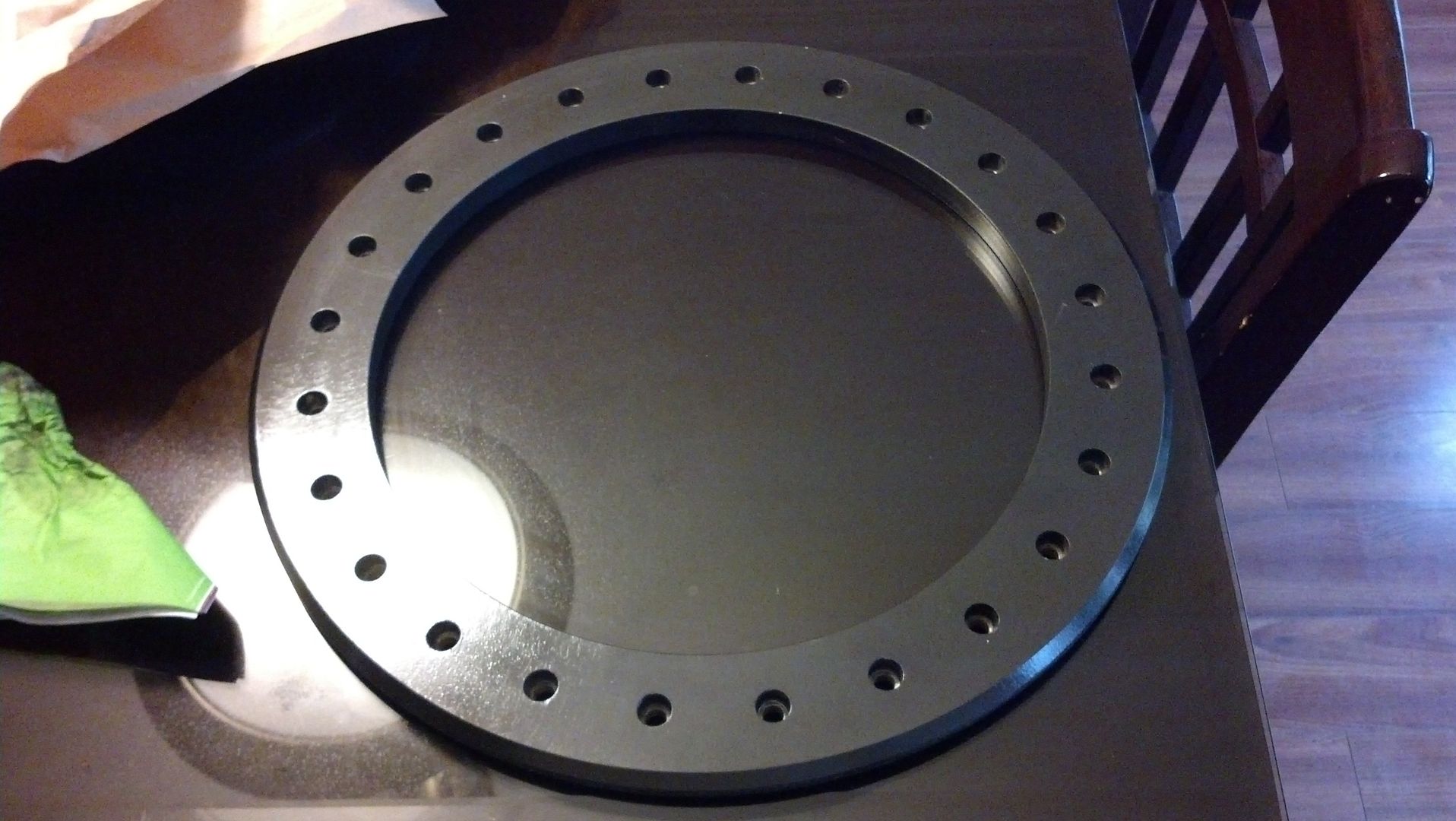 Dismounted and ready for a new home...