SOLD
I bought this from a user on here last Sept. some may remember it. It now has 213k on it and going strong. Small engine tick but goes away after its warm. Tge exterior isn't perfect. I need to get something better on a highway as I drive a decent amount. I would trade for a good gas mileage car for similar price or add a bit if needed.
I will sell outright for $3500.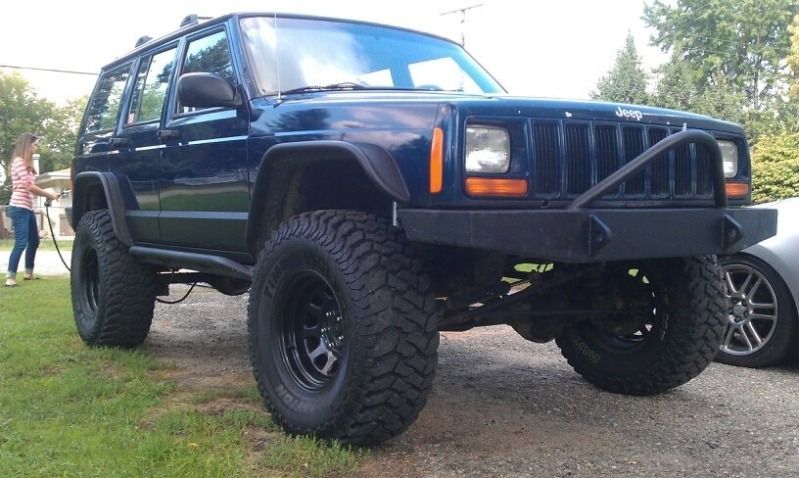 4.5" BDS Long Arm
Detroit Locker rear
Spartan Locker front
4.88 gears
Bushwackers
CV Joint
Rocker bars
33's
Comes with CB installed
I've had this at the Attica Badlands and it was quite impressive.
The best and quickest way to get ahold of me is:
517-nine four five-3301
Located in Jackson, MI but I'm ok the east side of the state often.