Cleaning out my old stock of axle shafts. All fit my 79 F150 D44, although I'm sure they fit other years and measurements can be taken by request!
All prices are obo and trades are welcome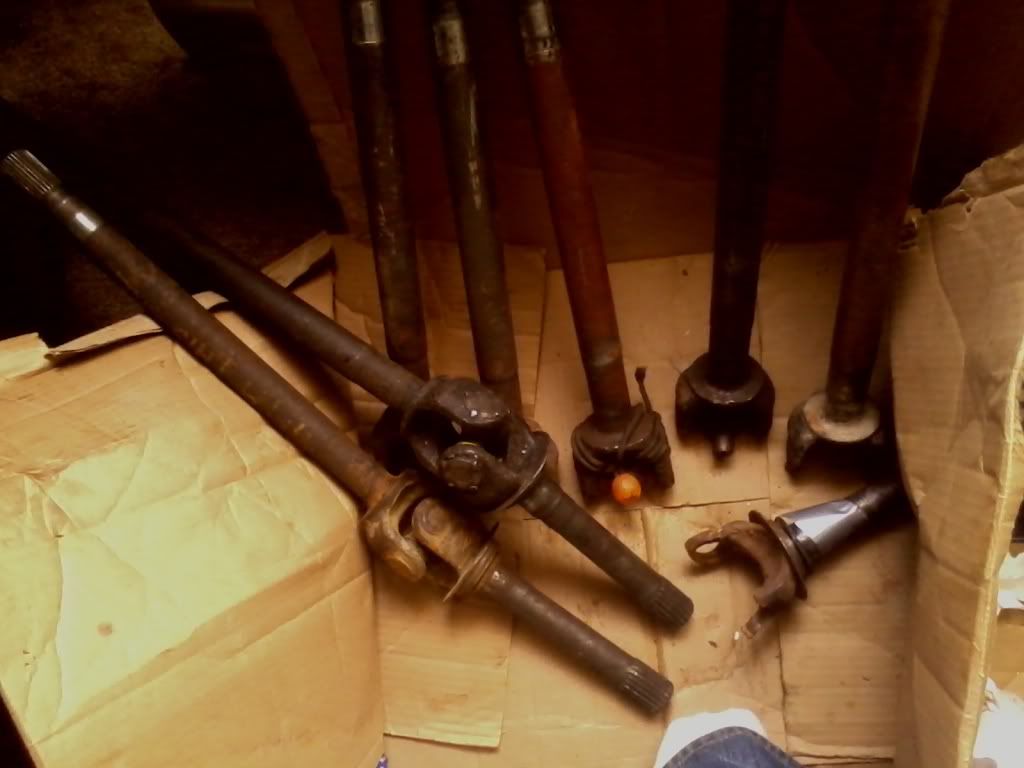 3 short side inners $20 each
2 long side inners $20 each
3 complete short side sets * 2 with new u-joints/tacked caps $50 each - 1 with old, but usable u-joint $45
1 complete long side set *new u-joint/tacked caps $50
*not all pictured
Yukon 4340 Long side inner, broke the u-joint so it is marred, but otherwise functional. $50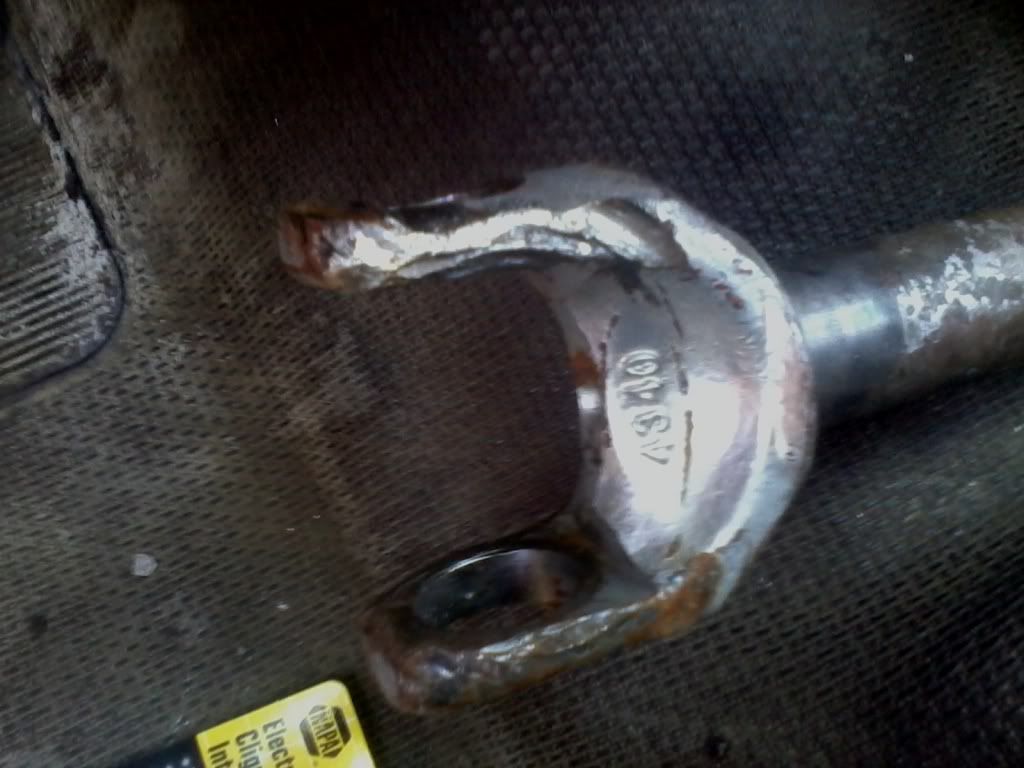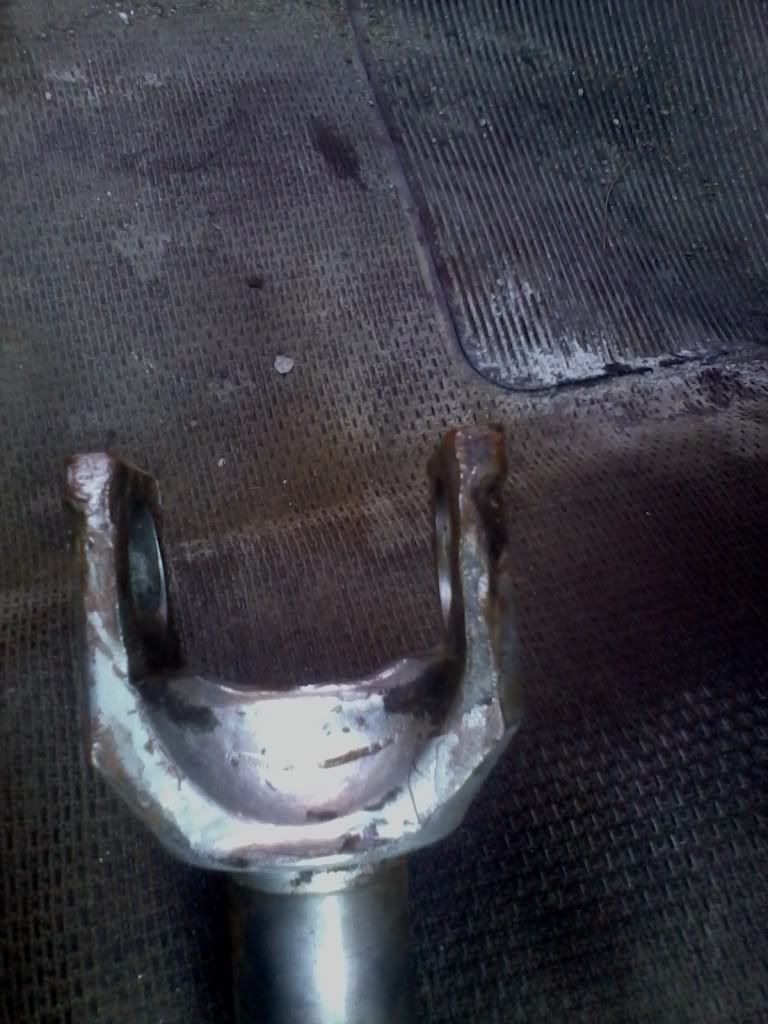 Yukon 4340 stub. Broke the u-joint so its seen better days, however I've repaired worse. Some heat and a welder and you can be back in business! $15 or free with the inner chromo.
Crack from being lazy and not heating the ear before tossing it in the press
However the cracked ear is straight.
2 sets One set left! of OEM Ford/Dana lock out hubs. $40 each set
1 SuperWinch hub face plate, nothing else. 1