I am now the proud owner of the 4060th Jeep ever built!
It is a total piece of chit
. (I knew this going in.)
It is a 41 MB slat grill, script tub (tub is a relative term). I picked it up from Route55 (thanks again Keith
).So without further adieu, on to the pics...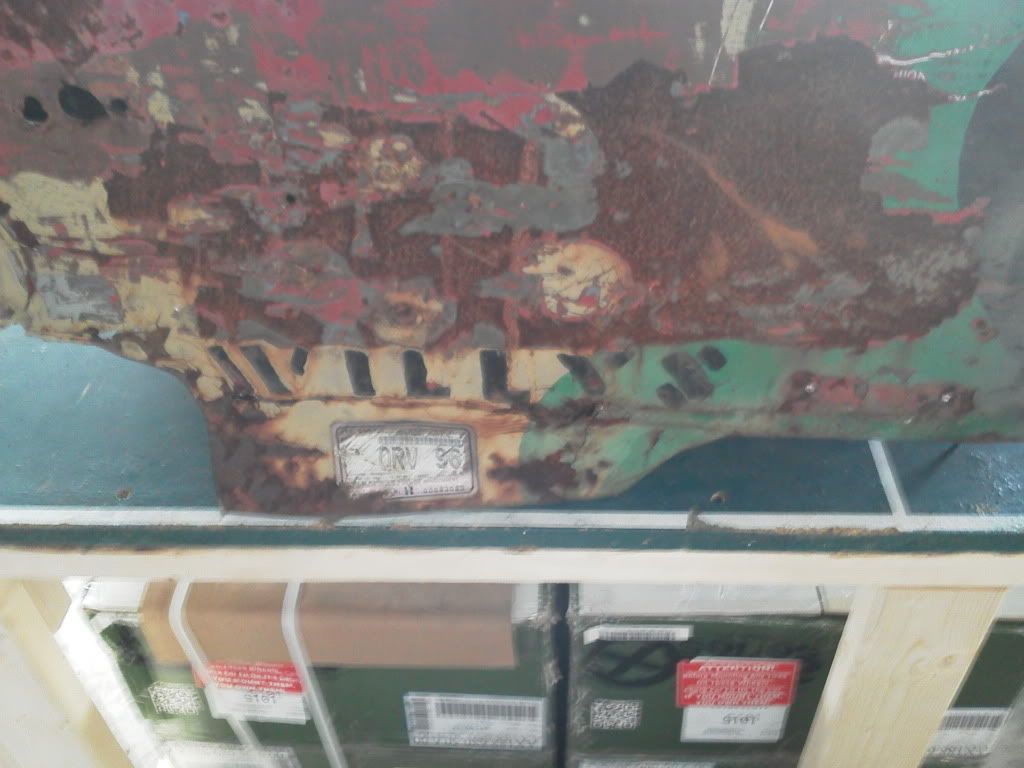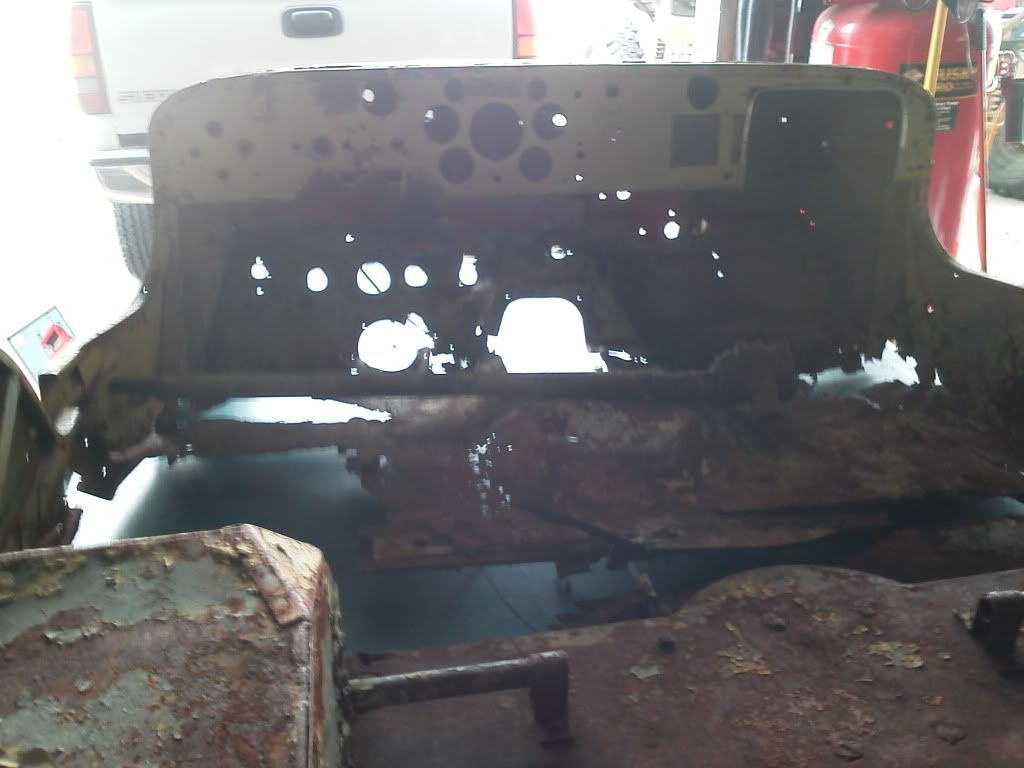 Obviously it isn't restorable... I'll be using the fenders, grill (it's not an original, it was made by a g503 member who has passed on), windshield frame and some of the other trinkets that are left. The plan (thought up over a few beers since I got it home a few hours ago) remains similar to the CJ. I'm going to attempt to fabricate the entire passenger side of the tub, but I will be purchasing the drivers side panels in order to keep shovel and axe indents. I'm going to remake the rear panel incorporating the original Willys script. First off is sanding down the hood to see if I can find the original military numbers to find out where it served.
Now that it's finally warming up outside and I have a clear direction updates should start coming a little faster.