Still on my truck right now, by dont really need it anymore... It's for 99-06 chevy short box trucks. All wiring is complete and locks work, I just don't have a key. It's in good shape. Looking to get $500 out of it, located in Fenton.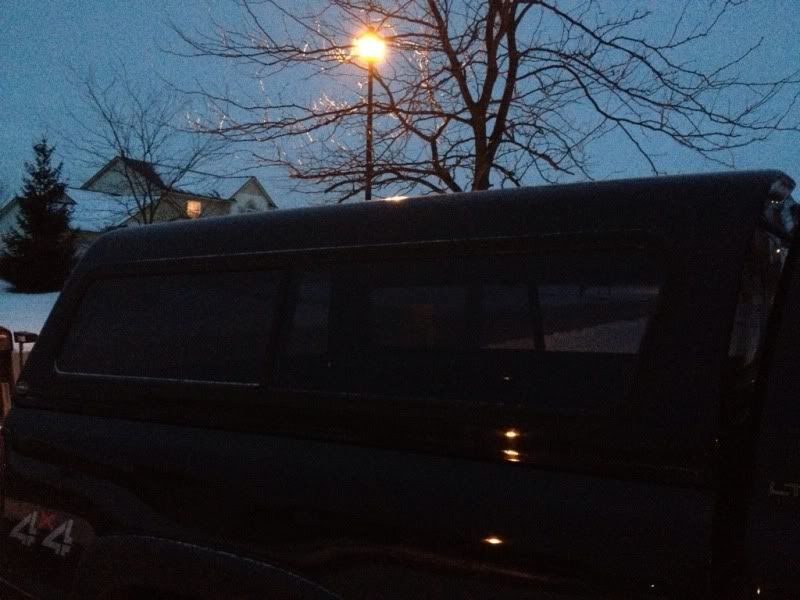 Also have a couple sets of mirrors for chevy trucks 03-06. One regular set with integrated turn signals in good shape for $75.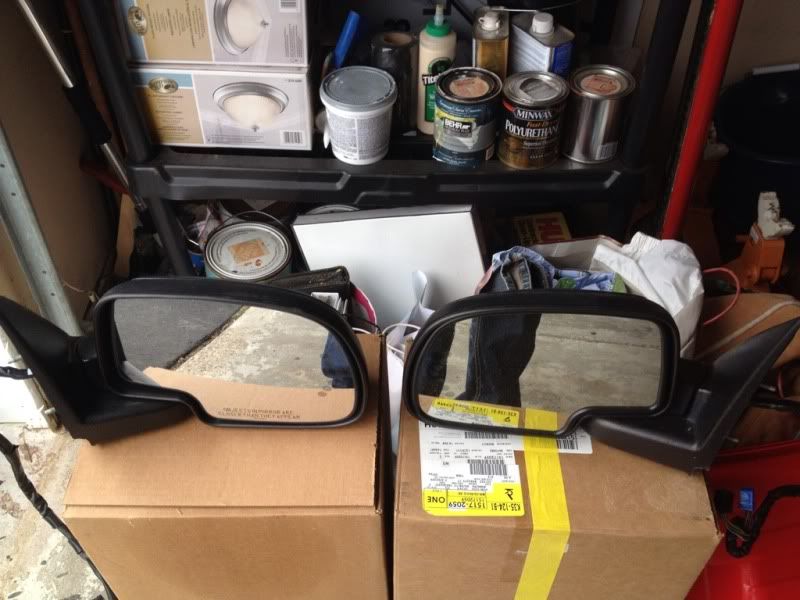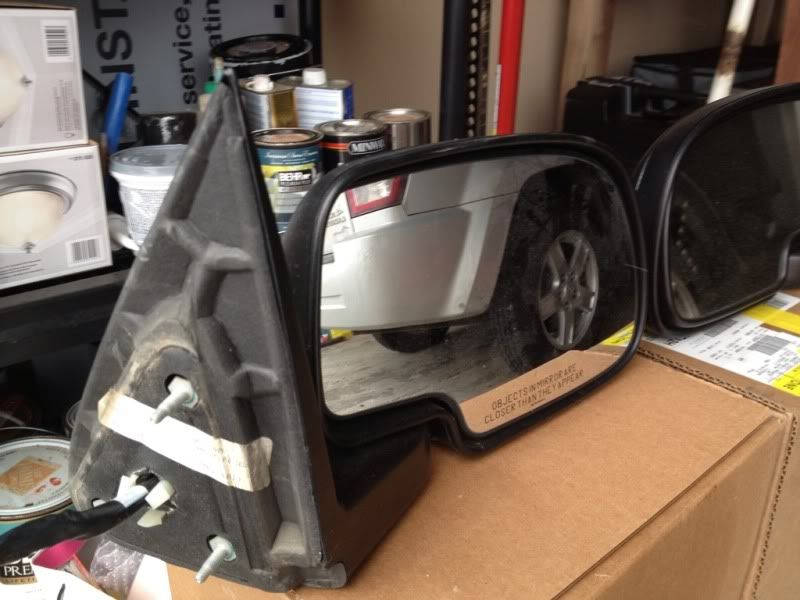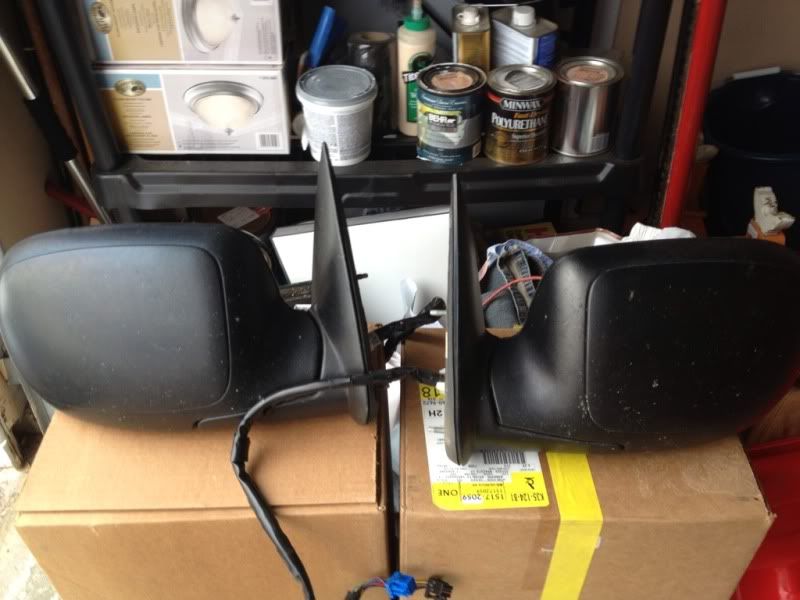 Also have a set of extendable tow mirrors in good shape with integrated turn signals for chevy trucks 03-06. Looking for $150.