... just throwing these out there, since people on here seem to like SKSs.
The first is a Yugo SKS, grenade launcher model, with a monte carlo stock. It obviously still have the factory mag attached

The second is a Norinco SKS, drag stlye stock, fixed 5x scope, factory mag removed to accept high capacity mags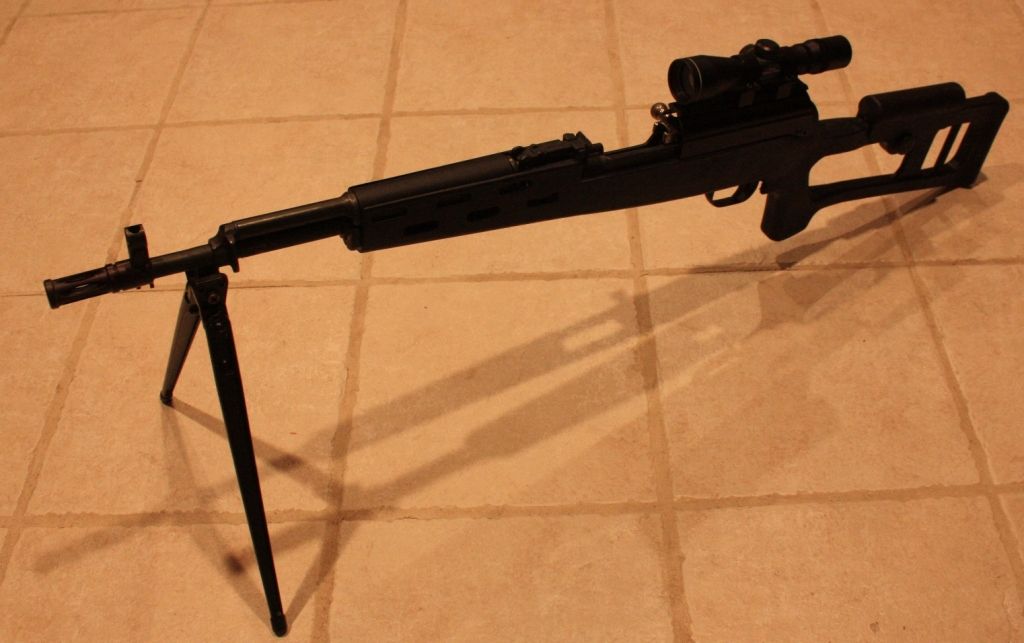 I swear I have more mags, but this is all I could find, so this is what is included until I find more.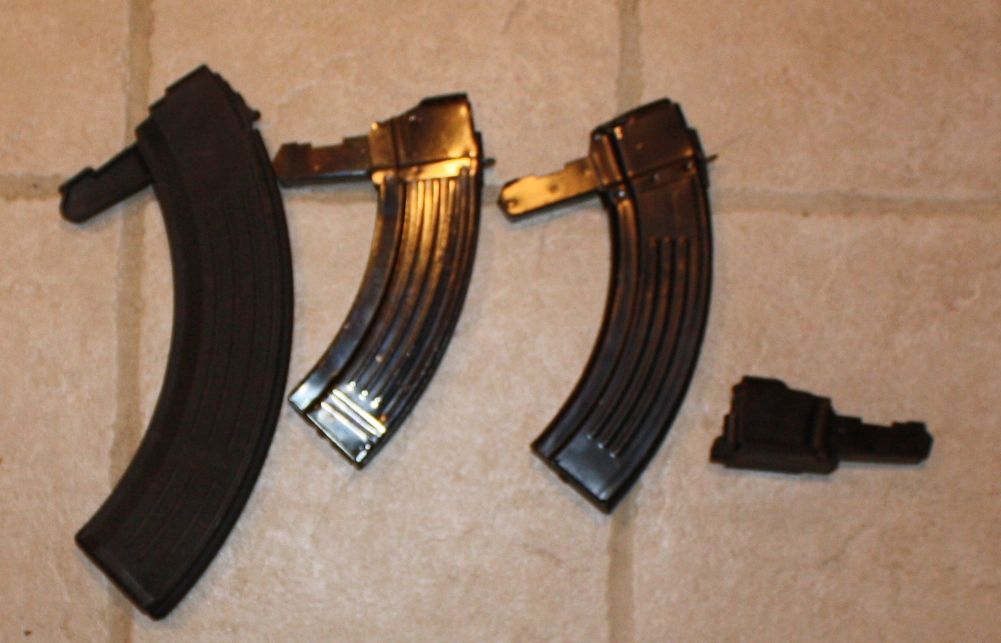 I also have 180 rounds of Herters ammo that could be included.
PRICES
The rifles and mags - $850
The rifles, mags and ammo - $950
Only trade would be for a .308 or 7.62x51 NATO rifle