Wanna get back.in a bigger SUV, so time for this to go. It's a clean 2005 Durango with the 5.7 hemi. Fully loaded with leather, third row, DVD, f/rear heat and ac. Gets 20ish mpg on the highway. This thing drives sweet, I just want to go back to a 3/4 ton SUV as I have a 21 foot enclosed. I haven't tried pulling it with this, and don't want to. Pulls an open trailer witThe old 1 ton Tj like a dream.
Only known issue is that the cd player doesn't work (known issue on these, when battery goes bad, radio no longer recognizes cd player, found numerous new ones online for $100).
We've owned this since 38,000 miles. It's been my wife's gymnastics mobile, meaning she drives it 6-8 hours to competitions every weekend, so we've always kept the maintenance up on everything. Hate to see it go, but need something bigger since I got rid of the truck. For anyone that hasn't driven one, these things drive sweet, and get great mileage for something this big
has a set of nice chrome 20's I took off for the winter too.
Asking $8500 obo.
Text or pm for fastest response.
419 two zero 3 four 8 three six
Located in van wert ohio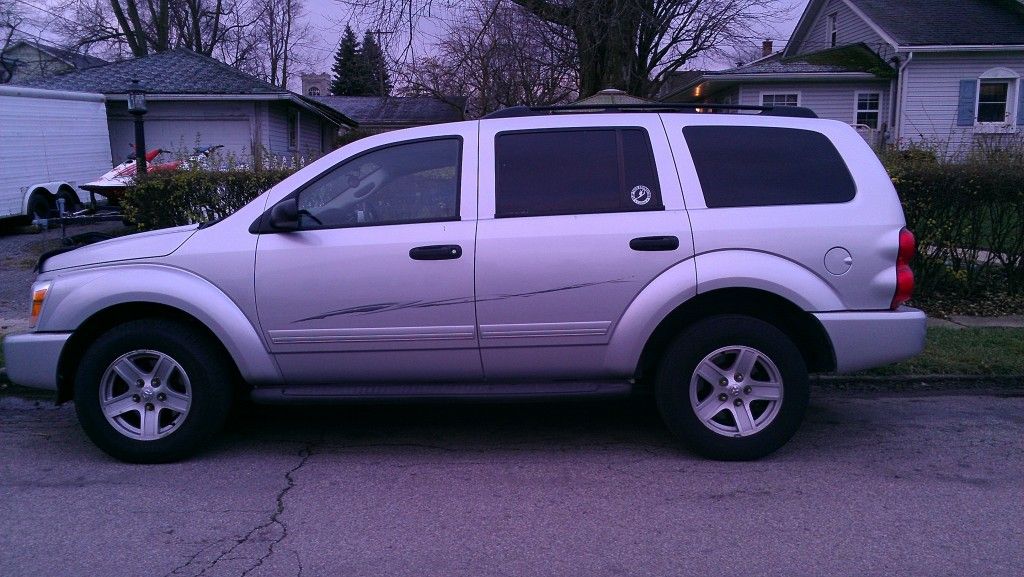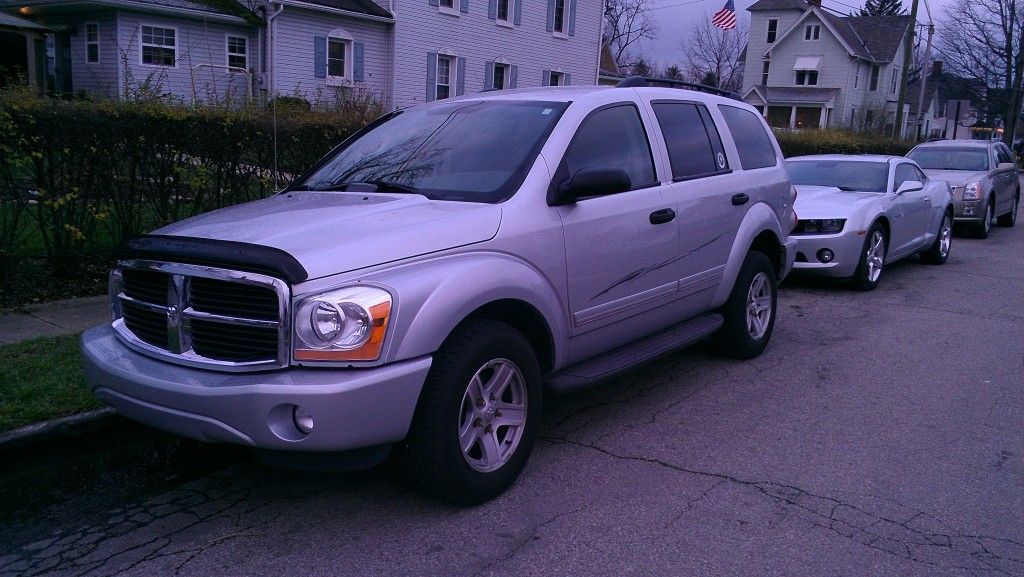 Thanks,
Greg