Hi all,
I heard about this place over at the explorer forum, and decided I should probably sign up here and start making friends. Currently, I don't really have anything to wheel. I've taken my 97 F150 4x4 out on a few local paths but it's my daily driver (and only vehicle at the moment) so I'm not going to risk breaking something right now.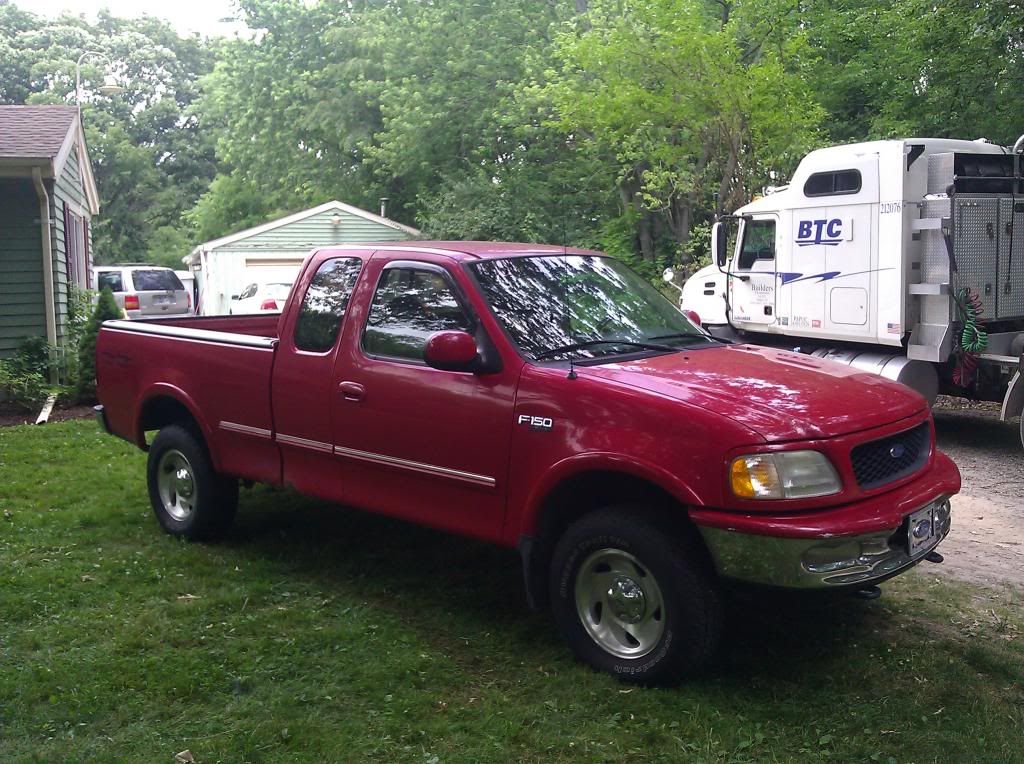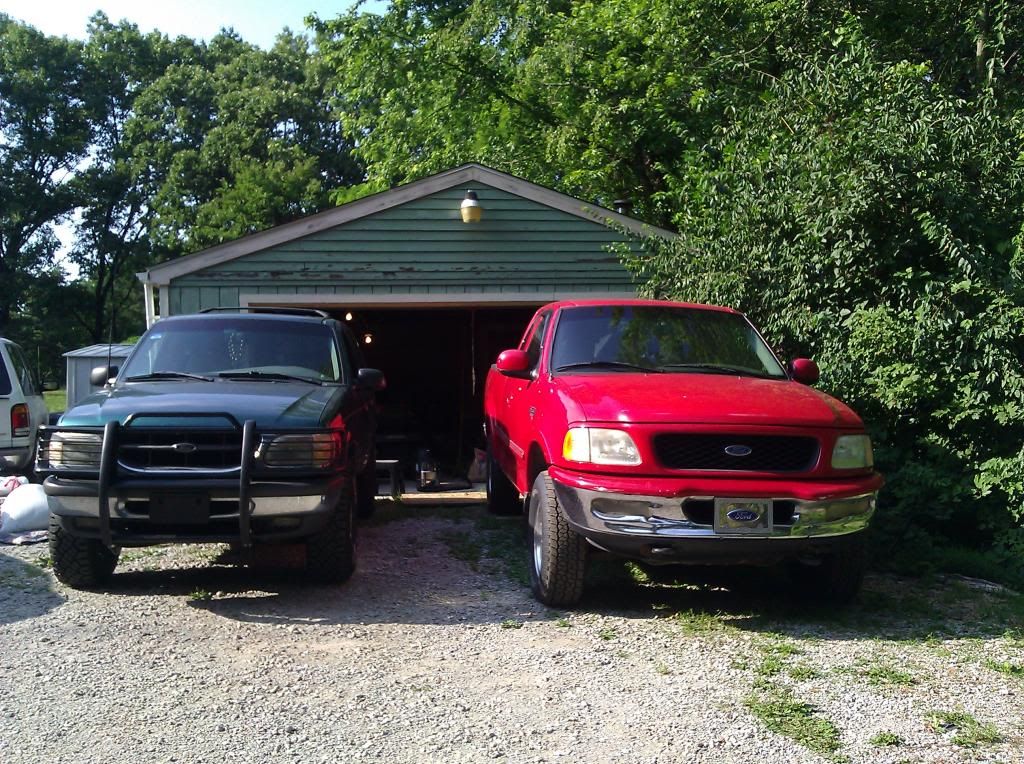 However, somewhat soon I'll have my 98 Explorer AWD back and ready to rip. Right now it's undergoing a full frame off restoration to treat some bad body rot.
Before: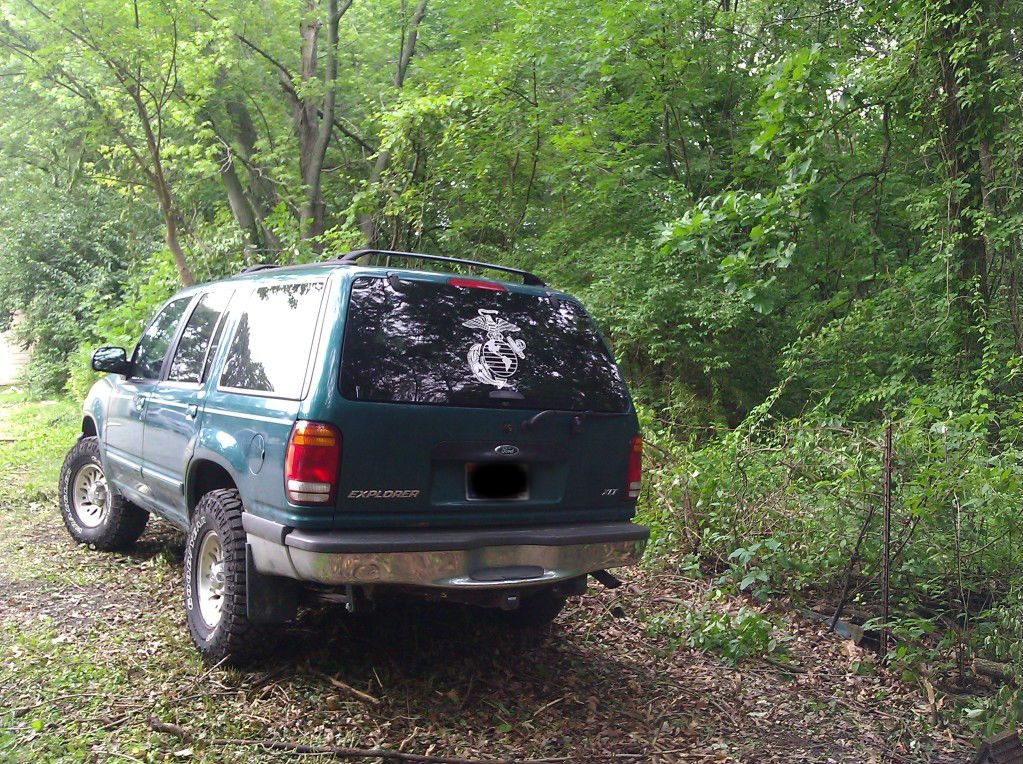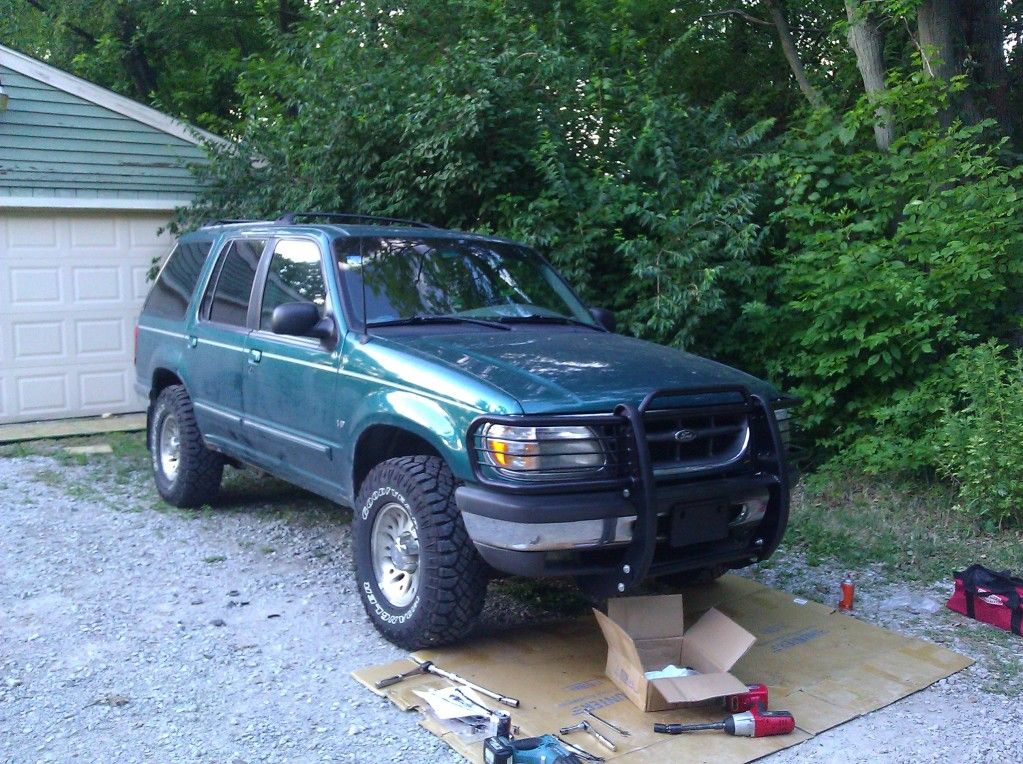 Currently: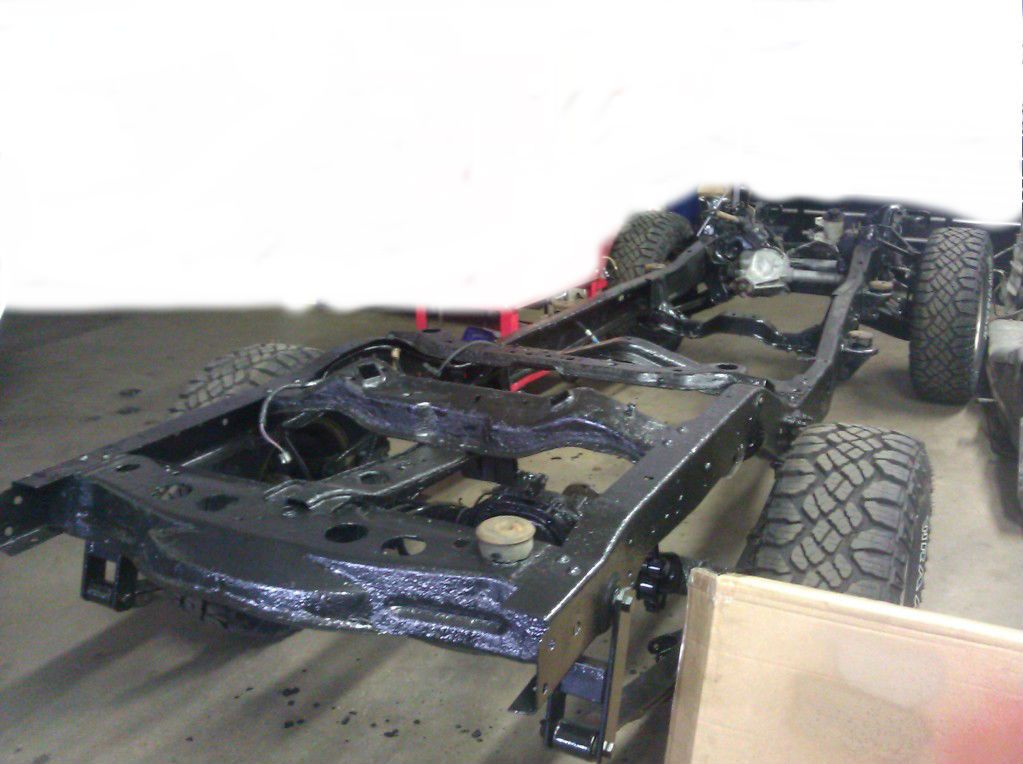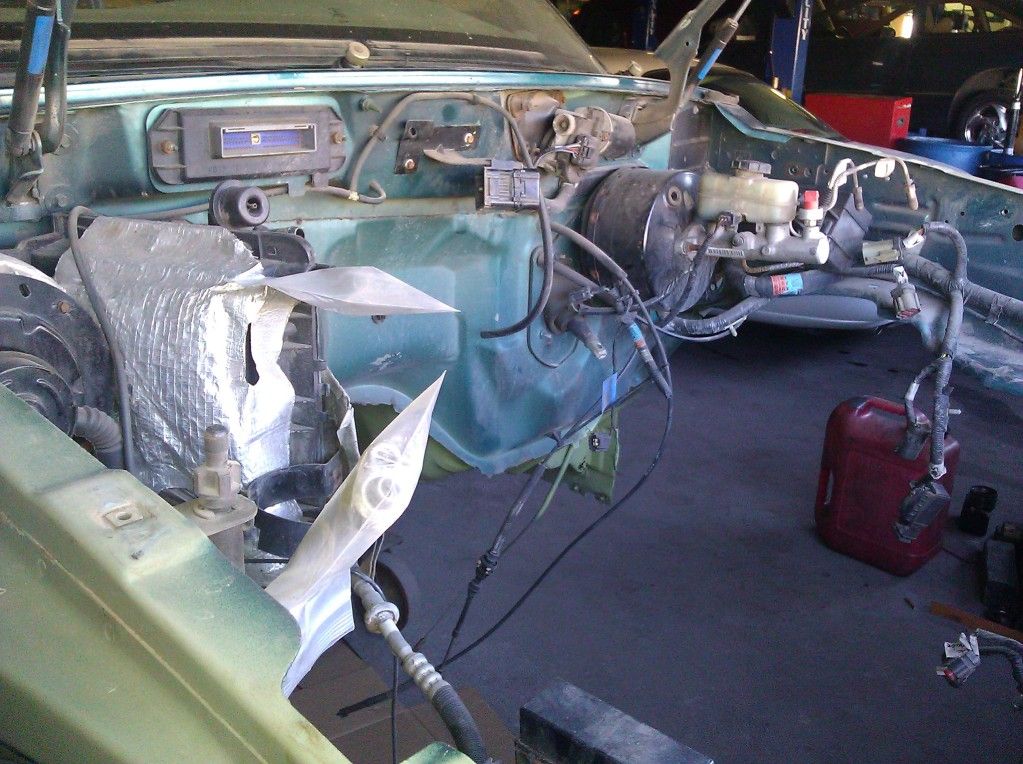 I did a lot of the work myself, until it came time to do bodywork, and quickly realized I suck at it. Badly. So, Crown Point Auto Repair & Restoration is taking care of that for me.
It's also going to be the first Explorer (that I know of) to be fully painted with Marine digital desert MARPAT camo. That's the part I'm most excited about. I'm heavily leaning towards having them get it professionally painted, but if it's too expensive I'll just rattle can it and hopefully make it look decent.
Once I have some more time, I'll make another thread here detailing the restoration and everything I've done a little more. Until then, feel free to check it out a bit more here:
I'm looking forward to meeting some new offroaders in the Northwest Indiana area and maybe finding some new trails!