Edit:
I had to go see if it was even possible.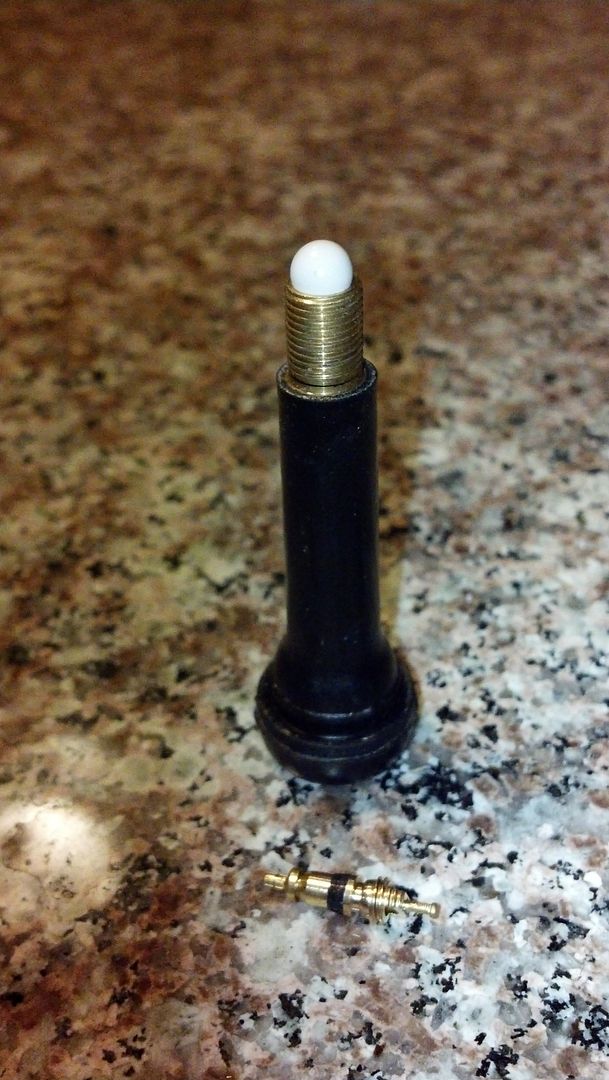 Unless there is some magic trick it isn't going to happen.
However that is one of larger BB's, so maybe the ones that are a little smaller may fit. Even if it was half the size I think that may make for a very mind numbing day or 12.