1997
150,XXX miles (drive daily, so add about 80 miles x 5 days week)
4.0, 5 speed
Comes with a 2" BB lift that i never installed
Newer cooper AT's
It runs/drives great. No clunks/rattles, drives tight and runs through the gears great. No mechanical problems. No soft top. Cd player, newer sound bar speakers. Two of the driver side tub mounts have rusted through. See pic:
Frame is however, in great shape with most of the factory wax coat still on it. I was going to paint it before selling it, but i dont want anyone to think im covering up rust.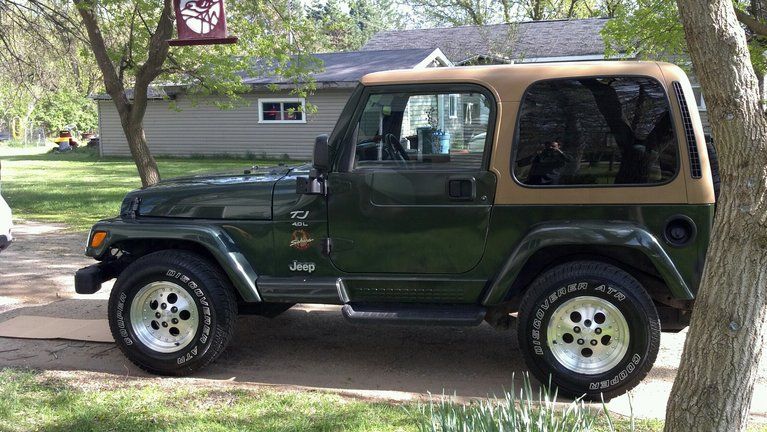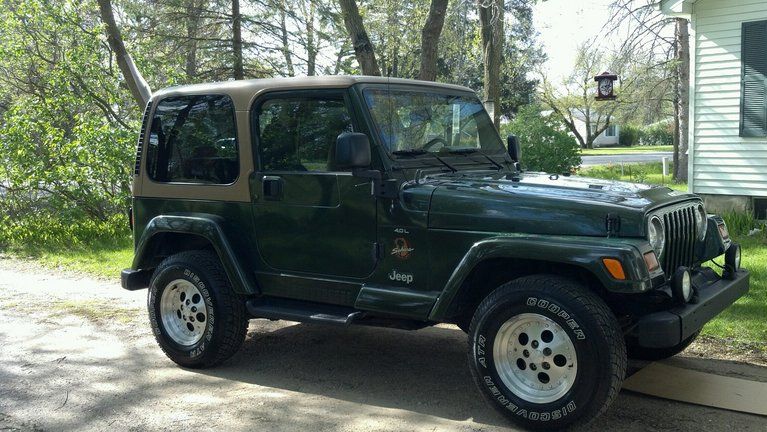 I bought it in this condition, have put about 5K miles on it since this spring and have not had a problem with anything. I have owned a jeep in one shape or another for the past 7 years, but i need a full size truck. This needs to go first,
no trades
a bank has a lien on it.
$4900